As the coronavirus pandemic intensifies, Americans are facing not only a public health crisis but an economic one as well.
To help you navigate this uncertain period and protect your financial well-being, SmartAsset has gathered a list of resources to help you answer the difficult money questions you may have. We're updating this page daily, so check back often for answers to your questions.
Table of Contents
Coronavirus Stimulus Package and Stimulus Checks
As the coronavirus pandemic wreaks havoc on the global economy, the White House, Federal Reserve and other governmental bodies are regularly announcing new policies and programs to help families and businesses weather the crisis. In fact, on March 27, 2020, President Donald Trump signed into law a new raft of emergency measures as part of a stimulus package called the Coronavirus Aid, Relief and Economic Security (CARES) Act.

Individual Coronavirus Benefits and Relief Measures
Direct stimulus payments will help some individuals face the challenges the coronavirus has presented in the economy. But people are also in dire need of help when it comes to unemployment, housing payments and student loan debt. There are measures in place to provide relief to individuals on these fronts.

Small Business Coronavirus Relief Measures
The coronavirus pandemic has dealt a gut punch to small businesses, especially those that rely on a healthy trickle of foot traffic. But there are a number of grant and loan programs that small business owners can explore to protect themselves and their employees.
Managing Your Money During the Coronavirus Crisis
Personal finance never becomes more personal than when a crisis creates instability in the economy. It is incumbent upon everyone to build up an arsenal of knowledge to be able to make the right money moves during the coronavirus pandemic.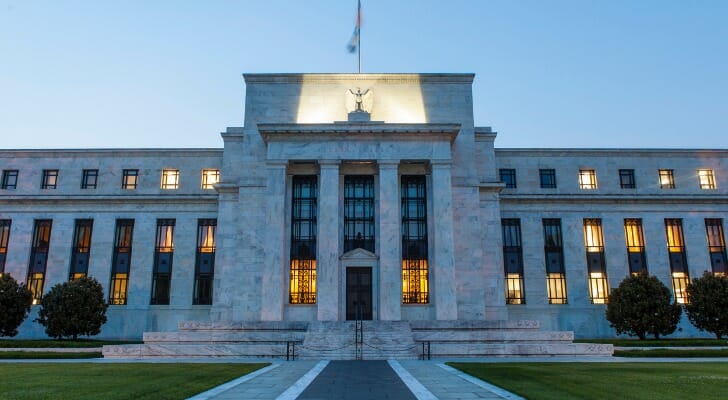 Coronavirus Data Studies
Part of understanding the effects of the coronavirus crisis, and predicting where it might be felt most intensely, hinges on analyzing granular data on unemployment, healthcare access and income. SmartAsset's data team has painstakingly crunched the numbers to provide visibility into the economic consequences of this public health crisis.
Tips for Surviving the Recession
As long as you're receiving a paycheck, continue contributing to your retirement account. It may be tempting to stop, but investing when the market is low will help balance out the past years of investing when the market was high.
Don't go it alone. If you're especially worried about your portfolio, putting its management into a professional's hands can be a huge relief. To find a fiduciary financial advisor who's a good fit for your needs and concerns, use SmartAsset's pro matching tool. It is free, takes five minutes and will recommend up to three advisors vetted by us.
Photo credit: ©iStock.com/Diy13, ©iStock.com/Bill Chizek