Smart
Reads
Take control of your financial future.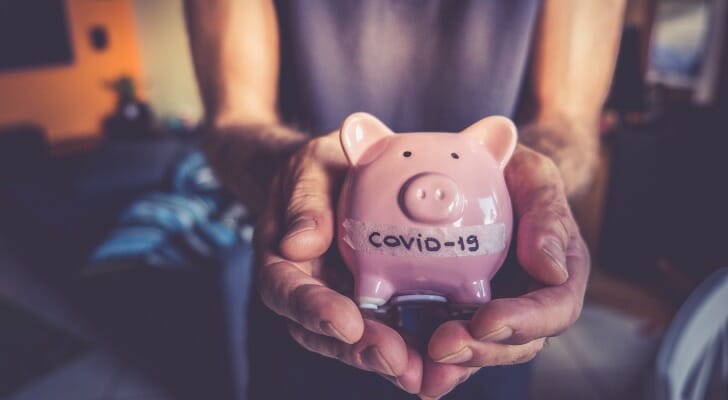 Financial Advisor
Despite various government relief programs, the coronavirus crisis has already affected the finances of many Americans. Over the past eight weeks, more than one in four individuals filed for unemployment. Though unemployment benefits are expanded under the CARES Act, enhanced benefits are scheduled to end on July 31, 2020. Additionally, though many businesses say they will rehire workers as the virus becomes contained, University of Chicago economists have theorized that more than 40% of recent layoffs will result in permanent job loss. Beyond unemployed workers, Americans who are still working may face financial pressure as well. According to a National Endowment for Financial Education (NEFE) April 2020 survey, nearly nine in 10 Americans say the COVID-19 crisis is causing stress on their personal finances. Read More...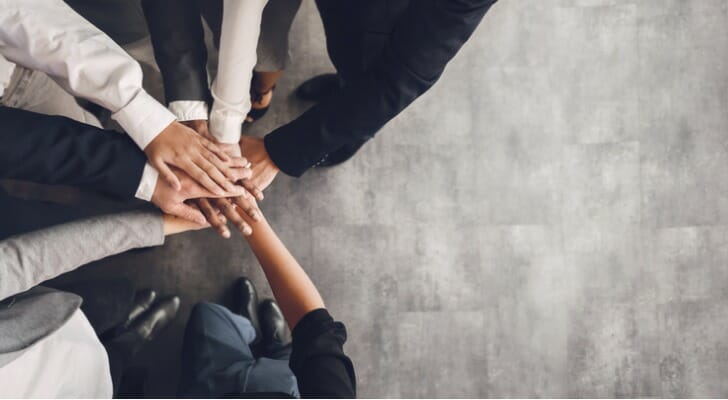 Financial Advisor
A partnership is a form of business that has more than one owner. A limited liability partnership (LLP) incorporates some elements of a corporation and some elements of a partnership. An LLP offers greater liability protection and management flexibility than other partnership formats and is easier to set up than a limited liability company. Here's an overview of LLPs and why this structure is so common. Read More...
Data Articles and Studies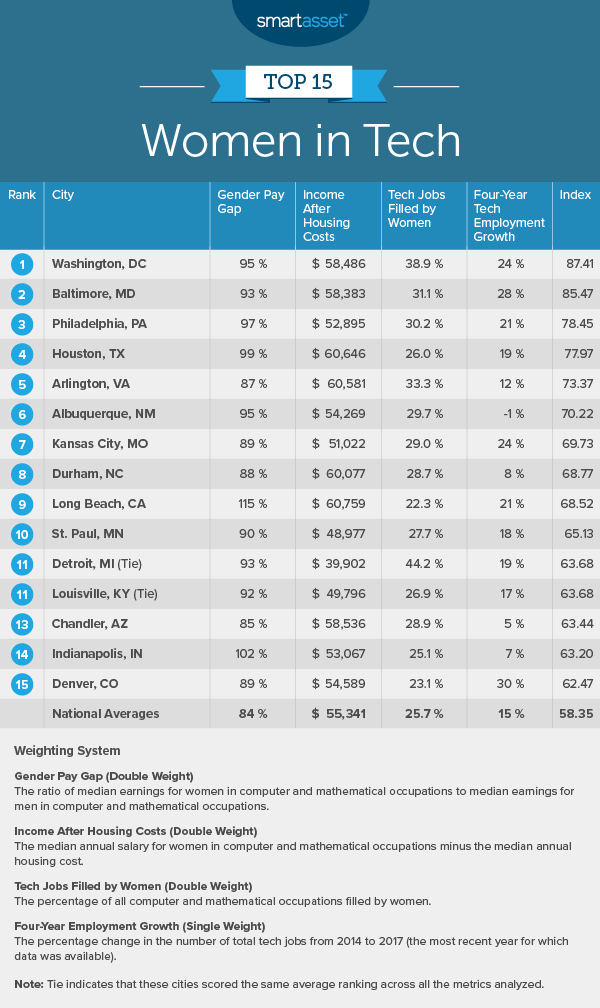 Checking Account
Tech jobs are particularly desirable, because they pay well, show long-term signs of growth and are less vulnerable to automation. But women have faced systemic difficulties in getting these jobs. And even when women do find jobs in the tech world, they earn 84% of what men in tech do, according to Census Bureau data, and thus have less opportunity to save. This is true at the national level, but there are some cities where parity between men and women in tech is less of a concern. Read More...
Videos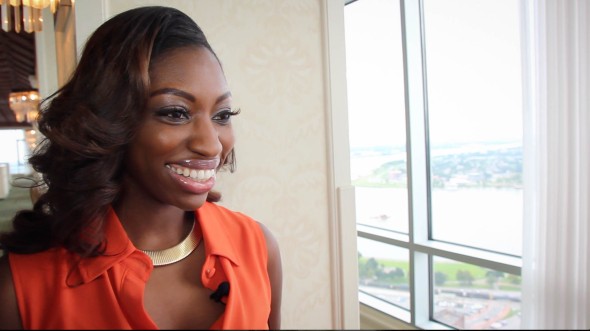 Personal Finance
Patrice Washington says she is an accidental personal finance blogger. Regardless, it's a role she seems born to play, and one she's certainly making the most of! Patrice is now much more than a personal finance blogger, she is a personal finance educator, author and advocate. You can see, hear and read Patrice pretty much everywhere from the Steve Harvey TV and radio show to her own books on personal finance. We caught up with Patrice in New Orleans for this edition of SmartAsset Talks. Read More...
You Might Like