Smart
Reads
Take control of your financial future.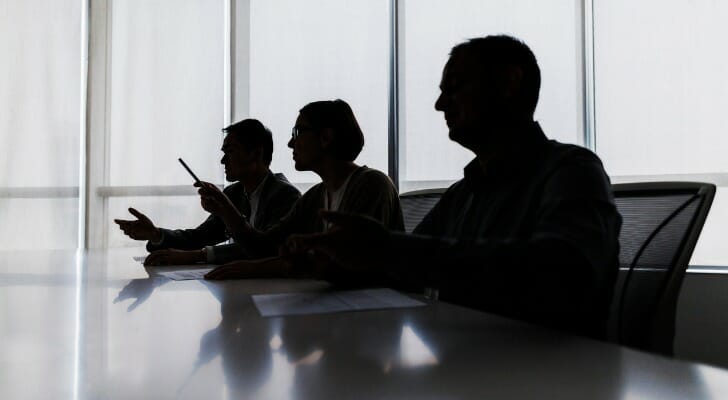 Financial Advisor
A tender offer allows a company or entity to do a public takeover of a business by buying many of its shareholders' stock shares. Tender offers are typically public, as they literally ask shareholders to sell their shares for a certain price. These sale requests must be agreed to within a certain period of time, and often a minimum number of shares must be sold for it to officially go through. Need help with investing in the current economy? Talk to a local financial advisor today. Read More...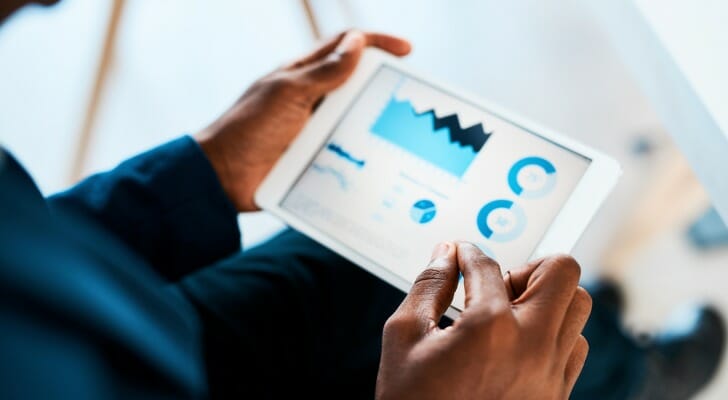 Financial Advisor
The rule of 70 is used to determine about how long it will take an investment to double in size while growing at a consistent rate of return. The rule is far from exact, but it can nonetheless help you figure out the approximate future value of an investment or compare the potential value of two investments with different rates of return. You may also see the rule of 70 called the "doubling time" of an investment. Do you have questions about investing? Speak with a local financial advisor today. Read More...
Data Articles and Studies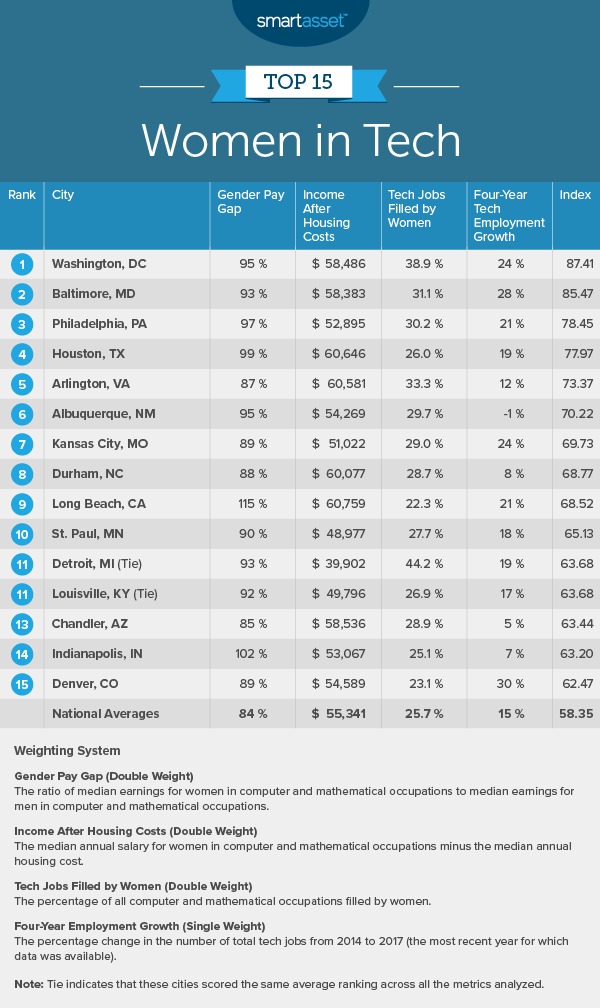 Checking Account
Tech jobs are particularly desirable, because they pay well, show long-term signs of growth and are less vulnerable to automation. But women have faced systemic difficulties in getting these jobs. And even when women do find jobs in the tech world, they earn 84% of what men in tech do, according to Census Bureau data, and thus have less opportunity to save. This is true at the national level, but there are some cities where parity between men and women in tech is less of a concern. Read More...
Videos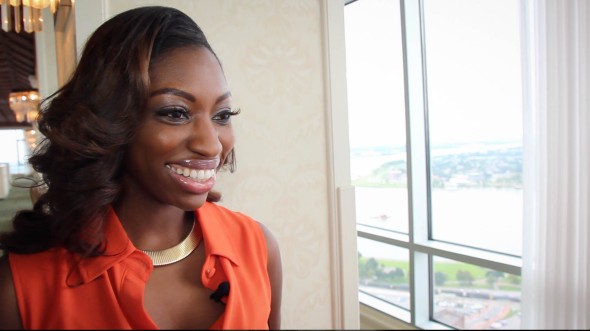 Personal Finance
Patrice Washington says she is an accidental personal finance blogger. Regardless, it's a role she seems born to play, and one she's certainly making the most of! Patrice is now much more than a personal finance blogger, she is a personal finance educator, author and advocate. You can see, hear and read Patrice pretty much everywhere from the Steve Harvey TV and radio show to her own books on personal finance. We caught up with Patrice in New Orleans for this edition of SmartAsset Talks. Read More...
You Might Like