Smart
Reads
Take control of your financial future.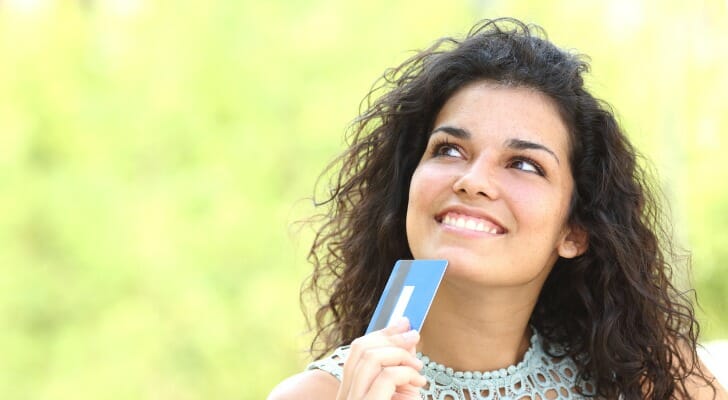 Checking Account
Finding the best bank in America to fit your specific needs is crucial for building a solid foundation in your financial life. But with dozens of different banks operating in the U.S., how can you know which one is best suited for you? The answer is to compare each bank on the metrics that matter most: account options, fees and interest rates. Below you'll find a comprehensive side-by-side analysis of TD Bank vs. Bank of America so you can make a smart, informed decision about where you should consider opening an account. Read More...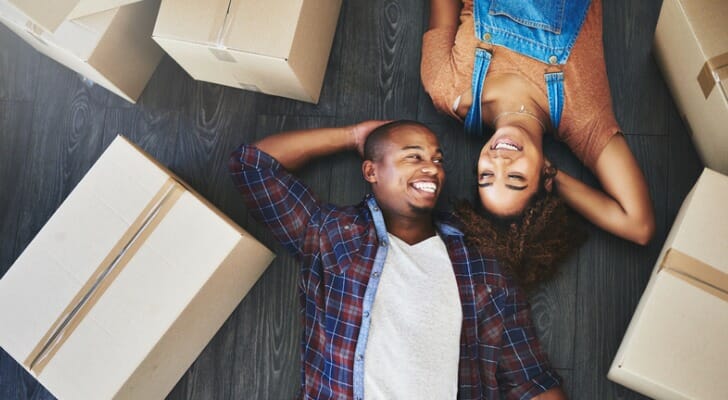 Mortgage
Sometimes renting can be just as difficult as homeownership. The most recent data from the U.S. Census Bureau shows that the average renting household spends 29.9% of their income on rent. Over 10 million renting households spend at least 50% of their income on housing. But those are not the only struggles renters face. The threat of eviction looms for renters struggling to cover costs and many renters, especially in the most expensive cities, are forced into long commutes to find affordable accommodation. This leaves many renters unable to save for a mortgage or for retirement. Read More...
Data Articles and Studies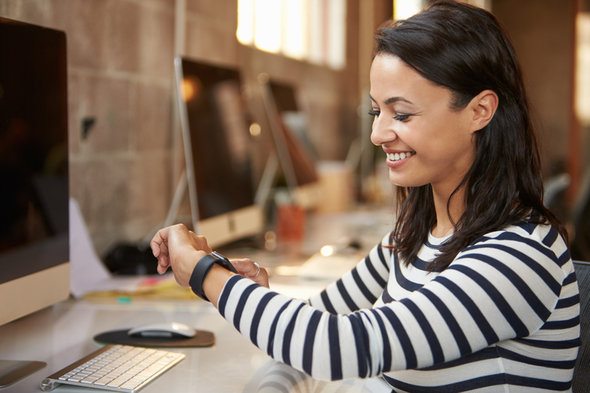 Mortgage
The fight for equal rights for working women remains an uphill battle. That's one reason why about 3 million people around the world recently participated in women's marches and thousands took part in demonstrations on International Women's Day. An analysis from the Center of American Progress estimated that A Day Without a Woman could have cost the U.S. GDP $21 billion if every woman who worked outside the house went on strike. Read More...
Videos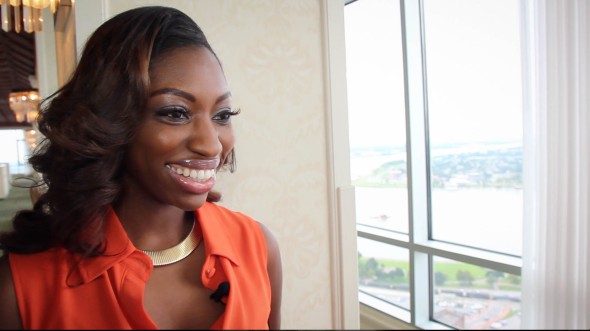 Personal Finance
Patrice Washington says she is an accidental personal finance blogger. Regardless, it's a role she seems born to play, and one she's certainly making the most of! Patrice is now much more than a personal finance blogger, she is a personal finance educator, author and advocate. You can see, hear and read Patrice pretty much everywhere from the Steve Harvey TV and radio show to her own books on personal finance. We caught up with Patrice in New Orleans for this edition of SmartAsset Talks. Read More...
You Might Like