Smart
Reads
Take control of your financial future.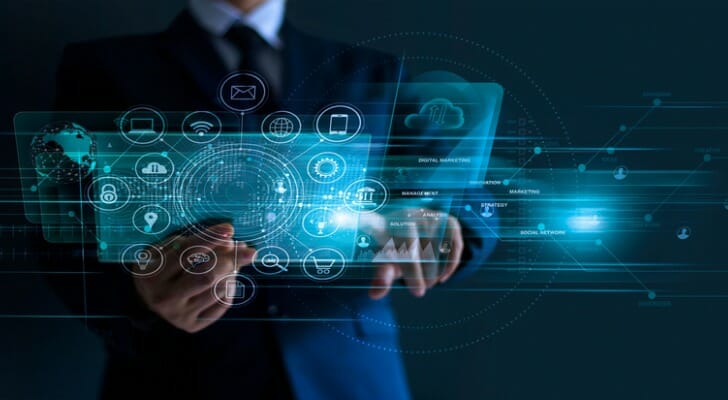 Investing
Acorns and Robinhood are online investment tools both geared toward younger, newer investors, but they are still quite distinct. Acorns is a robo-advisor tool that helps people invest by automatically skimming the spare change off their digital purchases. This overage is then invested according to the platform's algorithms and recommendations, and the result is a set-it-and-forget-it portfolio. Robinhood is a streamlined platform designed to make investing as easy and comprehensible as possible. With a design that is often compared to Twitch gameplay or the quick reactions of Tinder, Robinhood makes engagement with a portfolio simple and fun. Read More...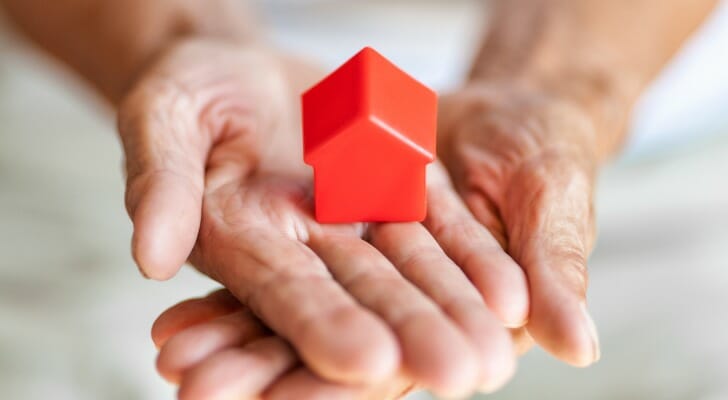 Taxes
Inheriting a home or other property can increase the value of your estate but it can also result in tax consequences. If the property you inherit has appreciated in value since the original owner purchased it, you could be on the hook for capital gains tax should you choose to sell it. That could result in a large tax bill if there's a sizable gap between the original purchase price and the price you're able to sell the property for. There are some possibilities for how to avoid paying capital gains tax on inherited property which are worth considering if you're the beneficiary of an estate or trust Read More...
Data Articles and Studies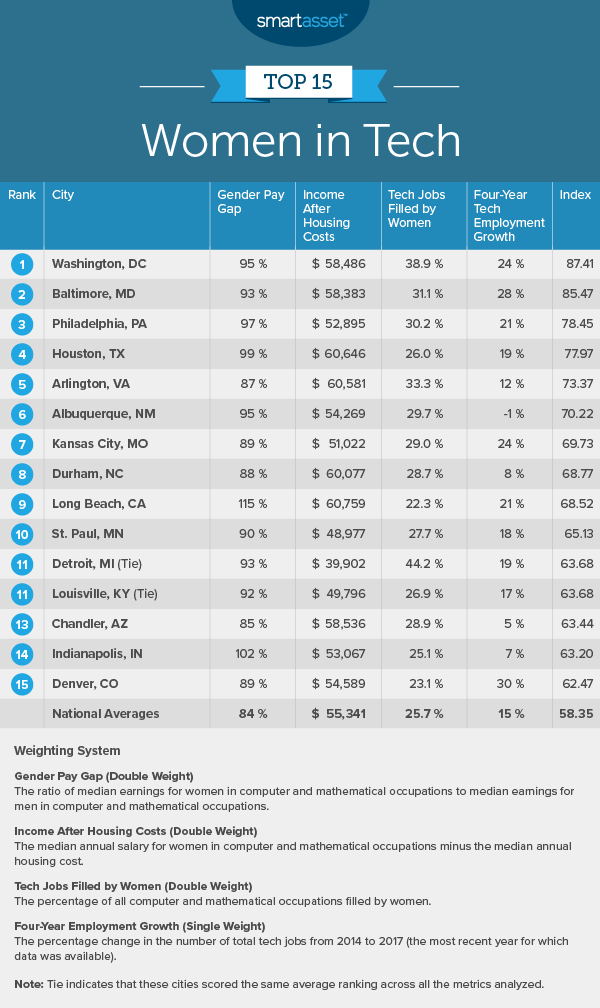 Checking Account
Tech jobs are particularly desirable, because they pay well, show long-term signs of growth and are less vulnerable to automation. But women have faced systemic difficulties in getting these jobs. And even when women do find jobs in the tech world, they earn 84% of what men in tech do, according to Census Bureau data, and thus have less opportunity to save. This is true at the national level, but there are some cities where parity between men and women in tech is less of a concern. Read More...
Videos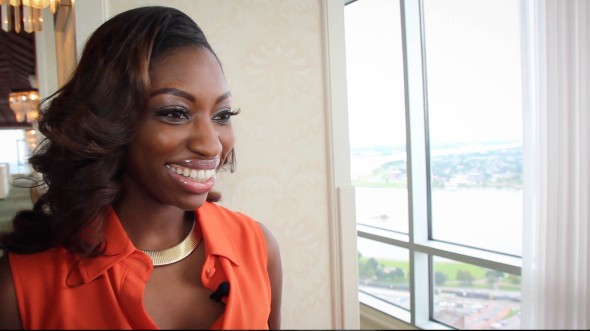 Personal Finance
Patrice Washington says she is an accidental personal finance blogger. Regardless, it's a role she seems born to play, and one she's certainly making the most of! Patrice is now much more than a personal finance blogger, she is a personal finance educator, author and advocate. You can see, hear and read Patrice pretty much everywhere from the Steve Harvey TV and radio show to her own books on personal finance. We caught up with Patrice in New Orleans for this edition of SmartAsset Talks. Read More...
You Might Like