Smart
Reads
Take control of your financial future.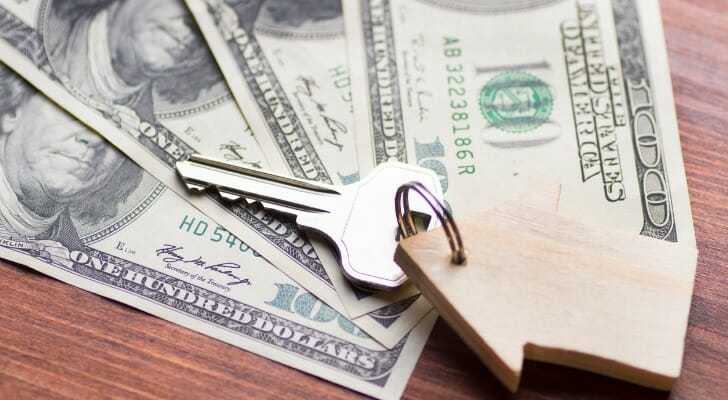 Data Studies
When you put 20% down on the purchase of a home, you don't have to borrow as much money as someone whose down payment is only 5% or 10%. And as a result, your monthly mortgage payment may be considerably lower. But 20% down payments, while common, are by no means mandatory or the norm. In fact, the National Association of Realtors says the median down payment in 2020 was just 12%. So if you are hoping to save for retirement in addition to buying a home, you could opt for a 10% down payment and invest the remaining cash. Your monthly payments and interest will be higher, but your invested assets will grow into a substantial nest egg over the next 30 years. Let's compare how a 10% and 20% down payments could affect your retirement. If you need to figure out how big your down payment should be, a financial advisor may be able to help you decide. Read More...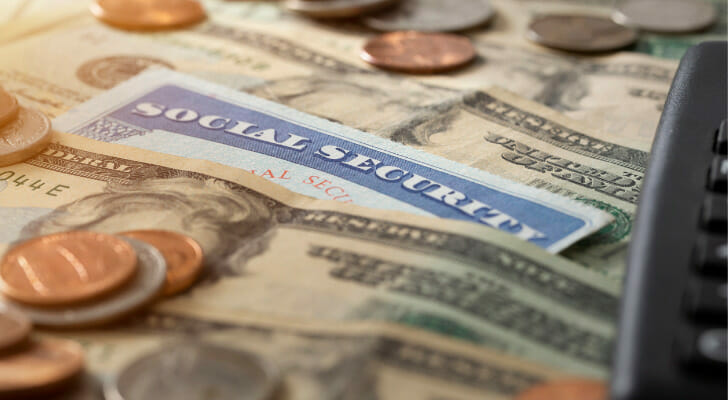 Retirement
The Social Security Administration said on October 13 that Social Security and Supplemental Social Security payments will be going up by 5.9% in 2022. Advocates for older Americans, however, caution that this won't be enough to keep up with the inflation that many will be dealing with. This is a cost of living adjustment (COLA), and it is the largest increase since 1982. For reference, COLA increases over the past five years averaged just 1.6%. Living off Social Security alone can be difficult. Consider working with a financial advisor to start planning for your retirement now. Read More...
Data Articles and Studies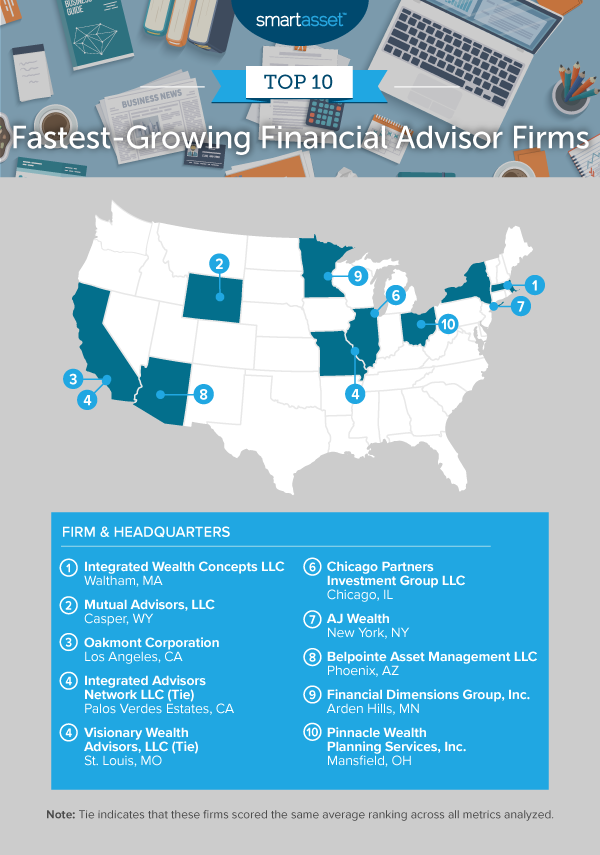 Financial Advisor
The number of registered investment advisors (RIAs) in the U.S. is growing, as are the number of clients they serve and assets they manage. According to an annual report published jointly by the Investment Advisor Association and National Regulatory Services, there were 13,494 RIAs in 2020 – about 11% more than there were in 2017 (12,172). Last year, those advisors reported a total of 42.1 million clients and $97.2 trillion in regulatory assets under management (AUM) – roughly 18% and 37% more, respectively, than the number of clients and assets reported three years prior. Read More...
You Might Like