Smart
Reads
Take control of your financial future.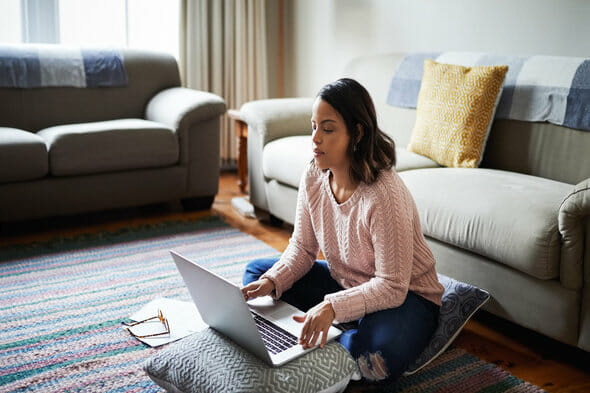 Investing
Making an investment plan involves more than just choosing a few stocks to put money in. You have to consider your current financial situation and your goals. It's also important to define your timeline and how much risk you're willing to take on in order to determine your optimal asset allocation. Read on for a step-by-step guide on how to make an investment plan. Read More...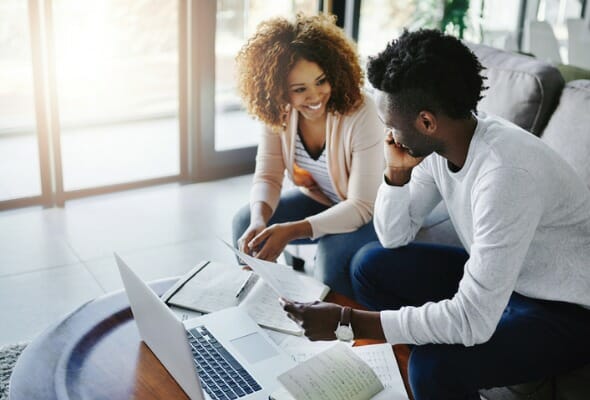 Retirement
If you're starting a new job, there's a good chance you're going to have the option to join an employer-sponsored retirement plan, and it'll probably be one of two types of plans: a 403(b) or a 401(k). Both are defined contribution plans. Employees who participate in the plans choose how much to put into their account each month, and the payout in retirement is determined based on how much they save during their careers. This article will take a look at both plans, comparing 403(b) vs. 401(k). Read More...
Data Articles and Studies
Mortgage
The fight for equal rights for working women remains an uphill battle. That's one reason why about 3 million people around the world recently participated in women's marches and thousands took part in demonstrations on International Women's Day. An analysis from the Center of American Progress estimated that A Day Without a Woman could have cost the U.S. GDP $21 billion if every woman who worked outside the house went on strike. Read More...
Videos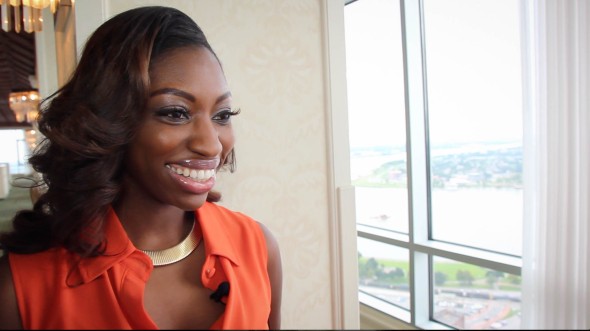 Personal Finance
Patrice Washington says she is an accidental personal finance blogger. Regardless, it's a role she seems born to play, and one she's certainly making the most of! Patrice is now much more than a personal finance blogger, she is a personal finance educator, author and advocate. You can see, hear and read Patrice pretty much everywhere from the Steve Harvey TV and radio show to her own books on personal finance. We caught up with Patrice in New Orleans for this edition of SmartAsset Talks. Read More...
You Might Like