Smart
Reads
Take control of your financial future.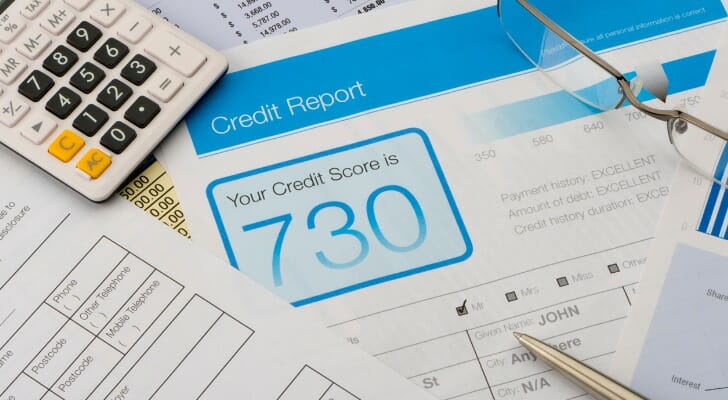 Financial Advisor
Your credit score impacts several aspects of your financial life, including the interest rates you receive on loans and premiums you pay on auto insurance. As such, understanding how credit scores are calculated is crucial to making sure you maintain a strong score. Recently, Fair Isaac Corp. announced big changes in how it calculates its FICO® credit scores. So what do these changes mean for you, and what should you do differently? Read More...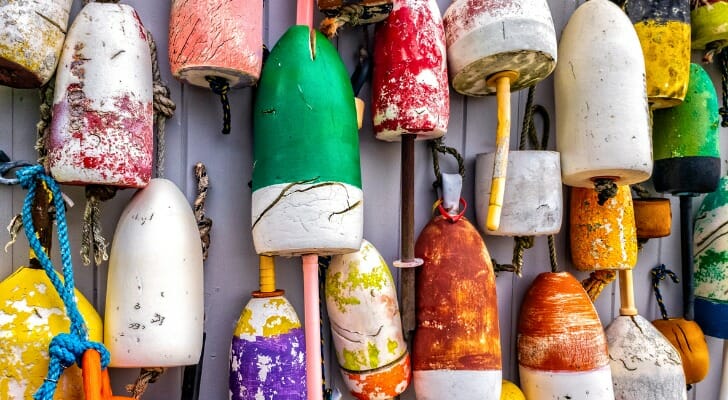 Financial Advisor
Maine charges its own estate tax but has no inheritance tax. If the deceased doesn't have a will probated by the court, inheritances can get a bit more complicated. In this guide we'll discuss the ins and outs of Maine's inheritance laws, from its estate tax to its procedures for probating estates. If you are trying to sort out your own estate or inheritance plans, and would like professional help, SmartAsset matching tool will match you with capable financial advisors in your area. Read More...
Data Articles and Studies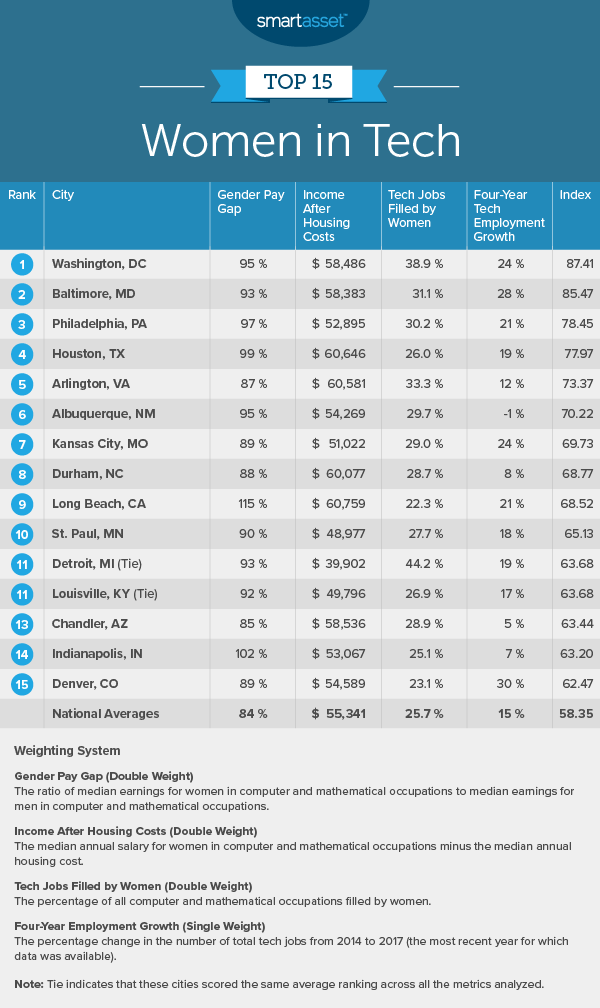 Checking Account
Tech jobs are particularly desirable, because they pay well, show long-term signs of growth and are less vulnerable to automation. But women have faced systemic difficulties in getting these jobs. And even when women do find jobs in the tech world, they earn 84% of what men in tech do, according to Census Bureau data, and thus have less opportunity to save. This is true at the national level, but there are some cities where parity between men and women in tech is less of a concern. Read More...
Videos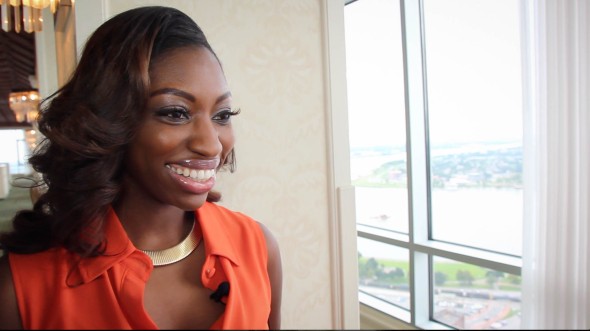 Personal Finance
Patrice Washington says she is an accidental personal finance blogger. Regardless, it's a role she seems born to play, and one she's certainly making the most of! Patrice is now much more than a personal finance blogger, she is a personal finance educator, author and advocate. You can see, hear and read Patrice pretty much everywhere from the Steve Harvey TV and radio show to her own books on personal finance. We caught up with Patrice in New Orleans for this edition of SmartAsset Talks. Read More...
You Might Like