Smart
Reads
Take control of your financial future.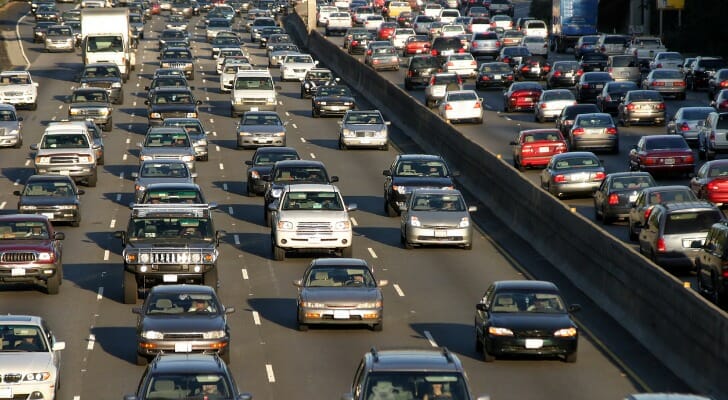 Data Studies
Traffic fatalities are rising on American roadways, once again highlighting the importance of safe driving. According to the National Highway Traffic Safety Administration, traffic deaths spiked 10.5% in 2021 when 42,915 people were killed in crashes. That uptick followed a particularly harrowing 2020, which saw 38,824 motor vehicle fatalities. It had been the deadliest year on American roads since 2007 despite fewer people driving amid the COVID-19 pandemic. Read More...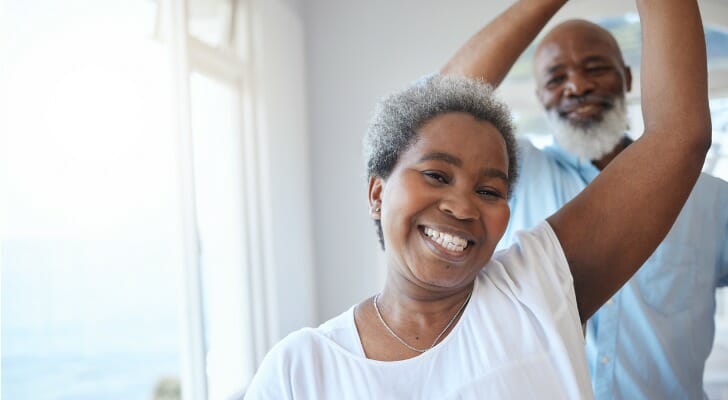 Retirement
Long-term financial planning can be difficult, and while new automatic enrollment and contribution escalation make it easier than before to save for retirement, actually reaching retirement can be even more stressful. Switching from saving mode to the active retirement phase not only requires a shift in mindset but a change in how you manage your finances. Investment advisor Edelman Financial Engines have a new product aimed at helping savers transition through that major life event. Here's how this new program could help. Read More...
Data Articles and Studies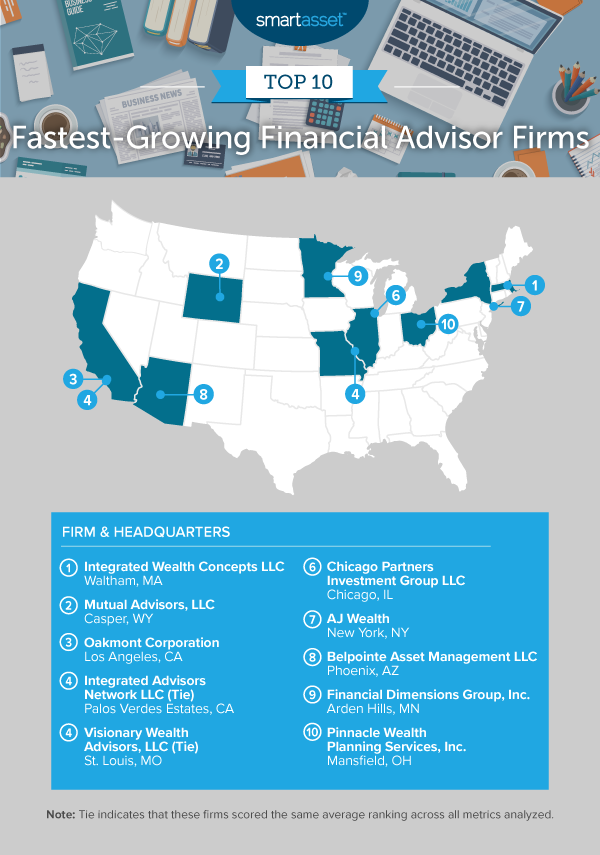 Financial Advisor
The number of registered investment advisors (RIAs) in the U.S. is growing, as are the number of clients they serve and assets they manage. According to an annual report published jointly by the Investment Advisor Association and National Regulatory Services, there were 13,494 RIAs in 2020 – about 11% more than there were in 2017 (12,172). Last year, those advisors reported a total of 42.1 million clients and $97.2 trillion in regulatory assets under management (AUM) – roughly 18% and 37% more, respectively, than the number of clients and assets reported three years prior. Read More...
You Might Like