Smart
Reads
Take control of your financial future.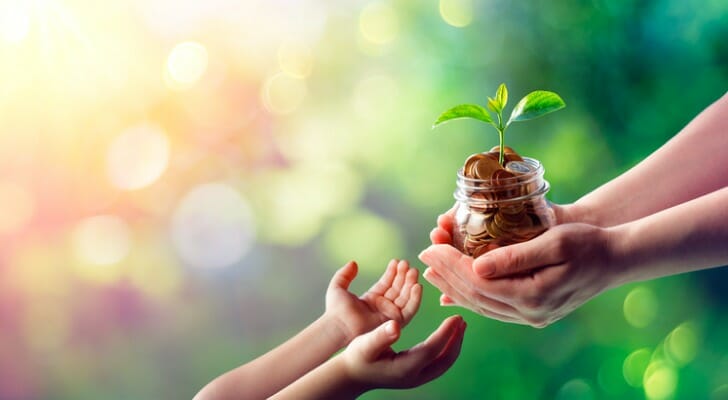 Estate Planning
When deciding how to pass on assets to your heirs, it's important to consider where minor children fit in. Child inheritance laws generally prohibit children from inheriting land, real property or other assets if they're under 18. Depending on probate and inheritance laws in your state, it's even possible to exclude children from inheriting any of your wealth regardless of their age. But if you do want to make sure your children are taken care of financially if something should happen to you, there are some things you can do to provide for them in your estate plan. If you're fleshing out your own estate plan, you may want some help from a financial advisor. Read More...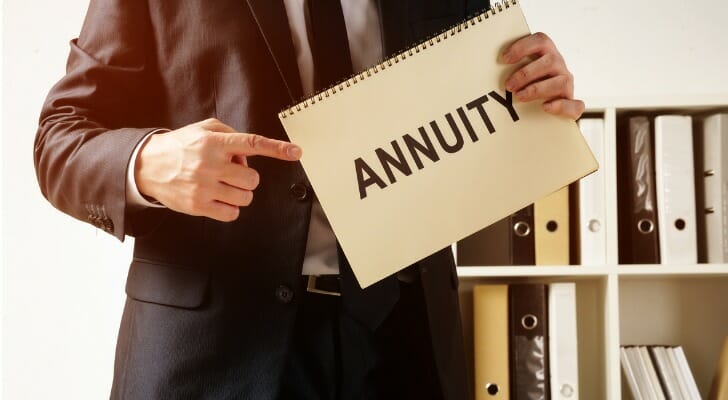 Retirement
Annuities are insurance policies that are popularly used by retirees for retirement income. While many investors purchase annuities with a lump sum of money, others contribute to their annuities over a longer period of time. A fixed deferred annuity accepts contributions all at once, or over a preset period of time to build up the account balance as your budget allows. Fixed deferred annuities also have some downsides, along with some very important characteristics you'll want to understand thoroughly. Consider working with a financial advisor as you evaluate various options for generating retirement income. Read More...
Data Articles and Studies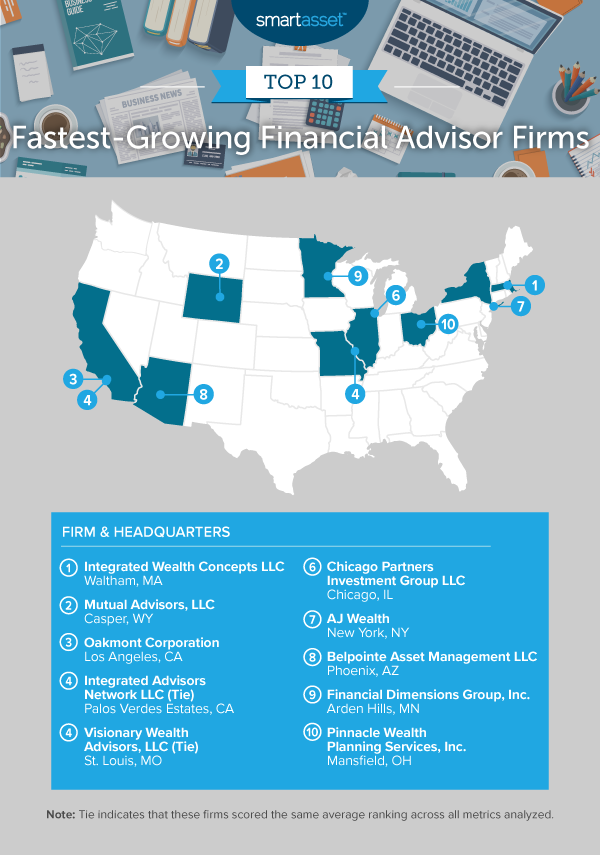 Financial Advisor
The number of registered investment advisors (RIAs) in the U.S. is growing, as are the number of clients they serve and assets they manage. According to an annual report published jointly by the Investment Advisor Association and National Regulatory Services, there were 13,494 RIAs in 2020 – about 11% more than there were in 2017 (12,172). Last year, those advisors reported a total of 42.1 million clients and $97.2 trillion in regulatory assets under management (AUM) – roughly 18% and 37% more, respectively, than the number of clients and assets reported three years prior. Read More...
You Might Like