Smart
Reads
Take control of your financial future.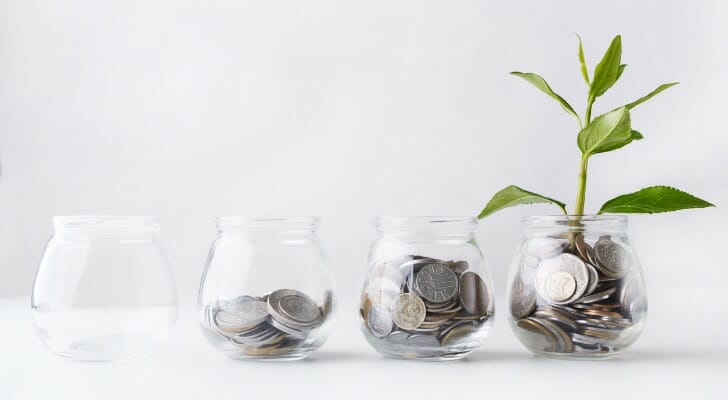 Investing
Short-term investments are generally defined as investments that pay off in less than five years (sometimes even less time, perhaps within a year). Whereas long-term investments are generally made with the goal of building overall wealth and preparing for retirement, short-term investments typically are made to build wealth quickly. Often, an investor wants to prepare for a specific goal, such as paying for college or buying a new home. Most successful portfolios will contain a mix of short-term and long-term investments. With that in mind, here are some of the best short-term investment options for investors who want returns sooner than later. Read More...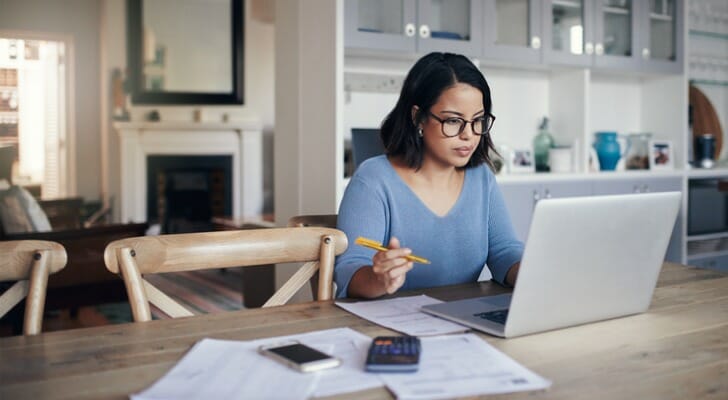 Investing
Investing in the stock market has been a great way to build long-term wealth for almost as long as the United States has been a country. And as retirements continue to increase with people's lifespans, it's becoming more and more important to protect your savings from inflation by earning a steady return. Thankfully, investing has never been more accessible than it is today. The proliferation of online investment platforms and robo-advisors has greatly increased the options for those looking to make their first foray into investing. Should you use a financial advisor or go it alone? What's the difference between a robo-advisor and an online brokerage account? And what sort of tax protection can a retirement account provide? Read More...
Data Articles and Studies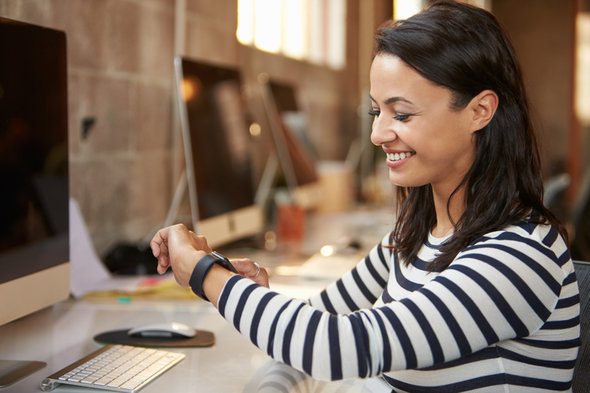 Mortgage
The fight for equal rights for working women remains an uphill battle. That's one reason why about 3 million people around the world recently participated in women's marches and thousands took part in demonstrations on International Women's Day. An analysis from the Center of American Progress estimated that A Day Without a Woman could have cost the U.S. GDP $21 billion if every woman who worked outside the house went on strike. Read More...
Videos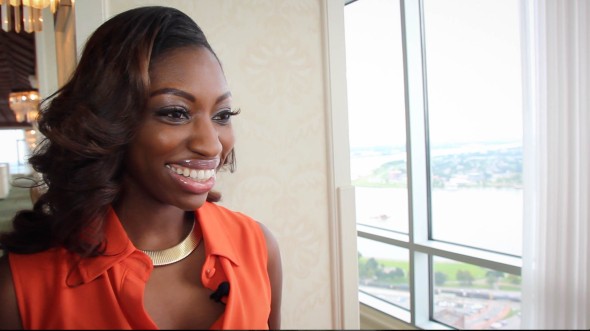 Personal Finance
Patrice Washington says she is an accidental personal finance blogger. Regardless, it's a role she seems born to play, and one she's certainly making the most of! Patrice is now much more than a personal finance blogger, she is a personal finance educator, author and advocate. You can see, hear and read Patrice pretty much everywhere from the Steve Harvey TV and radio show to her own books on personal finance. We caught up with Patrice in New Orleans for this edition of SmartAsset Talks. Read More...
You Might Like