Smart
Reads
Take control of your financial future.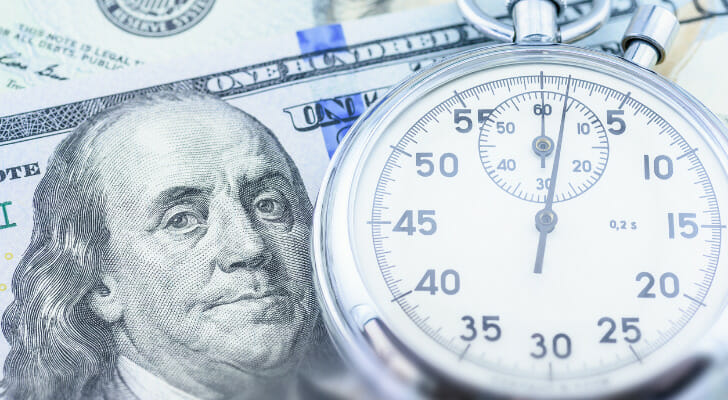 Investing
Get ready for the trillion-dollar question: Are your Treasury bonds at risk in the face of a U.S. default? Brace yourself, because if Congress falters in raising the debt ceiling before the Treasury's coffers run dry, the repercussions will be felt far and wide. When the government can't foot its bills, that includes honoring payments on Treasury debt—bonds, bills and notes included. Discover the potential impact on your investments and protect your financial future. A financial advisor can help you navigate this precarious moment. Find a fiduciary advisor today. Read More...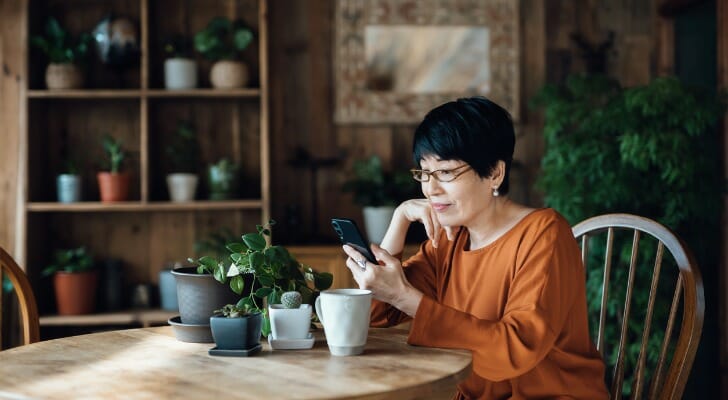 Retirement
Once upon a time, retirement in America was referred to as "a three-legged stool." The first leg was your expected Social Security benefits, the second leg was your own personal savings and the third was something old-timers called a pension. A financial advisor can help you create an income plan for retirement. Find a fiduciary advisor today. Read More...
Data Articles and Studies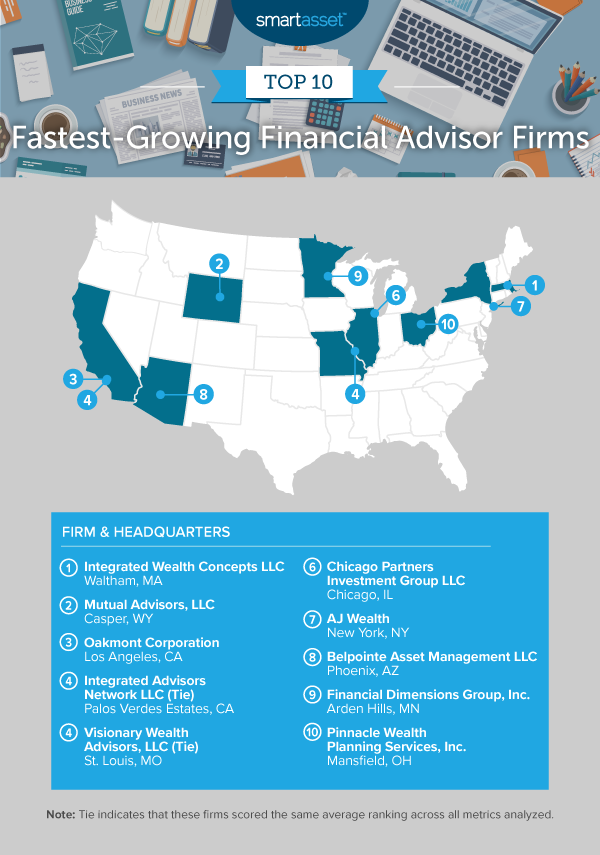 Financial Advisor
The number of registered investment advisors (RIAs) in the U.S. is growing, as are the number of clients they serve and assets they manage. According to an annual report published jointly by the Investment Advisor Association and National Regulatory Services, there were 13,494 RIAs in 2020 – about 11% more than there were in 2017 (12,172). Last year, those advisors reported a total of 42.1 million clients and $97.2 trillion in regulatory assets under management (AUM) – roughly 18% and 37% more, respectively, than the number of clients and assets reported three years prior. Read More...
You Might Like