Smart
Reads
Take control of your financial future.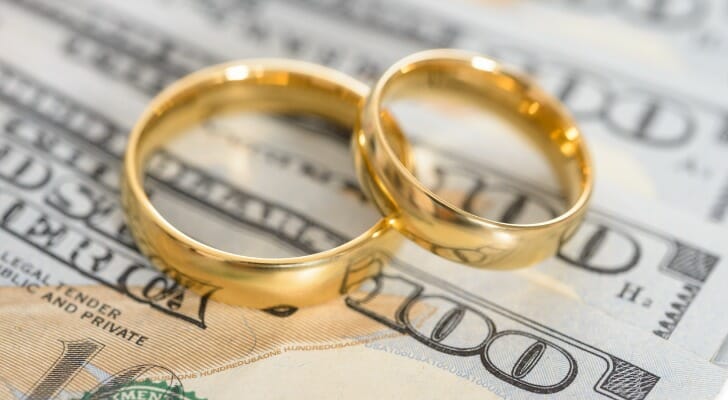 Personal Finance
Getting married is a special time in the lives of many people. However, not all marriages end up in wedded bliss. To protect themselves in case of a divorce, some couples create a prenuptial agreement that spells out financial obligations in case they split up. A postnuptial agreement, on the other hand, is written after marriage to outline protections and ownership of assets in case the marriage dissolves. You can speak to a financial advisor if you're not sure how to financially prepare for marriage, whether you're currently married or not. Read More...
Mortgage
The conventional wisdom suggests that now is a terrible time to buy a home. In September, the average rate for new 30-year mortgages hit 6.29% according to the St. Louis Federal Reserve, almost triple their 2021 low of 2.65%. At the same time, the median sale price for houses continues to climb, most recently reaching $440,300. While the market's rate of growth has slowed down, houses continue to get more expensive. So with asking prices still on the rise and loans nearly three times more expensive than they used to be, it's no wonder many are advising against buying a house at this junction. It makes a surface level sense. Rising interest rates will make monthly mortgage payments considerably more expensive, so buyers should wait until those prices come down. Except financial and housing experts say it isn't that obvious. In fact despite or even because of rising mortgage rates, now might actually be an excellent time to buy a home. If, and this is a very big if, you intend to stay there for a while. Here's why. For more help understanding whether buying a home in this environment is right for you and strategizing your overall financial plan, consider meeting with a trusted financial advisor. Read More...
Data Articles and Studies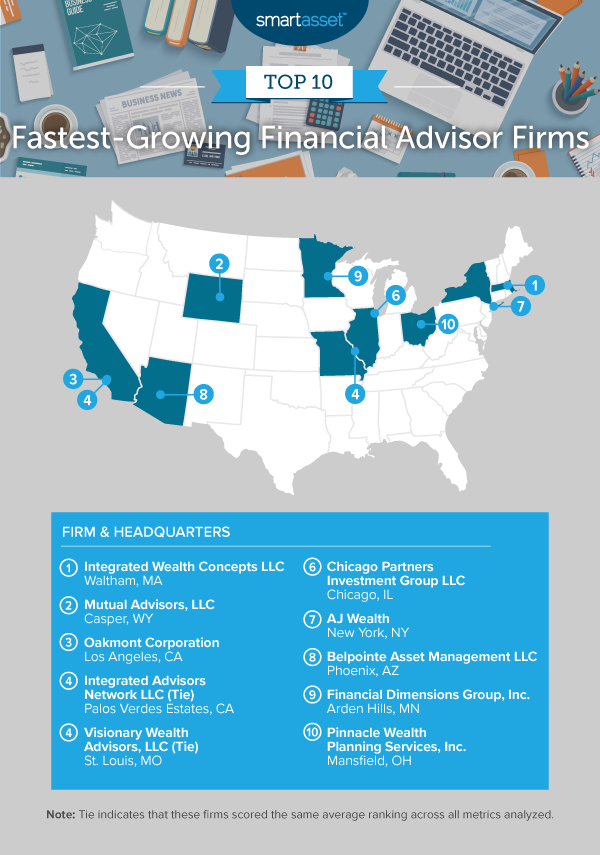 Financial Advisor
The number of registered investment advisors (RIAs) in the U.S. is growing, as are the number of clients they serve and assets they manage. According to an annual report published jointly by the Investment Advisor Association and National Regulatory Services, there were 13,494 RIAs in 2020 – about 11% more than there were in 2017 (12,172). Last year, those advisors reported a total of 42.1 million clients and $97.2 trillion in regulatory assets under management (AUM) – roughly 18% and 37% more, respectively, than the number of clients and assets reported three years prior. Read More...
You Might Like