Smart
Reads
Take control of your financial future.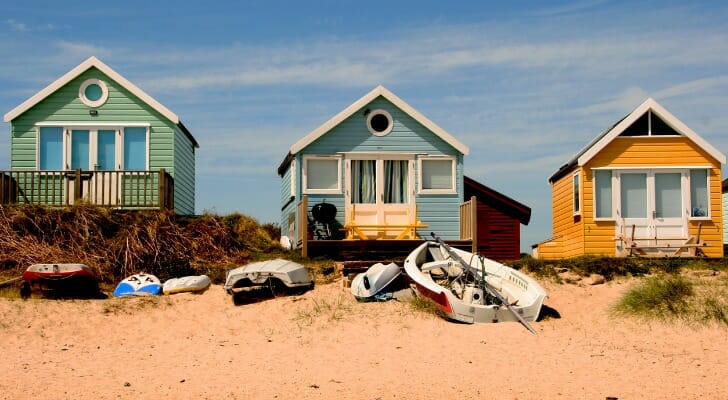 Checking Account
Beachfront property in warm locales is not exactly in large supply, so it can be difficult to find an affordable home where you and your family can winter. For the past few years, though, SmartAsset has endeavored to uncover beach towns where the average American can afford to become a homeowner without depleting his or her savings account. Read More...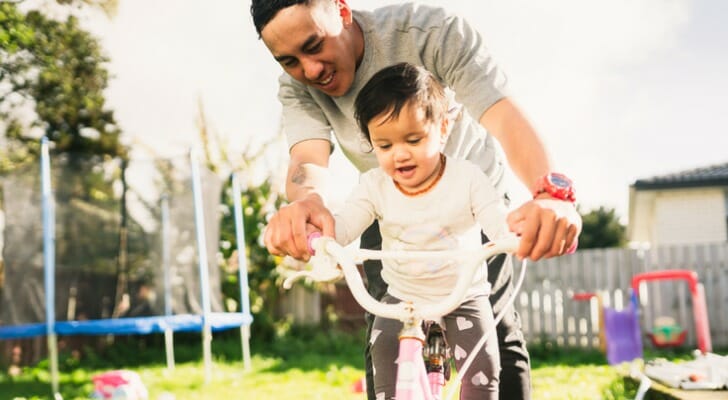 Checking Account
A healthy work-life balance is something most professionals in the U.S. highly value. In fact, 53% of employees say that a job conducive to a greater work-life balance and improved personal well-being is "very important," according to Gallup's State of the American Workplace 2017 report. Of course, certain places around the country are better than others at helping you achieve a happy equilibrium. Living in cities with burdensome commutes and the expectation that people work long hours puts a ton of stress on the "life" part of the work-life balance. On the other hand, some cities with high unemployment rates simply make it more difficult for people to achieve their career ambitions and boost the "work" part of the equation. Read More...
Data Articles and Studies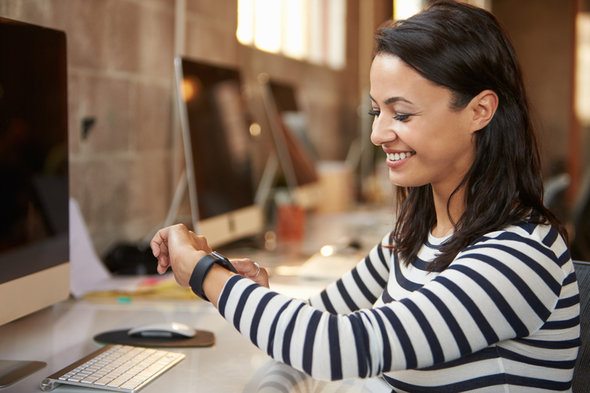 Mortgage
The fight for equal rights for working women remains an uphill battle. That's one reason why about 3 million people around the world recently participated in women's marches and thousands took part in demonstrations on International Women's Day. An analysis from the Center of American Progress estimated that A Day Without a Woman could have cost the U.S. GDP $21 billion if every woman who worked outside the house went on strike. Read More...
Videos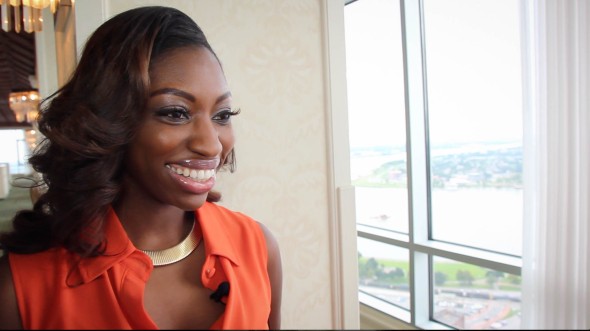 Personal Finance
Patrice Washington says she is an accidental personal finance blogger. Regardless, it's a role she seems born to play, and one she's certainly making the most of! Patrice is now much more than a personal finance blogger, she is a personal finance educator, author and advocate. You can see, hear and read Patrice pretty much everywhere from the Steve Harvey TV and radio show to her own books on personal finance. We caught up with Patrice in New Orleans for this edition of SmartAsset Talks. Read More...
You Might Like