Smart
Reads
Take control of your financial future.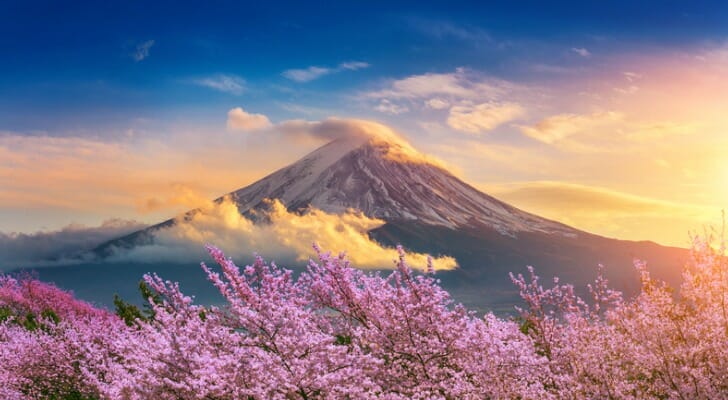 Financial Advisor
Japan is known for bullet trains, an amazing cuisine and some of the cleanest, litter-free streets in the world. Overall, the nation is a beautiful place to both visit and live. In addition to its beautiful landscapes, there are plenty of reasons that people choose to retire in Japan. If you've dreamed of retiring to a beautiful country with plenty of good food then Japan might be the perfect retirement destination for you. But before you pack your bags, here's what you should know about spending your golden years in the Land of the Rising Sun. Read More...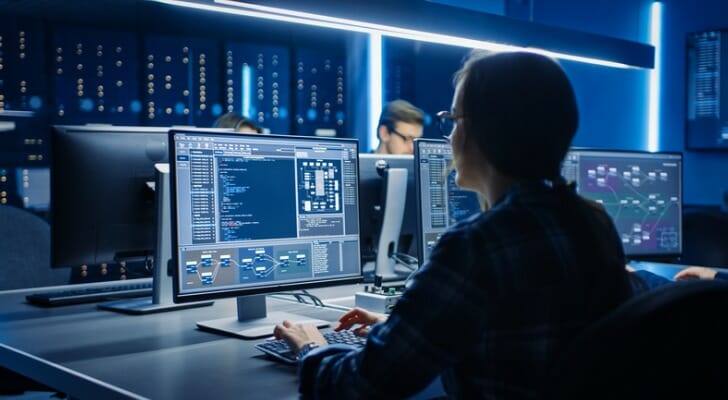 Checking Account
The tech industry is one of the most lucrative in the U.S. Though the COVID-19 crisis has cost the industry jobs just like virtually every industry, going into tech remains the goal of many young people, especially those with degrees in hard sciences. Though many people associate tech work with Silicon Valley, there are actually copious jobs in tech throughout the country that can help workers build up their emergency and retirement savings. SmartAsset analyzed the data to uncover the metro areas in America that are the best places to work in tech. Read More...
Data Articles and Studies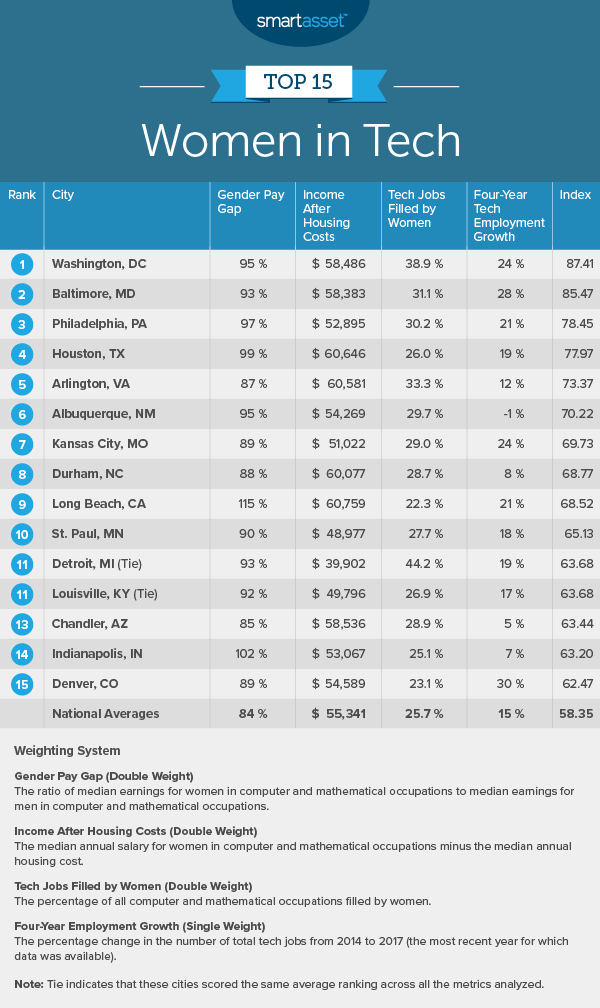 Checking Account
Tech jobs are particularly desirable, because they pay well, show long-term signs of growth and are less vulnerable to automation. But women have faced systemic difficulties in getting these jobs. And even when women do find jobs in the tech world, they earn 84% of what men in tech do, according to Census Bureau data, and thus have less opportunity to save. This is true at the national level, but there are some cities where parity between men and women in tech is less of a concern. Read More...
Videos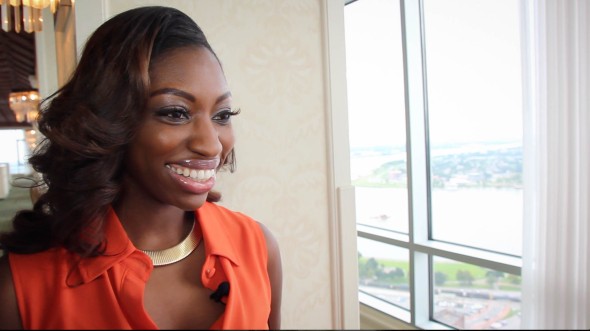 Personal Finance
Patrice Washington says she is an accidental personal finance blogger. Regardless, it's a role she seems born to play, and one she's certainly making the most of! Patrice is now much more than a personal finance blogger, she is a personal finance educator, author and advocate. You can see, hear and read Patrice pretty much everywhere from the Steve Harvey TV and radio show to her own books on personal finance. We caught up with Patrice in New Orleans for this edition of SmartAsset Talks. Read More...
You Might Like