Smart
Reads
Take control of your financial future.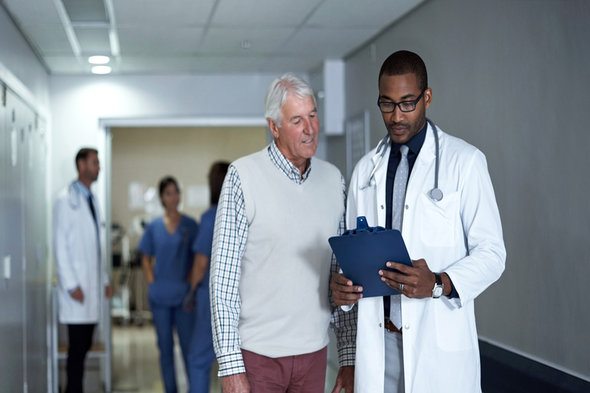 Retirement
What Is the Medicare Eligibility Age?
May 24, 2017
With so much talk surrounding Medicare these days, it's important to know how Medicare applies to you. Medicare benefits isn't an easy topic to tackle, and it is relevant to you regardless of your age. If you're 62, you're probably preparing for retirement and wondering when your benefits will kick in. But even at 20 years old, it helps to know what the Medicare eligibility age is so can better plan for your retirement future. Read More...
Most Read
Editor's Picks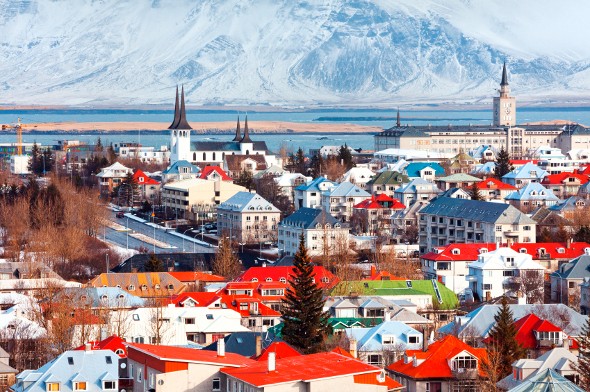 Student Loans
Countries with Free College
Aug 31, 2015 The rising cost of tuition and fees at US colleges has rendered college unaffordable for many families. The average US college student now…
Data Articles and Studies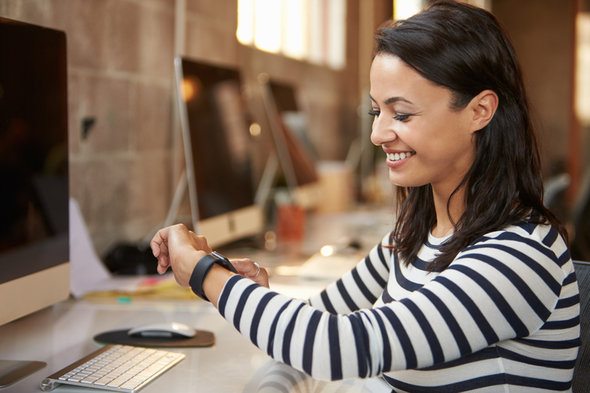 Mortgage
The Best Cities for Women in Tech in 2017
Apr 10, 2017
The fight for equal rights for working women remains an uphill battle. That's one reason why about 3 million people around the world recently participated in women's marches and thousands took part in demonstrations on International Women's Day. An analysis from the Center of American Progress estimated that A Day Without a Woman could have cost the U.S. GDP $21 billion if every woman who worked outside the house went on strike. Read More...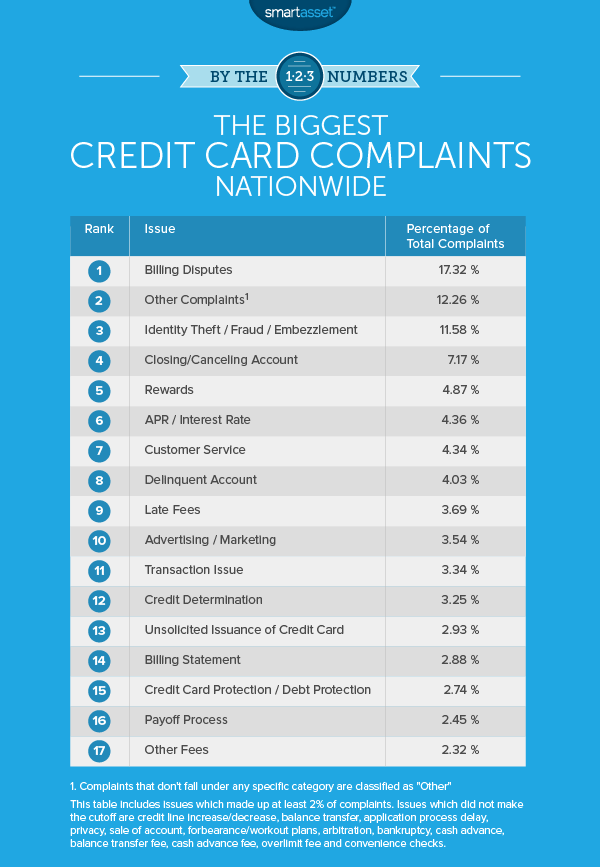 Credit Cards
The Biggest Credit Card Complaints in America
Apr 14, 2017
Credit card complaints can be difficult to address. Sometimes credit card companies are hard to reach or it's not clear who you should be complaining to. In the wake of the financial crisis of 2008, the federal government set up the Consumer Financial Protection Bureau (CFPB) to help protect consumers. The CFPB government agency helps consumers address complaints they have with banks, credit unions, credit card companies, payday lenders and other financial companies. Read More...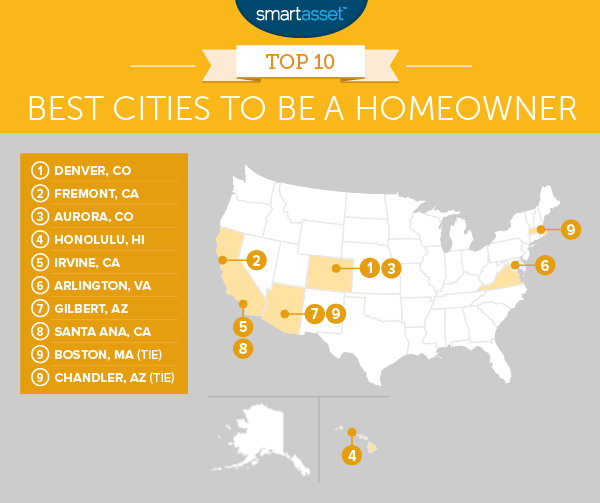 Mortgage
The Best Cities to Be a Homeowner
Mar 23, 2017
Home is where the heart is, so the saying goes. For homeowners, their home is also where they probably invested a large chunk of their money. In some places homeownership has proved to be a worthwhile investment, as the home values skyrocket. But in other places, depressed home values and high property taxes may have made owning a home less worth it.  Read More...
Videos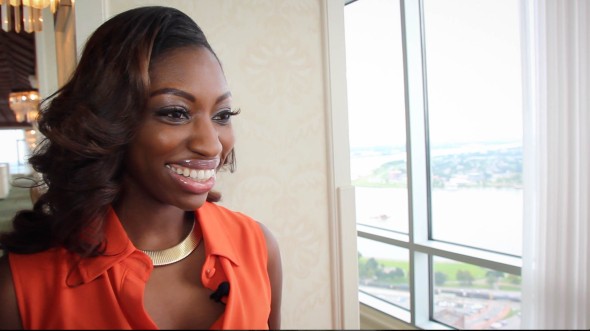 Personal Finance
SmartAsset Talks to Patrice Washington of Real Money Answers (Video)
Apr 11, 2017
Patrice Washington says she is an accidental personal finance blogger. Regardless, it's a role she seems born to play, and one she's certainly making the most of! Patrice is now much more than a personal finance blogger, she is a personal finance educator, author and advocate. You can see, hear and read Patrice pretty much everywhere from the Steve Harvey TV and radio show to her own books on personal finance. We caught up with Patrice in New Orleans for this edition of SmartAsset Talks. Read More...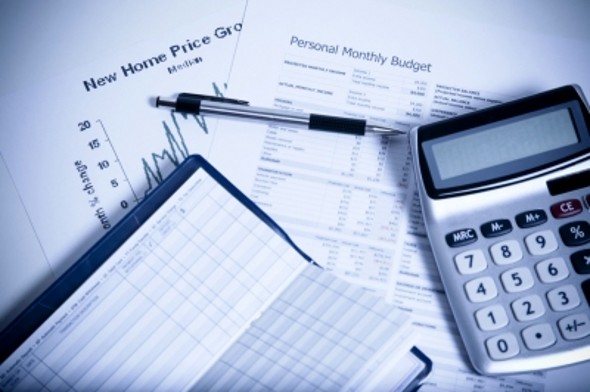 Personal Finance
Using Your Smartphone to Track Spending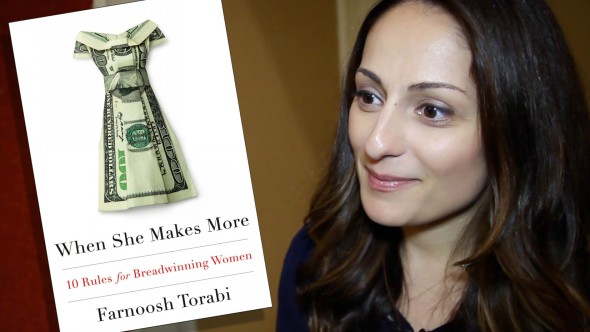 Personal Finance
SmartAsset Talks to Farnoosh Torabi (Video)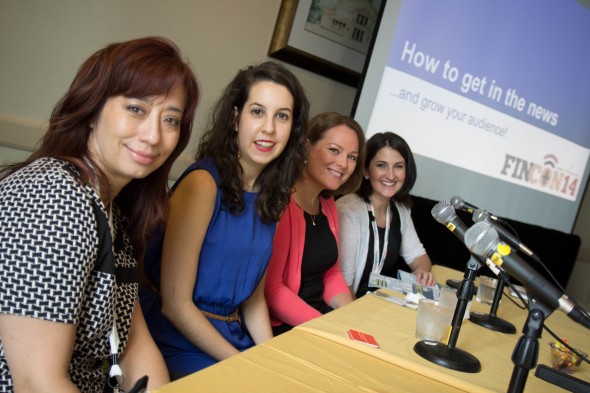 Career
What Is a FinCon? (Video)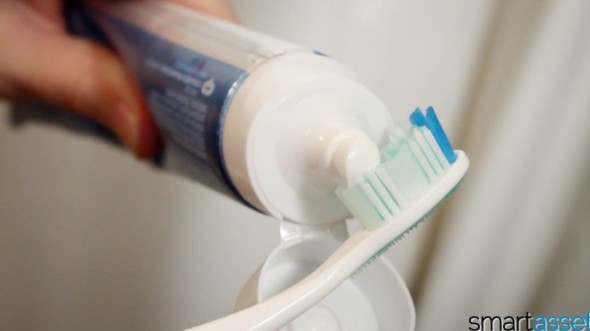 Personal Finance
Don't Waste Money in… the Bathroom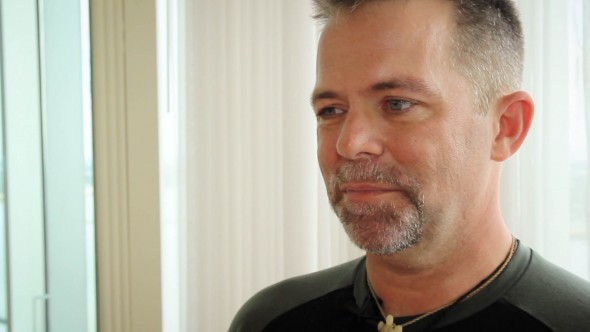 Personal Finance
SmartAsset Talks to J.D. Roth (Video)