Smart
Reads
Take control of your financial future.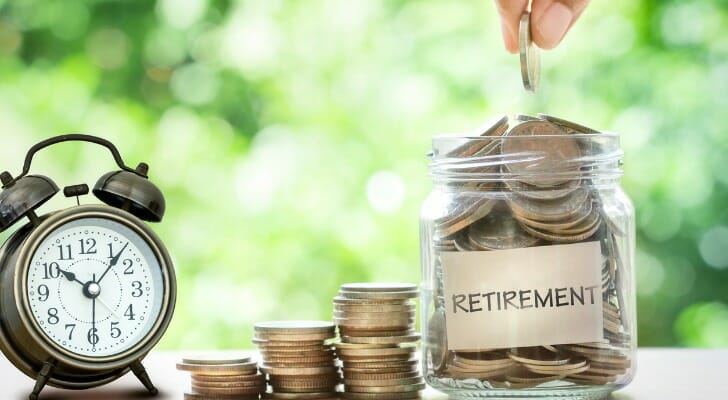 Retirement
The investments that Utah has made with its public employee pension funds have paid off handsomely in recent years. However, its state income taxes can be a bit heavy at a 5% rate. There are also a number retirement systems in Utah, which the state divides between Tier 1 and Tier 2 systems. SmartAsset's free financial advisor matching tool can set you up with financial advisors in your area if you want some help navigating the sometimes complex structure of Utah's retirement systems. Read More...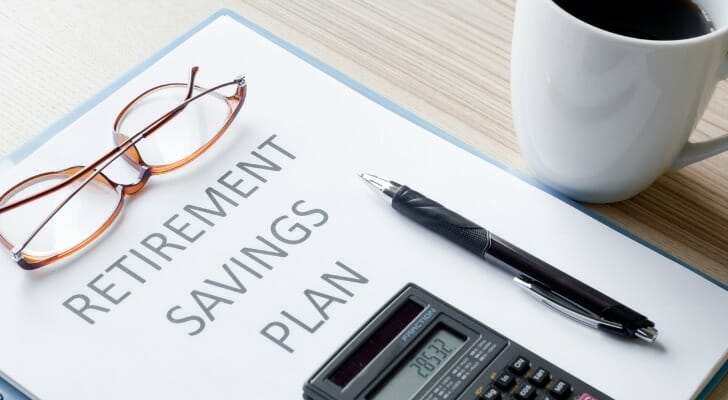 Retirement
With around a million public retirement system participants in North Carolina, the state has plenty of residents to take care of. But although the number of retirees in the state and the subsequent costs are increasing, the fund currently boasts about $90 billion in assets. There are also many different programs to take advantage of in the Tar Heel State, so make sure you know all your options. Many financial advisors have the capabilities to handle this type of retirement planning, and SmartAsset's free financial advisor matching tool can pair you with up to three experts in your area. Read More...
Data Articles and Studies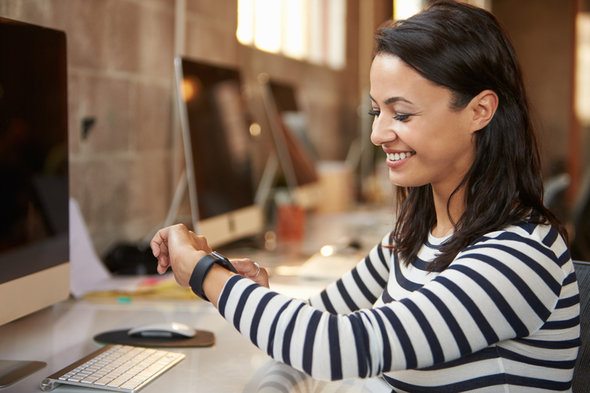 Mortgage
The fight for equal rights for working women remains an uphill battle. That's one reason why about 3 million people around the world recently participated in women's marches and thousands took part in demonstrations on International Women's Day. An analysis from the Center of American Progress estimated that A Day Without a Woman could have cost the U.S. GDP $21 billion if every woman who worked outside the house went on strike. Read More...
Videos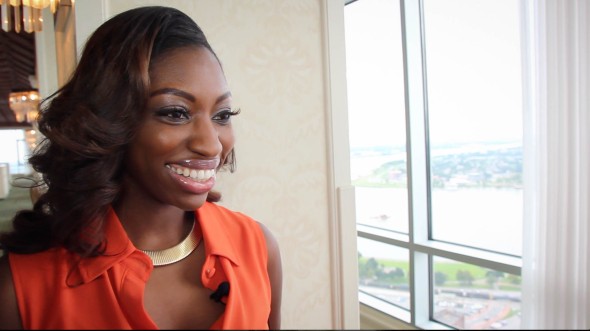 Personal Finance
Patrice Washington says she is an accidental personal finance blogger. Regardless, it's a role she seems born to play, and one she's certainly making the most of! Patrice is now much more than a personal finance blogger, she is a personal finance educator, author and advocate. You can see, hear and read Patrice pretty much everywhere from the Steve Harvey TV and radio show to her own books on personal finance. We caught up with Patrice in New Orleans for this edition of SmartAsset Talks. Read More...
You Might Like