Smart
Reads
Take control of your financial future.
Mortgage
If you're still saving up for a mortgage on your first home, it's likely that you're paying rent. But what if you could optimize your situation as a renter in order to build up those funds for a down payment more quickly? As you've probably guessed, there are some cities where renting is easier than in others. That's why SmartAsset considered factors such as rental costs, commute times, the possibility of eviction and other information to figure out the best cities in America to find a place to rent. Read More...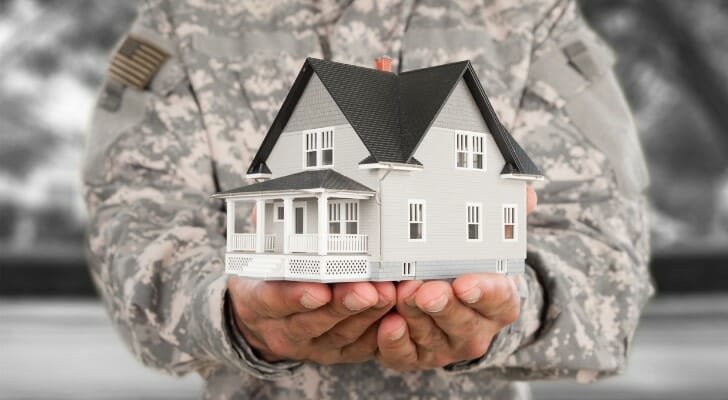 Retirement
For members of the U.S. military, housing assistance is one of the most significant benefits they can receive. Life on a base might not be for everyone. For servicemen and women who prefer it, though, this can offer a stable way of life surrounded by colleagues. When a base offers housing in remote stations, like the windswept missile bases of North Dakota, military housing provides the kind of stable community that civilian housing may not. In crowded regions like California, on the other hand, on-base housing can offer military personnel options that they otherwise couldn't afford. But eventually the years of service end. For military retirees, does the Pentagon offer any housing options? The answer is a qualified yes. Here's how it works. Read More...
Data Articles and Studies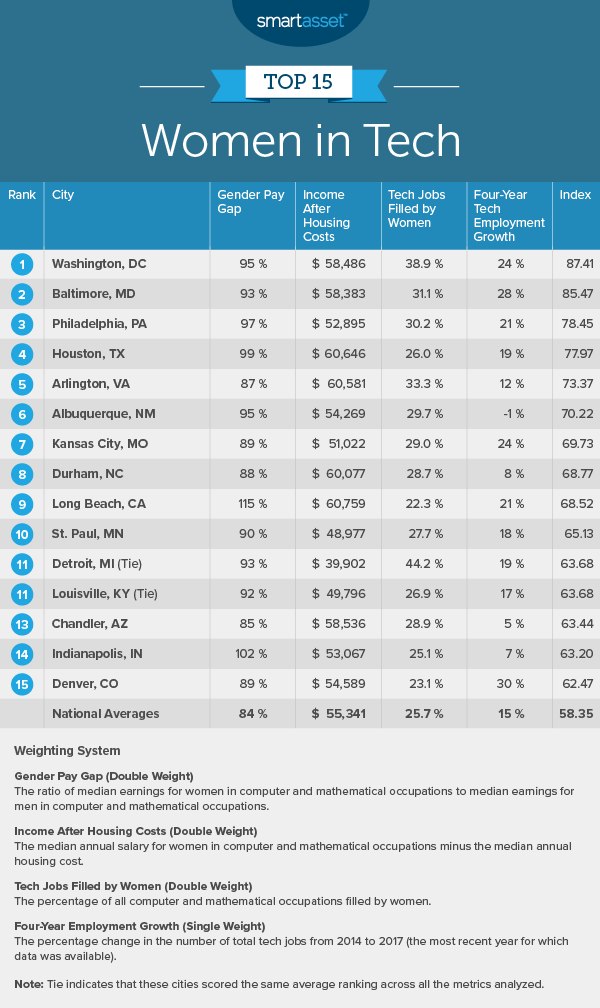 Checking Account
Tech jobs are particularly desirable, because they pay well, show long-term signs of growth and are less vulnerable to automation. But women have faced systemic difficulties in getting these jobs. And even when women do find jobs in the tech world, they earn 84% of what men in tech do, according to Census Bureau data, and thus have less opportunity to save. This is true at the national level, but there are some cities where parity between men and women in tech is less of a concern. Read More...
Videos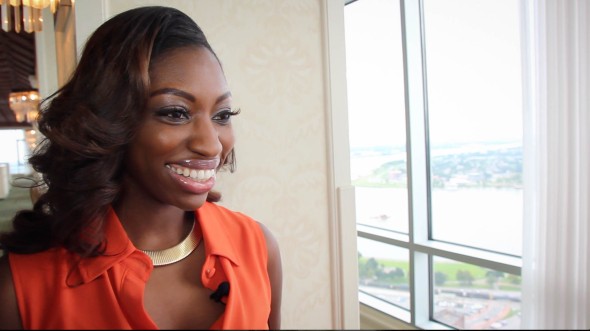 Personal Finance
Patrice Washington says she is an accidental personal finance blogger. Regardless, it's a role she seems born to play, and one she's certainly making the most of! Patrice is now much more than a personal finance blogger, she is a personal finance educator, author and advocate. You can see, hear and read Patrice pretty much everywhere from the Steve Harvey TV and radio show to her own books on personal finance. We caught up with Patrice in New Orleans for this edition of SmartAsset Talks. Read More...
You Might Like