Smart
Reads
Take control of your financial future.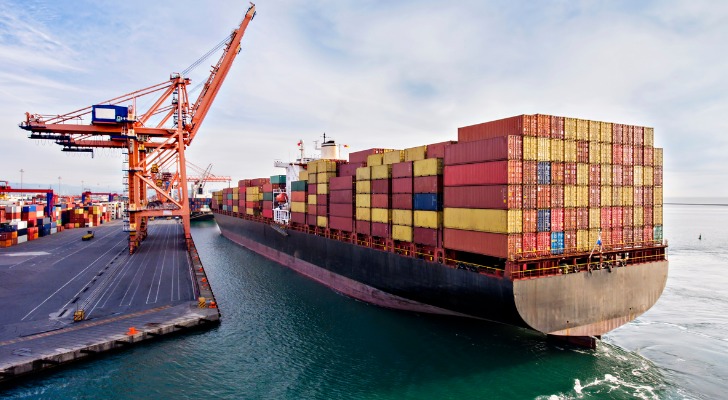 Financial Advisor
A trade deficit sounds like a very bad thing. A trade deficit is an economics term which indicates the difference a country's imports and its exports. If the country imports more than it exports, it has a trade deficit. If it exports more than it imports, it has a trade surplus. Both can be good or bad. Read More...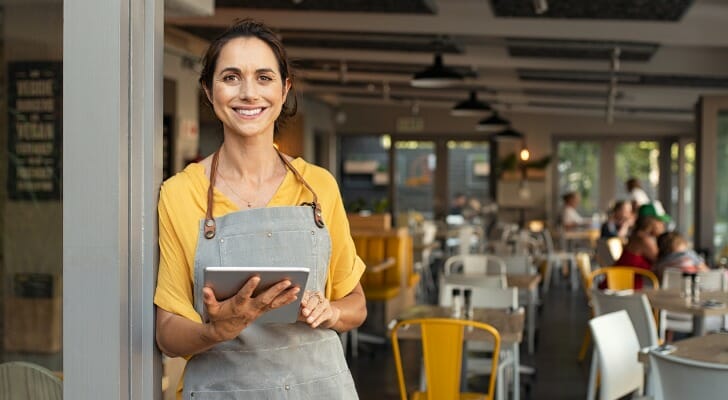 Financial Advisor
As the COVID-19 pandemic continues to grow, many small businesses are finding themselves asking some tough questions about how to continue operations while making sure they'll be able to sustain themselves throughout the crisis. Though there are a number of business relief programs currently under consideration at the municipal, state and federal levels, small business owners may still be wondering what exactly they can do to make sure the coronavirus crisis doesn't spell disaster for their livelihoods. SBA 7(a) loans from the Small Business Administration have emerged as an attractive option. As small business owners navigate the coronavirus recession and determine whether an SBA 7(a) is right for them, they may also do well do enlist the help of a trusted financial advisor — many of whom work with both small businesses and individuals — can be a help when navigating difficult times like now. Read More...
Editor's Picks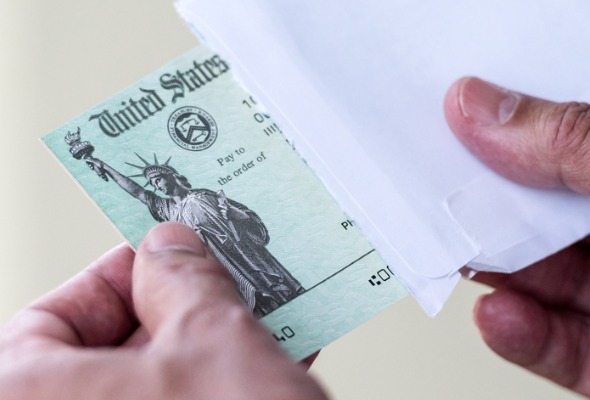 Taxes
Mar 20, 2020 Please note: the deadline for filing 2019 tax returns and paying any taxes has been extended to July 15, 2020. Many people dread tax season…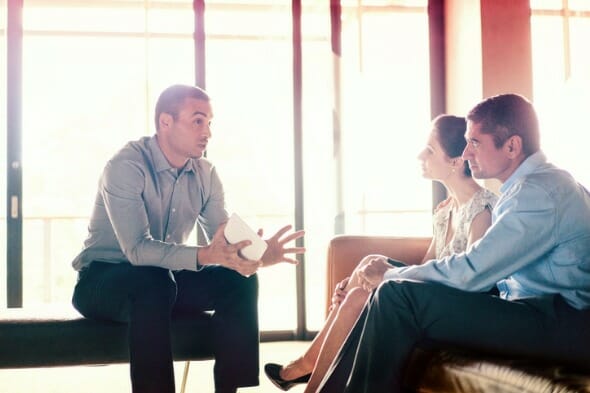 Financial Advisor
Sep 10, 2019 "Chartered financial analyst" (CFA) and "certified financial planner" (CFP) are common certifications for individuals working in finance,…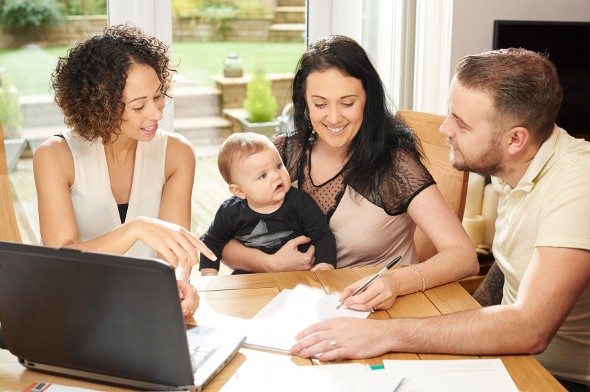 Investing
Mar 18, 2020 Wealth management firms are all different. You need to make sure to do the work to pick the right one for you. Wealth managers work with…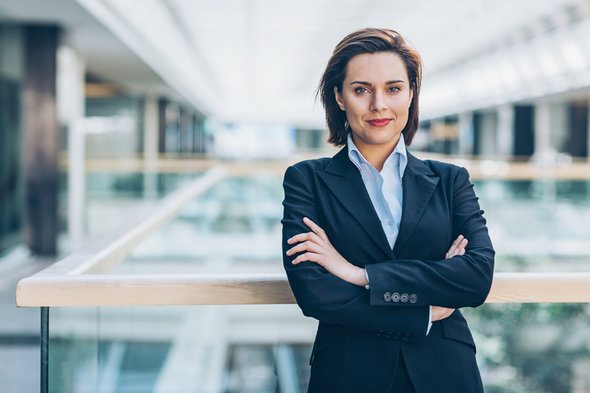 Financial Advisor
Jan 22, 2020 Fee-only financial planners earn compensation for their services only. They don't earn commissions or kick-backs for recommending certain…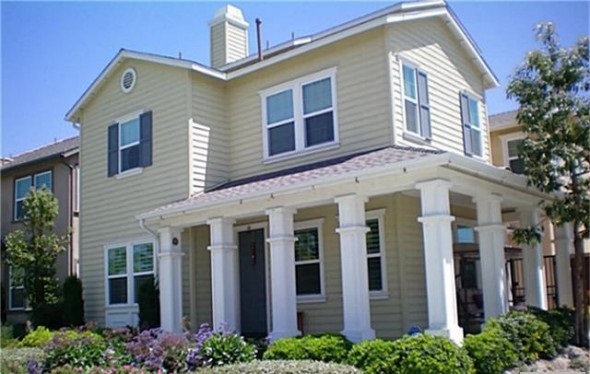 Mortgage
Jul 23, 2019 If you're young and you're looking to purchase a new home to live in, maybe you should consider turning your first home into an investment…
Data Articles and Studies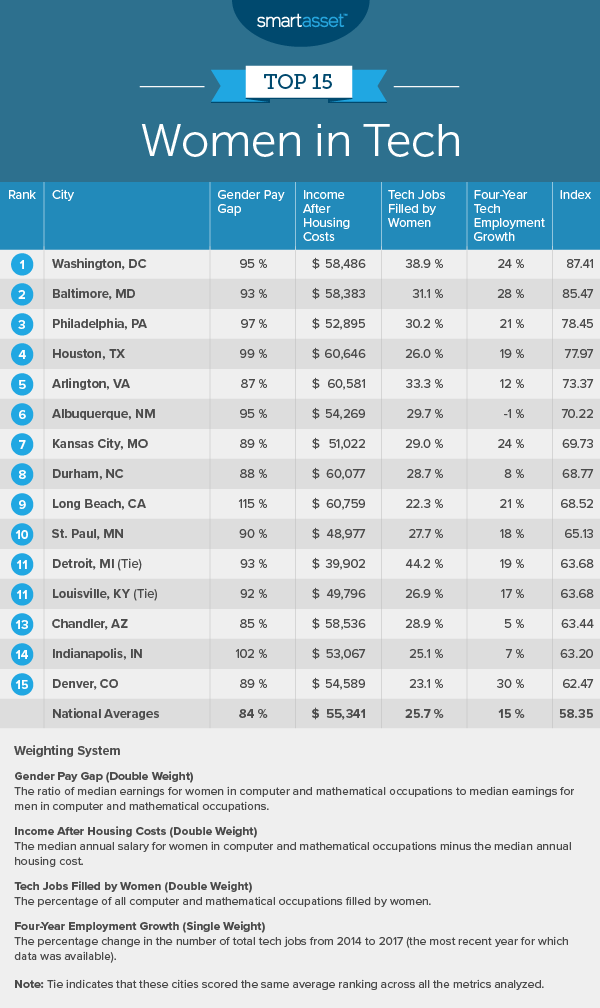 Checking Account
Tech jobs are particularly desirable, because they pay well, show long-term signs of growth and are less vulnerable to automation. But women have faced systemic difficulties in getting these jobs. And even when women do find jobs in the tech world, they earn 84% of what men in tech do, according to Census Bureau data, and thus have less opportunity to save. This is true at the national level, but there are some cities where parity between men and women in tech is less of a concern. Read More...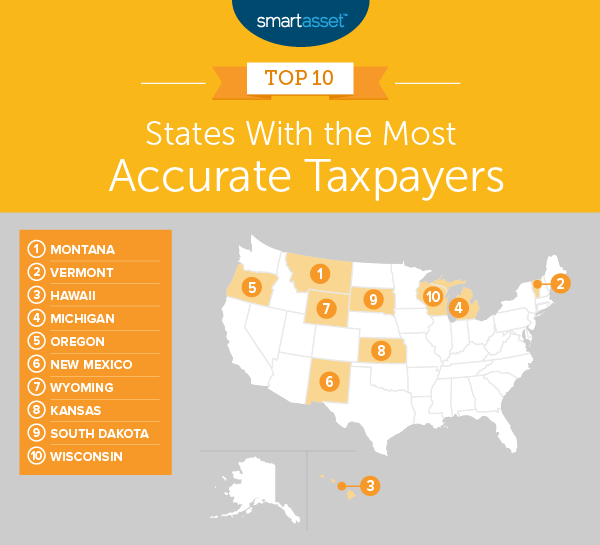 Taxes
A large majority (75%) of taxpayers overpay on taxes and receive a tax refund, according to IRS data. A smaller proportion (19%) see the opposite: They will have overestimated their withholdings and learn they still owe the IRS some money. Apart from overpaying and underpaying, there is another small, exclusive group of savvy Americans who manage the Goldilocks fantasy: withholding just the right amount so, come tax time, the tax balance between them and the IRS reads an even zero. Read More...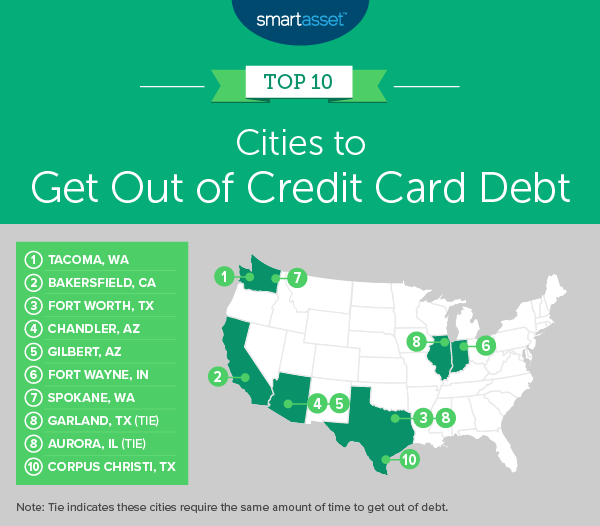 Checking Account
Americans have greater than $800 billion in outstanding credit card debt, according to data from the New York Federal Reserve. What's more, roughly 8% of credit card debt is delinquent by 90 days or more. If you're someone saddled by debt and trying to avoid those lofty interest rates by paying it off, moving somewhere affordable with high-paying jobs is a great strategy. That allows you to accumulate money in your savings account so you can easily pay off any charges you rack up. Below, we rank the best places to get out of debt. Read More...
Videos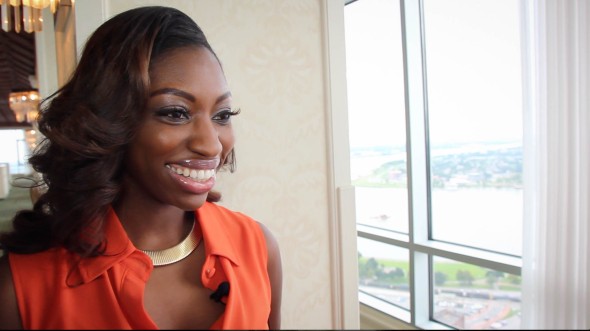 Personal Finance
Patrice Washington says she is an accidental personal finance blogger. Regardless, it's a role she seems born to play, and one she's certainly making the most of! Patrice is now much more than a personal finance blogger, she is a personal finance educator, author and advocate. You can see, hear and read Patrice pretty much everywhere from the Steve Harvey TV and radio show to her own books on personal finance. We caught up with Patrice in New Orleans for this edition of SmartAsset Talks. Read More...