Smart
Reads
Take control of your financial future.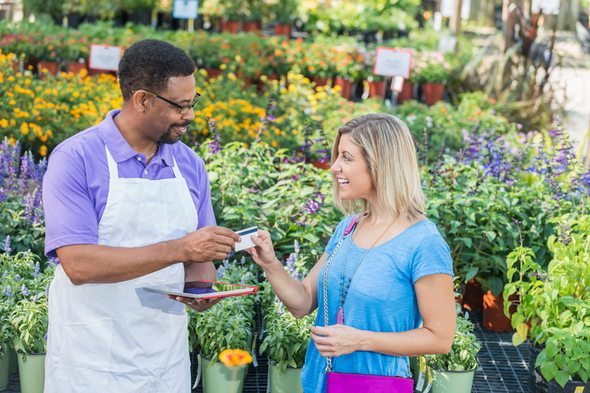 Credit Cards
How to Double Dip and Earn Extra Credit Card Rewards
Feb 24, 2017
If you're on a mission to earn as many credit card rewards as possible, you'll need to be strategic. You'll need to understand how your rewards program works. And you'll need to know how to maximize your rewards. One tactic that may help you rack up miles and points involves double-dipping. Here are five ways to earn extra rewards from two different sources at the same time. Read More...
Most Read
Editor's Picks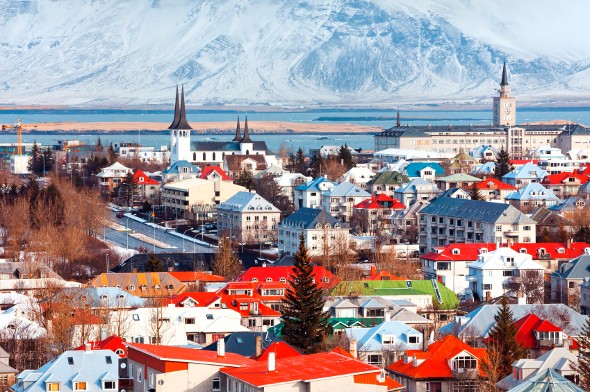 Student Loans
Countries with Free College
Aug 31, 2015 The rising cost of tuition and fees at US colleges has rendered college unaffordable for many families. The average US college student now…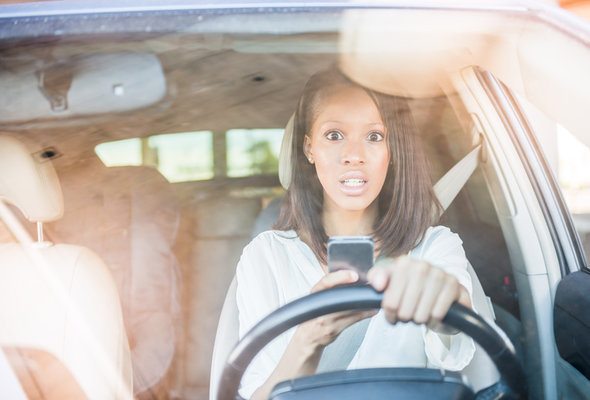 Auto
How Much Does Adding a Teenager Increase Your Insurance?
Feb 03, 2017 Most teenagers dream about the day the get their driver's license and are able to take their first car out for a spin by themselves. For…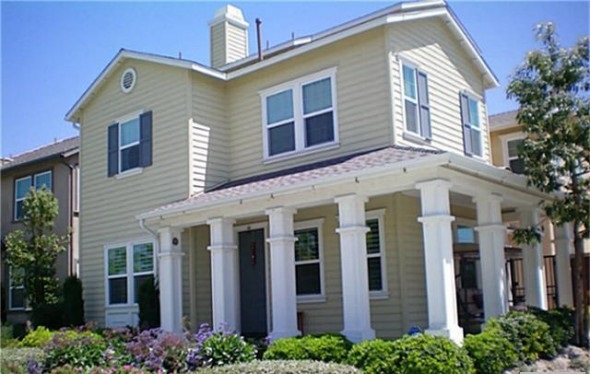 Mortgage
5 Reasons Why Your First Home Should be an Investment Property
Dec 20, 2016 If you're young and you're looking to purchase a new home to live in, maybe you should consider turning your first home into an investment…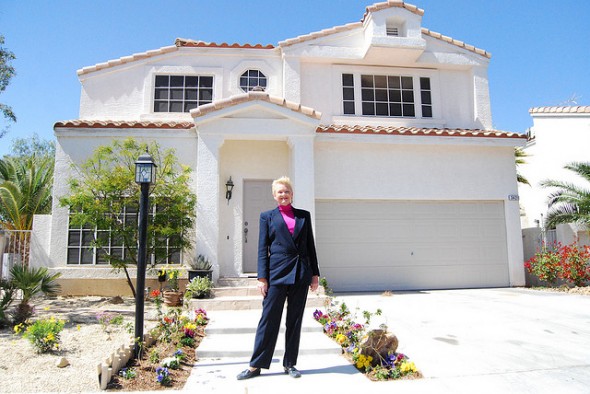 Mortgage
Top 10 Best Cities to Be a Real Estate Agent
Oct 21, 2015 Across the country, real estate markets are much healthier than they were a few short years ago, when a housing bubble precipitated a much…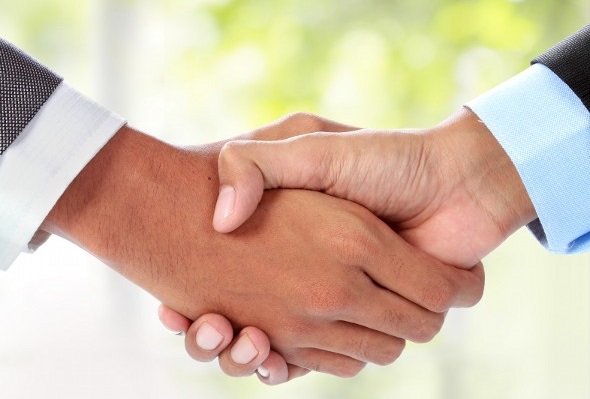 Personal Loans
How to Write a Personal Loan Agreement
Jan 28, 2016 Negotiating a loan with a friend or family member can be a great alternative to high-interest forms of consumer credit. Formalizing that…
Data Articles and Studies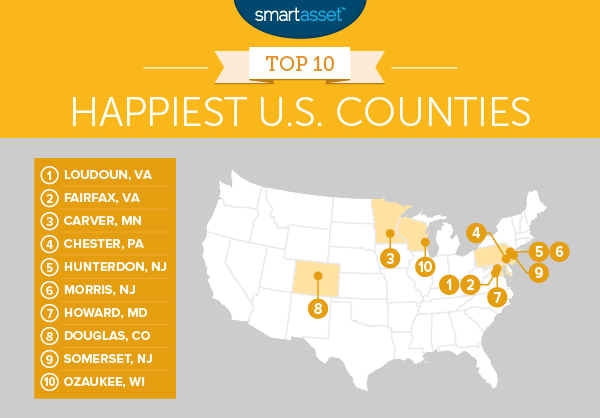 Mortgage
The Happiest Places in America – 2016 Edition
May 27, 2016
Though the U.S. doesn't rank as the happiest country in the world (that honor goes to Denmark) Americans report high levels of life satisfaction. The U.S. ranked 13th in a recent World Happiness Report that looked at 156 countries. But how do individual counties within the U.S. stack up in the happiness stakes? Let's take a look. Read More...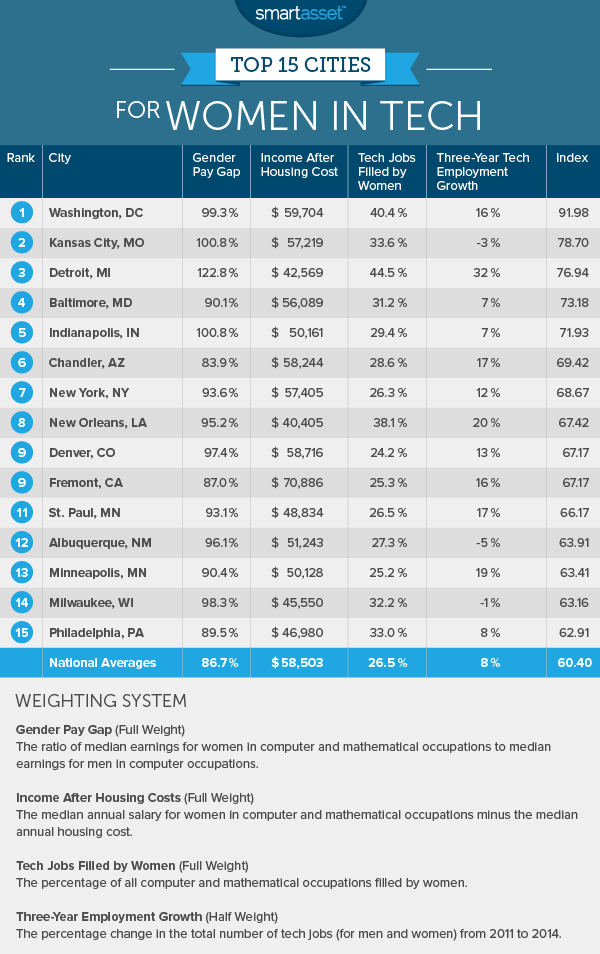 Mortgage
The Best Cities for Women in Tech
Dec 14, 2016
Women in the U.S. tech industry have long faced major disparities in both employment and pay. Last year, SmartAsset's analysis of Census Bureau data found that women hold less than 26% of tech jobs in the U.S. and on average earn just 85% of what men in those positions earn. We further found that in many top tech cities, the numbers are worse. In San Francisco, for example, just 21% of tech workers were women. Read More...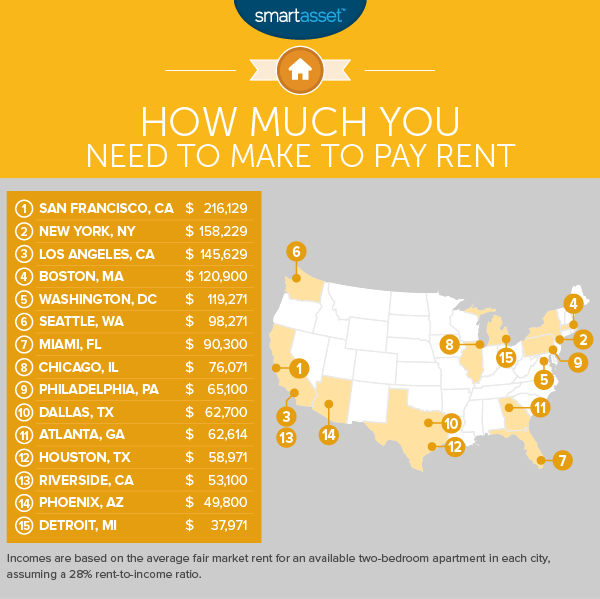 Mortgage
The Income Needed to Pay Rent in the Largest U.S. Cities
May 25, 2016
Big-city living comes with quite a few perks. Grocery stores and shopping centers are often in walking distance and there are usually plenty of restaurants, bars and activities close by. But when you live in a city with a high cost of living, you have less purchasing power. You might spend a lot more on housing, food and healthcare than you would if you lived somewhere else. Read More...
Videos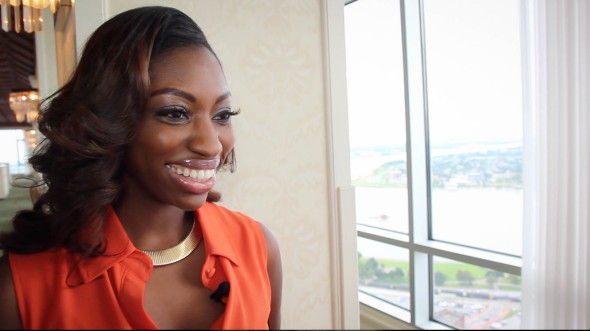 Personal Finance
SmartAsset Talks to Patrice Washington of Real Money Answers (Video)
Mar 05, 2015
Patrice Washington says she is an accidental personal finance blogger. Regardless, it's a role she seems born to play, and one she's certainly making the most of! Patrice is now much more than a personal finance blogger, she is a personal finance educator, author and advocate. You can see, hear and read Patrice pretty much everywhere from the Steve Harvey TV and radio show to her own books on personal finance. We caught up with Patrice in New Orleans for this edition of SmartAsset Talks. Read More...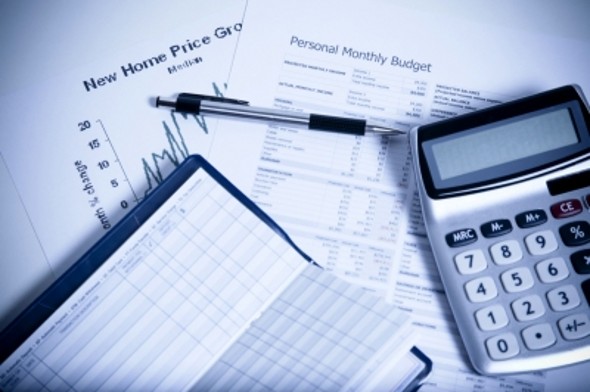 Personal Finance
Using Your Smartphone to Track Spending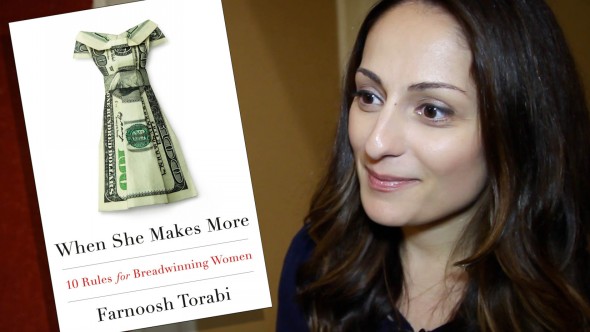 Personal Finance
SmartAsset Talks to Farnoosh Torabi (Video)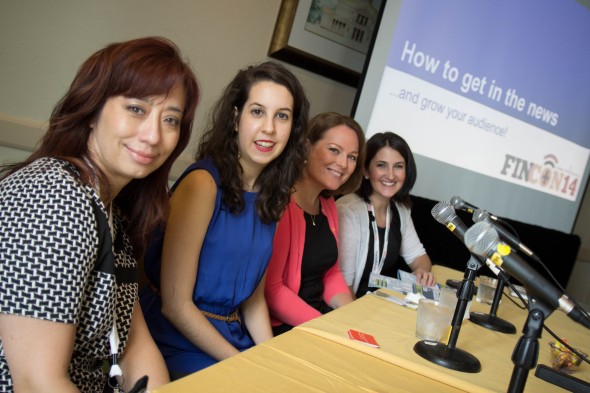 Career
What is a FinCon? (Video)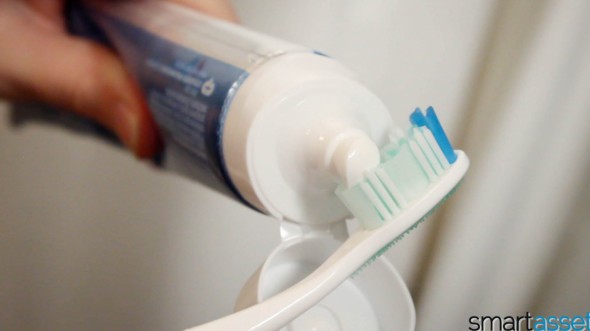 Personal Finance
Don't Waste Money in… the Bathroom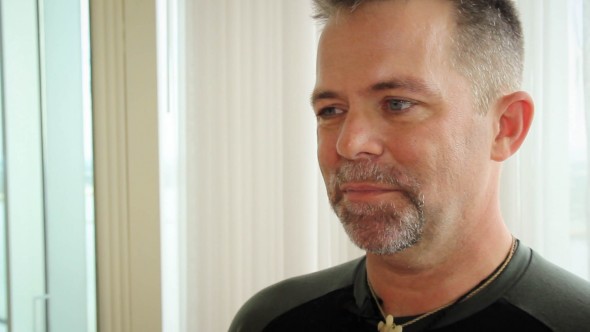 Personal Finance
SmartAsset Talks to J.D. Roth (Video)