Smart
Reads
Take control of your financial future.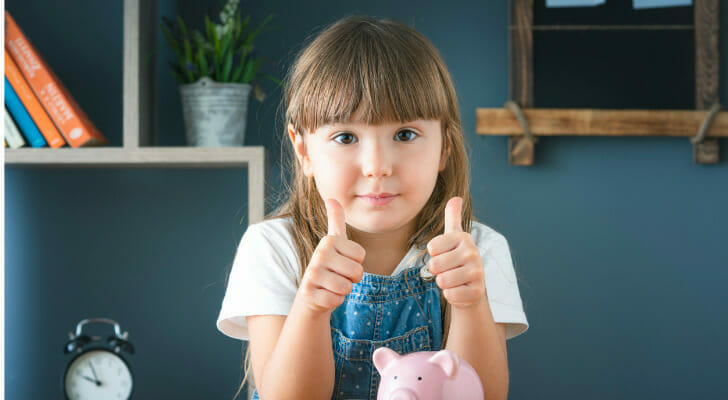 Taxes
One of the major pieces of the COVID-19 relief package passed on March 11 by the Biden administration was an expansion of the Child Tax Credit. This included increasing the credit amount from $2,000 to $3,600 and creating monthly direct cash payments to those who qualified. Not everyone benefits from taking those payments, though. Let's break down why some taxpayers may want to opt out and how to do it. For more help with the Child Tax Credit, or with general financial planning for your family, consider finding a financial advisor with SmartAsset's free financial advisor matching service. Read More...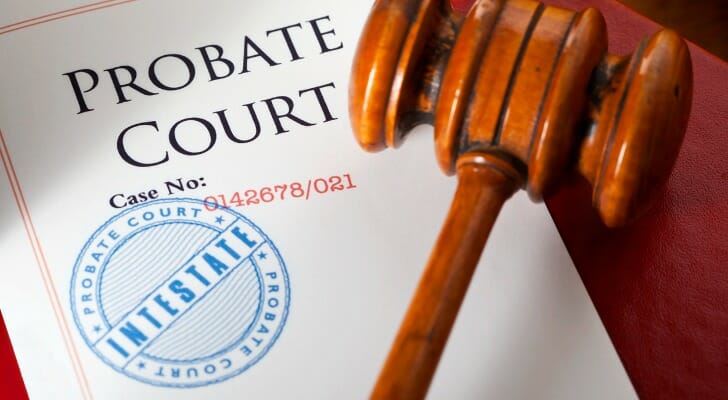 Estate Planning
More often than not, people want to leave their assets and property behind to people they care about when they pass. But sometimes individuals don't make a will or die with debts. In such cases (among others), their property has to pass through a probate court. It's possible that you may have to act as an executor of an estate holding one of these properties. Or, there may be an option for future homeowners who want to buy lower-priced real estate. Either way, you'll have to understand the process of a probate sale. Here's a rundown on how it works. Read More...
Data Articles and Studies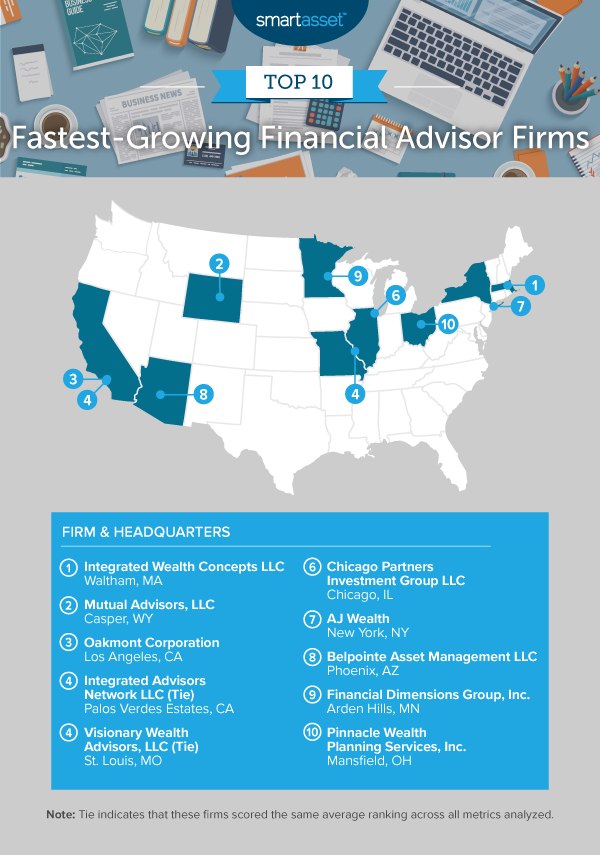 Financial Advisor
The number of registered investment advisors (RIAs) in the U.S. is growing, as are the number of clients they serve and assets they manage. According to an annual report published jointly by the Investment Advisor Association and National Regulatory Services, there were 13,494 RIAs in 2020 – about 11% more than there were in 2017 (12,172). Last year, those advisors reported a total of 42.1 million clients and $97.2 trillion in regulatory assets under management (AUM) – roughly 18% and 37% more, respectively, than the number of clients and assets reported three years prior. Read More...
Videos
Personal Finance
Patrice Washington says she is an accidental personal finance blogger. Regardless, it's a role she seems born to play, and one she's certainly making the most of! Patrice is now much more than a personal finance blogger, she is a personal finance educator, author and advocate. You can see, hear and read Patrice pretty much everywhere from the Steve Harvey TV and radio show to her own books on personal finance. We caught up with Patrice in New Orleans for this edition of SmartAsset Talks. Read More...
You Might Like