Smart
Reads
Take control of your financial future.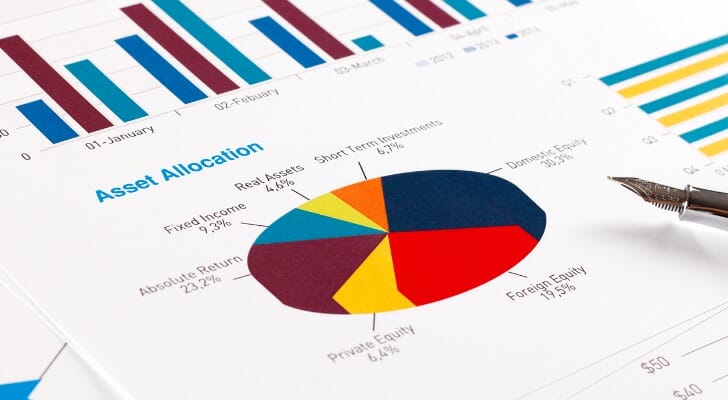 Financial Advisor
How much cash do you have in your portfolio? While conventional wisdom suggests limiting the size of your cash position, a recent study from Dalbar calls for holding enough cash and cash equivalents to cover five years' worth of expenses. Read More...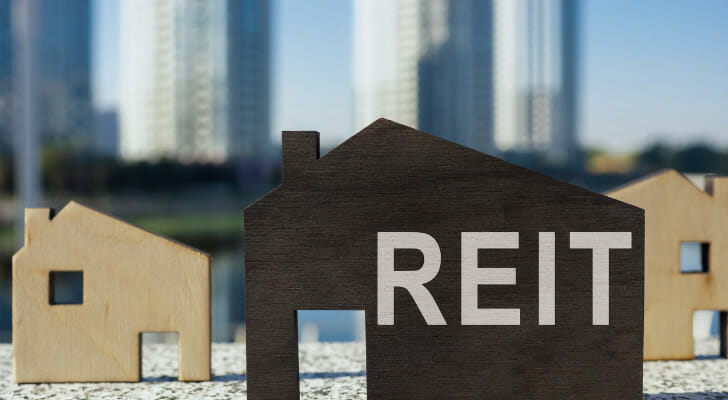 Investing
Unless you've been living under a rock, you know that the U.S. is currently in a period of fairly high inflation — the inflation rate was 7.0% in December of 2021. While much of the analysis has been on the political implications of high inflation — and how it impacts Americans ability to afford basic goods like groceries — there is also the matter of how inflation impacts investments. And while inflation can cause trouble for investors, there are investments that perform well in periods of high inflation. According to a recent paper from wealth management services company Northern Trust, the asset class best positioned to protect your portfolio during a high-inflation period like right now is equity-based real assets. For help investing in these assets or with any other financial planning concerns, consider finding a financial advisor using SmartAsset's free financial advisor matching service. Read More...
Editor's Picks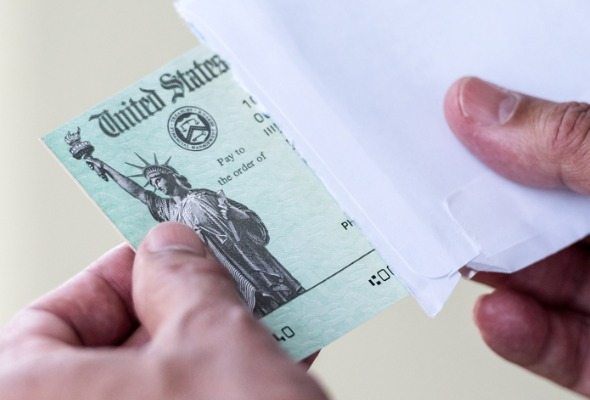 Taxes
Jan 07, 2022 Many people dread tax season. But if you're expecting a tax refund, you may have something to look forward to. If there's extra money…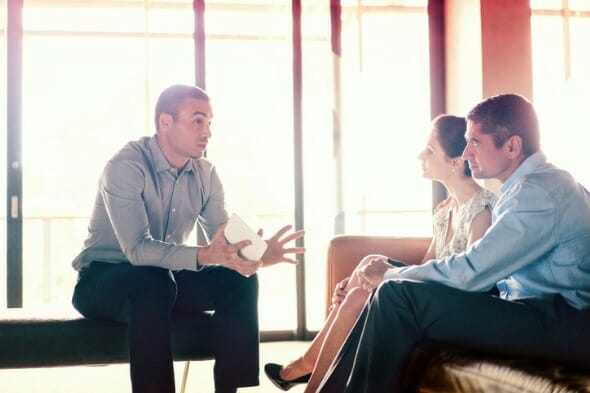 Financial Advisor
Sep 28, 2021 Chartered financial analyst (CFA) and certified financial planner (CFP) are common certifications for individuals working in finance,…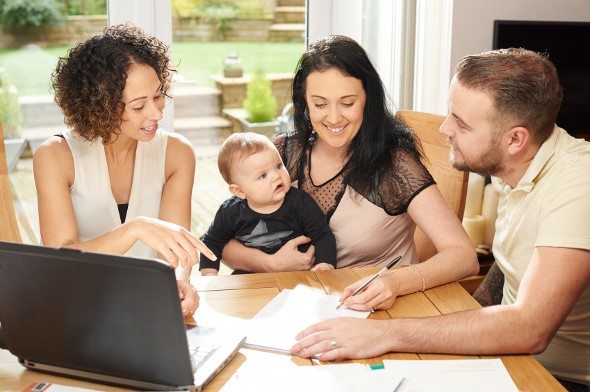 Investing
Oct 01, 2021 Wealth management firms are all different. As a result, the process for choosing a wealth manager is a very personal one. Wealth managers…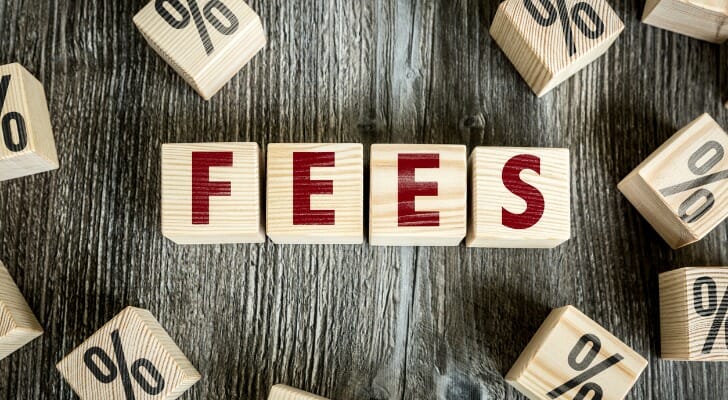 Financial Advisor
Sep 13, 2021 If a financial planner or financial advisor is fee-only, that means they receive compensation solely from the fees clients pay from their…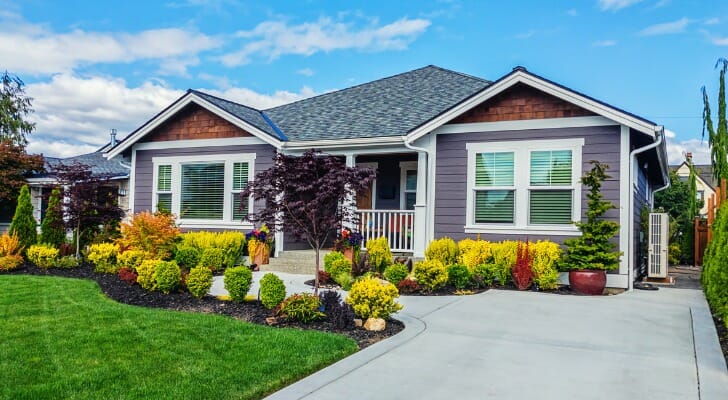 Mortgage
Oct 22, 2021 If you're young and looking to purchase a new home to live in, you may want to consider turning into an investment property. While most…
Data Articles and Studies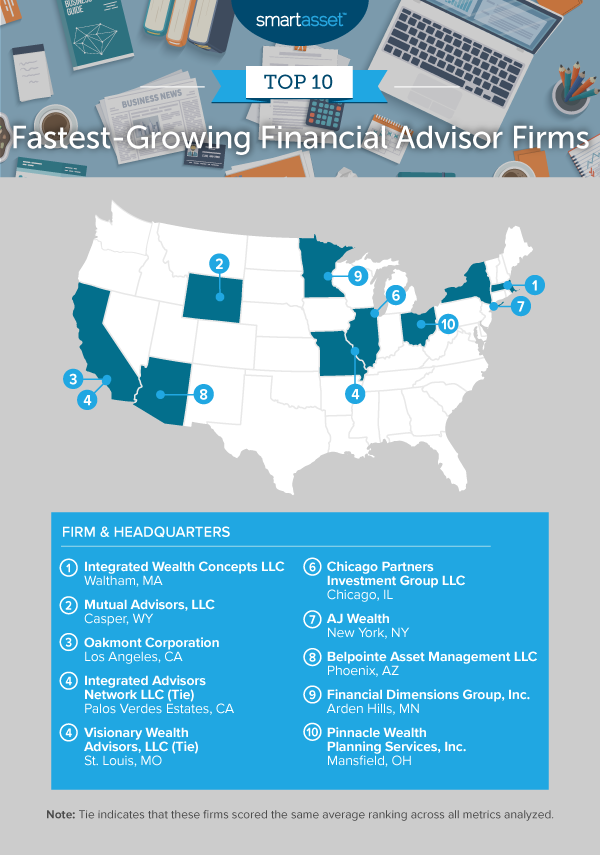 Financial Advisor
The number of registered investment advisors (RIAs) in the U.S. is growing, as are the number of clients they serve and assets they manage. According to an annual report published jointly by the Investment Advisor Association and National Regulatory Services, there were 13,494 RIAs in 2020 – about 11% more than there were in 2017 (12,172). Last year, those advisors reported a total of 42.1 million clients and $97.2 trillion in regulatory assets under management (AUM) – roughly 18% and 37% more, respectively, than the number of clients and assets reported three years prior. Read More...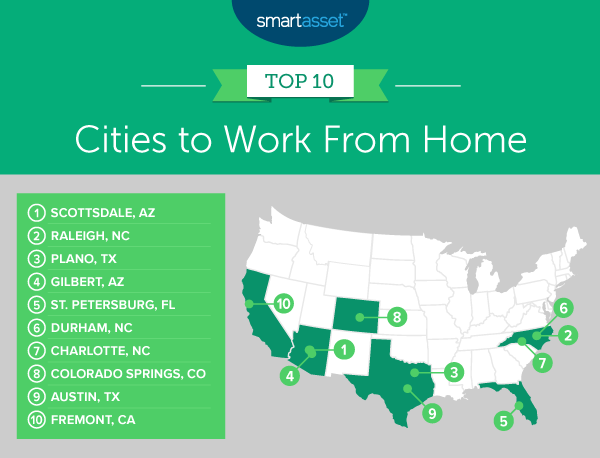 Checking Account
Since the onset of COVID-19, remote work has become the norm for many Americans, allowing them to continue to meet some of their expenses while saving where possible. In the late spring of 2020, about half of American workers were working from home, according to two surveys conducted by the National Bureau of Economic Research. Many researchers believe that increased work flexibility and work-from-home opportunities may continue even after the pandemic is over. With that in mind, SmartAsset looked at the best cities to work from home in 2021. Read More...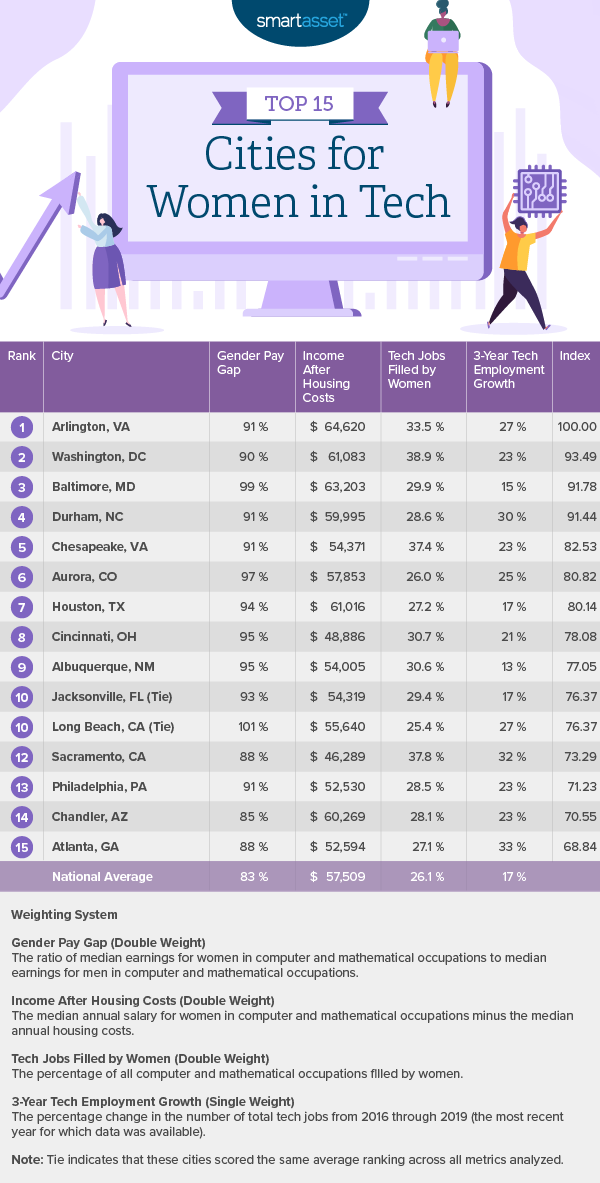 Checking Account
The Bureau of Labor Statistics (BLS) says that computer and information technology jobs are expected to have grown by 11% from 2019 to 2029, adding 531,200 new jobs in cloud computing, big data storage and collection and information security. The median annual wage for those jobs in May 2019 was $88,240, which is $48,430 higher than the median annual wage for all occupations. Read More...