Smart
Reads
Take control of your financial future.
Retirement
The best places to retire in the U.S. are scattered across the country from coast to coast, and though they vary in climate and geography, they all tend to excel in particular areas. Cities with low tax burdens, easy access to health facilities, a high percentage of senior citizen residents and entertainment opportunities pepper the top of this list. Whether you want to spend retirement on sandy beaches or with the wilderness as your backyard, you can find what fits your lifestyle for your golden years. Below, you can discover which locations are best for retirees, how they'll affect your finances and how they stack up in terms of the healthcare and recreational offerings. You can also find a financial advisor to help you fund your retirement the right way in these locales. Read More...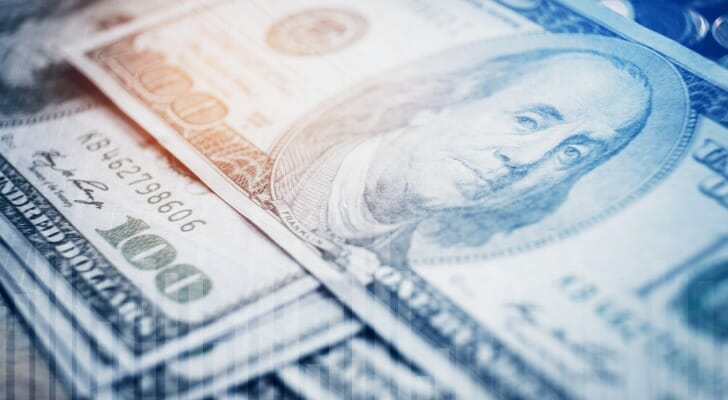 Estate Planning
Passing money down from generation to generation inevitably involves taxes. There's the gift tax and the federal estate tax. Many states also charge an estate tax. However, there is a way to gift larger sums of money without as big of a tax burden: a grantor retained annuity trust (GRAT). A GRAT is a type of irrevocable trust that allows you to minimize the tax cost of passing on assets. Read More...
Data Articles and Studies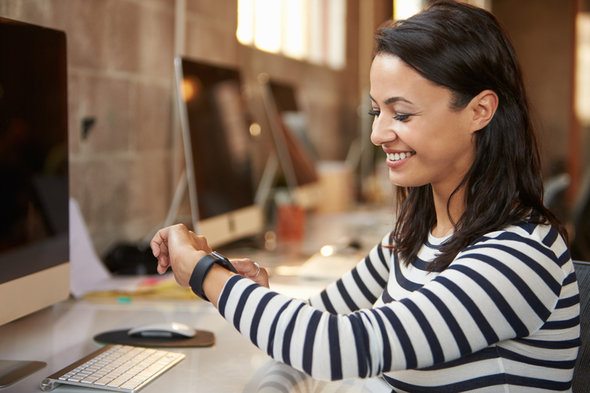 Mortgage
The fight for equal rights for working women remains an uphill battle. That's one reason why about 3 million people around the world recently participated in women's marches and thousands took part in demonstrations on International Women's Day. An analysis from the Center of American Progress estimated that A Day Without a Woman could have cost the U.S. GDP $21 billion if every woman who worked outside the house went on strike. Read More...
Videos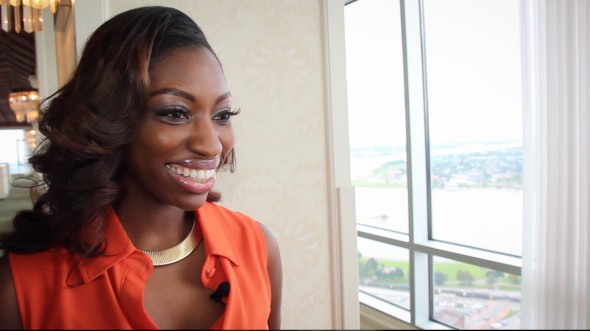 Personal Finance
Patrice Washington says she is an accidental personal finance blogger. Regardless, it's a role she seems born to play, and one she's certainly making the most of! Patrice is now much more than a personal finance blogger, she is a personal finance educator, author and advocate. You can see, hear and read Patrice pretty much everywhere from the Steve Harvey TV and radio show to her own books on personal finance. We caught up with Patrice in New Orleans for this edition of SmartAsset Talks. Read More...
You Might Like