Smart
Reads
Take control of your financial future.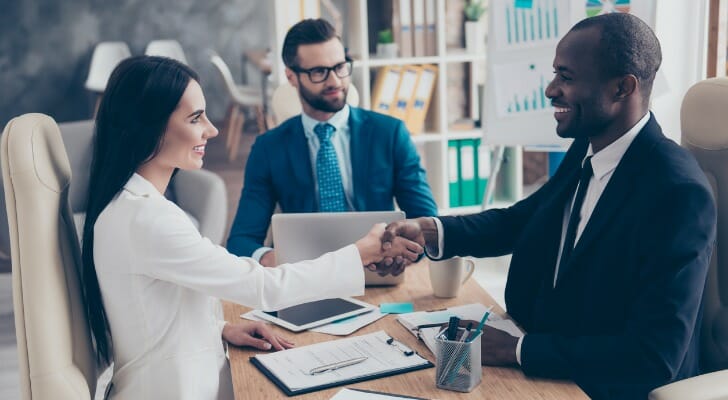 Financial Advisor
As part of your company's benefits package, you may have access to an Employee Stock Purchase Plan, or ESPP. These plans allow you to purchase shares in the company you work for, typically at a discount. An ESPP is separate from a 401(k) or similar workplace retirement plan, but both can be useful to growing wealth over the long term while enjoying some tax benefits. If you have access to an Employee Stock Purchase Plan at work, it's helpful to know how to use it to your advantage. If you want hands-on guidance as you negotiate whether an ESPP is for you, consider enlisting the help of a trusted financial advisor. Read More...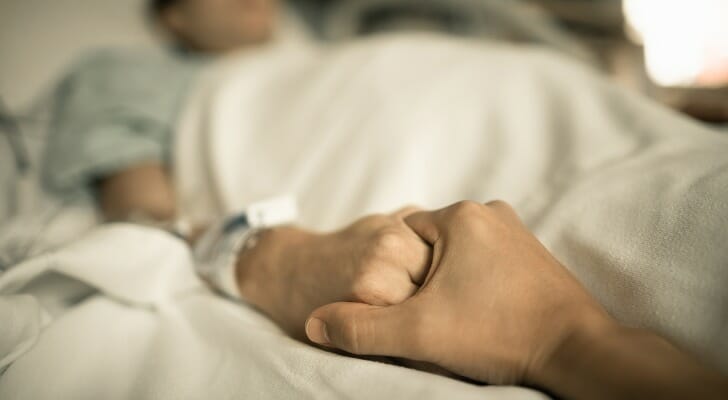 Financial Advisor
When buying life insurance, you may be asked whether you'd like to add on various riders. Riders enhance the policy's benefits and there are a number you can choose from, including an accelerated death benefit. Adding on this benefit may be something you're interested in if you're concerned about being unable to meet medical expenses for end-of-life care in a terminal illness situation. If you're thinking of buying life insurance to provide some financial peace of mind for your loved ones, it's important to consider how an accelerated death benefit may fit into your plans. You may also want to enlist the help of an expert financial advisor to see if an accelerated death benefit fits into your entire financial strategy. Read More...
Data Articles and Studies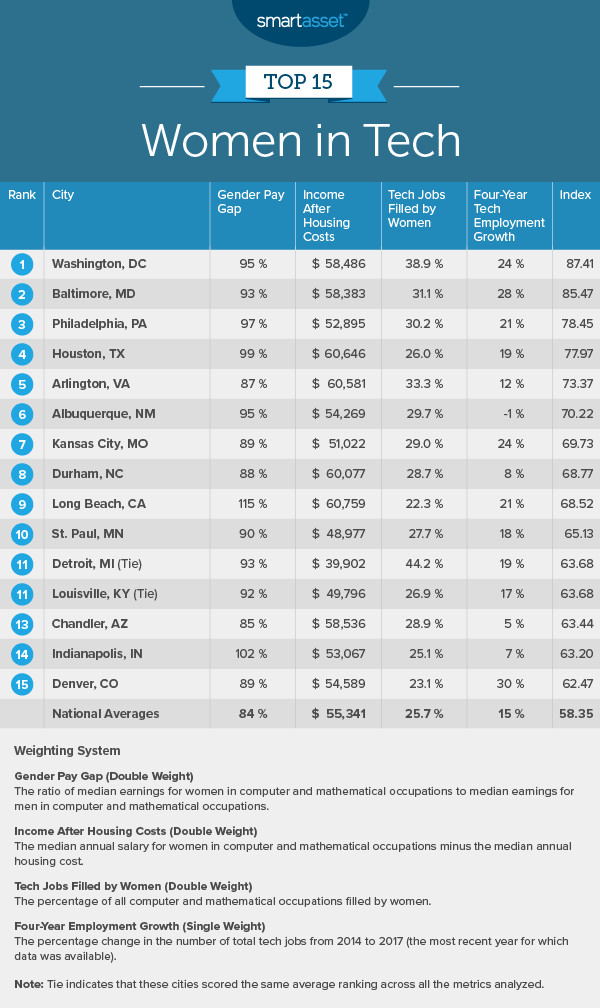 Checking Account
Tech jobs are particularly desirable, because they pay well, show long-term signs of growth and are less vulnerable to automation. But women have faced systemic difficulties in getting these jobs. And even when women do find jobs in the tech world, they earn 84% of what men in tech do, according to Census Bureau data, and thus have less opportunity to save. This is true at the national level, but there are some cities where parity between men and women in tech is less of a concern. Read More...
Videos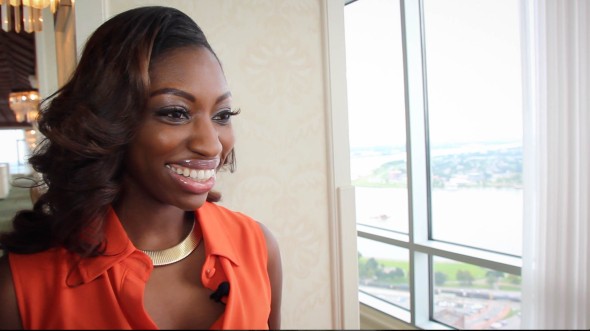 Personal Finance
Patrice Washington says she is an accidental personal finance blogger. Regardless, it's a role she seems born to play, and one she's certainly making the most of! Patrice is now much more than a personal finance blogger, she is a personal finance educator, author and advocate. You can see, hear and read Patrice pretty much everywhere from the Steve Harvey TV and radio show to her own books on personal finance. We caught up with Patrice in New Orleans for this edition of SmartAsset Talks. Read More...
You Might Like