Smart
Reads
Take control of your financial future.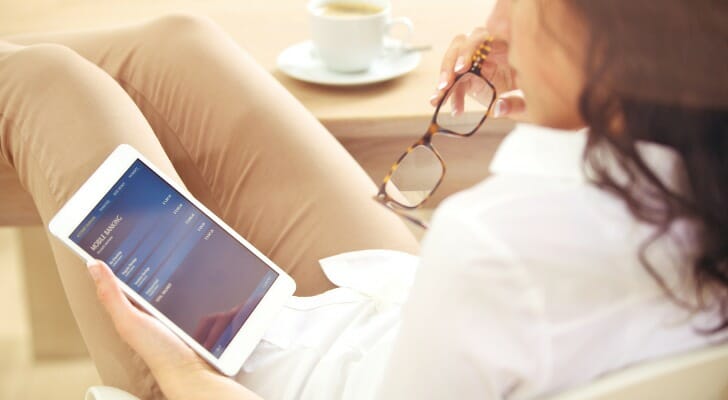 Checking Account
If you want to open a bank account, you no longer need to visit a branch in person. With digital banking becoming more common, you can open and manage everything from saving accounts to mortgages, through online banking. In fact, there are now online banks that don't have physical locations outside of their ATMs. But you can likely open a bank account online even if you're working with a small, local bank or credit union. Here's a look at the information you'll need to open a bank account online. Read More...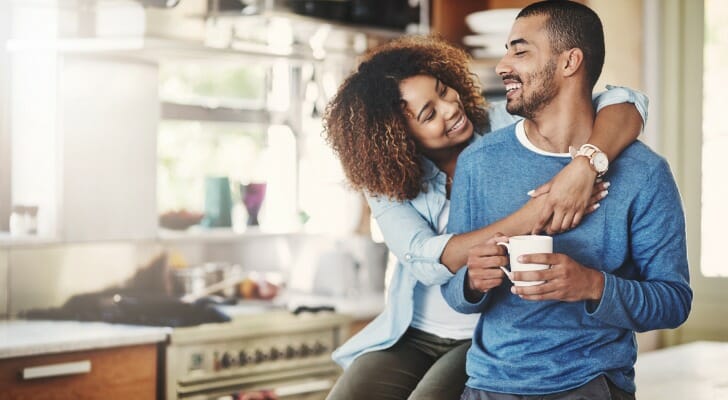 Checking Account
Around 2010 at the tail end of the Great Recession, the Census Bureau estimated that Americans 16 years old or older had an unemployment rate of nearly 11%. As of 2016, that figure stood at 5.8%. But while the economic downturn touched everyone, it did not affect everyone the same. Since then, some places have seen remarkable recovery in poverty rates and unemployment rates. Consequently, residents where things are on the up and up are less likely to be housing-cost burdened and are able to afford to put some money away into savings accounts. Below, we look at these trends to find the places where the quality of life is improving the most. Read More...
Data Articles and Studies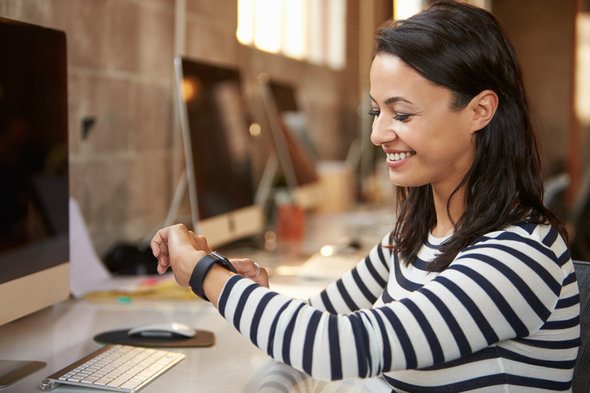 Mortgage
The fight for equal rights for working women remains an uphill battle. That's one reason why about 3 million people around the world recently participated in women's marches and thousands took part in demonstrations on International Women's Day. An analysis from the Center of American Progress estimated that A Day Without a Woman could have cost the U.S. GDP $21 billion if every woman who worked outside the house went on strike. Read More...
Videos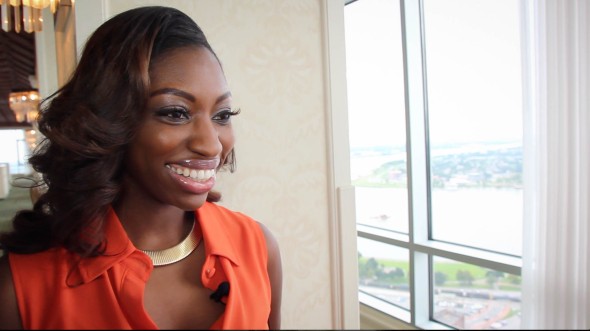 Personal Finance
Patrice Washington says she is an accidental personal finance blogger. Regardless, it's a role she seems born to play, and one she's certainly making the most of! Patrice is now much more than a personal finance blogger, she is a personal finance educator, author and advocate. You can see, hear and read Patrice pretty much everywhere from the Steve Harvey TV and radio show to her own books on personal finance. We caught up with Patrice in New Orleans for this edition of SmartAsset Talks. Read More...
You Might Like