Smart
Reads
Take control of your financial future.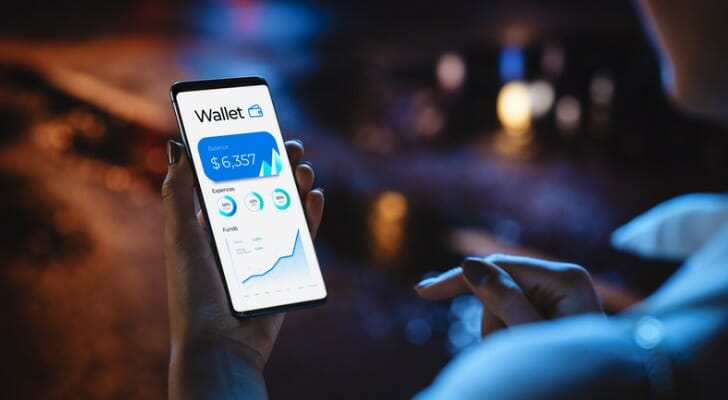 Investing
One of the benefits of using cryptocurrency is the anonymity you receive through transactions. Unfortunately, this is also one of the main reasons that most exchanges offer no FDIC protection. This means that if the crypto exchange loses your dollar reserves, you have no protection. However, a few exchanges do participate by holding dollar reserves in an FDIC-insured bank. With those exchanges, if you lose your money on deposit the FDIC will reimburse those losses up to the program's cap. If you're looking to hold large dollar amounts in an exchange you may want to first speak to a financial advisor who can help you plan accordingly. Read More...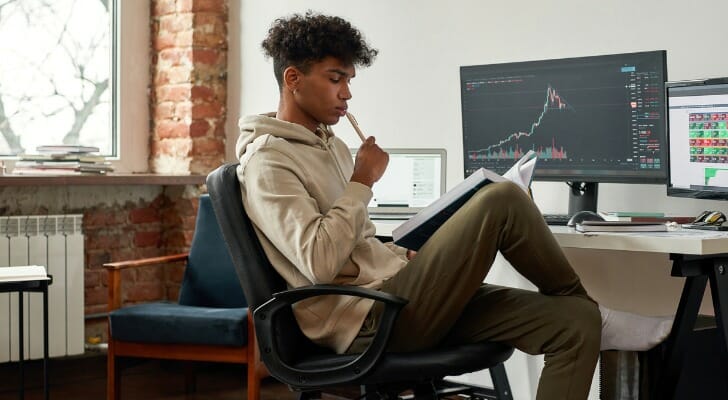 Financial Advisor
At the time of writing the cryptocurrency market was worth about $934 billion. This is down from a market cap of more than $3 trillion in late 2021. Despite the losses, that still makes cryptocurrency a very large market. The upshot is that financial advisors get asked about cryptocurrency quite a bit. Clients want to know if they should invest, or how they should invest, in this market. Finding the right financial advisor is key if you're thinking about buying crypto as part of your overall portfolio. Read More...
Data Articles and Studies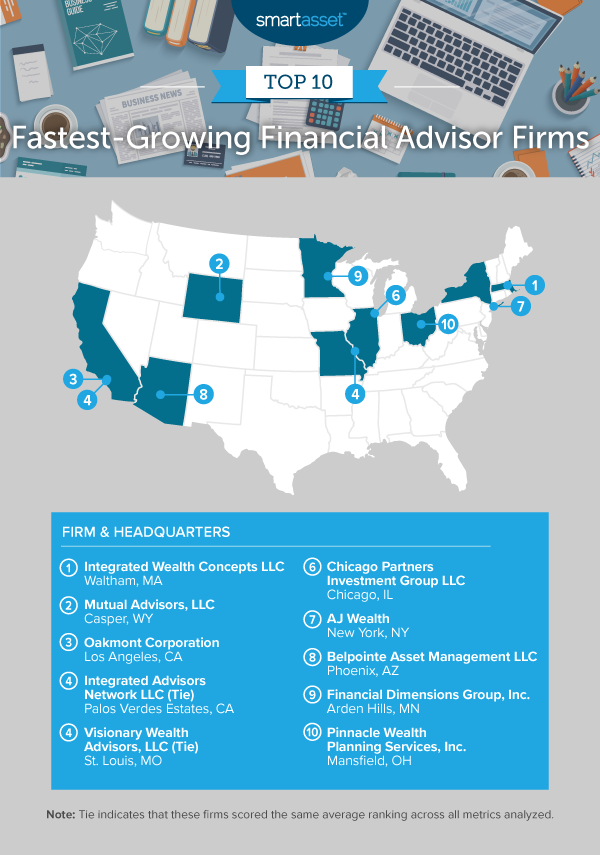 Financial Advisor
The number of registered investment advisors (RIAs) in the U.S. is growing, as are the number of clients they serve and assets they manage. According to an annual report published jointly by the Investment Advisor Association and National Regulatory Services, there were 13,494 RIAs in 2020 – about 11% more than there were in 2017 (12,172). Last year, those advisors reported a total of 42.1 million clients and $97.2 trillion in regulatory assets under management (AUM) – roughly 18% and 37% more, respectively, than the number of clients and assets reported three years prior. Read More...
You Might Like