Smart
Reads
Take control of your financial future.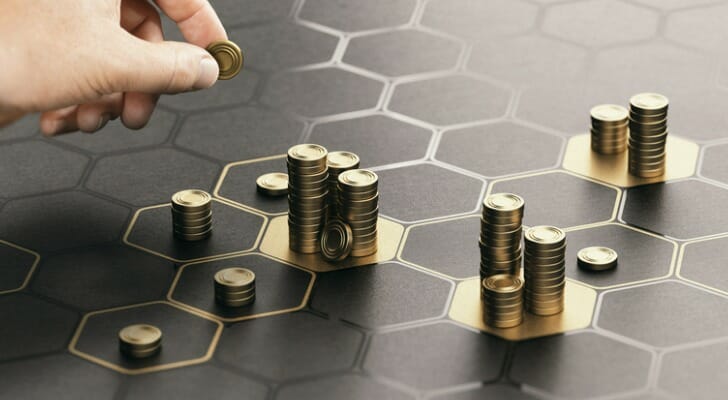 Financial Advisor
Annuities are a contract between an individual and an insurance company that provides a guaranteed income stream for a certain period of time, and sometimes even a lifetime. You pay into an annuity and the funds grow using various methods, which is where the income stream comes from. This financial investment is typically tied to one individual, so things can get tricky when the annuitant passes away. However, not all annuities can be inherited, so it's important to understand the details when you're the beneficiary of an annuity with a death-benefit provision. You might be able to continue receiving payments, or you may be able to take a lump sum. Questions surrounding annuities and beneficiaries are complex, so it may be a good idea to work with a financial advisor. Read More...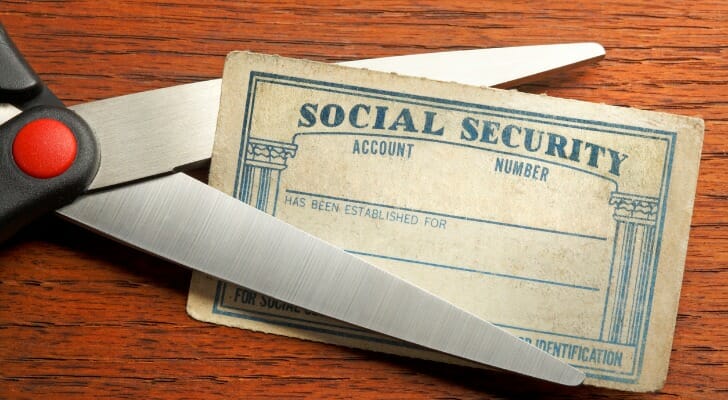 Retirement
You may be able to profit off your pessimism about the health and durability of Social Security. That may be welcome news for young and middle-age adults who are particularly bearish about the future of Social Security. The Nationwide Retirement Institute's 2021 Social Security Survey found that 71% of people worry the 86-year-old program will run out of funding in their lifetimes, while a considerable percentage of millennials and Gen X-ers believe they'll never get anything from it. Such growing worries lie behind one company's effort to capitalize on the trend. Consider working with a financial advisor as you plan for your retirement. Read More...
Data Articles and Studies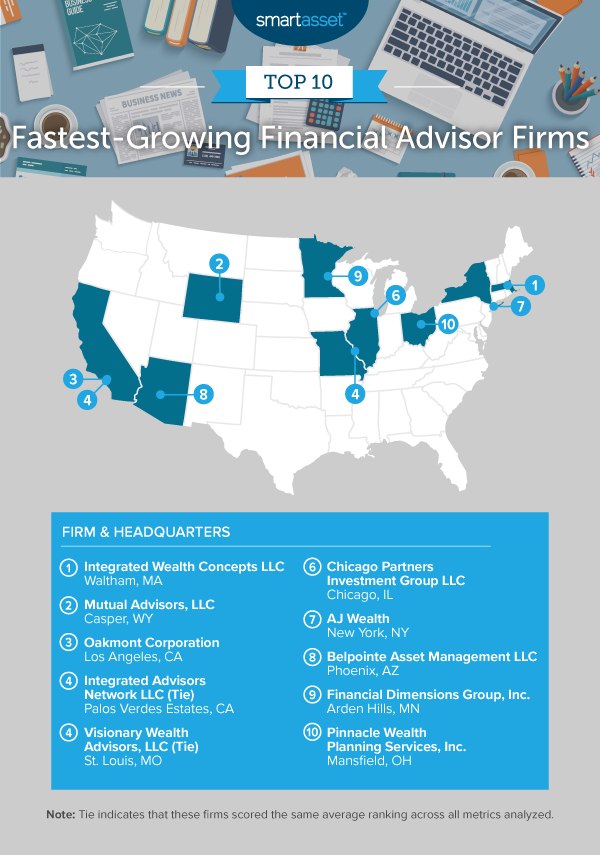 Financial Advisor
The number of registered investment advisors (RIAs) in the U.S. is growing, as are the number of clients they serve and assets they manage. According to an annual report published jointly by the Investment Advisor Association and National Regulatory Services, there were 13,494 RIAs in 2020 – about 11% more than there were in 2017 (12,172). Last year, those advisors reported a total of 42.1 million clients and $97.2 trillion in regulatory assets under management (AUM) – roughly 18% and 37% more, respectively, than the number of clients and assets reported three years prior. Read More...
Videos
Personal Finance
Patrice Washington says she is an accidental personal finance blogger. Regardless, it's a role she seems born to play, and one she's certainly making the most of! Patrice is now much more than a personal finance blogger, she is a personal finance educator, author and advocate. You can see, hear and read Patrice pretty much everywhere from the Steve Harvey TV and radio show to her own books on personal finance. We caught up with Patrice in New Orleans for this edition of SmartAsset Talks. Read More...
You Might Like