Smart
Reads
Take control of your financial future.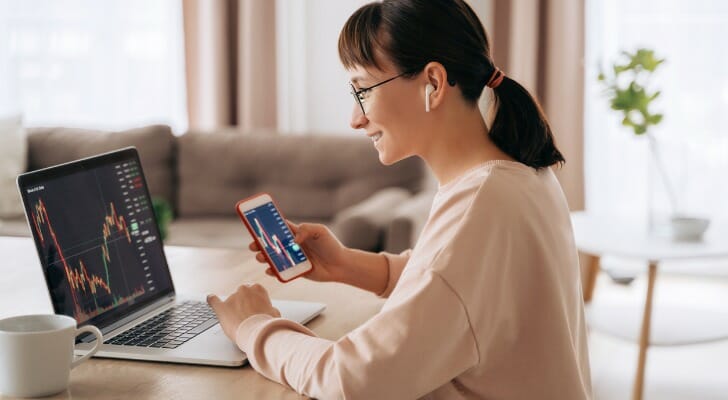 Investing
Vanguard has released its January 2023 investment and economic forecasts, and there are some interesting projections that all investors should consider. The forecast predicts faster economic growth in China than in the U.S. or Europe. When looking at investments, Vanguard predicts global equities to have the highest return projection for the year amongst all equities. Vanguard also projects a solid year for bonds, with U.S. high-yield corporate bonds and emerging markets bonds having the highest potential projected return. It should be noted, however, that they both also have double-digit median volatility, nearly doubling all other fixed-income projections. Read on to learn more about Vanguard's top projections as well as what investments you may want to consider avoiding. If you're looking to change up your portfolio in 2023 and don't yet have a financial advisor, you may want to think about changing that. It is expected to be a difficult investment year to predict, and a financial advisor can help you strategize your positions. Read More...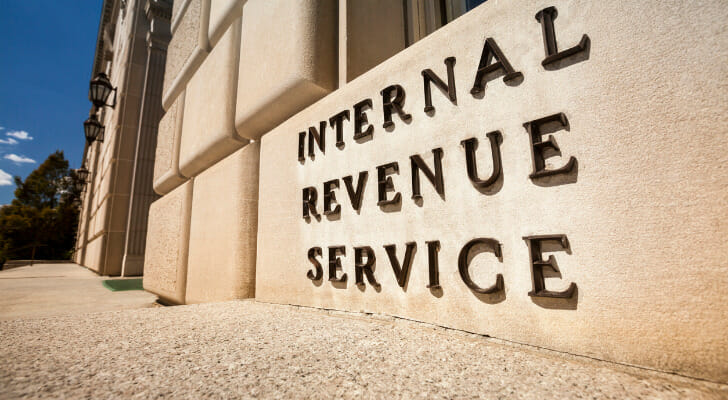 Financial Advisor
Right now, the average price for a loaf of bread is, approximately, $1.87. Under a new law proposed by House Republicans, that price would go up to more than $2.50. This would be the result of the Fair Tax Act, a bill proposed by around 30 House Republicans. House Speaker Kevin McCarthy (R-Calif.) has promised to bring it before the chamber for a vote, although he has not specified when or under what conditions. The Fair Tax Act is the latest incarnation of an idea that has bounced around for more than a generation. The proposed law would eliminate the IRS entirely and with it all federal taxes, including the income, payroll, estate and corporate taxes. In its place, Congress would enact a flat 30% sales tax on all goods and services nationwide. Though this proposal is unlikely to pass, it may be a good idea to match with a vetted financial advisor for free to help you with your tax needs. Read More...
Data Articles and Studies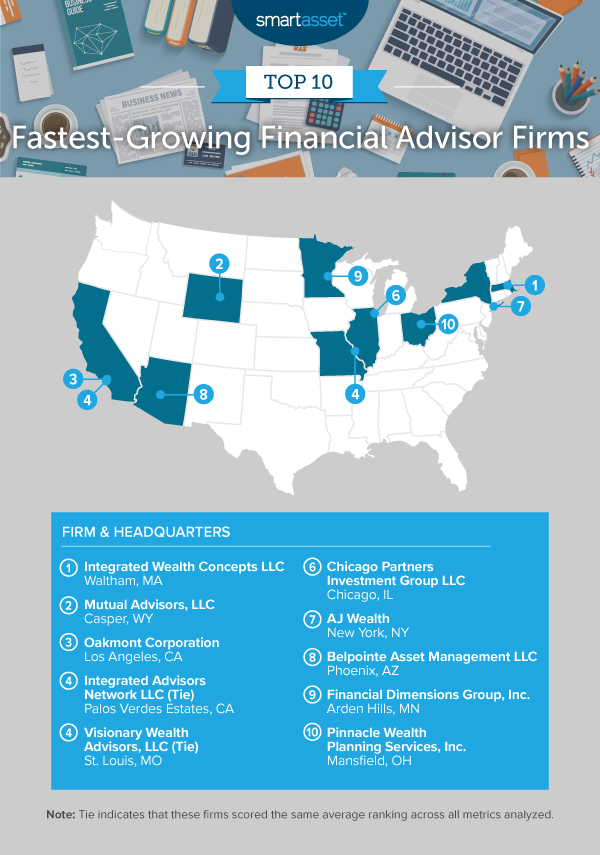 Financial Advisor
The number of registered investment advisors (RIAs) in the U.S. is growing, as are the number of clients they serve and assets they manage. According to an annual report published jointly by the Investment Advisor Association and National Regulatory Services, there were 13,494 RIAs in 2020 – about 11% more than there were in 2017 (12,172). Last year, those advisors reported a total of 42.1 million clients and $97.2 trillion in regulatory assets under management (AUM) – roughly 18% and 37% more, respectively, than the number of clients and assets reported three years prior. Read More...
You Might Like