Smart
Reads
Take control of your financial future.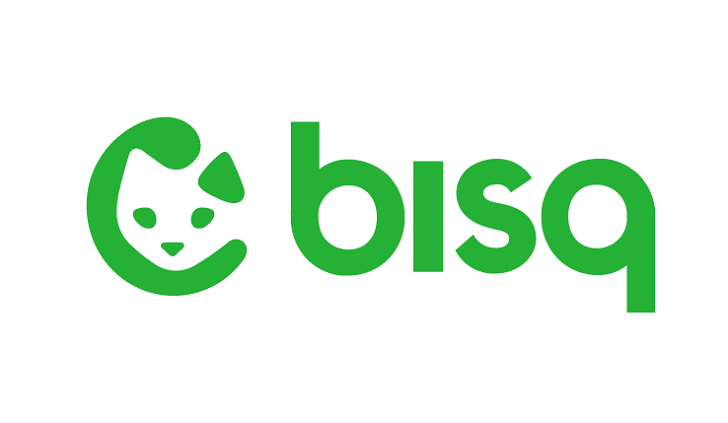 Investing
Bisq, formerly known as Bitsquare, is a decentralized cryptocurrency exchange with servers located around the globe. Bisq's decentralization means it isn't headquartered in any one location or country, which gives it a number of advantages. You can use Bisq to trade cryptocurrency peer-to-peer instead of through a third party, and its decentralized nature makes it safer than other, more normal exchanges. If you're looking to invest in crypto through an exchange, you may want to consult with a financial advisor beforehand. Read More...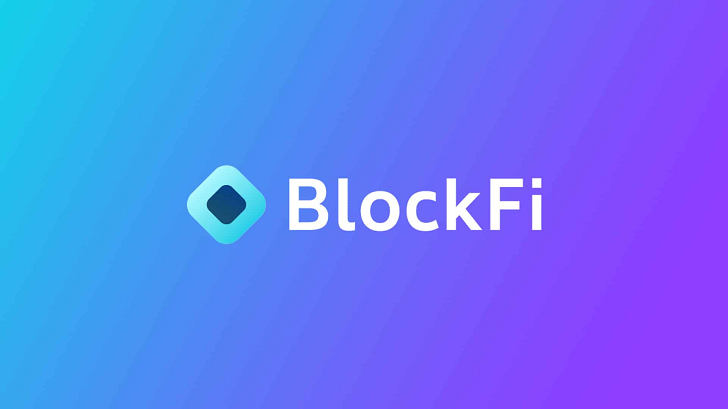 Investing
BlockFi is designed to help you trade cryptocurrency and manage your money, all on the same platform. You can use BlockFi to open an interest account, take out crypto-backed loans and use traditional cryptocurrency trading services. This platform has been around since 2017, and while it's independently owned, several financial giants like SoFi and Fidelity back it. If you're looking into trading cryptocurrencies, a financial advisor can help you create a financial plan for your investing needs. Here's what you need to know about BlockFi. Read More...
Data Articles and Studies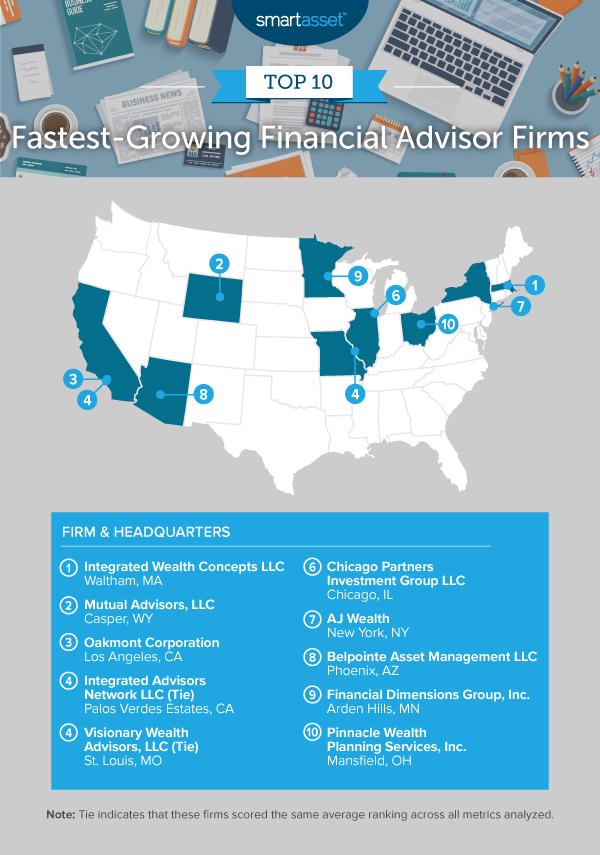 Financial Advisor
The number of registered investment advisors (RIAs) in the U.S. is growing, as are the number of clients they serve and assets they manage. According to an annual report published jointly by the Investment Advisor Association and National Regulatory Services, there were 13,494 RIAs in 2020 – about 11% more than there were in 2017 (12,172). Last year, those advisors reported a total of 42.1 million clients and $97.2 trillion in regulatory assets under management (AUM) – roughly 18% and 37% more, respectively, than the number of clients and assets reported three years prior. Read More...
Videos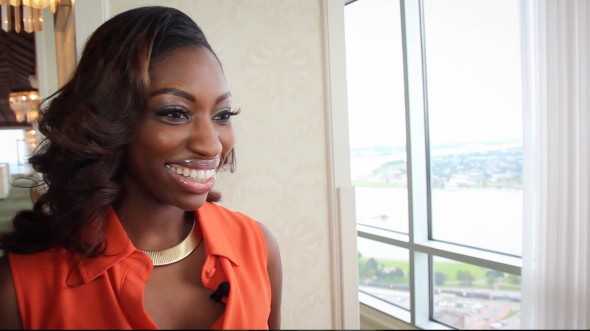 Personal Finance
Patrice Washington says she is an accidental personal finance blogger. Regardless, it's a role she seems born to play, and one she's certainly making the most of! Patrice is now much more than a personal finance blogger, she is a personal finance educator, author and advocate. You can see, hear and read Patrice pretty much everywhere from the Steve Harvey TV and radio show to her own books on personal finance. We caught up with Patrice in New Orleans for this edition of SmartAsset Talks. Read More...
You Might Like