Smart
Reads
Take control of your financial future.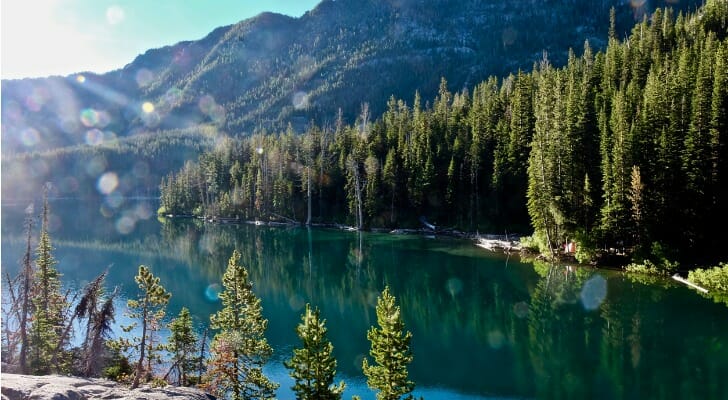 Checking Account
The COVID-19 pandemic has made many indoor activities difficult or impossible amid government ordinances. Since allocating some savings towards theater tickets and sporting events is now out of the question, a significant number of people are instead turning to the great outdoors for recreation. In fact, 43% of Americans 13 and older said they'd be committed to doing more outdoor activities like hiking, visiting parks and fishing as a result of coronavirus social distancing advisories, according to polling and consumer insights company CivicScience. With that in mind, SmartAsset decided to find the best places in America for outdoor enthusiasts to live and work. Read More...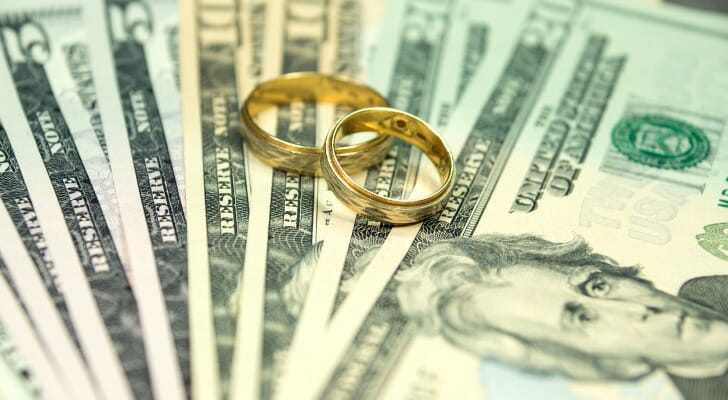 Financial Advisor
Prenuptial and postnuptial agreements are both legal documents that address what will happen to marital assets if a married couple divorces or one of them dies. Both agreements describe similar matters, including division of financial assets and payment of alimony. In addition, they may also concern retirement benefits. The main difference between the two is that a prenuptial agreement, often referred to as a prenup, is signed before the couple's marriage; a postnuptial agreement, often referred to as a postnup, is signed after the marriage. However, there are additional differences between the two as well, including some significant pros and cons. Read More...
Data Articles and Studies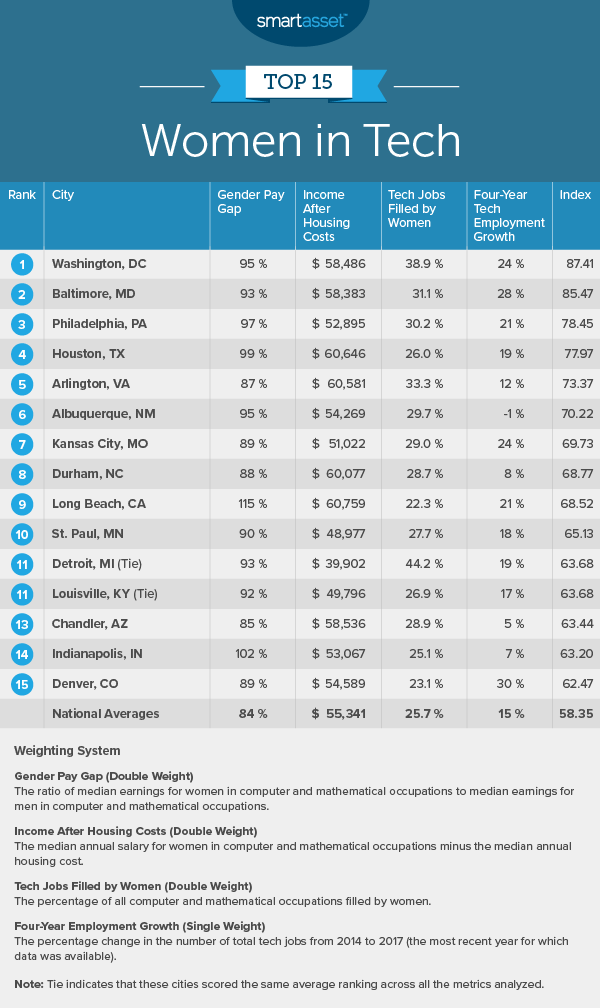 Checking Account
Tech jobs are particularly desirable, because they pay well, show long-term signs of growth and are less vulnerable to automation. But women have faced systemic difficulties in getting these jobs. And even when women do find jobs in the tech world, they earn 84% of what men in tech do, according to Census Bureau data, and thus have less opportunity to save. This is true at the national level, but there are some cities where parity between men and women in tech is less of a concern. Read More...
Videos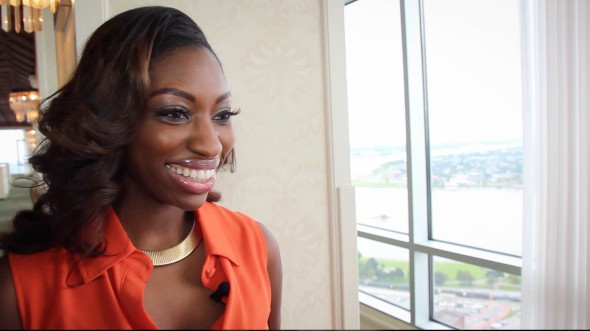 Personal Finance
Patrice Washington says she is an accidental personal finance blogger. Regardless, it's a role she seems born to play, and one she's certainly making the most of! Patrice is now much more than a personal finance blogger, she is a personal finance educator, author and advocate. You can see, hear and read Patrice pretty much everywhere from the Steve Harvey TV and radio show to her own books on personal finance. We caught up with Patrice in New Orleans for this edition of SmartAsset Talks. Read More...
You Might Like