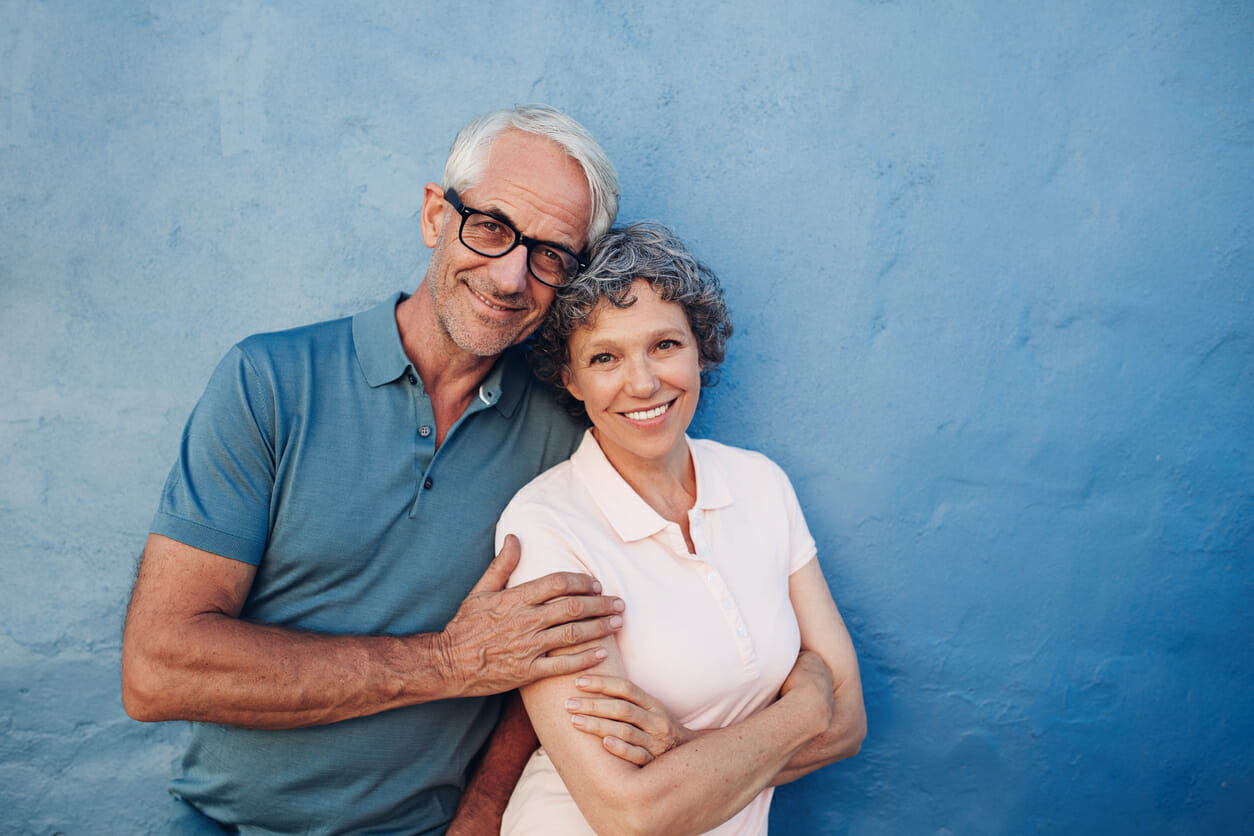 Do you know enough about financial management to take care of all of your investing on your own? Or do you need help from a seasoned expert?
That question comes up for millions of Americans each year.
If any of these describe you, you could benefit from professional financial advice:
1. You're retiring soon – Maximizing retirement income requires smart decisions around complex topics such as Social Security, 401(k) and IRA withdrawals.
2. You manage your own investments – Individual investors should check their strategies with unbiased third parties. You may be overlooking opportunities in your portfolio.
3. You have children – Whether you're saving for college or planning their inheritance, there are several ways to ensure your children are taken care of.
4. You inherited money – Have you noticed lottery winners often declare bankruptcy? It can be difficult to manage sudden increases in wealth.
5. You have a financial advisor – Depending on how you chose your advisor, there may be a better one for you. Family referrals are convenient but don't always produce results.
6. You're divorcing – Untangling finances in a divorce can be messy. Impartial advice is key.
7. You want to build wealth – If you're still decades from retirement, good decisions today can add thousands to your retirement accounts.
The Best Way to Find a Financial Advisor
Chances are, there are several highly qualified financial advisors in your town. However, it can seem daunting to choose one.
This new tool makes it easy to find the right financial advisor for you. Now you can get matched with up to three local fiduciary investment advisors that have passed a rigorous screening process.
Follow These Steps to Get Matched With the Right Advisor for You
1. Simply follow the link below.
2. After you answer a few questions about your financial goals, you can compare up to three top advisors local to you and decide who to work with.
3. Enjoy a better financial future!