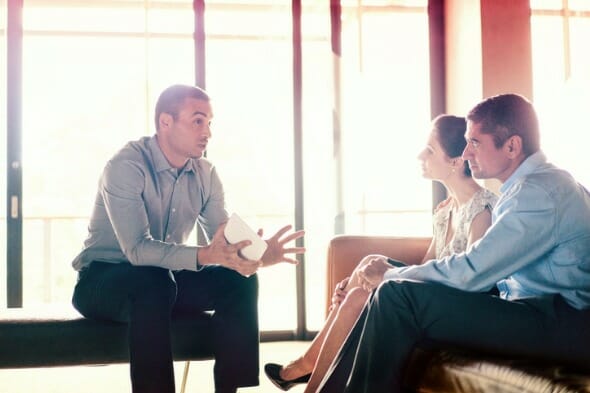 "Chartered financial analyst" (CFA) and "certified financial planner" (CFP) are common certifications for individuals working in finance, namely financial advisors. These are designed to tell a client (or employer) that the holder has received education in certain types of financial work. The certification processes require applicants to have different amounts of experience and education. Let's go over what separates these two certifications so that you can choose the right one for you – regardless of whether you're trying to find a financial advisor or you want to get certified yourself.
What Is a Financial Advisor?
Financial advisors are experts in financial planning, investment management and other areas of financial services. They mainly help clients, which could be individuals, groups or other firms, set and achieve financial goals. Some financial advisors advise clients on a broad range of topics. Others will focus specifically on one financial topic or situation. For example, a financial advisor who's also a certified public accountant (CPA) may focus on tax management. Some advisors also work with specific clients, like professional athletes or individuals creating estate plans.
In order to showcase their expertise in a tangible way, advisors may put in the work to receive advanced certifications. Two of the most common options are the chartered financial analyst (CFA) and certified financial planner (CFP) certifications. But what does it take to earn these titles, and how do they differ?
CFA vs. CFP: What Do They Do?
CFA stands for chartered financial analyst. That name gives a clue to the kind of work that CFAs typically pursue: financial analytics. The two most common occupations for a CFA are portfolio manager and research analyst, according to the CFA Institute (the association that administers the CFA program and certification). Working with a CFA is common for people who want help with investing and asset allocation.
A CFP is a certified financial planner. Again, the name provides a clue to the work that CFPs usually do: financial planning. Common occupations for CFPs include financial planner, wealth manager and financial advisor. While both of these certifications are common, CFP is the more common certification for a financial advisor because it is more tailored to financial planning with individuals.
If you're looking for a financial advisor, you can be confident that someone with either of these certifications has gone through the work of understanding how to manage your finances. Inversely, if you want to bolster your resume with one of these certifications, the one you choose will depend on the kind of work that you want to do. You can learn more about the specific certification programs below.
General Requirements for Becoming a CFA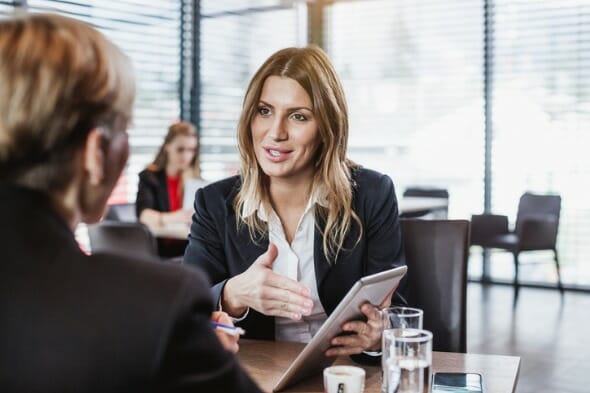 The CFA Institute administers the CFA certification program. In order to receive certification, you must become a member of the CFA Society and pay the annual membership dues.
Completing the CFA program requires that you have a bachelor's degree (or an equivalent) and four years of professional work experience in an investment decision-making process. There are also three levels of exams that applicants must pass. Each level has a different focus and consists of multiple parts.
The first exam level tests basic knowledge and focuses on investment tools. The second level of exams focuses on asset valuation and emphasizes more complex analysis. Finally, the third set of exams focuses on portfolio management.
In general, CFA holders primarily work in occupations that center on investing. The certification is advantageous in occupations that relate to investing and portfolio analysis.
As a side note, "certified financial advisor" is a common misnomer for the CFA certification. Although this might sound like a logical title for a financial advisor designation, it is entirely inaccurate. So the next time you come across a CFA, remember that it stands for chartered financial analyst.
General Requirements for Becoming a CFP
The Certified Financial Planner Board of Standards oversees the CFP certification. Like the CFA program, applicants need to meet certain education and experience requirements. In order to earn the CFP, you need a bachelor's degree and some college-level study in financial planning. Applicants must have 6,000 hours of experience with financial planning (or 4,000 hours through an apprenticeship program).
There is then an exam which takes place during two three-hour sessions on a single day. The multiple choice exam uses real-life situations to assess an applicant's ability to use broad financial planning knowledge.
Overall, the CFP program is shorter and less-rigorous than the CFA program. If you think this could be the program for you, you can learn more about CFP certification requirements here.
Bottom Line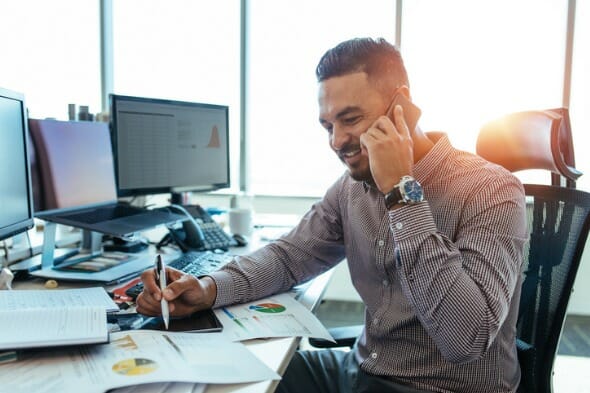 CFA and CFP certifications are both common for financial advisors. For prospective clients, working with an advisor who has one or the other may not make a huge difference. Both certification programs teach applicants how to handle someone's financial future.
If you are considering a career in finance and want to add a certification to your resume, then it's worth figuring out exactly what you want to do. CFAs typically work more in the field of financial analytics and investing, while CFPs usually focus on financial planning with individual clients. Keep in mind that getting a CFA is also a longer process with more exams.
Finding a Financial Advisor
We covered two common certifications in this article, but there are a number of others. For example, a CPA may be more helpful for tax planning and a chartered life underwriter (CLU) is probably your best choice for life insurance help. As you look around, be sure to check out this list of the top financial advisor certifications.
Before working with a financial advisor, it's a good idea to consider your goals and where you generally stand in regards to meeting those goals. Are you saving for retirement? How close are you to reaching your retirement savings goals? Knowing what you already have can make it easier for an advisor to help you. An option like SmartAsset's financial advisor matching tool can help you find a local person to work with that will aid you in reaching those objectives. After you answer a series of questions about your financial situation and goals, the program will narrow your options down to three fiduciaries in your area. You can then read their profiles to learn more about them, interview them on the phone or in-person and choose who to work with in the future. This allows you to find a good fit, while the program does much of the hard work for you.
Photo credit: ©iStock.com/Portra, ©iStock.com/sanjeri, ©iStock.com/jacoblund