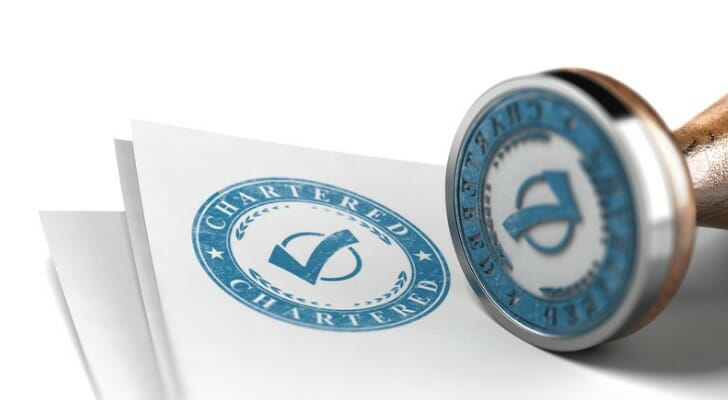 Chartered financial analyst (CFA) is a designation bestowed by the CFA Institute on financial professionals who are competent and knowledgeable financial analysts. Those who want to earn their CFA certification must first past a rigorous, three-part exam encompassing economics, ethics, money management and a number of other financial topics. Many financial advisors hold the CFA designation.
Who's Eligible to Become a Chartered Financial Analyst (CFA)?
The CFA Institute is a global organization dedicated to promoting a high level of financial literacy and knowledge in the investment and financial planning industries. As a result, a CFA certification is widely considered to be one of the most important designations among investment analysts and financial advisors.
To register for the CFA program, you must:
Have a bachelor's degree, be in the final year of completing a bachelor's degree or have four years of full-time work experience
Have an international travel passport
Understand English
Hold up against certain conduct criteria mandated by the CFA Institute, including past accusations, complaints or convictions
Live in an eligible country
Of course, you also must pass all three levels of the CFA exam. The CFA Institute administers each level once a year in June, though Level I is also administered in December. For reference, it's recommended that you study for at least 300 hours before each level.
What Does the CFA Exam Consist of?
Each level of the CFA exam is similar in that they all involve rigorous testing of ethics, investment tools, asset classes, portfolio management and wealth planning. However, all three levels deliberately focus on a different subset of relevant knowledge.
Level I exam: This section places a major emphasis on general knowledge and comprehension of various financial and investing subjects. There are two three-hour sessions that include 120 multiple choice questions each.
Level II exam: CFA candidates will delve into case studies that are centered more around application and practical analysis. There is a morning session and an afternoon session, with 10 and 11 questions each.
Level III exam: This focuses on a synthesis between knowledge and practicality. The morning session is headlined by 8-12 essay questions, while the afternoon session has another 11 case studies.
Once you complete the necessary requirements, you'll become a member of the CFA Institute and receive your certification. You must pay annual dues and certify every year that you are adhering to the standards of the CFA Institute.
The CFA Institute releases pass rates for each level of the CFA exam. For June 2019, they go as follows:
Level I: 41%
Level II: 44%
Level III: 56%
What Does a CFA Do?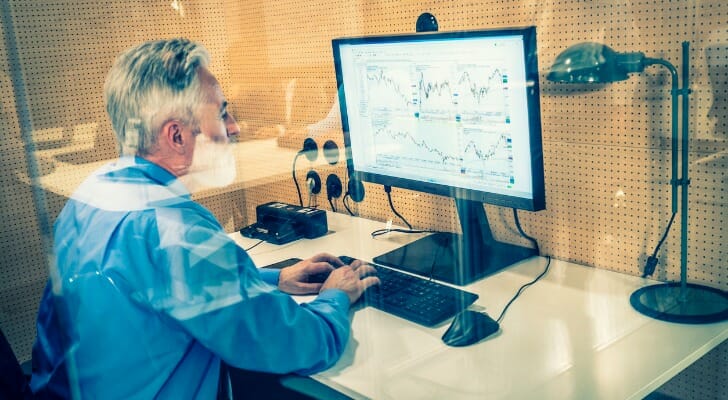 Anyone with a CFA certification has taken and passed the trio of levels associated with the CFA exam. It indicates that they hold themselves to a high ethical standard and have committed to proving their knowledge of investment and financial analysis.
Typically, CFA charterholders work in investment analysis roles at financial advisor firms, investment firms, insurance companies, banks and investment funds (like hedge funds). It's important to note, though, that you don't need to be a CFA to be an investment analyst or investment professional. There are plenty of successful and knowledgeable investment analysts and financial advisors that aren't CFAs.
Overall, the CFA designation signals a mastery of financial analytics, trends and markets. While you'll usually see CFAs in finance-based roles, it's not unlikey to also see CFAs in roles that have less to do with financial analysis.
Bottom Line
The CFA certification is time-consuming and difficult to obtain. Any CFA-certified financial planner or advisor will have a firm grasp on investment analysis, management and other skills. While not all financial advisors or investment professionals are CFAs, it's among the highest standards a financial professional can meet. The CFA certification shows employers and clients alike that you're committed to knowing as much about investment analysis as possible. Not all investment and financial specialists are CFAs, but it's a surefire way to show that you're serious about your work.
Investing Tips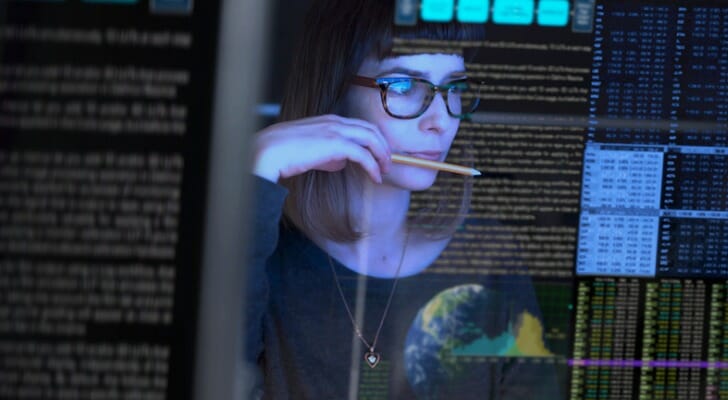 A financial advisor who holds the CFA designation may be particularly useful in helping you achieve your investment goals. Finding the right financial advisor that fits your needs doesn't have to be hard. SmartAsset's free tool matches you with financial advisors in your area in 5 minutes. If you're ready to be matched with local advisors that will help you achieve your financial goals, get started now.
Investing is a great way to grow your assets and keep you moving on track towards a stable retirement. Try using SmartAsset's investment calculator to make sure that you're investing properly and hitting your goals.
Photo credit: ©iStock.com/Oliver Le Moal, ©iStock.com/vm, ©iStock.com/Laurence Dutton