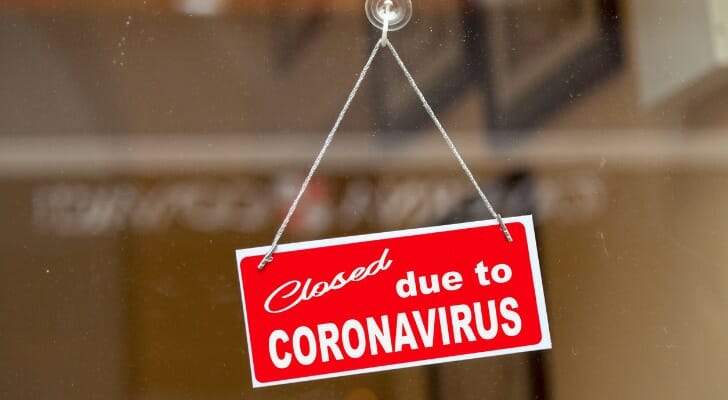 To be a business owner now, during the coronavirus pandemic, is to be in serious financial straits. That is, unless you're in the business of selling groceries, medicine, other essentials or streaming services. With most of the country under some form of restrictions, Main Street has had to close to in-store traffic if not close completely. The lost revenue, for big and small businesses, is unprecedented, as is the number of people filing for unemployment (roughly 33 million first-time claims filed in seven weeks!). To help you get through the crisis, SmartAsset has put together this guide to all relief programs available to small business owners, including what's in the Coronavirus Aid, Relief, and Economic Security Act (CARES) Act – and the latest stimulus package. While staying in business has never been harder, billions in federal and state aid are available with lower-than-usual barriers.

Table of Contents
Make sure your financial plan can handle these uncertain times.
Talk to a financial advisor today.
Coronavirus Small Business Relief Programs