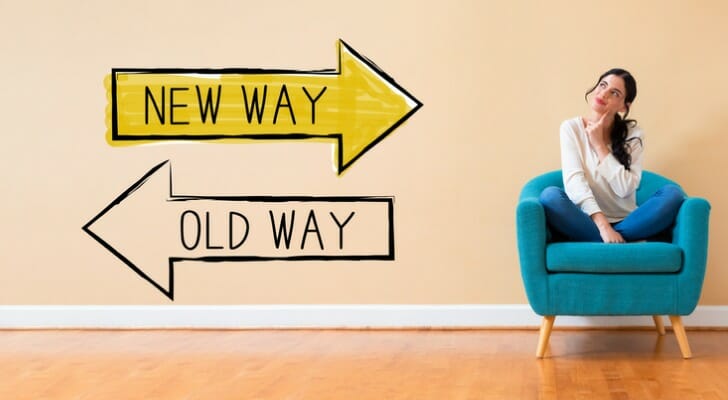 So you've got a business that's impacted by the coronavirus economy. Even with PPP loans and other government resources for small businesses, your revenue is suffering and you're not sure if you can afford to stay in business. But rather than shutting down, should you be thinking of pivoting your business? It could mean the difference between having the pandemic stop you in your tracks or finding a new path through the current crisis. Here's what you need to know about pivoting.
Pivoting, Explained
Pivoting is more than fine-tuning tactics. Pivoting involves a profound change in strategy. Companies that pivot may, for instance, switch from being a service company to a product manufacturer, or vice versa.
Common reasons for pivoting for startups include the failure of a new offering to gain traction in the market place. Established companies may pivot when they are outflanked by competitors, or rendered obsolescent by technological change.
Until now, few business owners have dealt with an environment as complex as the COVID era. Today, massive health issues and fundamental changes in consumer behaviors are prompting countless companies to simultaneously try to re-invent themselves in the midst of swirling uncertainty.
Principles of Pivoting
Each of the approximately 30 million American businesses is arguably unique in some way, even it if it's only in regard to its location. That uniqueness means there is no single way to pivot. However, there are some generally agreed-upon principles.
Lean Startup guru Eric Ries advocates creating a build-measure-feedback loop. This allows startups to quickly try new ideas, see whether they are working, and use that information to refine future course corrections.
In an existing business trying to pivot, a strategy may be to identify some part of the business that is still generating revenue or is an undervalued asset. For instance, an art studio that began marketing craft kits online was leveraging a product asset to allow it to engage in e-commerce rather than hosting live events.
A solid principle is to follow the money. If one part of a business is producing sales and profits while the rest is stalled, that may suggest the direction of a potentially successful pivot.
Once an idea for a pivot has been hatched and tested, businesses can strategically plan the course correction. Communicating the revised vision is of particular importance with established firms. Employees, customers, vendors, investors, creditors and others will need to be alerted to the new direction that is unfamiliar with what they have known.
Promising Pivots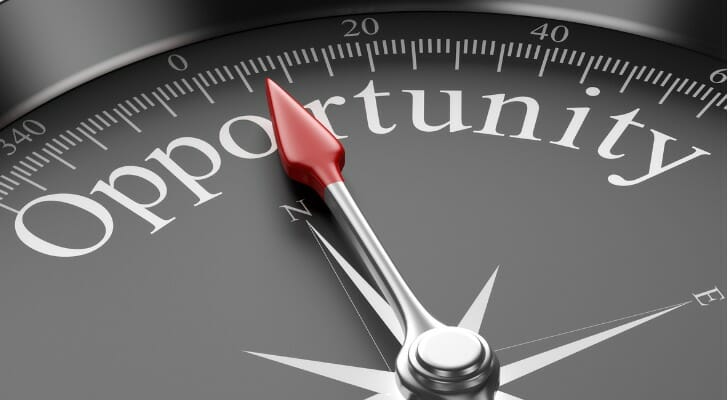 During the COVID-19 pandemic, the broad category of healthcare represents one potential pivot. Public and private needs for everything from testing employees for virus exposure to disinfecting facilities to reduce contamination seem likely to rise past what existing suppliers can provide. Businesses that have the ability to pivot into healthcare may find promising opportunities.
Online businesses, including those that provide virtual experiences and e-commerce shopping, also seem to be on a steep and extended growth track as a result of the pandemic. With nearly all education occurring online due to school and college closures, many students may never return to physical classrooms, presenting an opportunity for online education services and product. Telemedicine, another suddenly booming area, is in similar shape.
Delivery is another industry that has seen unprecedented demand during the pandemic. Opportunities in last-mile transportation of products ordered online have expanded beyond anyone's predictions prior to the arrival of COVID-19, and the shift may well be permanent to a considerable degree.
Examples of Pivoting
There have been many successful pivots. YouTube, for instance, began in 2005 as an online video dating site. Back in 2004, photo-sharing site Flickr began as a side project at an online gaming business. The versions of these companies we know today are the results of pivots.
In 2020, small business owners are typically more focused on survival than achieving the heights of these tech unicorns. However, similar pivots are common themes of all types of companies' efforts to cope with mandated closings, social distancing and suddenly vanished customers. Countless dine-in-only restaurants, for example, have had to shift overnight to exclusively take-out and delivery or even mail-order.
Similar pivots abound in many fields. For example, COVID-19 shut down The Craft Studio, a New York City education art studio that organized classes and workshops. The owner pivoted from providing in-person instruction to holding virtual classes and selling their craft kits online.
Another example is TravelBareFeet, a producer of dance travel television programs. Conference cancellations, travel bans and yanked funding ended the show's 2020 season prematurely. Pivoting, the owner began hosting live interviews on social media.
Pivoting Costs, Limits and Risks
Pivoting presents a particular challenge to established businesses that may have ridden out prior downturns without major strategic changes. Business owners are often unwilling to abandon investments of time, money, energy and reputation in business models even when those models appear completely outmoded.
It can also be hard to leave behind loyal customers and suppliers. Perhaps most unpleasantly, pivoting companies may find that they must replace dedicated employees and independent contractors with workers possessing different talents and backgrounds.
The Bottom Line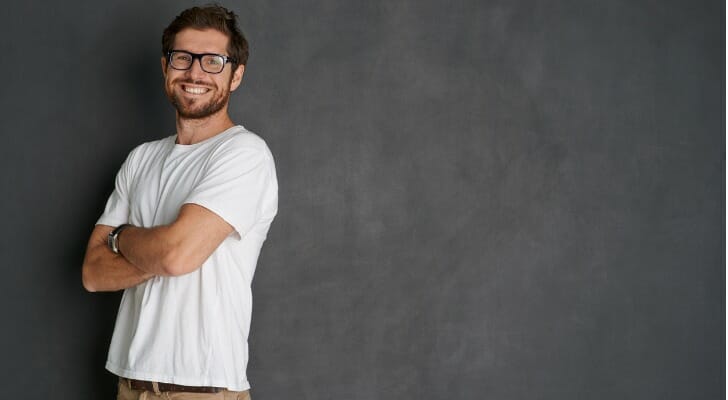 Pivoting is the act of steering a business through a profound shift in strategy. It is often employed by startups, and thanks to COVID-19 is now seen as an urgent necessity by countless established businesses. It calls for very different skills than managing everyday operations, but it can lead to survival and success even in challenging circumstances.
Tips for Business Owners
Many financial advisors specialize in working with business owners. Finding the right financial advisor who fits your needs doesn't have to be hard. SmartAsset's free tool can match you with up to three local financial advisors, and you can choose the one who best fits your needs. If you're ready, get started now.
Being smart about your business taxes can save your business a lot of money. Learn all about tax obligations, deductions and credits. Also, finding the best small business tax software can also save your business significant sums.
Photo credit: ©iStock.com/Melpomenem, ©iStock.com/onurdongel, ©iStock.com/jeffbergen