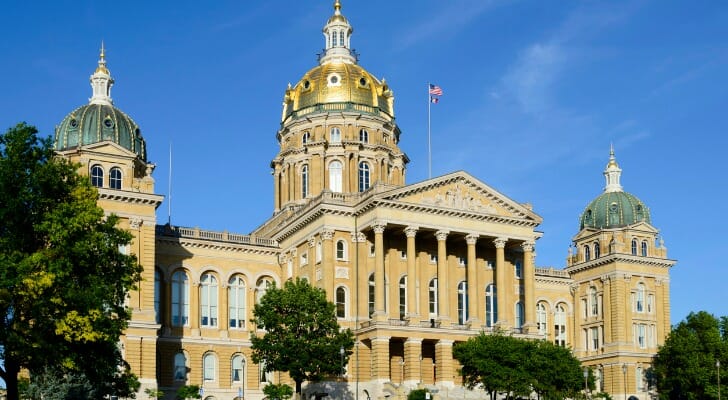 Although Iowa hasn't felt as much of an impact from coronavirus as higher-density states like California and New York, the virus has still affected many people in the Hawkeye State. On April 17, Gov. Kim Reynolds announced that Iowa schools will not reopen for the remainder of the 2019-2020 school year, and non-essential businesses will be closed until May 1. Since March 15, the state has seen four straight weeks of record unemployment claims. The good news is that assistance provided by the federal government and the state government can help individuals and small business owners in Iowa.
Iowa Coronavirus Relief for Individuals
Like the rest of the country, Iowa offers aid via the Coronavirus Aid, Economic and Security (CARES) Act. The state normally offers 26 weeks of employment benefits, but with the CARES Act it now provides a total of 39 weeks. Work search requirements are waived.
The governor has temporarily halted most evictions, and has also suspended penalties and interest as it relates to collection of property taxes.
Also, if you're in need of food assistance, cash assistance, or childcare assistance because of the pandemic or for another reason, you can apply for additional assistance here, a program that predates the crisis, through the Iowa Department of Human Services.
Iowa Coronavirus Relief for Small Businesses
Iowa has instituted programs to help small businesses and small businesses that are owned by a sole operator. Although the small business relief program applications are now closed, the sole operator fund is still open, as long as you are already certified as a "targeted small business."
Iowa Small Business Relief Program
This program was designed to provide financial aid to small businesses economically impacted by the coronavirus crisis. It offered eligible businesses grants that ranged from $5,000-$25,000 as well as offering businesses a deferral of sales and use or withholding taxes due and waiver of penalty and interest.
The application for this program closed at noon on March 31, and grant award notifications were made the week of April 7. All available funds have been used. However, if additional funding becomes available, additional grants will be given to the existing pool of applicants. To learn more about the application process, go here.
COVID-19 Targeted Small Business Sole Operator Fund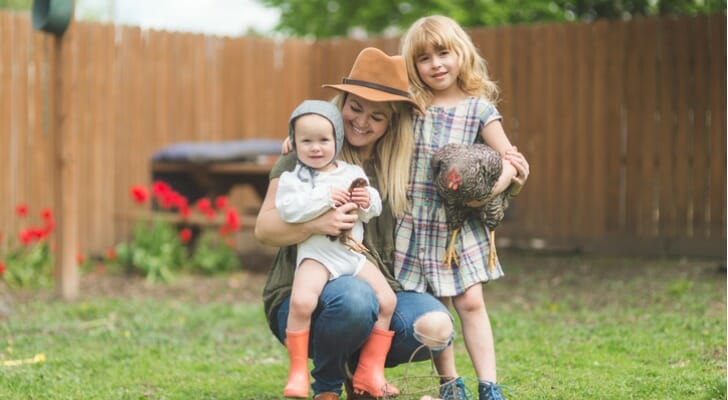 This fund was created to support targeted small businesses (TSB) with zero employees that were economically affected by the pandemic. The TSB initiative offers a certification program and technical and financial assistance Iowa businesses owned by women, minorities, persons with disabilities and service-disabled veterans. It offers up to $10,000 to eligible businesses that are single owners. In order to qualify as a TSB, you must have already submitted your application for the TSB certification by April 10. Grants will be awarded until funding has been exhausted. In order to be eligible, your business must have been negatively affected by coronavirus, and be the primary source of income for the business owner, among other factors. The application and additional information can be found here.
Last month the state launched the Iowa Small Business Relief Program to provide financial assistance to small businesses economically impacted by the COVID-19 pandemic. The program provides grants of $5,000 to $25,000, in addition to offering a deferral of sales and use or withholding taxes due and waiver of penalty and interest to eligible businesses. Find details here.
Federal Coronavirus Relief for Individuals
Congress passed the CARES Act, which is a $2 trillion coronavirus stimulus package, and includes major relief programs for individuals affected by the coronavirus and extends the tax deadline. It also established a coronavirus stimulus check program. The stimulus checks will be sent directly to all Americans within certain income levels, even if their income or health has not been directly affected by coronavirus. Individuals can receive up to $1,200, while married couples can earn up to $2,400 (as well as $500 per dependent). However, the amount you get is affected by your adjusted gross income (AGI). Specifically, individuals won't receive anything if they make $99,000 or more. The cut-off limit for married couples is $198,000, and it's $136,500 for heads of household. SmartAsset's coronavirus stimulus check calculator can help you determine how much you may receive in your stimulus check.
If you lose your job due to coronavirus-related reasons, the CARES Act includes enhanced unemployment benefits. The three key unemployment relief programs the CARES Act introduced are: Pandemic Unemployment Compensation (PUC), Pandemic Unemployment Assistance (PUA) and Pandemic Emergency Unemployment Compensation (PEUC). This unemployment benefits expansion allows you to claim an additional 13 weeks of unemployment benefits (pushing the total to 39 for most states).
To encourage people to stay home if they have contracted COVID-19 and help those who live with someone who has, the federal government has mandated the country's first national paid sick leave policy. If you work for a company with 500 or fewer employees and meet certain requirements, you are eligible for up to two weeks of sick leave paid at your regular rate (capped at $511 per day). You may also be eligible for two weeks of sick leave paid at two-thirds your pay rate (capped at $200 per day) if you can't work because you have to care for someone who has COVID-19 or for a child whose school is closed. Parents are entitled also to 10 additional weeks at two-thirds their regular pay if their child's school remains closed or childcare is unavailable. Read more about the changes to paid sick leave and family and medical leave.
Additionally, federal legislation has extended unemployment insurance to workers who don't normally qualify: independent contractors, freelancers, gig workers and part-time workers. It also provides a boost of $600 per week. Learn more here.
Federal Coronavirus Relief for Small Businesses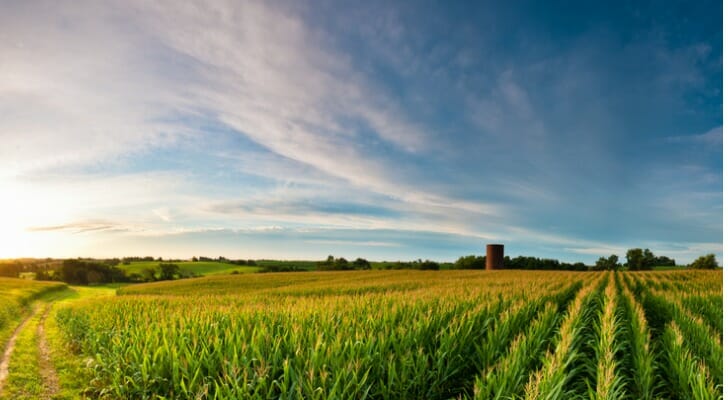 Small businesses impacted by coronavirus also qualify for federal aid. The CARES Act allocated $349 billion to assisting small businesses. This includes the Paycheck Protection Program (PPP), which was created to help small businesses rebuild revenue. The program allows eligible businesses with fewer than 500 employees to borrow 2.5 times its average monthly payroll costs or up to $10 million, excluding salaries of $100,000 or more. You can apply through a local PPP lender.
Small businesses may also want to consider applying for Economic Injury Disaster Loans (EIDL). These are Small Business Administration (SBA) loans that offer qualifying businesses an emergency cash advance of $10,000, with loans of up to $2 million for businesses and non-profits. Small businesses can apply here.
If you are waiting on an EIDL, the SBA has express bridge loans for up to $25,000 to keep your business afloat until the larger loan arrives. The EIDL money will then be used to pay back this express loan. You can apply for this loan with a local lender.
There are also some other widely accessible forms of coronavirus relief for businesses, such as the SBA 7(a) loan program and the SBA Debt Relief Program.
The Bottom Line
Iowans can receive coronavirus assistance through state programs as well as federal government programs, including the CARES act. If you are TBS certified, you may want to look into grant applications. Look into the available programs and see which are right for you before taking the next steps.
Tips for Financial Management in a Crisis
A financial advisor can help you navigate the financial challenges of the pandemic. Finding the right financial advisor who fits your needs doesn't have to be hard. SmartAsset's free tool matches you with financial advisors in your area in five minutes. If you're ready to be matched with local advisors who will help you achieve your financial goals, get started now.
Perhaps the one positive about the current crisis is falling mortgage rates. If you're thinking of refinancing your mortgage, use our calculator to see how much you'll save. Also, learn more about refinancing basics here.
Photo credit: ©iStock.com/RiverNorthPhotography, ©iStock.com/FatCamera, ©iStock.com/LarryLindell