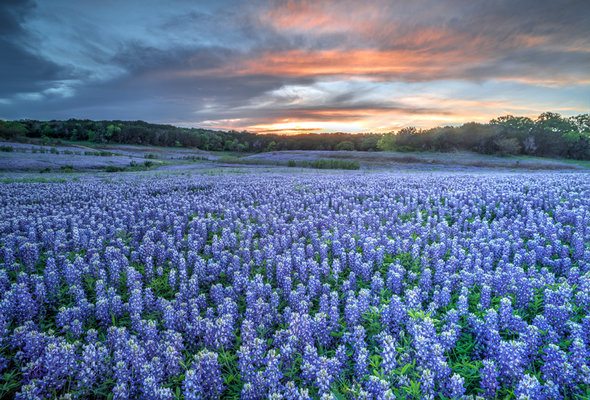 Texas boasts impressive job growth, diverse cities and energy boomtowns. Add the rich culture and the relatively affordable housing and it's no wonder people are flocking to the Lone Star State. The best financial firms in Texas will also have plenty of guidance to offer you. And if you're looking for an advisor specifically tailored to your needs, use SmartAsset's matching tool to get paired up with a financial professional. So you're thinking about moving to Texas? Here are 15 things to know before you go.
Find out now: How much house can I afford?
1. Texas has a strong record in job creation.
Though a slowdown in the oil and gas industry has led to some recent layoffs and a slowing growth rate, Texas is generally a good state for job growth. That's part of why the state grew by 345 residents per day between 2005 and 2013, according to a recent article in the Texas Tribune.
Cities like El Paso offer some of the top financial advisor firms in the state. So if you come across higher levels of income and want help managing your assets, check SmartAsset's list of the top financial advisors in El Paso, Texas.
2. Get ready for heat.
Texas is hot and getting hotter. Temperatures in the high 90s are the norm for August in much of the state. Depending on where you settle after moving to Texas you may face a dry heat or sticky humidity – but get ready for high temperatures either way.
3. The energy sector is king.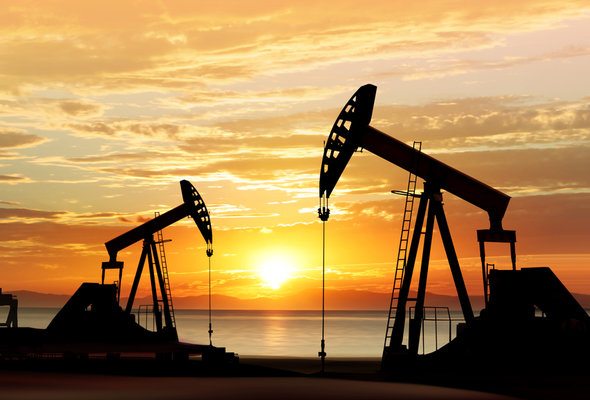 Shell and other energy sector giants are some of the biggest employers in Texas. The state's economy rises and falls with energy prices. That's not to say that universities, hospitals and the service sector aren't important economic engines in Texas, though.
4. Taxes are a mixed bag.
Texas is generally considered a great state for those who hate paying taxes. There's no state income tax and the state sales tax isn't steep. However, cities and counties can add their own sales tax on top of the state rate, which means local sales taxes can be high. Plus, the state's property taxes are some of the country's highest.
Check out our Texas property tax calculator.
5. Guns are a fact of life.
In Texas, concealed weapons are all around you and many households own more than one gun. It's a controversial fact of life in the Lone Star State, and something to be aware of before you go. If you're planning to join the Second Amendment crowd after moving to Texas it's important to follow permitting rules – and reasonable safety guidelines for storing guns at home and using guns during hunting season.
6. Texas is steeped in history.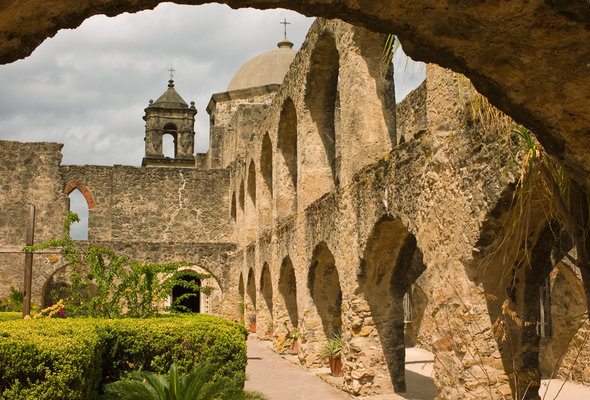 In Texas' Dinosaur Valley State Park you can literally walk in the footsteps of dinosaurs that once roamed Texas. The state boasts a long history. By the time European settlers arrived in Texas, Native tribes including the Caddo, Apache and Comanche had been living on the land for roughly 11,000 years. Then there's the Spanish and Mexican history of Texas and the famous fight for independence. If you love history, you'll love living in Texas.
7. Texas is changing.
Texas is booming, drawing tens of thousands of new residents from abroad and from other U.S. states. The state's Hispanic population is growing rapidly, and before long the state will return to its earlier roots as a mostly Hispanic state. Demographers predict the state will be three-fifths Hispanic by 2050.
8. Barbecue is a big deal – but vegetarians shouldn't despair.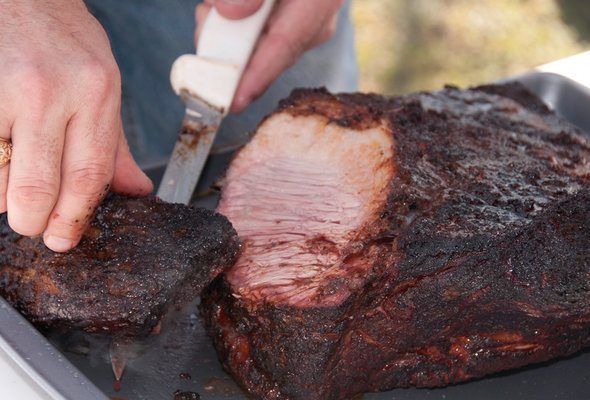 Yes, barbecue is huge in Texas. If you eat beef, get ready for brisket sandwiches that will blow your mind. But vegetarians don't need to despair. It's never been easier to find meat-free options in the Lone Star State. You still might get some flack for skipping meat but it's more common than it used to be.
9. It's a great state for live music – and not just in Austin.
Austin is famous for its live music scene, but it's not the only Texas city with a thriving live music scene. In fact, live music is a part of the state's culture, whether it's blues, country, Tejano, bluegrass, hip hop or anything else you can think of. Famous Texas musicians include Beyoncé, Selena, Scott Joplin and Miranda Lambert.
10. Shiner Bock is big, but it's not the only Texas beer worth knowing about.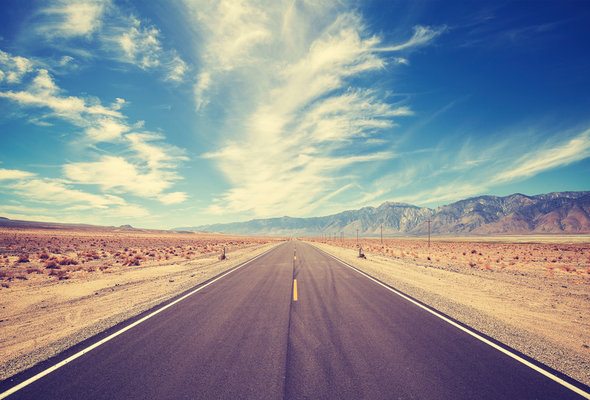 Shiner Bock is Texas' biggest and, it's fair to say, most popular brewery. But as you might expect from such a large state, there are plenty of craft breweries, too. Most of them are concentrated in Austin but you should be able to find Texas craft beer in many other parts of the state.
11. Texas is full of characters.
Texas seems to breed famous larger-than-life characters in politics and the arts, and you might see some characters in your neighborhood or your local supermarket after moving to Texas. If you're used to, say, the more muted styles of the Northeast or the laid-back vibe of the Northwest you might be surprised by what Texas has in store.
12. It's a great place to get out in nature.
There are enough state and national parks to keep outdoor enthusiasts happy in Texas. Hiking, camping and boating are all popular activities in the state, but there are other attractions, too, like the ancient pictographs at the Hueco Tanks State Historic Site and the rare sea turtles of Padre Island National Seashore.
Related Article: What Is the True Cost of Living in Texas?
13. Texas homes are affordable.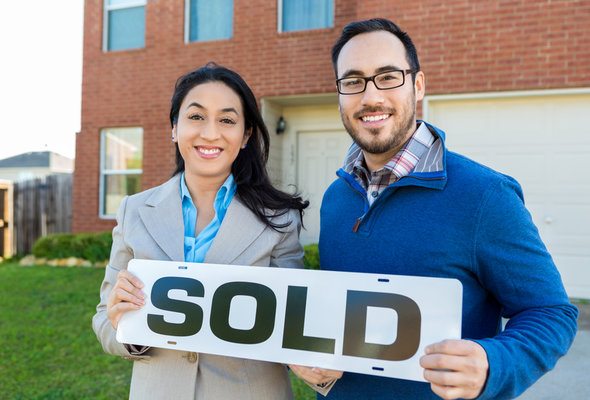 One of the reasons that Texas has been able to attract so many new residents is that homes in the Lone Star State are relatively affordable. That's what happens when you have so much empty space to build on. If you want to put a down payment on a home you shouldn't have to save up for too long to make that dream come true in Texas.
Check out current mortgage rates in Texas.
14. Texans are huggers.
Texans are known for their warm and friendly demeanor. If you're not into hugging, backslapping and y'all-ing you might have a tough time getting used to Texas life. Recent transplants might come across as standoffish to longtime residents of the Lone Star State, but we're guessing it won't take you too long to break the ice.
15. Don't mess with Texas.
"Don't mess with Texas" isn't just a brilliant piece of marketing and the slogan of a successful anti-littering campaign. It's a good general rule. Texans tend to be proud of their state and may get prickly if they hear it criticized. If you're moving to Texas, it might be wise to stick to the positive when you're talking to longtime Texans.
The Bottom Line
There's a lot more to moving than learning about your new home's culture and history. If you decide to make the move, it's also a good idea to understand how the change will impact your budget. That way you can ensure you have enough money to spare to enjoy all that Texas has to offer. A financial advisor can help you navigate big life changes like a move, or just help you identify and meet your financial goals. A matching tool like SmartAsset's can help you find a financial advisor to work with to meet your needs. First you'll answer a series of questions about your situation and your goals. Then the program will narrow down your options to up to three financial advisors who suit your needs. You can then read their profiles to learn more about them, interview them on the phone or in person and choose who to work with in the future. This allows you to find a good fit while the program does much of the hard work for you.
Photo credit: ©iStock.com/tomwachs, ©iStock.com/ssuaphoto, ©iStock.com/David Hughes, ©iStock.com/DHuss, ©iStock.com/Maciej Bledowski, ©iStock.com/Steve Debenport