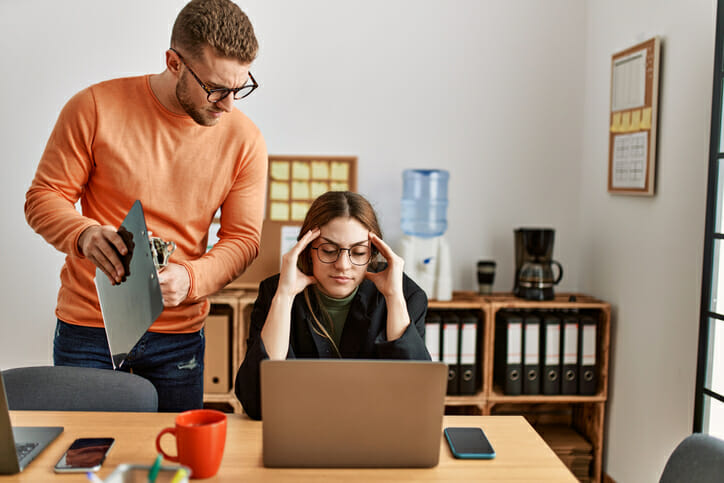 A mortgage can be transferred from one lender to another, from one servicing company to another and from one borrower to another. It is even possible for a borrower to transfer an existing mortgage from one property to another. Any of these transfers can take place without affecting the basic terms of the mortgage, such as the balance, interest rate, term and payment. Let's break down how a mortgage transfer works.
A financial advisor can help you put a financial plan together for your home buying needs and goals.
Mortgage Servicing Transfer
This is one of the most common types of mortgage transfer. A mortgage servicing transfer happens when the company that owns the mortgage decides to start using a new servicing company. The servicing company handles the work of sending out the monthly account statement. accepting the monthly payments, managing the escrow account and paying the property taxes and hazard insurance from the escrowed funds. Companies that own mortgages often transfer the servicing work to another company that offers to do it for less money.
When a mortgage is transferred, it doesn't affect the terms of the loan. The main difference the borrower will notice is that the payments are sent to a different address. In addition, since some servicing companies have different escrow procedures and requirements, the amount that is held in escrow may change. This could result in a small change in the monthly payment amount. A mortgage can be transferred to a new servicing company any number of times during the life of the loan.
Mortgage Sale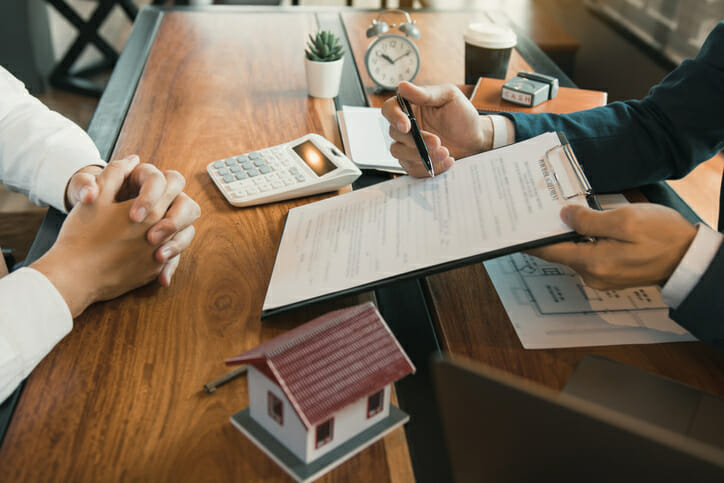 After a mortgage lender closes on a mortgage, it is common for the lender to sell the mortgage. The giant national mortgage companies Fannie Mae and Freddie Mac buy many mortgages from lenders. When the lender sells the mortgage, it allows the lender to make new loans. This increases the liquidity of the mortgage market and makes it possible for more people to get loans to buy homes.
The new owner of the mortgage gains the right to collect the interest on the loan and may keep the loan to maturity or until it is paid off through a sale or refinancing. It also often happens that the new owner packages the loan with similar mortgages and sells the resulting mortgage-backed security to investors.
When a loan is sold, whether to a national mortgage company or to investors as a mortgage-backed security, it won't change anything from the borrower's perspective. The loan amount, interest rate, term and monthly payment will still be the same as on the original mortgage documents.
Mortgage Assumption
When a mortgage is transferred from the original borrower to another borrower, it's called a mortgage assumption. As with other transfers, the loan itself doesn't change. The original terms including loan amount, interest rate, term and monthly payment stay the same. What changes is a new borrower takes over the responsibility of making the payments.
Assuming an existing mortgage can less costly than taking out a new loan. Fees charges by the Federal Housing Administration, for instance, are lower on assumptions than new loans. Also, an assumption generally doesn't require an appraisal, although the usual title search fees will have to be paid at closing.
Borrowers who are financially distressed and having trouble making mortgage payments may look for a new borrower to assume the loan as alternative to foreclosure. However, not all loans are assumable, so often a distressed property must be sold and a new mortgage taken out.
Mortgage Porting
Porting a mortgage – transferring an existing loan to a different property – is relatively common in Canada and the United Kingdom but rare in the United States. In any jurisdiction, porting can only happen if the lender allows it and, especially in America, few lenders will approve porting. However, if permitted, it can let a homeowner move into a new home without having to go through the process of getting a new mortgage.
In order to port a mortgage, the borrower will have to sell the old home at the same time he or she is purchasing a new one. The terms of the loan will stay the same, so the amount of the mortgage must be enough to pay for the new home. Porting can save on fees and, especially when interest rates are going up, be a good long-term move by locking in a more attractive rate.
Bottom Line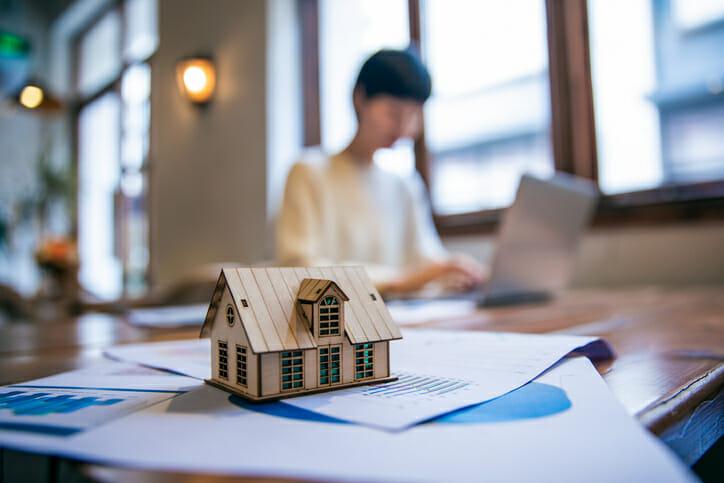 Most mortgages call for a 30-year commitment and carefully spell out the parties' responsibilities in no uncertain terms. However, mortgages are more flexible than it may appear and they can be transferred in several ways. Mortgage servicing transfers involve sending payments to a new company, while mortgage sales happen without any change or, usually, awareness from the borrower's perspective. In addition to these two common transactions, less typical transfers can occur when a mortgage is assumed by a new borrower or an existing loan is switched to a new property.
Tips for Homebuyers
Before taking out a mortgage, consider discussing your options with a financial advisor. Finding a qualified financial advisor doesn't have to be hard. SmartAsset's free tool matches you with up to three financial advisors who serve your area, and you can interview your advisor matches at no cost to decide which one is right for you. If you're ready to find an advisor who can help you achieve your financial goals, get started now.
The amount of the monthly mortgage payment is a vital piece of information when calculating whether or not you can afford to buy a home. Use SmartAsset's mortgage calculator to see how much you'll paying for a particular loan.
Photo credit: ©iStock.com/AaronAmat, ©iStock.com/wutwhanfoto, ©iStock.com/xijian