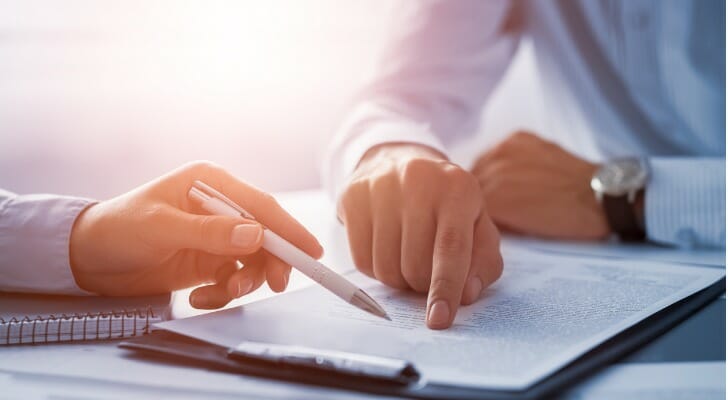 If you're in a position to need this article, congratulations. We'll try to contact Lamborghini to target you with banner ads. If you're not, but have decided to read this article anyway, welcome to the 99.98%. Don't feel too badly, though. This is just an illustration of wealth among U.S. investors. There's comfortable, there's rich… and then there's family office rich.
What Is A Family Office?
A family office is a one-stop financial shop for the extremely wealthy. They serve as wealth management and financial advisors for high net worth clients typically focused only on the category known as "ultra high net worth." (This is generally defined as anyone with $30 million or more to invest. A family office isn't interested in minor millionaire chump change.)
There are two main models of family office:
The Single Family Office
Traditionally, a family office serves one client. The idea behind this business model was to create a financial advisor who handles the expansive needs of someone with a vast fortune to invest. This created the first single family offices in Europe, but modern family office emerged in he United States during the 19th Century. A single family office conducts the full-time job of managing dynastic wealth.
The Multifamily Office
As financial firms have grown more efficient they have also expanded their capacity. The Rockefeller Family Office, for example, initially opened to manage only the affairs of the Rockefeller dynasty. Today it handles money for more than 250 clients.
This is the model of the multifamily office. This business will still focus on ultra high net worth individuals but will take on more than one client. This has grown in popularity during recent years in part because of improved technology. Services that once demanded the entire resources of a dedicated firm can now be provided in a fraction of the time. That opens up capacity for family offices to expand their services.
Demand for family offices has grown substantially. One estimate from the Wall Street Journal suggests that the number of firms has grown by more than a third since 2011, driven in part by the sheer number of multi-millionaire families.
What Does A Family Office Do?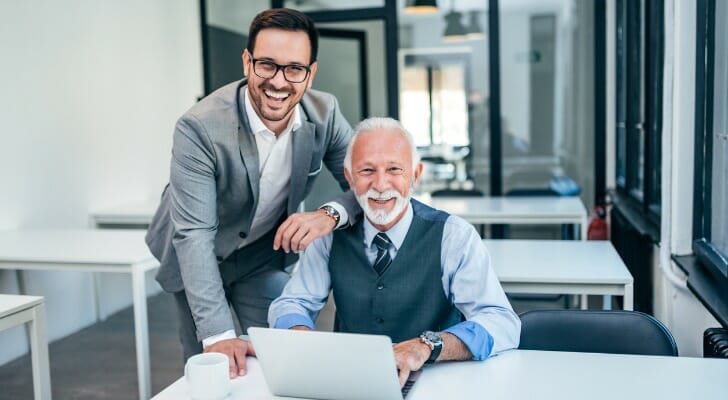 The rich are different. Someone with tens or hundreds of millions of dollars in the bank has to think more like a business. They operate less in terms of personal finance than in terms of asset management. They consider how to maximize, preserve and best handle their vast resources.
A family office does everything. That can include tax planning, charitable donations, buying and managing properties and, of course, investment management.
A family office will also typically handle tasks well beyond traditional finance. A family office normally won't employ lawyers, but it often has to find them. It might handle issues including lobbying or immigration. It might handle lifestyle concerns such as careers, school, travel plans or art acquisition. In many ways, it is a full-service concierge.
The purpose of the family office is to help a wealthy person grow their fortune and preserve it for generations to come. It also helps that person simply get things done. Whether they would like to get a child into college or begin a second career in public speaking, a family office likely the first place they'd call.
Who Works At A Family Office
A family office employs a collection of professionals, most notably including:
Investment and Wealth Managers
These financial professionals look after the fortune. They will invest their client's money, and can do their job in a wide variety of ways. Given the sheer amount of money managed by a family office, these members of staff have options that range from putting money into a mutual fund to creating an entirely new one structured around their client's wishes.
Tax Advisors
The office often will employ a team of dedicated accountants and lawyers who specialize in taxation. They make sure that the client gets the most favorable tax treatment possible. Their work can save a client tens of millions of dollars.
Lawyers
A family office needs legal advice on a wide variety of subjects. Clients rely on their knowledge of real estate law, investment concerns, trusts, estates, and possibly even criminal matters. The office needs to make sure that each move it makes protects the client's best interests. This cannot be done without highly qualified legal counsel.
This is, of course, just an example. A typical family office will employ not only support staff but also a wide variety of professionals who can help meet the client's needs.
Estate Management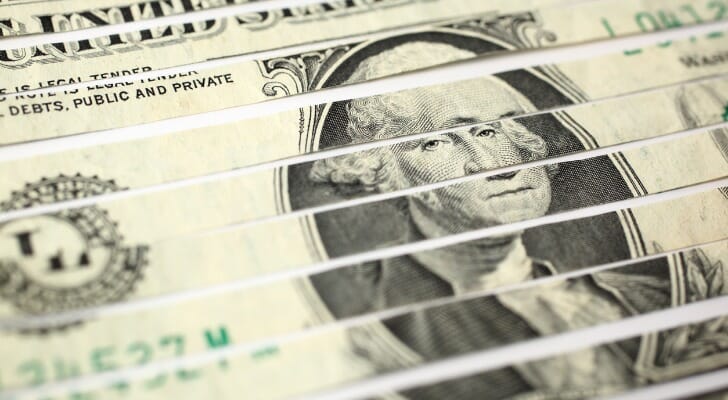 In many ways, estate management is the core function of a family office. The job of this office is to make sure that the fortune survives for generations to come.
A family office structures money around multi-generational needs. This will mean handling family trusts, ensuring that the terms of a trust are met and that the funds are carefully managed. It also means handling tax issues that very rarely come up in other contexts. Estate taxes only affect a small handful of American families, but someone with a family office will certainly pay those taxes.
A family office also manages illiquid asset transfer. It will pass down property, businesses and real estate from generation to generation. In particular this means balancing the needs of a new generation against the priority of not subdividing the fortune into meaninglessness.
Finally, a family office helps to manage the family itself. It can provide financial education and interpersonal oversight. It does what's necessary to make sure that the people who hold the fortune today keep some around for the people who'll want it tomorrow.
Bottom Line
A family office can handle the affairs of wealthy families that need to function more like businesses. They can handle the day-to-day financial minutiae, but they also oversee long-term, multi-generational planning.
While most U.S. families will never need one, those that do need them for a variety of reasons. Whether it manages an estate, handles legal affairs, or educates the next generation about how to best maintain the fortune, a family office can be invaluable to those looking to secure existing wealth.
Wealth Management Tips

Photo credit: ©iStock.com/scyther5, ©iStock.com/nortonrsx, ©iStock.com/blackred