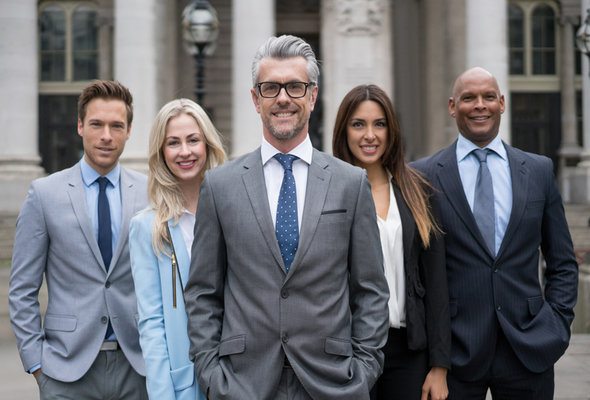 Private wealth management is a hot field these days. Wealth managers at small boutique firms and big-name firms like Goldman Sachs help wealthy individuals, couples, families and small foundations to manage their assets and plan for the future. What distinguishes private wealth management from other forms of financial planning? Let's take a closer look.
Check out our investment calculator.
Why Private Wealth Management?
If you're struggling to get out of debt and you don't have a lot of money to hire a financial advisor you might want to work with a non-profit financial counselor. Later, if you have more money to spend you might turn to the services of a certified financial planner. But if you're really wealthy, you probably will want to work with someone who understands the problems and opportunities that are specific to high-net-worth individuals. That's where private wealth management comes in.
What Private Wealth Managers Do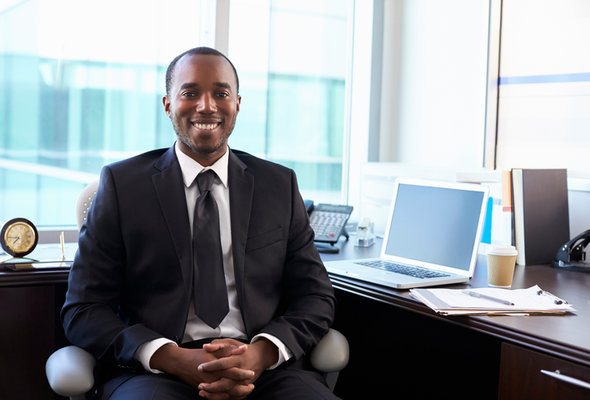 Private wealth management professionals have expertise in many of the same subjects as financial planners – subjects like tax planning and retirement savings. However, they also have a skill set that's particularly useful to the wealthy. Private wealth managers can advise wealthy clients on how to set up trusts and foundations, for example, or how to manage planned giving to minimize the estate tax burden on heirs. They can work with larger pools of money that need to grow over an indefinite time span, as for a foundation or endowment.
Because wealthy individuals have sizable assets, private wealth management necessarily offers specialty investing and asset management expertise. Wealth managers can advise their clients on market trends. They can work with clients to craft an investing strategy that will help clients meet their goals. They can help investors access hedge funds and private equity funds. These are investment vehicles that less-wealthy investors might not be able to access. Perhaps most importantly, wealth managers can provide reassurance that the client's assets are in expert hands.
Working With a Wealth Manager
Working with a wealth manager is a lot like working with any financial advisor. Your wealth management advisor will meet with you to learn about your financial goals in the short-term and the long-term. He or she will also ask you about your risk tolerance when it comes to your investment asset allocation.
If you opt to work with a wealth management advisor you can meet with him or her periodically. That way, you can make sure that your wealth management plan is on track. You can also change that plan as needed. In many cases, you'll be able to check on your investment portfolio online between appointments with your wealth management advisor.
While the term "private wealth management" still connotes a high-net-worth individual, the term "wealth management" has trickled down to lower income brackets. If you're in what the industry calls the "mass affluent" segment, or even if you just have a bit of money in a 401(k), your bank or brokerage may call the financial advice you get "wealth management." You can probably expect to see more of the term in the years to come.
Bottom Line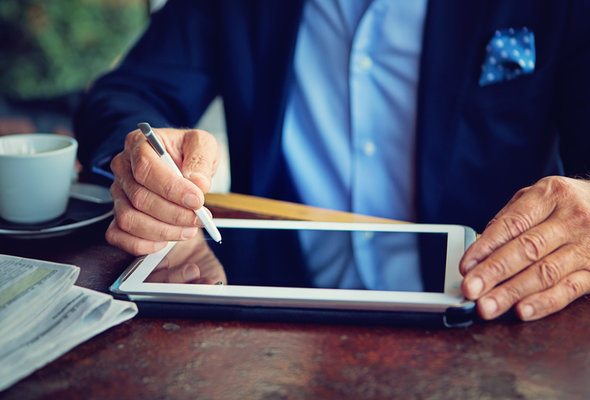 If you're like most Americans you won't end up working with a private wealth management team. Most people end up taking a DIY approach to their finances, or working with a regular financial planner. However, as the profession of private wealth management grows it's worth knowing what the field is and how it works.
A matching tool like SmartAsset's SmartAdvisor can help you find a person to work with to meet your needs, whether that's financial planning or wealth management. First you'll answer a series of questions about your situation and goals. Then the program will narrow down your options from thousands of advisors to three fiduciaries who suit your needs. You can then read their profiles to learn more about them, interview them on the phone or in person and choose who to work with in the future. This allows you to find a good fit while the program does much of the hard work for you.
Photo credit: ©iStock.com/andresr, ©iStock.com/monkeybusinessimages, ©iStock.com/praetorianphoto