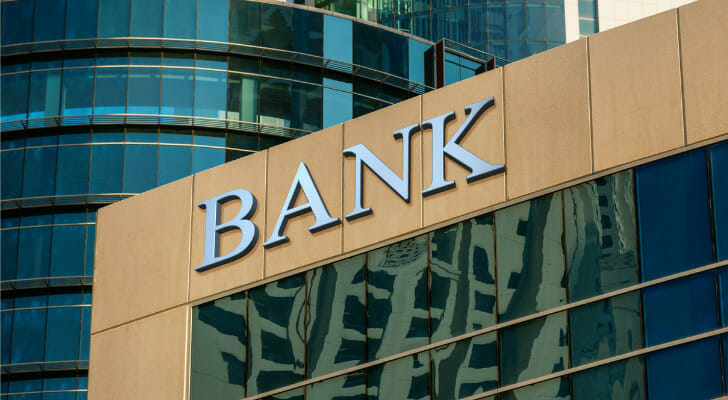 Most people use a bank as the main provider of financial services. Selecting the right bank can have a lot to do with how satisfied you are with the way your money is managed and, ultimately, with how well you attain your financial objectives. Picking a bank is a matter of evaluating your needs and choosing an institution that offers the best fit in terms of services, costs and other important features. Get your financial life on the right track with a solid financial plan. Talk to a financial advisor today.
Banking Basics
Banks are financial institutions that have as their primary purposes accepting deposits and making loans. They also provide many other services including facilitating access to deposits through, for instance, checks and ATMs. Many offer credit cards, give investment advice and sell securities.
There are a number of different types of banks. Some major ones include traditional banks, online banks, credit unions and small business banks. Those major types are further subdivided. For instance, traditional banks consist of both small community banks and giant national banks.
Assessing Your Needs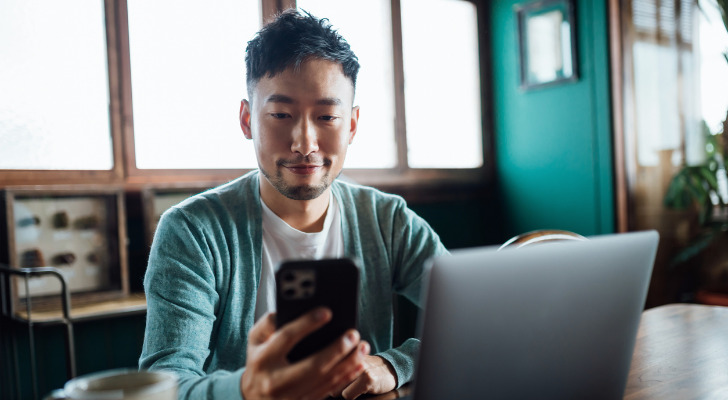 The first step in selecting a bank consists of evaluating your needs. One important consideration is whether you are comfortable banking online only, communicating with your bank on the web, by email, text, phone call or mobile app, or whether you prefer to have a bricks-and-mortar building where you can go to talk to a human representative. If you do elect to go with a conventional bank that has branches and ATMs, look at how many locations the bank has, and whether they are conveniently located.
Also consider what type of accounts and services you will need. Do you need a checking account for paying bills? Will a savings account that allows only limited withdrawals each month be enough? You may also want to have other types of accounts, such as certificates of deposits, retirement accounts or brokerage accounts.
Some banks offer home loans and insurance as well, so you may want to think about whether you'll want those. Other considerations include whether you'll need to wire money internationally, would like to get financial advice or have documents notarized for free. Some banks provide these services as well.
Features to Look For
Some banking features are nearly essential for just about any banking customer. One of these is safety. You'll probably only consider banks covered by Federal Deposit Insurance Corporation insurance. This protects you against loss of up to $250,000 per account. Fortunately, nearly all banks are members of FDIC. You can identify them by the FDIC logo on their web pages and advertisements.
Even if you envision doing much or all banking face-to-face at a branch or through an ATM, it's a good idea to pick one that offers online banking. Like FDIC protection, most banks have online banking. Many customers find it very convenient to check balances, make payments, transfer funds, make deposits and perform other tasks with a computer or smartphone rather than visiting a branch or ATM.
Banks typically have some type of smartphone app as well. For many customers it is their preferred way to work with their financial institution. It makes sense to look for a bank with an app and, ideally, one that is highly rated by users.
Some banks offer a single checking or savings account, while others offer a wide variety. Different accounts target different types of customers. For instance, student checking accounts typically offer low fees but limited services while premium checking accounts may come with hefty fees but have perks such as free cashier's checks.
The Issue of Fees
No discussion of banks is complete without talking about fees. Banks may charge many kinds of fees. Monthly service fees, ATM fees, overdraft fees, check printing fees and fees for using human tellers or calling customer service are some you may encounter. Banks may not prominently advertise all their fees, but will provide a complete schedule of fees on request. Get one and see if the way you plan to use the account will mean paying lots of fees.
Banks also often offer ways to avoid fees. For instance, if you maintain a minimum daily balance or have a qualifying direct deposit, you may be able to skip the monthly service charge. See how fee exemption policies match up to the way you plan to use the account. Overdraft fees, which are charged any time you spend more money than is in your account, can add up especially quickly and deserve close scrutiny.
Your money in the bank can earn money as well as incurring fees. Savings accounts, certificates of deposit, cash management accounts and, less frequently, checking accounts pay interest on balances. Interest rates on bank deposits are low compared to typical returns on investments such as stocks. Still, always look at the interest you can earn on your deposits when picking a bank, especially if you intend to keep a lot of money there.
To help you decide which bank to use, you can use reviews that describe a bank's offerings in detail. Reviews may also directly compare two or more rival banks. Other reviews list the top banks according to overall benefits.
The Bottom Line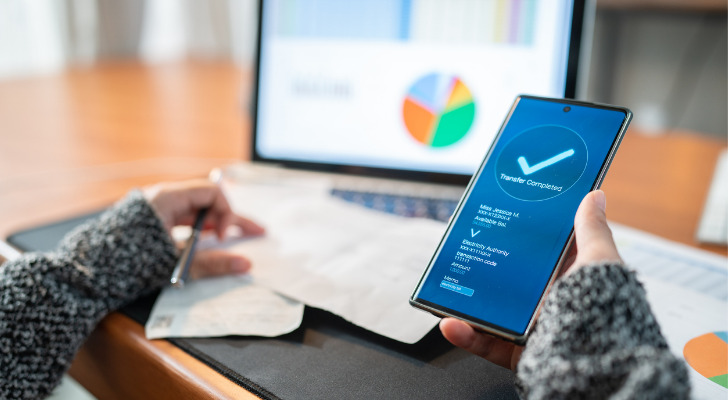 There is probably not any bank that is perfect for everyone. To pick the best bank for you, start by considering how you'll use the bank. Then evaluate the candidates according to how well their services, costs, interest rates and other features stack up against your needs. Consider using comparative reviews to help you survey the field and make a final choice.
Banking Tips
While you're considering a bank, also think about connecting with a financial advisor who can help you with all your financial decisions. Finding a qualified financial advisor doesn't have to be hard. SmartAsset's free tool matches you with up to three financial advisors who serve your area, and you can interview your advisor matches at no cost to decide which one is right for you. If you're ready to find an advisor who can help you achieve your financial goals, get started now.
Many banks offer periodic promotions to attract new customers. You may be able to get a cash bonus of hundreds of dollars by opening a new checking or savings account as long as meet the requirements. These are typically maintaining a minimum balance or having a certain number of qualifying transactions per month. A cash bonus is not reason enough to choose a bank that won't meet your needs long-term. But if you have identified a few banks that seem more or less identical, the chance to get a bonus can make the final decision easier.
Photo credit: ©iStock.com/ultramarine5, ©iStock.com/AsiaVision, ©iStock.com/cofotoisme