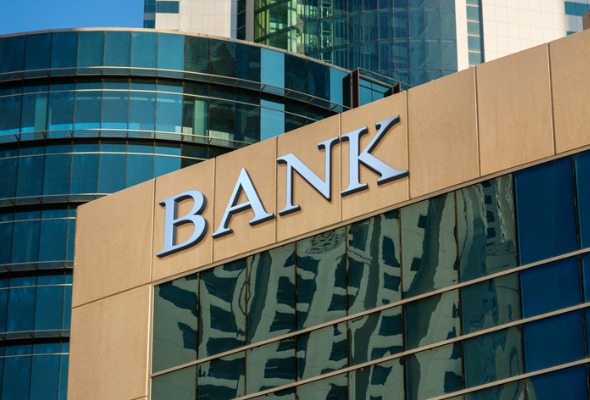 Finding a good deal on a checking or savings account is becoming more difficult with banks charging higher fees. Over the last few years, online banking has become a popular alternative to brick-and-mortar banks but it's not right for everyone. If you're thinking about moving your accounts, there are a few things you need to keep in mind. Here's a breakdown of the pros and cons of trading in your traditional bank for a virtual banking experience.
Online Banking Pros
1. Higher Interest Rates
One of the biggest advantages you'll get with online banking is a slight bump in interest rates for both checking and savings accounts. While most traditional banks are currently offering rates ranging from around 0.10% to 0.50%, you can find online checking and savings that feature slightly higher rates of 0.9% to 1%. While it doesn't seem like much, the rates offered by some of the best savings accounts can add up in the long run, especially if you're keeping a lot of cash in your account.
2. Fewer Fees
Another benefit of doing your banking online is that you may be able to save more on fees. With a traditional bank, you may be on the hook for a wide range of fees, including minimum balance fees, direct deposit fees, late fees, over-limit fees, check fees and debit card fees. Because online banks tend to have lower operating costs, you typically won't have to shell out as much for all these little charges.
Some online banks will also cover ATM fees, regardless of where you make withdrawals. Just be sure to read the fine print since you may only get credit for a certain number of transactions each month.
3. Convenience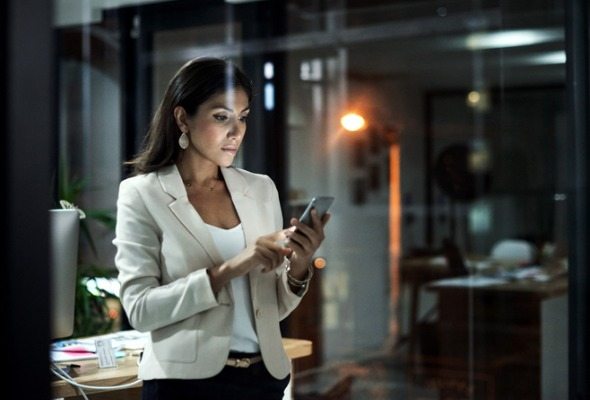 The great thing about online banks is that they're always open which means you can access your accounts any time, anywhere. You can set up automatic transfers, schedule bill payments or check your balance using mobile banking apps. Some online banks even allow you to set up mobile text alerts to help you keep track of payments or notify you if your balance is getting low. While many traditional banks offer these same services, they're not available everywhere which can be a hassle if you need to be able to bank on the go.
4. Security
A common myth about virtual banking is that it isn't as safe as traditional banking. In reality, banking online doesn't necessarily increase the risk of your personal information or your money being stolen. Online banks take the same security measures as other banks to protect your data, including using encrypted websites and requiring you to enter a personalized code to access your information. As long as you choose a bank that's insured by the FDIC, you're covered for losses up to $250,000.
Downsides of Online Banks
1. Deposits Can Be a Hassle
Without a physical location, adding money to your account can be a challenge. Depending on which bank you choose, you may be able to mail deposits in, make wire transfers or make eDeposits. An eDeposit is when you just take a picture of the check and upload it to your account using a smartphone app. It seems simple enough but if you prefer handing your check over to an actual person for deposit, online banking may not be the best choice.
2. Less Personalized Service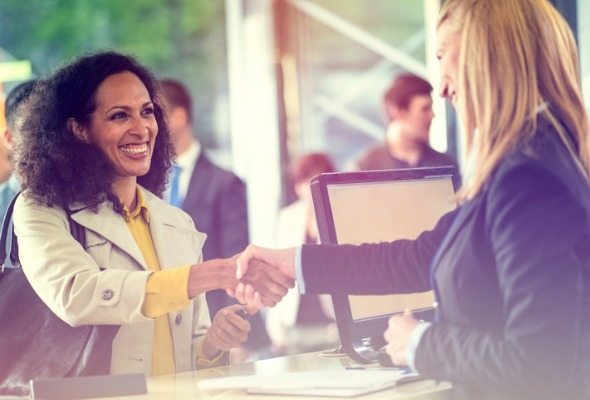 One of the good things about traditional banking is that it gives you the opportunity to build a personal relationship with the person who handles your cash. With an online bank, customer service is typically handled over the phone or online which means you don't get that face-to-face interaction. If you prefer to handle problems with your account with someone who knows your financial background and banking history, you may be better off sticking with your local bank.
3. Technological Challenges
Online banks design their websites to make navigation as easy as possible for their customers but it can take some time to adjust if you're not used to virtual banking. If your bank decides to upgrade their site or redesign the format, you may find yourself back at square one the next time you log in.
Online banking offers some definite advantages over traditional banking but it really comes down to how comfortable you are with what it entails. If you know your way around a computer and you won't miss being able to pop into your local branch then it may be time to make the switch.
Update: Have more financial questions? SmartAsset can help. So many people reached out to us looking for tax and long-term financial planning help, we started our own matching service to help you find a financial advisor. The SmartAdvisor matching tool can help you find a person to work with to meet your needs. First you'll answer a series of questions about your situation and goals. Then the program will narrow down your options from thousands of advisors to up to three registered investment advisors who suit your needs. You can then read their profiles to learn more about them, interview them on the phone or in person and choose who to work with in the future. This allows you to find a good fit while the program does much of the hard work for you.
Photo credits: ©iStock.com/ultramarine5, ©iStock.com/shapecharge, ©iStock.com/simonkr