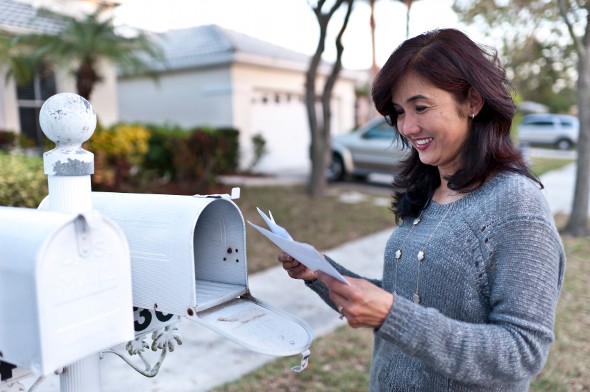 Tax season can be stressful. But for many taxpayers, there is a light at the end of the tunnel in the form of a tax refund. Indeed, many people even depend on their annual refund, using the windfall for everything from saving for retirement to working with a financial advisor to invest the money. If you've ever had serious questions about how tax refunds work, we'll fill you in on what you might not know.
What Is a Tax Refund?
Tax refunds usually call for a celebration. But in reality, they often mean that you made a mistake by paying more income tax than was necessary. Federal or state governments will refund the excess money that you paid out to them. You can avoid overpaying by filling out employee tax forms correctly and estimating or updating deductions with greater accuracy.
Why You Get a State and Federal Tax Refund
There are different reasons why taxpayers get refunds, and in other cases owe money to the government. If you work for an employer, you were required to fill out a W-4 form when you were hired. On that form, you indicated the amount of taxes that needed to be withheld from each paycheck.
Taxpayers receive a refund at the end of the year when they have too much money withheld. If you're self-employed, you get a tax refund when you overpay your estimated taxes. While you might consider this extra income to be free money, it's actually more like a loan that you made to the IRS without charging interest. Conversely, you will owe the government money if you underestimate the amount to taxes.
Refunds From Tax Credits
While taxpayers usually forfeit their tax credits when they owe nothing, you may qualify for a tax refund. Here are the four biggest tax credits that could end up proving you with a refund:
The Tax Refund Process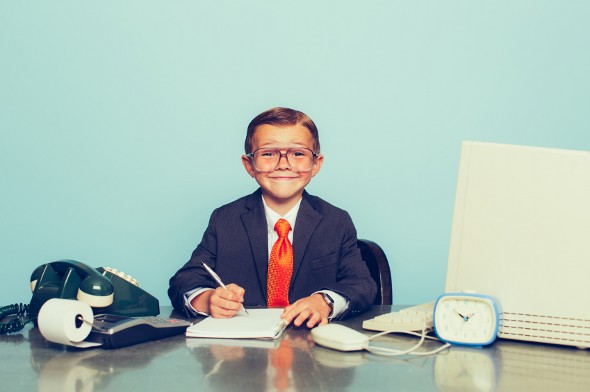 You can request a tax refund from the government by filing an annual tax return. This document reports how much money you earned, expenses, and other important tax information. And it will help you to calculate how many taxes you owe, schedule tax payments, and request a refund when you have overpaid.
Once the government gets your tax return and processes your information, it officially approves you for a refund before sending off your money. Tax refund processing varies depending on the way that you file your taxes.
Refunds for tax returns filed electronically are generally sent out less than 21 days after the IRS receives your information, though they can take up to 12 weeks to show up. Refunds for tax returns filed on paper often arrive between six and eight weeks.
You could be wondering, "why does my tax refund take so long to show up?"
Delays can happen as a result of mistakes, budget cuts and overwhelmed tax preparers. The timelines that the IRS provides are only estimates, so it's probably not a good idea to count on using a refund to make an important payment or purchase. In some cases, you might be tempted to take out a refund anticipation loan. Sure, you'll get your money earlier. But as a consequence, you may have to pay a hefty fee and interest.
Claiming Your Tax Refund
There's actually more than one way to receive your tax refund. You can request that the government send you a paper check in the mail. Or you can decide to go for a direct deposit tax refund and have your money put into three different places, including savings and a retirement account.
Ready to get in on the investing game? You also have the option of using your tax refund to buy $5,000 or less in Series I savings bonds.
Whatever you decide to do with it, you have three years to claim your refund from the initial filing deadline. That's good news if you miss the April due date or you still haven't filed your taxes from three years ago. And if you were granted an extension, you'll have three years from the extended deadline to ask for a refund check. The deadline for filing 2021 tax returns is April 18, 2022.
Unfortunately, you don't always get to keep your entire refund. Sometimes, the IRS makes a mistake and sends you more money than you were meant to have. Anyone who owes child support or has overdue student loan bills may have some of their refund taken and applied to those debts. Word of advice: If your refund check seems larger than it should be, you might want to wait before you head out on a shopping spree.
You could also receive a smaller refund check than expected as well. That proved to be somewhat common in the 2019 tax filing season, following the passage of President Trump's Tax Cuts and Jobs Act, which changed the tax code.
Where Is My Tax Refund?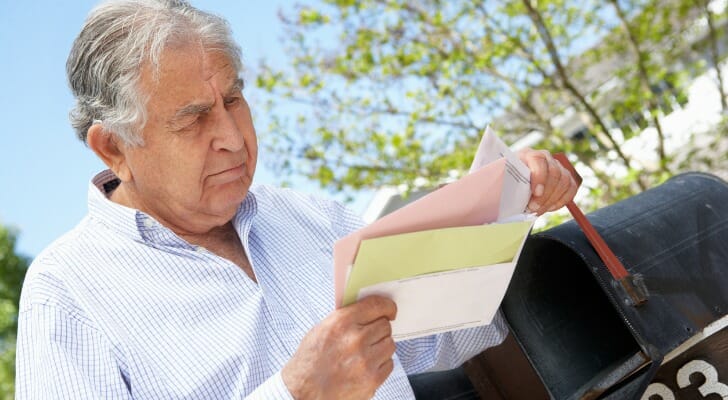 Once you file your taxes, you may be concerned about when your tax refund will arrive. Thankfully, the IRS has a tool on their website that can clear up your anxiety.
After you click on the Where's My Refund link, enter your refund amount, your filing status and either your Social Security number or your individual taxpayer identification number. Then you'll know whether your federal tax refund is on the way or there's some problem that needs to be addressed. It's that easy.
An app called IRS2Go provides another way to check your refund status. And if you'd rather use your phone to find out where your money is, you can call up the IRS Refund Hotline (800-829-1954). Note, though, that the IRS receives high call volumes.
It's possible that your refund really is missing, especially if you've recently moved. After you've updated your address online, the IRS can send you a replacement check.
Finding the status of your state tax refund might take a little longer. You'll have to visit the website for your state's Department of Revenue. Many states have their own "Where's My Refund" tool but some require you to register before you can figure out where your refund is.
Bottom Line
Getting a tax refund is exciting and many of us look at it as a gift from Uncle Sam. While it's all too easy to accept a refund rather than update your W-4 form, you might be better off having the correct amount withheld from your checks so that you don't receive a refund at all. But if you find yourself relying on your refund year after year, you might need to put together a proper financial plan to get yourself on sound financial footing. A financial advisor can help you understand how taxes fit into your overall financial goals.
Tips for Tax Planning
Finding a qualified financial advisor doesn't have to be hard. SmartAsset's free tool matches you with up to three financial advisors who serve your area, and you can interview your advisor matches at no cost to decide which one is right for you. If you're ready to find an advisor who can help you achieve your financial goals, get started now.
A financial advisor who specializes in tax planning can help lower your taxes by harvesting tax losses. This means that you will be able to use your investment losses to reduce taxes on capital gains or income.
Tax refunds are a great financial boost. Whether you plan on saving for retirement, paying off college or credit card debt, or investing your money differently, SmartAsset's tax return calculator can help you figure out how much you will get back from the government so you can plan ahead.
Photo credit: ©iStock.com/Juanmonino, ©iStock.com/Andrew Rich, ©iStock.com/bowdenimages