Ask Our Taxes Expert
Have a question? Ask our Taxes expert.
More From SmartAsset
Ask Our Taxes Expert
Have a question? Ask our Taxes expert.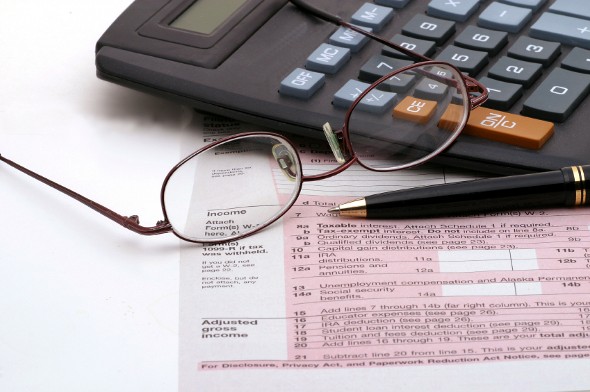 When you're working for an employer, it's their responsibility to make sure that state and federal taxes are taken out of your paychecks. On the other hand, if you're an independent contractor or you own a business, the burden of making sure Uncle Sam gets paid falls squarely in your lap. Skipping out on your quarterly tax payments can land you in hot water, so if you're not sure if you're required to pay them, here's what you need to know.
What Are Estimated Taxes?
Estimated tax is the amount you're responsible for paying on earnings that aren't subject to withholding. This includes income from dividends, awards, rent, self-employment and alimony. Anyone who's receiving money from a pension or salary that's subject to withholding may also owe estimated tax if they haven't paid enough income taxes.
Who Pays?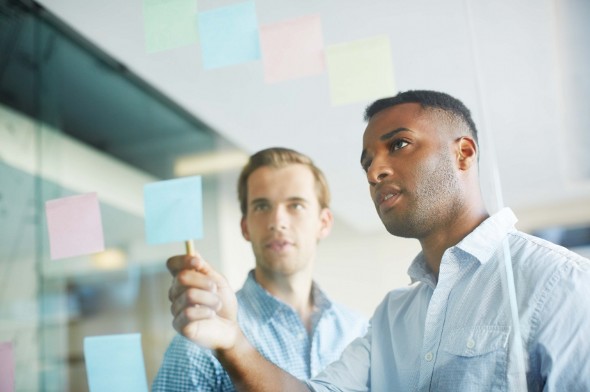 Generally, you're responsible for paying estimated tax if you're self-employed or own a business as a sole proprietor, partner or an S corporation shareholder. If you file tax as a corporation, the IRS requires you to make estimated payments if you expect to pay $500 or more in taxes at the end of the year. The threshold goes up to $1,000 if you file as a sole proprietor or partnership.
Calculating What You Owe
Figuring out what you're going to owe in estimated taxes can be tricky if it's your first time paying them. If you're self-employed, you're not only paying federal income tax but you'll also owe a self-employment tax, which is currently set at 15.3%. Self-employment tax covers the taxes you'd normally have withheld for Social Security and Medicare.
You'll also need to add up your deductions. Those reduce your taxable income. From there you can factor in any credits you qualify for. If you're not sure where to get started, the IRS offers a worksheet to help guide you through the calculations.
Making Quarterly Payments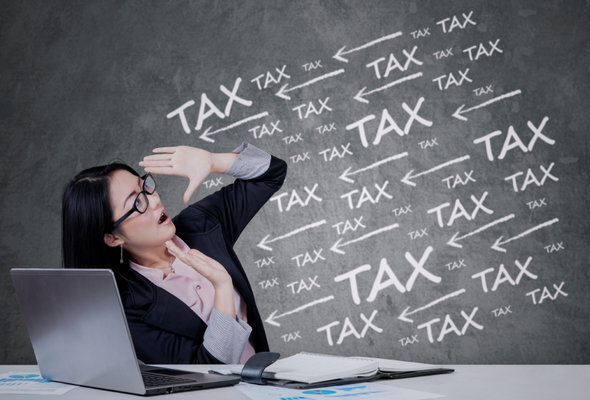 Normally, if you owe income taxes you have to pay by the April filing deadline to avoid a penalty. But that's not the case with estimated taxes. These are due four times during the year: in January, April, June and September.
If you don't pay enough tax by the due dates, you may get hit with a penalty when you file your taxes in April even if you're owed a refund. To avoid the penalty, you have to owe less than $1,000 in tax. Or you can pay 90% of what you owe for the current tax year or show that you paid everything you owed for the previous year (whichever amount is smallest).
Don't Forget About State Taxes
When you're running the numbers on your federal quarterly taxes, you also have to add in what you must pay to your state tax agency. The due dates for state estimated taxes are the same as the dates for federal taxes. Depending on where you live, you may be penalized for underpaying taxes or missing the due date on state income taxes.
Photo credit: ©iStock.com/tmarvin, ©iStock.com/Squaredpixels, ©iStock.com/Ximagination