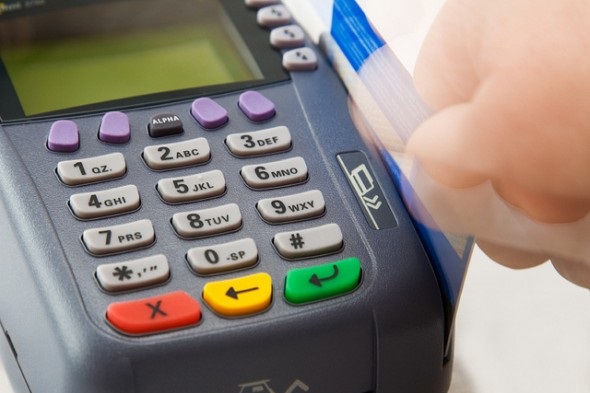 Rewards, points, and cash, oh my! If used responsibly (paid-off in-full on-time) credit cards can be very rewarding. Who doesn't like an extra? Not all rewards are created equal. If there are annual fees, the rewards might not even be worth it depending on your spending habits. When I was choosing a new credit card, I was firmly anti-annual fee. From there I had to decide which reward I wanted and my thought process was this:
Company Rewards
I am indeed a very loyal customer to some companies. But what if my tastes change? Or, God forbid, what if the company goes under? Do I want all of my reward points in one company's basket? To find the best rewards credit card it's important to keep an open mind. Sticking with one company's card is pretty limiting.
Travel Rewards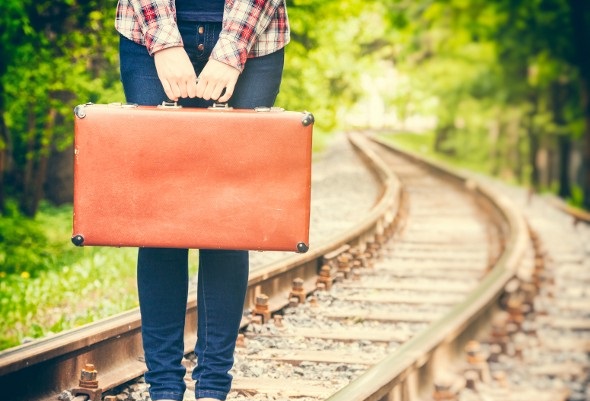 Now travel has more flexibility. Whether it's a hotel or airline credit card, the world is my oyster and the locations will be endless. But do I want my credit card working for a weekend getaway that is far away? As a newbie career gal in New York, who has been to five of seven continents, I am ready to work and explore the world of New York. I decided that the best rewards credit cards for me would be ones that aren't specific to travel.
Cash Back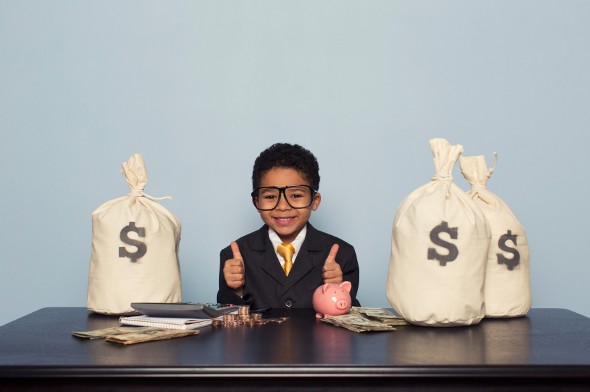 Make money whenever I spend money? Now this truly sounds more like it! Cash is accepted everywhere, of course, even when you can't use that rewards card. The money I make from my cash back credit card can fund store purchases, travel expenses, or my MET donation. Credit card rewards can be tempting, but there's nothing like cash.
In the End…
In the end, rewards credit cards couldn't out-compete the cash-back option. I chose a cash-back credit card that allows me the flexibility to reward myself. But, to each her own. As long as each of us knows all of our options and makes informed decisions then we will each end up with the right reward credit card for ourselves. Credit cards with rewards or cash back are great – just don't let them tempt you into overspending.
Photo credit: ©iStock.com/, ©iStock.com/ChamilleWhite, ©iStock.com/Andrew Rich