If you can't afford to pay your monthly mortgage bill, you have a couple of options. For one, you can choose to refinance. You can also apply for a loan modification. The former would force you to start over with a brand new loan. But the latter would allow you to make adjustments to your original loan terms so that your mortgage payments are less burdensome. If you're interested in getting a loan modification, here are three steps you'll need to take.
Check out our refinance calculator.
1. Get Your Documents in Order
Before you can apply for a mortgage loan modification, you'll need to gather certain documents, including recent bank statements, tax returns and pay stubs. Anything that proves that you're dealing with a financial hardship can help your case and increase your chances of getting approved. For example, it might be a good idea to provide statements showing that you're receiving public assistance or disability benefits.
2. Get Help From Uncle Sam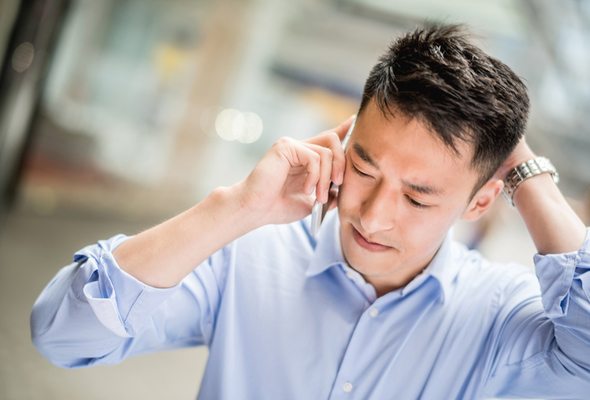 There are resources available for homeowners struggling to pay their mortgage bills. For instance, you can find out whether you qualify for the federal government's Home Affordable Modification Program (HAMP) or a similar program that your bank might offer. Just make sure you apply as soon as possible. HAMP is set to expire on December 30, 2016.
Calculate your monthly mortgage payment.
3. Explore Different Options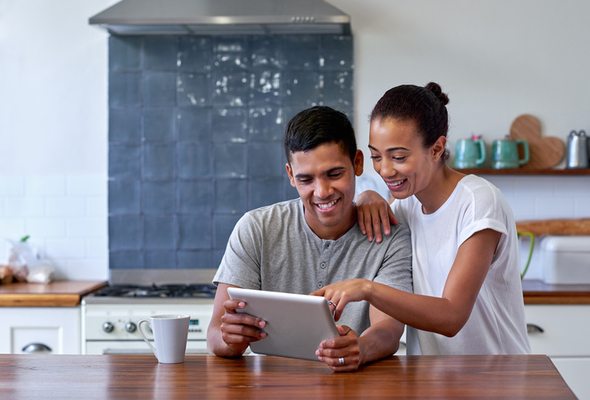 There's more than one way to modify your mortgage loan. You could extend your loan term so that you have more time to pay off your mortgage or ask for an interest rate reduction. You could also ask to have part of your loan principal deferred temporarily.
Before choosing a particular type of loan modification, it's a good idea to do the math and figure out which option is best for you. If you can show how a loan modification can benefit you, your mortgage lender might be willing to consider making changes to your loan terms.
Related Article: 3 Must-Do Moves to Prepare for a Mortgage Refinance
Final Word
If you can't keep up with your mortgage payments, it's best to get help before you default on your home loan. A loan modification is just one way to lower the cost of your monthly mortgage bill. Plus, it's a good alternative to forclosing on your home or trying to persuade your lender to agree to a short sale.
Update: In need of further financial guidance? SmartAsset can point you to the right place. So many people reached out to us looking for tax and long-term financial planning help, we started our own matching service to help you find a financial advisor. The SmartAdvisor matching tool can help you find a person to work with to meet your needs. First you'll answer a series of questions about your situation and goals. Then the program will narrow down your options from thousands of advisors to up to three fiduciaries who suit your needs. You can then read their profiles to learn more about them, interview them on the phone or in person and choose who to work with in the future. This allows you to find a good fit while the program does much of the hard work for you.
Photo credit: ©iStock.com/kate_sept2004, ©iStock.com/andresr, ©iStock.com/warrengoldswain