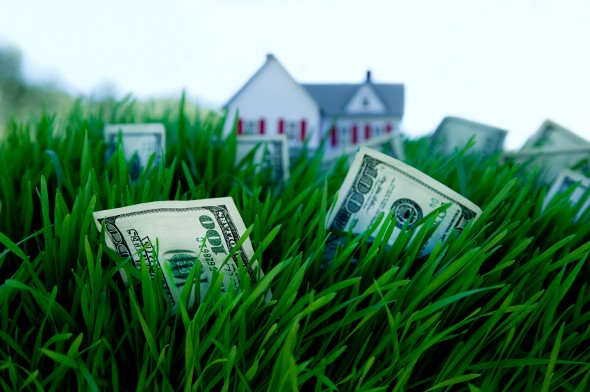 Buying a home is a big investment and most lenders want to know you can afford to make the purchase before signing off on a loan. While there are mortgage loans that don't require any money down, you'll likely have to bring 20% to the closing table. If the idea of saving thousands of dollars for a down payment seems daunting, here are four options worth exploring.
Check out our down payment calculator.
1. Ask Your Employer for Help
If you've got a steady job, your down payment money might be sitting right under your nose. Some employers offer employees help with homebuying as part of the benefits package. Depending on the way the program is structured, you may be able to get money for your down payment through a loan or a grant.
Loans are often interest-free. Grants don't need to be repaid, but you might be required to stay in the home for a certain amount of time. Some companies also offer a matched savings program and the money you and your employer contribute goes toward your down payment or your closing costs.
2. Look Into Local Down Payment Assistance Programs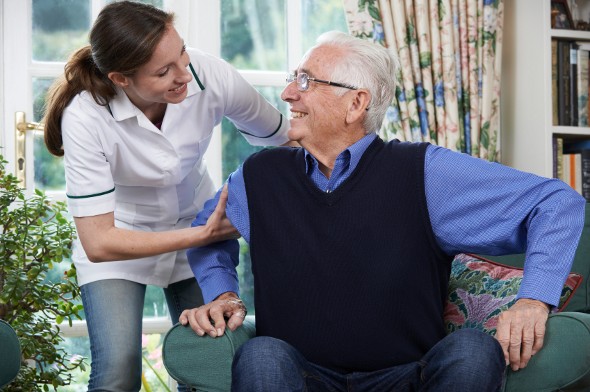 Beyond your employer, there are other avenues for getting help with your down payment. Down payment assistance programs are offered by state agencies as well as nonprofit organizations and they work along the same lines as employer programs. Funds can be distributed as a loan or a grant, or through a matched savings program. Depending on the program, you may have to meet a certain income level requirement or buy a home in a specific area to qualify.
Related Article: 10 First-Time Homebuyer Tips
3. Ask Your Family for Help
Using gifted money to cover your down payment is acceptable to most lenders as long as you meet a few basic requirements. First, the money has to come from people who are related to you. The only exception would be if you're engaged and your spouse is giving you money to buy a home. Second, the money has to be a gift, not a loan, and you must have documentation to back it up. That includes a letter from the gifter explaining what the money is for, along with a copy of their bank statement.
No gift tax applies when you receive gifted down payment funds, but the person giving the money should watch out for a potential tax bite. For 2016, gifts of up to $14,000 are excluded from the gift tax. So if you need to raise more money than that for your down payment, you may have to approach multiple family members about contributing to your homebuying efforts.
4. Tap Into Your IRA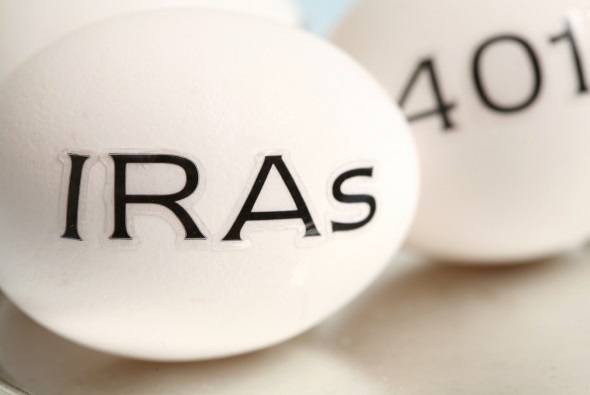 An individual retirement account or IRA is a great resource for building up your retirement nest egg but in a pinch, it can double as your down payment fund. The IRS allows you to withdraw up to $10,000 from an IRA towards the purchase of a first home without incurring the 10% early withdrawal penalty if you're under age 59 1/2. This isn't a perfect solution, however, since you'll have to pay regular income tax on the money. You're also shrinking your retirement fund in the process, so it's best to explore every option for raising down payment funds before taking a bite out of your IRA.
Find out now: How much do I need to save for retirement?
Final Word
You don't necessarily have to save money for years to get your down payment. While they may not be right for every buyer, these four options can help you get one step closer to buying your dream home.
Photo credit: ©iStock.com/jonya, ©iStock.com/Highwaystarz-Photography, ©iStock.com/Kameleon007