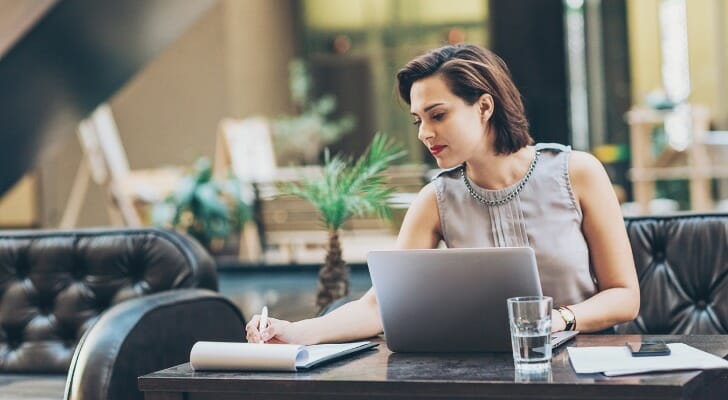 One way the U.S. Securities and Exchange Commission (SEC) protects investors is by restricting who can put their money into particularly high-risk, loosely regulated or complex financial offerings. While anyone who has the money can buy stocks and bonds, the SEC restricts participation in ventures that are more lightly regulated, opaque or risky to what it calls the "sophisticated investor." Here's what you need to know about this type of investor and what it takes to become one.
Consider working with a financial advisor as you create or update your investment plans.
For any financial products available in the U.S. market, the SEC imposes certain rules regarding disclosure and oversight. These rules vary based on the specific product, but they are all meant to guard markets from manipulation, protect investors from predatory behavior and prevent other forms of financial fraud. Complying with these rules is time-consuming and expensive, however. Some companies that sell complex and particularly risky securities prefer to not meet strict oversight and disclosure rules, even if it limits the universe of potential participants in their ventures. Other companies, such as startups, simply cannot afford to comply with all of the SEC's disclosure rules that apply to more conventional securities like stocks and bonds.
As a result, the SEC allows firms to offer some financial products with lower standards of oversight and disclosure – provided that the firms restrict the sale of these products to two categories of investors.
Sophisticated Investor, Defined
One such category is the "sophisticated investor," a loosely defined term of art in both the financial and legal worlds that describes either an individual or an institution with significant market experience, knowledge and financial resources. This kind of investor is in view in one of two exceptions to Regulation D of Rule 506, the SEC's registration and disclosure requirement for new securities offerings.
The commission defines a sophisticated investor as an individual or institution that "must have sufficient knowledge and experience in financial and business matters to make them capable of evaluating the merits and risks of the prospective investment."
Practically speaking, a sophisticated investor will almost always be wealthy (again, either individually or institutionally). Capital is generally accepted as a stand-in for sophistication, both because it indicates the skill necessary to amass this wealth and because it indicates a higher tolerance for loss. However, it is entirely possible for someone with significant experience to have little capital, and vice versa, for someone with substantial wealth to have relatively little market knowledge. Wealth is a good rule of thumb for sophistication, but it is by no means the universal rule.
A sophisticated investor may participate in such alternative products as pre-initial public offerings, swaps, private equity deals, collateralized debt obligations, private stock offerings and particularly complex currency derivatives. The idea is that a sophisticated investor has the knowledge to understand the risks of these products, the resources to properly investigate the investment and likely the resources to withstand a higher rate of losses.
Sophisticated Investors vs. Accredited Investors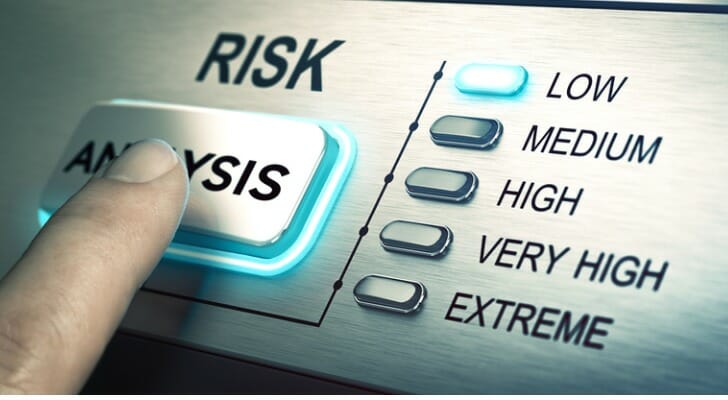 A second category of investor who may buy more lightly regulated and complex offerings is called "accredited investors." Generally speaking, the SEC considers accredited investors to be part of an even more restricted classification than sophisticated investors. It therefore allows firms to market securities to accredited investors with fewer oversight and regulatory requirements than when marketing to sophisticated investors.
Like sophistication, this term is applied particularly to companies seeking an exemption to the Regulation D registration and oversight requirements under Rule 506.
Previously, accredited investor was a more tightly defined category than sophisticated investor, as it has explicit capital requirements in order to qualify. Traditionally, an investor qualifies as accredited if they are:
An individual with more than $200,000 in annual income for at least two years
A married couple with more than $300,000 in annual income
A household with more than $1 million in assets
A bank, savings and loan association or other similar financial institution
An investment firm or trust with more than $5 million in assets
Note that this is a broad definition. The SEC has the detailed requirements published here.
Recently, however, Congress and the SEC have updated the definition of an accredited investor. While the financial benchmarks remain in place, an individual or institution can additionally qualify as accredited "based on defined measures of professional knowledge, experience or certifications in addition to the existing tests for income or net worth." In some ways this waters down the distinction between accredited and sophisticated investors, as the somewhat vague standards of knowledge and skill can now apply to both categories.
The Bottom Line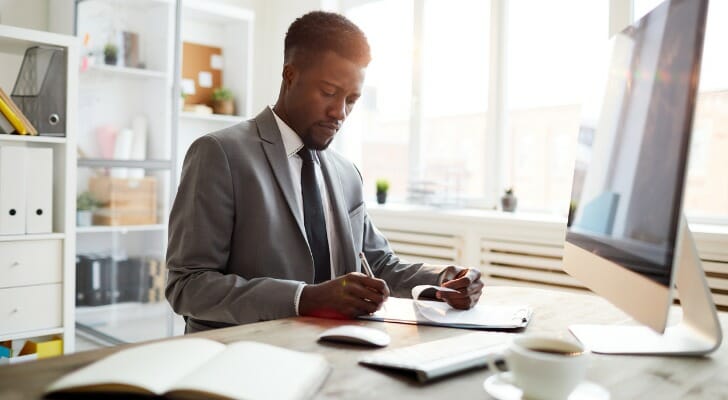 A sophisticated investor is one of two main categories of investors whom the SEC allows to buy securities with reduced requirements for oversight, regulation and disclosure. The other such category is the accredited investor. Both of these types of investors differ from retail investors, whose investment activity is characterized by stocks, bonds, mutual funds and ETFs, in either taxable or tax-advantaged accounts.
Tips for Investing at Any Experience Level
Sophisticated or not, every investor could use a financial advisor to help put together a financial plan or offer crucial guidance on the best moves for a portfolio. Finding a financial advisor doesn't have to be hard. SmartAsset's free tool matches you with up to three financial advisors who serve your area, and you can interview your advisor matches at no cost to decide which one is right for you. If you're ready to find an advisor who can help you achieve your financial goals, get started now.
Whether you're considering getting started with investing or already have lots of experience, an investment calculator can help you figure out how to meet your goals. It can show you how your initial investment, frequency of contributions and risk tolerance can all affect how your money grows.
Photo credit: ©iStock.com/Petar Chernaev, ©iStock.com/olm26250, ©iStock.com/shironosov