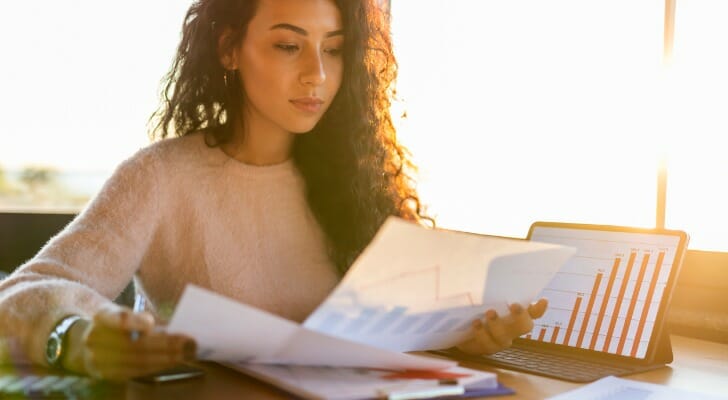 Before a company has an initial public offering (IPO), it typically sets aside a handful of shares that are available for purchase. Since these shares tend to be offered in large quantities, pre-IPO investing is usually done by hedge funds, private equity firms, investment banks and other major entities. However, there are a few retail investors that are able to invest in these shares as well. Pre-IPO investments are risky, as the stock price post-IPO may be volatile. As a result, pre-IPO share prices are usually offered at a discount.
Do you have general questions about investing? Speak with a local financial advisor today.
What Is Pre-IPO Investing?
When an individual or entity invests pre-IPO, they're buying shares of the company that will soon become publicly traded. However, since the shares are being sold before the actual IPO, investors receive a discount.
This style of investing comes with some substantial risks and rewards. If, once the stock goes fully public, the price drops substantially, the investment could be instantly in the red. On the other hand, a spike in the post-IPO stock price could make the investment a quick winner.
How to Invest Pre-IPO
While pre-IPO investing may seem like an attractive option, it's not as easy to get involved as you might think. Typical pre-IPO investors are hedge funds, investment banks and private equity firms. Since pre-IPO shares are usually available in large quantities, these are often the only entities than can afford to buy them.
There are certain retail investors who can buy pre-IPO shares, though. The IRS calls these individuals "708 sophisticated investors." They are typically ultra-high-net-worth individuals who have a broad base of knowledge about financial markets.
Companies offering pre-IPO shares of their stock don't want individuals or business entities selling off their shares right away. As a result, there's typically a period of time after the IPO where investors can't sell them.
Bottom Line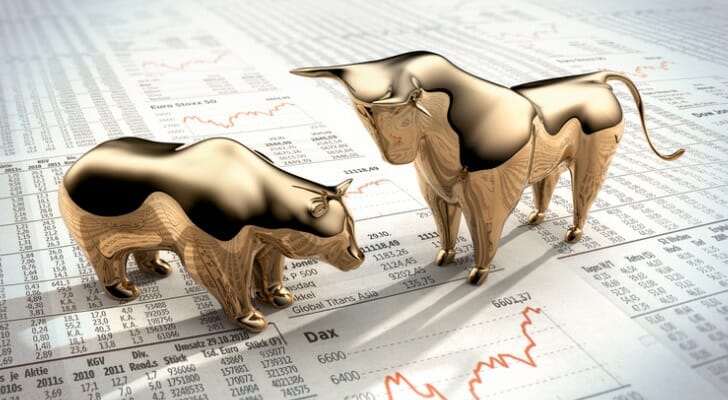 Pre-IPO investing can be extremely rewarding, but it's not available to most people. Not only do these investors have the opportunity to buy shares early, but they also get them at a discounted price.
Despite the upsides of this style of investing, it's hard to get involved as an individual investor. But if you can manage to take advantage of investing before an IPO, it can be an incredibly rewarding investment.
Tips for Investing Your Money
Whether you're a veteran or a newbie, a financial advisor can help you make smart investments based on your needs. Finding the right financial advisor doesn't have to be hard, though, as SmartAsset's free tool matches you with financial advisors in your area in just five minutes. Get started now.
If you're committed to navigating the investment process yourself, it pays to be informed. SmartAsset has lots of free investment resources you can check out online. Try our investment calculator and get started investing today.
Photo credit: ©iStock.com/gece33, ©iStock.com/peterschreiber.media