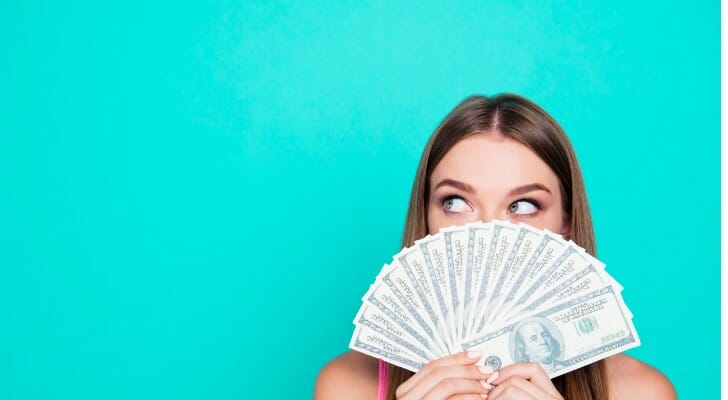 A high-net-worth individual (HNWI) is generally someone with at least $1 million in cash or assets that can easily be converted into cash. The Securities and Exchange Commission (SEC) uses slightly different numbers for its Form ADV: $750,000 in investable assets or $1.5 million in net worth. Most financial institutions provide HNWIs with exclusive services such as access to specialized investment accounts. Some financial advisors work solely with HNWIs, although many have no account minimums for their services.
Whether or not you qualify as a high-net-worth individual, a financial advisor can help you manage your investments.
Definition of a High-Net-Worth Individual
The HNWI term is primarily used by the financial services industry to designate their richest clients for exclusive services. For example, a credit card company can offer HNWIs an invitation-only card with such perks as 24-hour concierge service, unlimited spending and luxury hotel upgrades.
Financial advisors also categorize their clients as high-net-worth or not. Advisors who are registered with the SEC must annually report how many HNWI clients they have. To do that, they define them as having $750,000 in investable assets or $1.5 million in net worth.
Of course, financial advisors also identify their HNWI clients so they can cater their services to HNWIs' special needs. Indeed, some wealth management firms work exclusively with HNWIs or provide them with extra services. These firms can allocate client assets across different model portfolios, including actively managed ones not available to clients with smaller investable asset levels. HNWIs may also receive customized financial planning advice around complex topics like estate planning and retirement income management.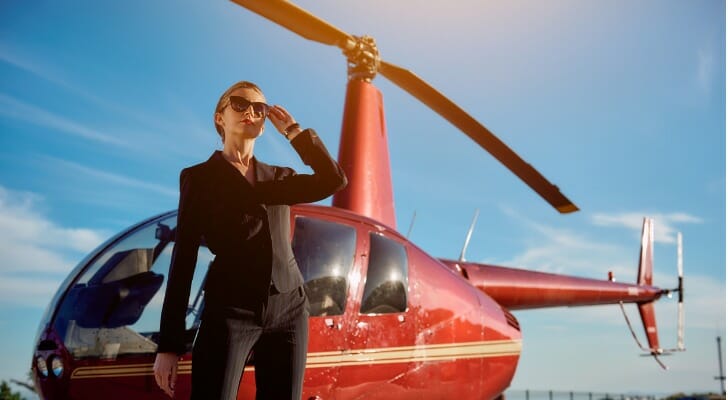 The SEC also defines HNWIs as "accredited investors." These individuals are legally defined as investors with annual income of at least $200,000 in each of the past two years ($300,000 for joint income), or a net worth of at least $1 million, excluding the value of their personal residence. Accredited investors have access to special securities such as private equity and hedge funds.
Still, there is no industry-recognized level of wealth you have to reach to be considered an HNWI. The general consensus is $1 million in liquid assets. This means cash you have at hand or assets you can easily sell for cash with little or no diminishment of its value. So if you're trying to see if you're an HNWI, you can usually count the following liquid assets:
Checking accounts
Money market accounts
Stocks
Bonds, especially U.S. Treasuries
Mutual fund shares
Most financial institutions won't allow you to factor in assets that are harder to liquidate. These may include real estate investments and land.
Types of High-Net-Worth Individuals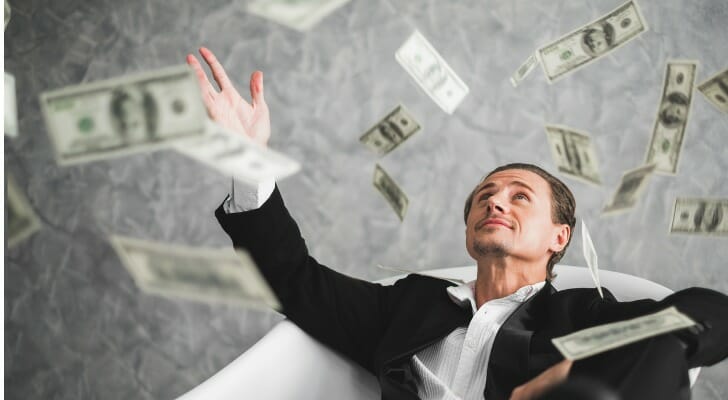 While having $1 million in liquid assets would make many people happy, being an HNWI is not the pinnacle as far as the financial world is concerned. With $1 million, you'd only be an HNWI. You'd need at least $5 million in liquid assets to be a very-high-net-worth individual. And to be at the top of the top, or ultra-high-net-worth, you would need at least $30 million in liquid assets.
HNWI Statistics
According to the latest Capgemini World Wealth Report, the U.S. is home to the most HNWIs in the globe as of 2017. In fact, its share grew by 10% from 2016. That covers around 5 million HNWIs.
The U.S. joins Japan, Germany and China in accounting for 61.2% of the world's HNWI population.
But other countries are also seeing rapid growth in their HNWI population. India saw the largest growth, a 20% boost in HNWIs from 2016.
Wealth Management Tips
Preserving and growing your hard-earned wealth takes time and skill. If investing is not in your wheelhouse, a financial advisor can help you navigate the unknown terrain, including tax and inflation concerns. To find the best one for you, use SmartAsset's financial advisor matching tool, which will connect you with up to three top advisors in your area, based on your answers to our questions. You can find it here.
Read your statement accounts. It's tempting to skip to the bottom line of the lengthy financial reports, but take the time to go over the whole statement. If you don't understand what something stands for or why you received a particular charge, ask your advisor to explain. This keeps you in the know – and tells the advisor that you are monitoring your account.
Photo credit: ©iStock.com/Deagreez, ©iStock.com/Amoklv, ©iStock.com/Nattakorn Maneerat