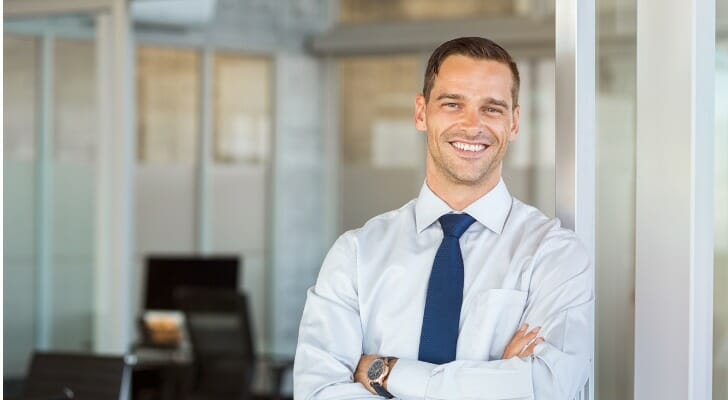 In order to become an accredited investor, you must meet certain income or net worth requirements laid out by the Securities and Exchange Commission (SEC). You must also demonstrate to investment firms that you can qualify to invest in certain products. This article will define an accredited investor and explain how to become one. It will also explore what an accredited investor can do and why he or she must follow certain rules. But because accredited investors have exclusive access to complex investments, it always helps to work with a financial advisor.
Accredited Investor Requirements
To claim accredited investor status, you must meet at least one of the following requirements:
Have a net worth exceeding $1 million individually or combined with a spouse (excluding value of primary residence).
Have earned income exceeding $200,000 ($300,000 if combined with a spouse) during each of the last two calendar years. The individual must also demonstrate credibility he or she will at least maintain these income thresholds during the current year.
However, it's important to note one specific rule about that last point. You must meet those income requirements based the same method for all three years: single or joint. We'll explain.
Imagine a married individual made $250,000 two years ago, but his wife did not work. Last year, he made $160,000 and his wife earned $200,000 (totaling $360,000). The couple can easily demonstrate it has the capacity to earn the same amount or more this year.
It may seem like the couple met the requirements to become accredited investors. However, the pair did not calculate income using the same method for all three years. To gain accredited investor status, an individual must meet those thresholds for all three years either individually or with a spouse.
The only exception applies if the individual was single and then married or vice versa during that three-year period.
So why all the strict regulations? In order to understand or even justify these rules, you must understand the definition of an accredited investor and what he or she can do.
Accredited Investor Defined
Under SEC law, a company that offers its own securities must register these investments with the SEC before it can sell them unless it meets an exception. One of those exceptions is selling unregistered investments to accredited investors.
As you can see, accredited investors have legal access to invest in products not available to the general public. These securities include the following:
So while the ordinary investor may have experience with investing in securities like stocks, bonds and mutual funds, the SEC sees products like hedge funds as entirely different animals. So investors need to demonstrate they can understand the risks involved with these types of investments.
However, one common misconception about accredited investors is that they must go through some formal training and testing process before they can be certified as accredited investors. No agency grants accredited investor status. There is no certification exam you must take or a document that solidifies you as an accredited investor.
Instead, the firms selling unregistered products engage in their own screening process to verify an individual's accredited investor status.
How Do Firms Determine if You're an Accredited Investor?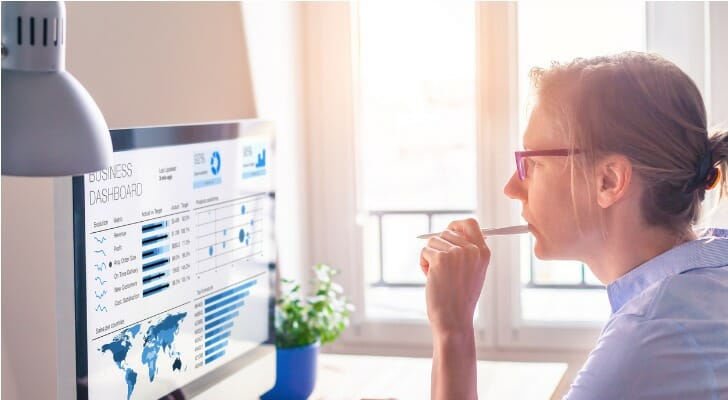 In 2013, the SEC put out some guidelines to help firms confirm an individual's accredited investor status. So let's say you want to invest in an unregistered fund. The firm that manages it may put you through a screening process before it can decide if it can legally let you. It may start with handing you a questionnaire to see if you meet certain qualifications. You can also expect to provide the following for evaluation:
Financial statements and details of other accounts
Credit report for confirming net worth
Tax returns
W-2 forms and other documents indicating earnings
Who Can be an Accredited Investor?
So far, we've discussed accredited investor requirements for individuals. However, certain entities can claim accredited investor status as well.
The SEC defines accredited investors in Section 501 under Regulation D. The following entities who can meet the requirements outlined in this document can claim accredited investor status.
Banks
Brokerage firms
Employer-sponsored retirement plans
Certain trusts
Registered Investment Advisor (RIA) firms
In certain situations, an individual can gain approval to buy unregistered securities if he or she can prove experience and education in the financial markets, particularly around unregistered securities.
Accredited Investor Exceptions
As mentioned above, the net worth requirement to claim accredited investor status excludes primary residence. The only exception to this rule applies if you have an underwater mortgage or a home equity line of credit (HELOC).
It's also important to note that the Dodd-Frank Act introduced the primary residence exclusion. The administration of President Donald Trump has been making efforts to undo Dodd-Frank and other financial regulations. So you may soon enjoy looser terms on becoming an accredited investor. But for now, you still have to meet these requirements.
The Takeaway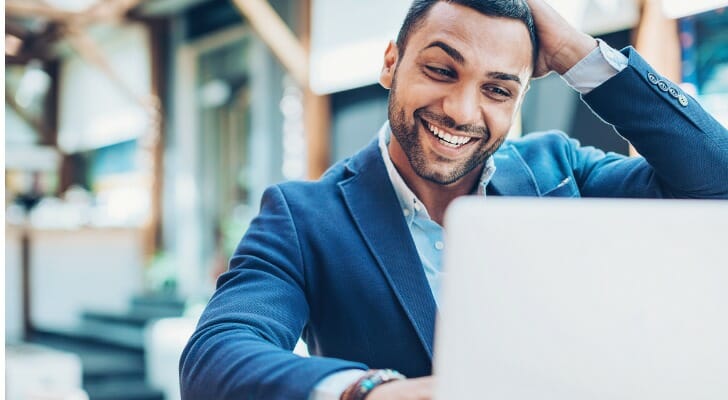 To become an accredited investor, you must either have a net worth exceeding $1 million on your own or with a spouse. Or, you must earn an income surpassing $250,000 ($300,000 if combined with a spouse) during the last two years. You must also prove you can maintain this income status for the current year. As an accredited investor, you can invest in hedge funds and other unregistered securities not available to the general public. However, no agency grants you accredited investor status. Firms selling unregistered securities you're interested in must put you through their own screening process to determine if you're an accredited investor. Nonetheless, the financial regulations around accredited investor status may soon loosen up.
Investing Tips
If you don't qualify for claiming accredited investor status, you still have access to a vast universe of investment options. Your options include equities, different types of bonds and real estate.
As you can see, accredited investors have access to several complex investment products. If you're venturing into this area of the investing world, you should seek the assistance of a financial advisor. You can use our SmartAsset financial advisor tool. It gives you access to the profiles of three financial advisors in your area. You can review their credentials and specialties before deciding to work with one.
Photo credit: ©iStock.com/Ridofranz, ©iStock.com/NicoElNino, ©iStock.com/Petar Chernaev