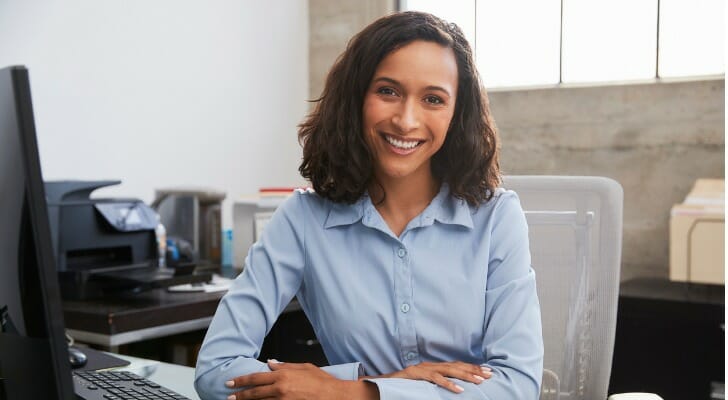 The Series 7 license allows professionals to sell securities in the U.S. To obtain it, they must pass a rigorous exam covering various financial topics. Financial Industry Regulatory Authority (FINRA) administers the test, and most employers in the financial services industry require their employees to pass this exam. We'll explain what the Series 7 exam covers and what it means to have a Series 7 license. If you want a find a financial advisor who has a Series 7 certification, check out our free financial advisor matching tool to get linked to up to three experts in your area who best meet your particular needs.
What is the Series 7 License?
In order to sell any type of security besides commodities and futures, financial services practitioners must pass the Series 7 exam. Officially, it's called the General Securities Registered Representative Exam (GSRE). It covers various topics such as financial industry regulations and client communications, as well as different types of securities and their associated risks.
What Does the Series 7 Cover?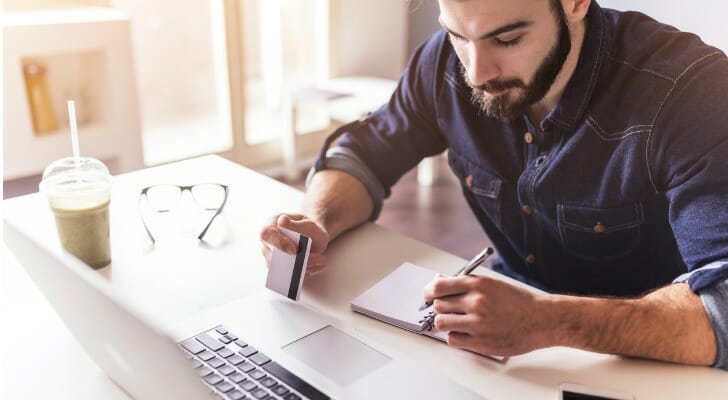 Before taking the Series 7 exam, professionals must pass the Securities Industry Essentials (SEI) exam. They also need to be employed by a member firm of FINRA.
If you're working with someone holding a Series 7 license, you can expect them to have expert knowledge of the following topics:
Retirement plans
Stocks
Bonds
Mutual funds
Exchange-traded funds (ETF)
Life insurance
Taxes
Financial industry regulations
Series 7 financial advisors and other practitioners also specialize in building diversified, risk-assessed investment portfolios for their clients. Because the Series 7 exam weighs heavily on portfolio building and asset-allocation concepts, it's best to seek these professionals when considering serious investing or retirement planning decisions.
Why is the Series 7 License Important?
Beyond extensive industry knowledge, financial professionals with Series 7 certifications must live up to stricter standards than unlicensed ones. FINRA enforces strict regulations Series 7-licensed professionals must abide by in order to keep their jobs and serve their clients as best they can.
Even before taking the Series 7 exam, practitioners must pass the Securities Industry Essentials (SEI) exam. According to FINRA, this exam "assesses a candidate's knowledge of basic securities industry information, including concepts fundamental to working in the industry, such as types of products and their risks; the structure of the securities industry markets, regulatory agencies and their functions and prohibited practices."
As you can see, those with Series 7 licenses have strict standards to follow. These individuals can sell virtually any security. However, the Series 7 license does not allow these registered professionals to sell commodities, futures, real estate and life insurance products.
In order to sell those types of investments and insurance, brokers need to secure other licenses.
Financial Advisor Licenses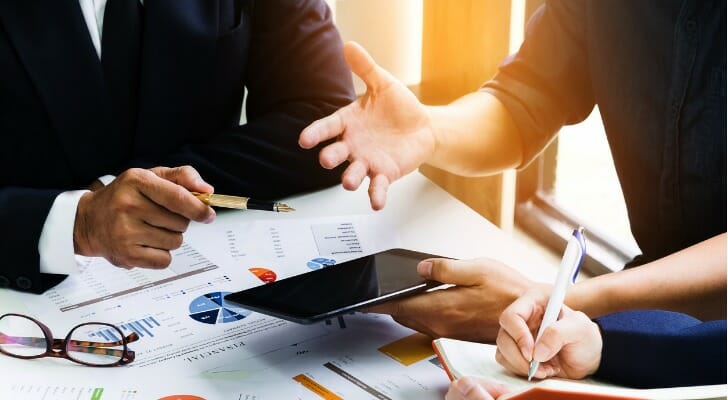 If you're looking to work with a financial advisor, you may be confused by the different types of licenses and certifications they hold. Below, we list some common ones as well as what these credentials allow advisors to do.
Series 31: Permits advisors to sell managed futures, which are pooled commodities futures.
Series 26: Allows practitioners to supervise those who sell funds, variable annuities and life insurance
Series 24: Required to manage branch activities at a broker-dealer
Series 6: Allows professionals to sell packaged investment products like mutual funds, variable annuities and unit investment trusts (UITs).
Series 3: Permits brokers to sell commodity futures contracts, generally considered among the riskiest publicly traded investments.
The Takeaway
When you're shopping around for a financial advisor, you should always seek what kind of licensing he or she holds. The Series 7 license stands out in the industry, because practitioners must pass one of the longest and most rigorous exams in the industry to obtain it. This license not only allows them to sell most securities, but it also means they have extensive knowledge around financial topics. FINRA administers the exam. Thus, those who hold this title must live up to strict standards when it comes to client relations.
Tips on Searching for a Financial Advisor
When it comes to seeking a financial advisor, licenses aren't everything. Some also have special certifications that help them stand above the pack. One of the most advanced ones is the certified financial planner (CFP) designation. These people work under a fiduciary standard, which means they must conduct business to uphold your best interests at all times.
Always pay attention to your advisor's fee structure. Some make commissions based on the products they sell, even if it's not in your best interest. A fee-only financial planner, however, earns no commissions. This can make it easier for the advisor to stay aligned to your best interests.
If you're interested in working with a financial advisor, we can help. Our free financial advisor matching tool asks you a few simple questions before linking you to up to three advisors in your area. It also provides you with their profiles, so you can review their licenses and certifications.