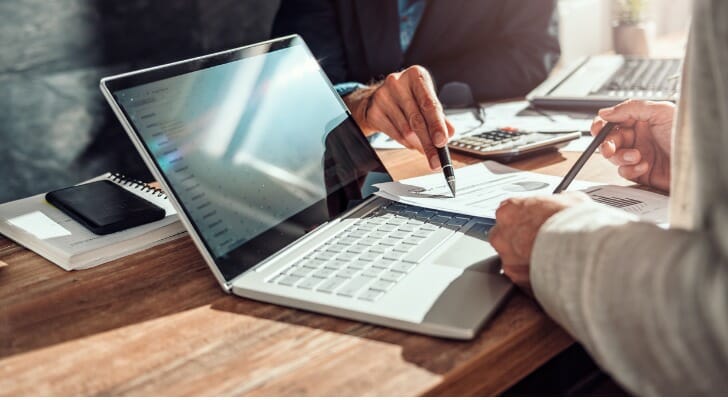 There's no shortage of required licensing exams for financial professionals. From the Series 63 and Series 65 to Series 7, there are many different exams required for various roles within the financial services industry. Financial professionals who pass the Series 6 exam are licensed to sell certain securities and insurance products. Here's a breakdown of what the exam entails and why the license matters.
What Is the Series 6 Exam?
If you're a financial advisor or planning to become one, chances are you'll take the Series 6 exam. Also known as the Investment Company and Variable Contracts Products Representative Exam, it allows a financial professional to buy and sell investment and insurance products including:
Mutual funds
Variable annuities
Variable life insurance
Municipal fund securities
Unit investment trusts
Investment advisors and private bankers may also take this exam.
As with many of the other financial licensing exams, the Series 6 is administered by the Financial Industry Regulatory Authority (FINRA), a government non-profit organization that deals with the oversight of broker-dealers in the U.S.
The Securities Industry Essentials (SIE) exam is a corequisite of the Series 6 exam. Though applicants aren't required to take the SIE exam before the Series 6, it's encouraged. Both the SIE and Series 6 are required to receive the Series 6 license and registration.
Passing the Exam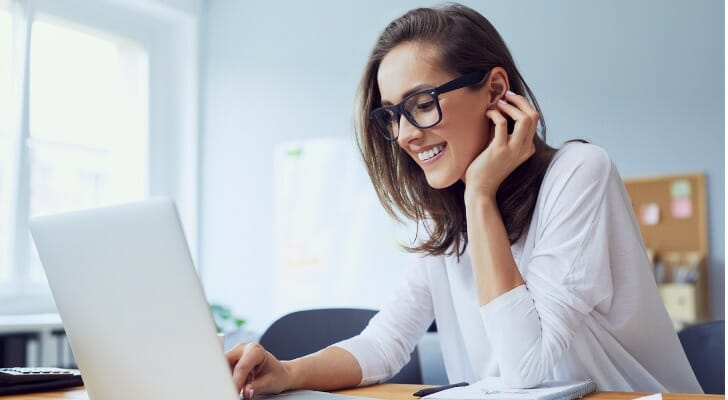 Applicants must be sponsored by a member firm of FINRA or another self-regulatory organization (SRO) in order to take the exam. The sponsor will file a Uniform Application for Securities Industry Registration or Transfer (form U4) with the Central Registration Depository (CRD) before you can take the exam.
Candidates must correctly answer 35 out of 50 multiple choice questions for a grade of 70% to pass the exam. The exam has 5 unscored questions, too. Candidates take the exam on a computer and 90 minutes to complete it. You can't bring any outside materials into the test. The Series 6 costs $40.
Once you pass the Series 6, you need to register your new license with FINRA. You must also participate in FINRA's continuing education requirements and sponsored by a FINRA registered company in order to maintain the Series 6 license.
Studying for the Series 6
Some experts recommend spending at least 100 hours studying for the Series 6 exam, along with extra time allotted to passing its corequisite, the SIE exam.
It's also wise to familiarize yourself with the exam's common question structure, as well as the main concepts and material covered in the exam. The Series 6 focuses on the critical functions of an investment advisor's job, which includes regulatory basics, the ins and outs of servicing customer accounts, and evaluating a customer's complete financial picture before making appropriate recommendations.
Practice tests or third-party courses may also help you prepare. However, it's important to know that FINRA does not regulate test prep companies.
How It Compares to Other Licenses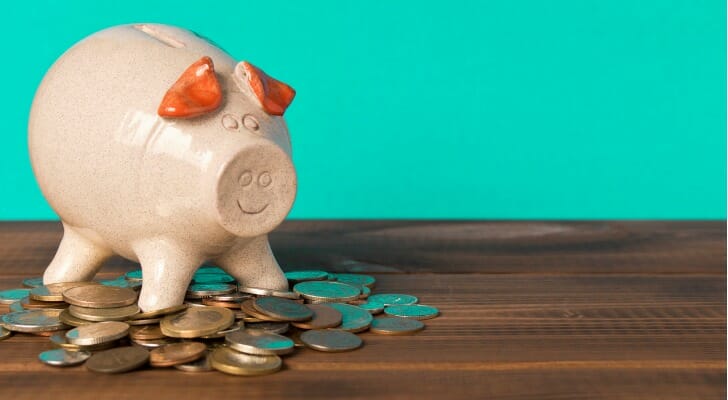 Financial professionals can obtain a variety of licenses. It all depends on the role they wish to play in the industry.
The Series 6 and the Series 7 licenses are two of the most common financial licensing exams. The Series 6 licenses a financial professional to sell a limited number of financial products while the Series 7 allows a financial professional to sell almost all investment products related to securities.
There are many other exams including the Series 63 and Series 65. The Series 63 exam tests a financial professional's knowledge of ethical and fiduciary obligations. It's required if you want to be able to buy and sell financial products like stocks, bonds, mutual funds or annuities. The Series 65 exam allows a financial professional to give clients investment advice and analysis. The Series 65 license qualifies financial professionals as Investment Advisor Representatives (IAR) in certain states.
The Bottom Line
The Series 6 license allows financial professionals to buy and sell certain investment and insurance products. If you're considering a career in the financial services industry, working for a firm that can sponsor your Series 6 exam may help. Consider consulting other financial professionals, too, in order to make sure the Series 6 is right for you. With the right licenses, you could be on your way to a successful career in the financial services industry.
Tips for Finding the Right Financial Advisor
The Series 6 allows a financial professional to sell investment products like variable annuities, mutual funds and insurance. If you're looking for more than just advice from a financial professional, look for one who has this license.
Consider working with a financial advisor who has a Series 6 license if you want to invest in variable annuities, variable life insurance or another product. Finding the right financial advisor that fits your needs doesn't have to be hard. SmartAsset's free tool matches you with financial advisors in your area in five minutes. If you're ready to be matched with local advisors that will help you achieve your financial goals, get started now.
Photo credit: ©iStock.com/Kerkez, ©iStock.com/BartekSzewczyk, ©iStock.com/Aliaksandr Bahdanovich