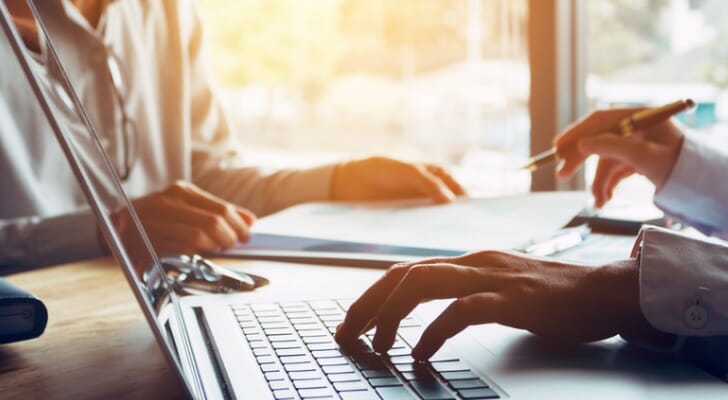 Thinking of becoming a licensed financial professional? You'll likely have to take one – or several – licensing exams. The Series 63 exam focuses on a financial professional's ethical and fiduciary obligations. Read on to learn who should hold a Series 63 license and what the exam entails. If you're looking to find a financial advisor yourself, use SmartAsset's free matching tool to find one.
Series 63 Exam Definition

The Series 63 exam, formerly known as the Uniform Securities State Law Exam, is the required test for those who wish to become an investment professional. In other words, it's the exam for those who want to be able to buy and sell financial products like stocks, bonds, mutual funds or annuities. It focuses on the ethical and fiduciary obligations that one must uphold as an investment professional. This ensures that the client's best interests are always top of mind.
Administered by the Financial Industry Regulatory Authority (FINRA), the Series 63 is an exam created by the North American Securities Administrators Association (NASAA). FINRA is a government non-profit organization that deals with the oversight of broker-dealers in the U.S., while NASAA is an international organization that deals with investor protection.
People with Series 63 licenses are generally financial brokers. They can buy and sell securities and other financial products on an investor's behalf. As far as financial licenses go, the Series 63 is fairly common.
Series 63: How to Obtain the License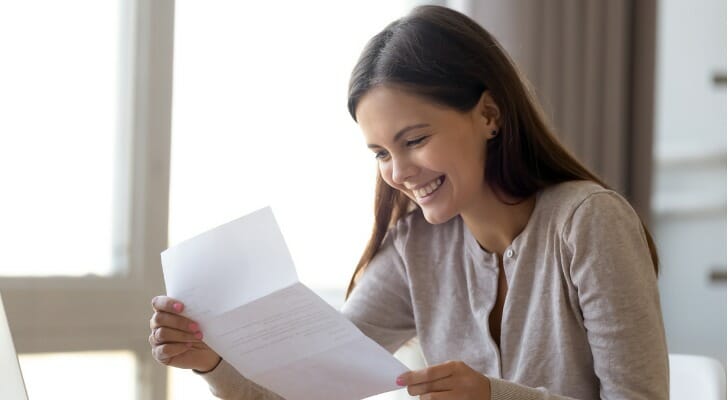 Most states in the U.S. require financial professionals to hold a Series 63 license. However, some do not. Check with your state's requirements before signing up for the Series 63 to make sure it's the right move for you.
The Series 63 exam has 65 questions of which 60 count toward your final score. Candidates have 75 minutes to complete the exam. To pass and gain a Series 63 license, 43 of the 60 questions must be answered correctly for a passing grade of 72%. Exams are given at Prometric test centers. As of September 2019, it costs $135 to take the exam.
You don't need a sponsor to take the Series 63, but you'll need to fill out the required application. You'll then receive notice from FINRA with your 120-window in which you must take the exam. If you work for a firm, it can sponsor you to take the Series 63. It'll need to file a Uniform Application for Securities Industry Registration or Transfer (U4) with the Central Registration Depository (CRD) so you can take the exam.
Passing the Series 63 does not mean you can immediately begin working as a securities professional. You'll also need to fill out an application, pass a background check and pay any fees that are required by your state. You'll likely also need to pass the Series 7 exam in addition to the Series 63 in order to begin buying and selling securities professionally. Just check with your state's requirements first.
If you fail the Series 63, you must wait 30 days before taking it again. If you fail the exam three or more times though you must wait 180 days before taking it again.
Series 63 Study Plan

All NASAA tests, including the Series 63, cover the Uniform Securities Act and the Statements of Policy and Model Rules from NASAA.
It may be smart to also purchase and read a Series 63 textbook. Some even come with a practice exam section. Since the Series 63 has its own unique wording and question structure, it may be best to familiarize yourself with it beforehand. And be on the lookout for trick questions – the Series 63 is notorious for it.
It's also recommended to familiarize yourself with definitions used frequently in the test's language: agents, broker-dealers, securities, administrators, and the like. You may want to study for 30 to 40 hours if you're hoping to pass the exam on the first try.
Series 63 vs. Other Licensing Exams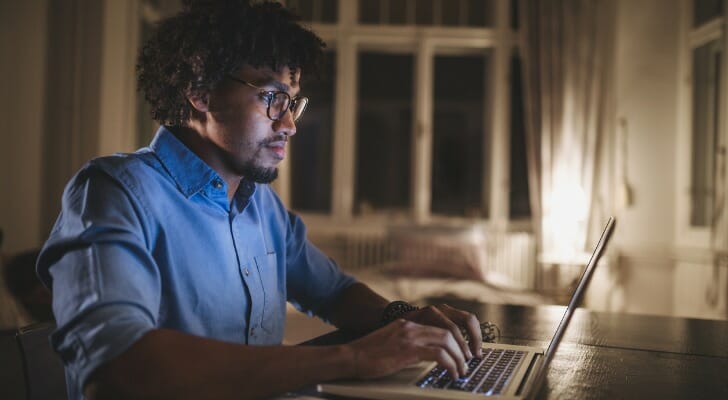 The Series 63 is just one licensing exam that financial professionals can take.
The Series 6 allows a financial professional to sell mutual funds, variable annuities and insurance, while the Series 7 allows one to sell most types of securities, except commodities and futures. And the Series 65 licenses a candidate as an Investment Advisor Representative (IAR).
Don't forget about the Series 66, too. It licenses a candidate as an investment advisor or securities agent, allowing them to legally give investment advice.
Keep in mind that the passing grade differs for each of the financial securities licensing exams. For example, while the passing grade for the Series 63 and Series 65 is 72%, the Series 66 requires 73%.
The Bottom Line
If you're interested in obtaining a Series 63 license, do your research to make sure it's right for you and your career goals. Consider consulting other financial professionals, too. With the right licenses, you could be on your way to a successful career in the financial services industry.
Tips for Becoming a Financial Professional
If you're looking to become a financial professional the Series 63 is a good place to start. However, it may be smart to research every licensing exam and create a plan that works best for you and your situation.
If you have a financial advisor of your own, consider asking their advice for obtaining the Series 63. They may have tips for studying or resources that can help you prepare.
A financial professional with a Series 63 license is expected to meet ethical and fiduciary obligations. If you're looking for a financial advisor, consider all of the licenses they may hold. Finding the right financial advisor that fits your needs doesn't have to be hard. SmartAsset's free tool matches you with financial advisors in your area in five minutes. If you're ready to be matched with local advisors that will help you achieve your financial goals, get started now.
Photo credit: ©iStock.com/wutwhanfoto, ©iStock.com/fizkes, ©iStock.com/FluxFactory