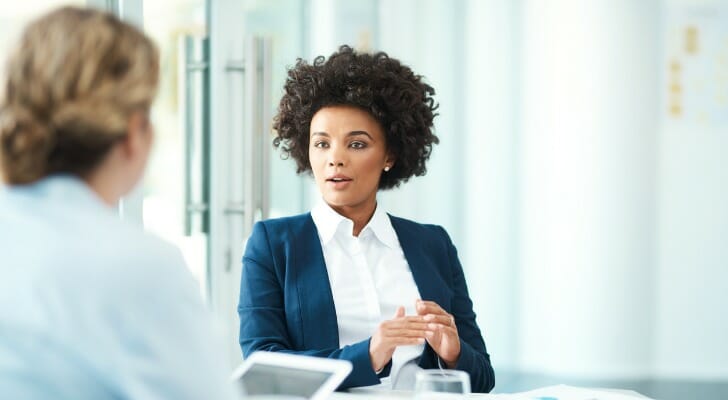 The Series 65, also known as the Uniform Investment Adviser Law Examination, is a test and license required of most financial professionals. If you're interested in becoming a financial professional, it's just one of the many licenses you may need to succeed in the industry. Read on to learn more about the Series 65, from its issuing body to certification requirements, plus what types of financial professionals it licenses.
What Is the Series 65 Exam?
Like many financial licensing exams, the Series 65 was created by the North American Securities Administrators Association (NASAA), an international organization centered on investor protection. The exam is administered by the Financial Industry Regulatory Authority (FINRA), a government non-for-profit organization that deals with the oversight of broker-dealers in the U.S.
In 2000, the Series 65 changed from a 75-question exam on securities laws to a 130-question overview focusing on competency in the financial advisement space. Candidates have 180 minutes to complete the exam. To pass, candidates must answer 94 of the 130 questions correctly for a score of 72%.
Candidates don't need a sponsor to take the Series 65 – or the Series 63 or Series 66, for that matter. You can apply for the Series 65 exam via FINRA's website. When your application is approved, you'll receive notice from FINRA with your 120-window to schedule and take the exam. The exam costs $187. The applicant or their firm can pay the fee. Prometric test centers conduct the exam.
If your firm sponsors you, it'll have to file a Uniform Application for Securities Industry Registration or Transfer (form U4) via the Central Registration Depository (CRD) and cover your exam fee.
Studying for the Exam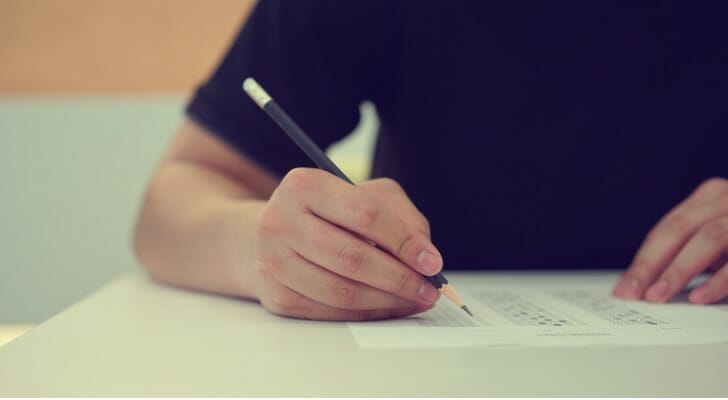 Since most financial professionals take the Series 6 or Series 7 exam before the Series 65, you may have some experience with FINRA-administered testing. The Series 65 covers topics such as investment vehicles and strategies, analysis, economics, types of risk and ethics.
While it's a fairly common test in the financial industry, the Series 65 also has a reputation for being difficult. However, if you take it immediately after the Series 7, it may be a bit easier as some of the material overlaps. Regardless, you may want to study for 20 to 30 hours before the exam if you're hoping to pass on the first try.
Consider purchasing a Series 65 textbook and completing as many practice questions as you can. This may help you become familiar with the structure and length of the exam. There are several third-party companies that can help you prepare for the rest, but FINRA may not endorse them.
On your exam day, you'll be provided with a basic calculator, whiteboard and markers. These are the only outside materials permitted during the exam. You must wait 30 days before taking it again if you fail the Series 65.
What a Series 65 License Means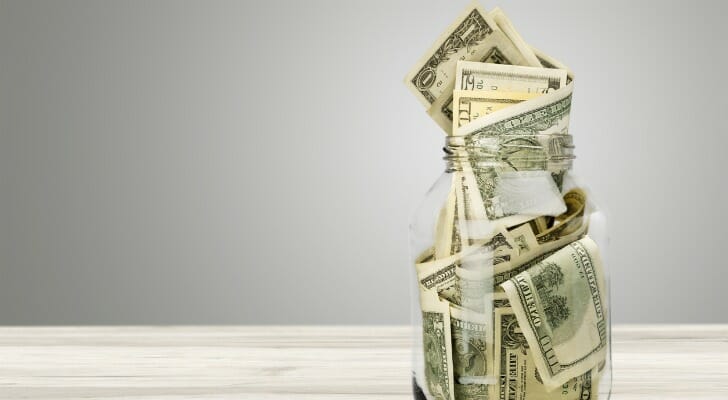 On its most basic level, a Series 65 allows a financial professional to give clients investment advice and analysis. It's a fairly standard exam in the financial industry.
Candidates who receive their Series 65 license are qualified as Investment Advisor Representatives (IAR) in certain states. An IAR is a financial professional who provides investment advice and analysis for a fee.
It's important to note that having a Series 65 license allows a financial professional to give investment advice. It does not license them to sell packages investment products or to buy and sell securities. To do that, you must get your Series 6 and Series 7 licenses.
Bottom Line
If you're interested in obtaining a Series 65 license, do your research to make sure it's right for you and your career goals. Consider consulting other financial professionals, too. With the right licenses, you could be on your way to a successful career in the financial services industry.
Tips for Becoming a Financial Professional
If you're looking for a financial advisor, consider all of the licenses they may hold. Finding a qualified financial advisor doesn't have to be hard. SmartAsset's free tool matches you with up to three financial advisors who serve your area, and you can interview your advisor matches at no cost to decide which one is right for you. If you're ready to find an advisor who can help you achieve your financial goals, get started now.
The Series 65 may be just one license to obtain if you're looking to become a financial professional. Consider researching every licensing exam before creating a plan that works best for you and your career.
Photo credit: ©iStock.com/Cecilie_Arcurs, ©iStock.com/Chainarong Prasertthai, ©iStock.com/artisteer