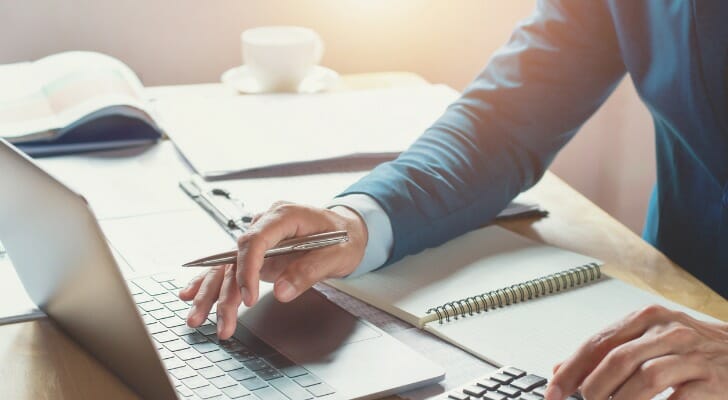 Passing the Series 7 exam registers you to sell and trade most securities as a financial services professional. The exam covers several topics including investment products and their potential risks, as well as regulations you must follow. This article explores the exam in depth and provides tips on how to prepare for it.
What Is the Series 7 Exam?
The Series 7 exam is a test that brokers and other financial professionals must pass in order to be licensed to sell, trade and recommend most types of securities including stocks, bonds and mutual funds. However, the Series 7 license doesn't allow you to sell or deal with real estate investments, life insurance products, commodities and futures.
Officially, the Series 7 assessment is known as the General Securities Representative Exam. It's one of the many industry-regulated tests the Financial Industry Regulatory Authority (FINRA) administers.
Every year, more than 43,000 individuals take this test to pursue a career in finance.
Series 7 Prerequisites
To be qualified to take the Series 7 exam, you must be employed by a firm that's a member of FINRA. You must also pass the Securities Industry Essentials (SEI) exam. According to FINRA, this prerequisite "assesses a candidate's knowledge of basic securities industry information including concepts fundamental to working in the industry, such as types of products and their risks; the structure of the securities industry markets, regulatory agencies and their functions; and prohibited practices."
What's on the Series 7 Exam?
You can expect the Series 7 exam to touch on basic types of investment products, their potential benefits and their associated risks. The test also covers industry regulations and best practices for establishing and maintaining client relationships.
Below, we list some topics you likely would encounter on the exam.
Equities
Fixed-income securities
Mutual funds and exchange-traded funds (ETFs)
Municipal bonds and options
Financial industry regulations and rules
Retirement plans
Taxes
Below, we provide a quick glance at how the Series 7 exam is structured.
Test Type: Multiple choice
Number of Questions: 125
Duration: 3 hours and 45 minutes
Score required to pass: 72%
Cost: $245
Now, let's explore how the Series 7 exam is broken down by section:
Methods in seeking business from customers: 9 questions
Opening accounts after analyzing customers' financial profiles and investment goals: 11 questions
Educating customers about investment products, making proper recommendations and maintaining records: 91 questions
Confirming customers' instructions and agreements; processing and completing transactions: 14 questions
How to Prepare for the Series 7 Exam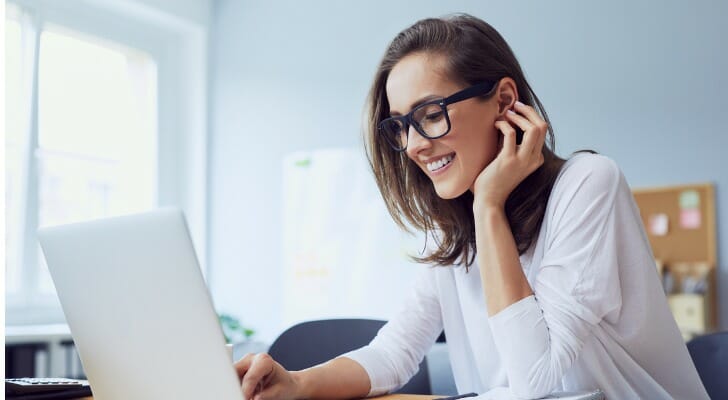 You can find several test-prep books, videos and online content around preparing for the Series 7 exam. Some are more effectively structured than others, however. So do your research. Read reviews for test prep books before you purchase one and commit some serious study hours.
According to Wall Street Prep, a firm dedicated to providing training programs for financial services professionals, you should devote at least 100 hours to studying with around 20 to 30 hours spent on taking practice exams. You should also aim for answering at least 1,000 practice questions.
But this doesn't mean cram and memorize as many answers as you can. Industry professionals with Series 7 licenses say the test is designed to trick you. Thus, you should understand the concepts and how they apply to your work in the real world.
In other words, passing doesn't simply revolve around your understanding of regulations and investment products, but also why those rules exist and how those products may suit someone based on his or her financial profile and investment objectives.
In addition, make sure you reference updated study material. Keep in mind that industry regulations change frequently. So does the structure of the Series 7 exam. In fact, FINRA rolled out a new version of the exam after October 2018.
To be safe, your test-prep material should be no more than a year old. Below, we list some of the larger financial services test-prep firms. You can expect the costs of programs offered by these organizations to stretch from around $200 to $600 depending on how complex you want yours to be.
Kaplan
Pass Perfect
Knopman
Securities Training Corporation
Solomon Exam Prep
You should also take some live tests to prepare yourself for any external challenges you may face on test day. Overall, you should dedicate the time and take preparation seriously. Only 65% of test takers pass on their first run, according to Wall Street Prep.
What to Expect on Test Day
You're not allowed access to any type of reference material once you're at the testing lab to take the Series 7 exam. Test administrators will provide you with a four-function calculator, two dry-erase boards and a dry erase pen. Answering some questions may require the use of charts, graphs and other graphics.
The exam is administered via computer, so you'll get your results shortly after submitting your exam. If you fail, FINRA provides you with a detailed report of your exam, which shows you how you performed on each section. You should use this to develop a more effective studying strategy before you take the Series 7 exam a second time. Typically, you can do so 30 days after the date you first took it. But you'd have to wait for 180 calendar days if you fail it three or more times in a row.
Usually, your firm registers you to take the Series 7. Every firm that deals with securities in the U.S. must be a member of FINRA.
The Takeaway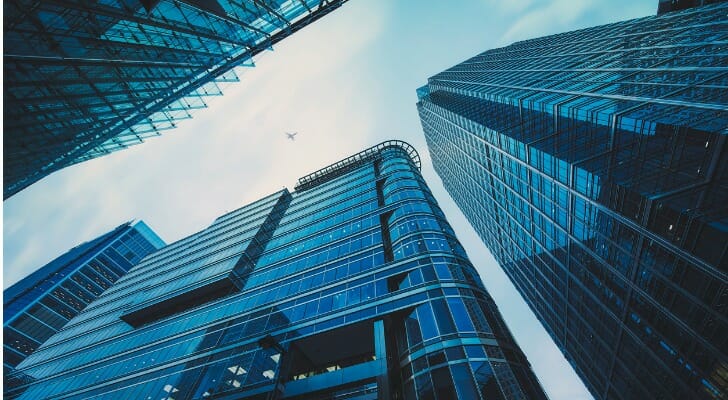 The Series 7 exam is among the most rigorous tests in the financial services space. But with some careful preparation, you can ace it and become licensed to deal in nearly any security. Passing the exam can also help prepare you for more complex industry-regulated assessments. These licenses can push you deeper into a successful career in finance.
Review on Preparing for The Series 7 Exam
Remember to study every exam section in depth and understand concepts rather than memorizing answers to questions. You should apply this logic as well when preparing to earn your Series 57 license.
If you need more insight to manage your money or want to consult an expert before you take the Series 7 exam, we can help you find a financial advisor to work with. Our tool asks you some simple questions before linking you with up to three qualified financial advisors in your area.
Photo credit: ©iStock.com/lovelyday12, ©iStock.com/artekSzewczyk, ©iStock.com/Easyturn