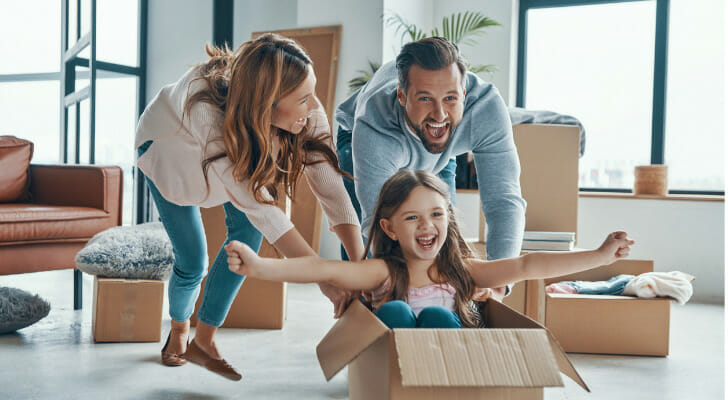 The so-called Great Wealth Transfer is underway. More than 10,000 baby boomers are turning 65 every day, and over the next 20 to 30 years trillions of dollars' worth of wealth will transfer to the next generation or generations. Your ability to participate in this transfer depends on your ability to build generational wealth. If you succeed, the course of your family or descendants for multiple generations will be affected. Here's how to build generational wealth in 11 simple steps. Consider working with a financial advisor as you build your wealth.
Generational Wealth Defined
Generational wealth is wealth that gets transferred from one generation of a family to the next. It may consist of valuable assets such as cash, real estate, securities, collectibles like antique musical instruments and paintings or ownership of a family business. Generational wealth may also take the form of education, contacts, ability to take greater risks and lucrative employment within a family business.
It can occur on the death of a parent or other family member, or during the life of both people. While many households can expect to receive some sort of generational wealth, a small number of transfers within wealthy families accounts for a majority of the total value of generational wealth transfers.
The average value of generational wealth transfers as measured by the Federal Reserve comes to $350 billion per year. In a typical year, about 2 million households get either inheritances or sizeable gifts, according to the Fed's Survey of Consumer Finances.
The reasons why families want to build generational wealth may differ, but the bottom line is that they want their money to help others long after they are gone. Here are a few of the most common reasons why families consider building generational wealth:
Eliminate financial struggles that many families face
Pursue careers based on interests versus paychecks
Engage in charitable giving
Make education attainable for all members of the family
Cover medical needs for disability and illness
Steps to Building Generational Wealth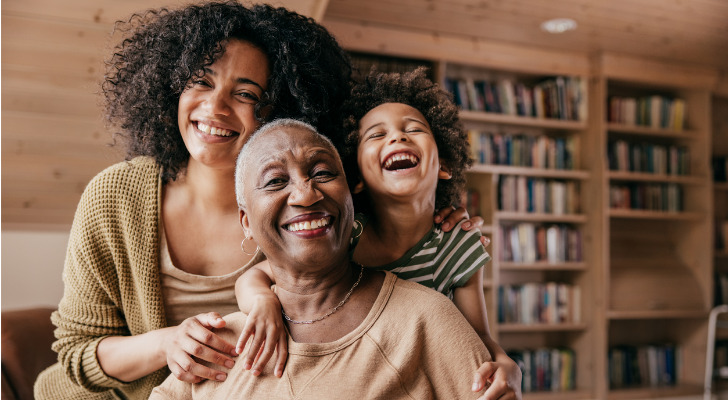 If you're wondering how to build generational wealth for your family, these simple steps put you on the right path to financial success.
Using Tax Laws to Your Advantage
While some families focus on how much taxes take from your income, families focused on creating generational wealth use tax laws to their advantage. They maximize the use of eligible deductions, seek out tax credits and use estate tax rules to eliminate taxes on their wealth.
Maxing Out Retirement Plans
Contributing the maximum amount possible each year to your retirement plans is a solid way to build your financial foundation. The money grows tax-deferred for decades and is either tax-free upon withdrawal or offers a tax deduction when you put money in.
Avoiding Unnecessary Debt
Debt payments can saddle families with monthly bills throughout their lives. Every dollar that you're paying in interest is one that you can't invest for future generations. While some debt is necessary (e.g., mortgage, student loans), many consumers go overboard and get into so much debt that it affects their ability to save for other goals.
Using Leverage Wisely
Not all debt is bad debt. By using leverage the right way, you can purchase rental properties, build your business and create wealth using other people's money. Only borrow what is necessary and make sure that you negotiate the rates and terms of the loans as much as possible.
Investing to Outpace Inflation
To create generational wealth, it is critical that your investments earn more than inflation. Inflation destroys financial plans because it erodes the purchasing power of your money. Investing in a broad array of stocks, real estate, cryptocurrency and other assets that offer higher returns helps you to build wealth that lasts many generations.
Creating Multiple Streams of Income
Wealthy families often have multiple streams of income. By diversifying where their money comes from, they are insulated more than the average person because they are impacted less when industries are affected by the economic cycle. Dividend-paying stocks, rental properties, limited partnerships and owning businesses are just a few of the ways that you can diversify your income. Plus, these income-producing assets can typically be passed down from generation to generation since they don't rely on a specific person to generate the revenue.
Buying Life Insurance for Tax-free Money
Life insurance is an incredibly affordable tool for creating generational wealth. For healthy consumers, the monthly premiums are generally affordable compared to the death benefit that your beneficiaries receive. The death benefit can be directed to your trust fund. This way you can control how the money is distributed after you pass away. And one of the biggest benefits is that the proceeds are tax-free for estates that are below the estate tax limits.
Creating an Estate Plan
Estate planning is essential when passing money to future generations. With proper planning, your estate can eliminate or minimize estate taxes and use controls within your family trust to dictate how the money can be used. This can prevent one generation from destroying your plan and using all of the money before it can be passed down to the next generation.
Focusing on Education
Education is important not only in the traditional sense but also regarding personal finance topics. Funding traditional education with your estate helps future generations to qualify for better-paying jobs so they don't have to draw down as much from the trust for their living expenses. But personal finance may even be more critical. It teaches them how to save and invest their money while avoiding unnecessary debt.
Teaching Children About Finance
Many people wait to teach their children about personal finance until they are older. There are age-appropriate books and courses for children of all ages. And, even if your children are adults, they can still learn as well. Since school generally does not focus on personal finance, spend time with your children to teach them money concepts. These concepts will help them maintain and grow the wealth that you've created to pass down to future generations.
Hiring Knowledgeable Advisors
Having a solid team of advisors to answer questions and provide guidance is essential for creating generational wealth. They provide strategies that can maximize your benefits and limit your taxes. And many of these strategies aren't known by the average investor. While these advisors may charge a fee, their advice is generally worth multiples of what you paid. Plus, they can provide continuity for your plan after you've passed away.
The Bottom Line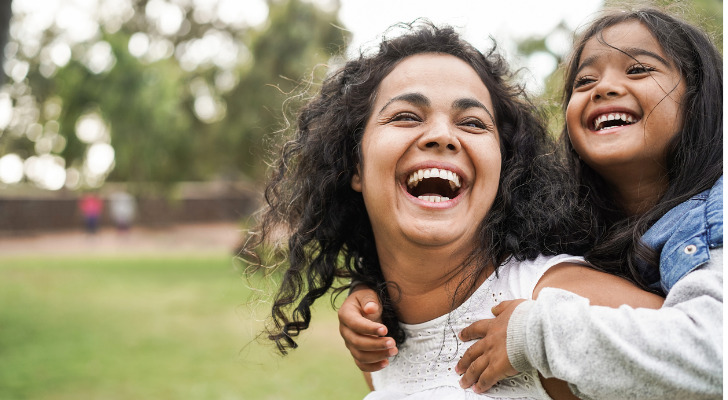 Creating generational wealth isn't as difficult as many people believe. It starts with living below your means so you can save and invest more money. The strategies above that are available to every investor and many don't cost very much. By implementing one or more of these strategies at a time, you can learn how to build generational wealth and financial success for your family.
Tips on Creating Generational Wealth
For your money to last multiple generations, it needs to earn consistent returns that are higher than inflation. When you properly diversify your portfolio, it can withstand market volatility and grow over time. By using our free asset allocation calculator, you can create a portfolio that matches your investment goals, risk profile, and timeframe.
It is important to work with a financial advisor you know and trust as you create your generational wealth. Finding a qualified financial advisor doesn't have to be hard. SmartAsset's free tool matches you with up to three financial advisors who serve your area, and you can interview your advisor matches at no cost to decide which one is right for you. If you're ready to find an advisor who can help you achieve your financial goals, get started now.
Photo credit: ©iStock.com/g-stockstudio, ©iStock.com/DisobeyArt, ©iStock.com/kate_sept2004