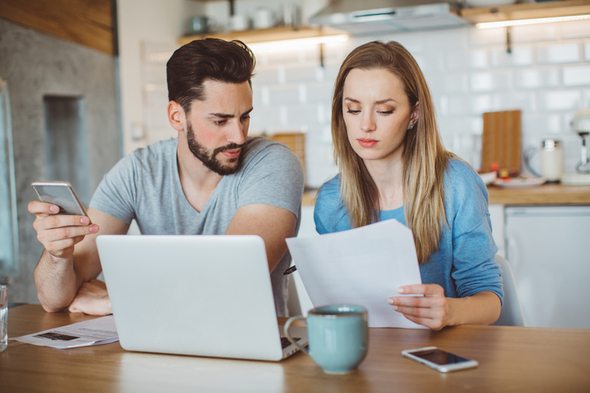 If you owe someone money, there are multiple ways to pay them back. In the past, you might have written a check. But these days, you can transfer money electronically through various payment systems, including apps like PayPal and Venmo. You could also wire money to a checking account. If you're not sure how wire transfers work (and you're wondering, how long does a wire transfer take?), here's everything you need to know.
How Wire Transfers Work
Back in the day, wire transfers happened through telegraph wires. That's where the phrase wire transfer come from. These days, wire transfers involve the electronic movement of funds between different banks and credit unions. Since the term wire transfer is essentially a catch-all phrase, it may also refer to the wiring of money through a non-bank transfer service such as MoneyGram or Western Union (instead of just bank-to-bank transfers).
You can wire money domestically through the Federal Reserve Wire Network (Fedwire) or the Clearing House Interbank Payments System (CHIPS). If you need to send money internationally, you can do so through CHIPS or the Society for Worldwide Interbank Financial Telecommunication (SWIFT).
When you wire funds, you're not transferring actual cash from one financial institution to another. Since wire transfers are electronic, a bank can complete the transaction if it has specific information regarding who the recipient is and how much money he or she can expect to receive. After the transfer takes place, the funds are available fairly quickly.
How to Wire Money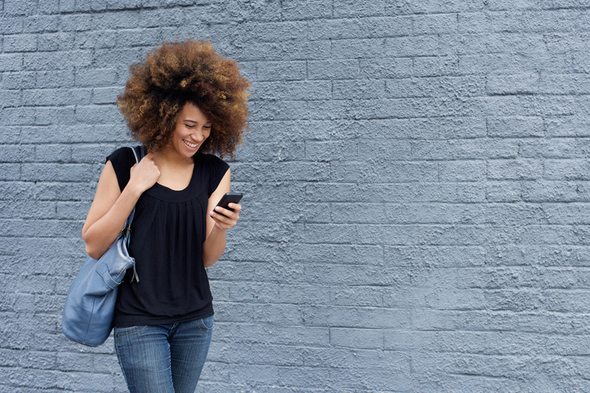 To wire money to another person through a bank-to-bank transfer, you'll need certain details, including your bank account number and the recipient's name, bank account number and routing number. You'll also need information about the recipient's bank, such as its name and address. If you're sending money internationally, you may need to ask the recipient for a SWIFT code. If you need assistance, you and your recipient may need to contact representatives from your respective banks.
Generally, you can wire money to a bank online, over the phone or in person. Be prepared to provide your bank with specific instructions, including how much money you want the recipient to receive. Since you or the bank teller will likely need to complete a form in order for the transfer to occur, you'll need to ensure that the information you're providing is correct. After all, you want to make sure your money is successfully transferred to the right person!
If you're transferring money through a non-bank money transfer service like MoneyGram, you'll need to find out how the wiring process works. In some cases you may not need a bank account in order to complete the transfer. Generally, using these types of services involves paying cash in person. Once the transaction is complete, the recipient typically gets to walk away with money he or she received.
How to Have Funds Wired to Your Bank
If you're the recipient in a wire transfer, you'll need to make sure the person sending you money has your bank account number and routing number. It's also a good idea to contact someone who works at your bank or credit union or check online. You may need to follow a specific set of instructions or provide the payee with additional details.
How Long Do Wire Transfers Take?
Transfers typically happen quickly. Wire transfers via a non-bank money transfer service may only take several minutes. Generally, bank wires can take a few days. Many domestic wire transfers can be completed within 24 hours (especially if transfers occur between accounts at the same financial institution). But international wire transfers may take longer.
If you're sending money to another country, it may take as many as five days for the recipient to receive their funds. To find out exactly how long it'll take to receive funds from a wire transfer, you'll need to check with your bank or credit union. If you're in a rush, you can find out if there's a way to expedite the process.
Occasionally, there are delays. If the bank sending the funds makes a mistake, a wire transfer may take longer than expected. Wire transfers can also be disrupted by holidays as well. Be prepared for delays if you're receiving money from a slow-to-pay country such as Afghanistan or Cuba.
Cancelling a Wire Transfer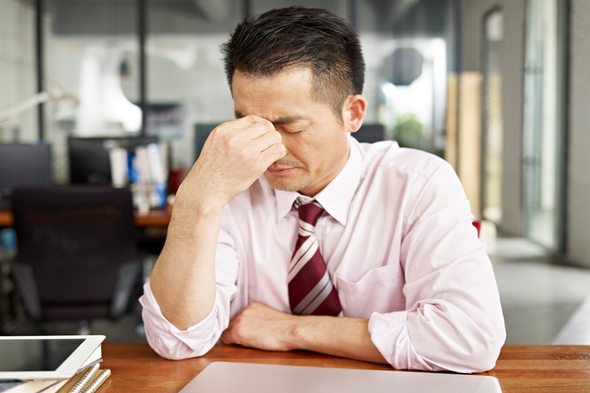 Wire transfers are normally final. Once the recipient's bank accepts the transfer and receives the funds, that's it. At that point, you likely won't be able to get your money back. There are a few exceptions, however.
Your wire transfer may be reversible if the bank that initiated the transfer made a mistake. For example, if the recipient received more money than he or she was supposed to, that issue may be resolved.
If you begin a wire transfer but change your mind about sending someone money, you may be able to cancel the transaction. But you'll need to act quickly. A relatively new rule under the Dodd-Frank Wall Street Reform and Consumer Protection Act says that consumers sending money internationally usually have the right to cancel their wire transfers for free within a 30-minute period.
Final Word
Wire transfers provide a fast and secure method of sending money electronically. But the downside is that you'll likely have to pay a fee.
Charges for incoming wire transfers usually cost around $15 to $20. According to mybanktracker.com, the average fee across the 10 biggest banks is $15.50. Outgoing domestic wires may cost as much as $30 (or $29.50, on average). Average fees for incoming and outgoing international wire transfers are $18 and $48, respectively. For a cheap (or free) electronic transfer method, you might be better off using a payment app or mobile banking system.
Tips on Saving Money
If you have financial questions beyond wire transfers, SmartAsset can help. So many people reached out to us looking for tax and long-term financial planning help, we started our own matching service to help you find a financial advisor. The SmartAdvisor matching tool can help you find a person to work with to meet your needs. First you'll answer a series of questions about your situation and your goals. Then the program will narrow down your options to three fiduciaries who suit your needs. You can then read their profiles to learn more about them, interview them on the phone or in person and choose who to work with in the future. This allows you to find a good fit while the program does much of the hard work for you.
Photo credit: ©iStock.com/svetikd, ©iStock.com/m-imagephotography, ©iStock.com/imtmphoto