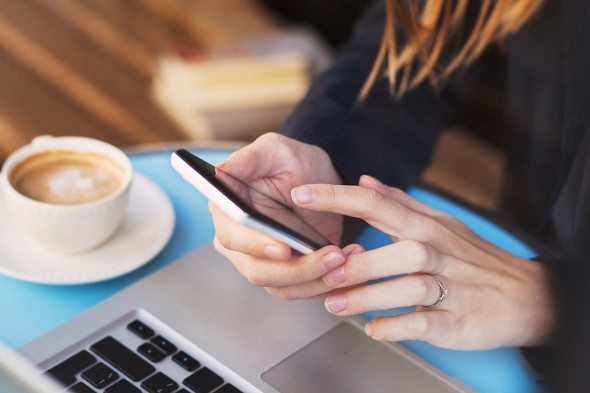 Bank-to-bank transfers allow consumers to move money electronically. Specifically, they allow someone to transfer money from an account with one bank to an account with another institution. If you've never used this service before, it might seem a little confusing. If you need some help understanding how it works, here's what you should know about bank-to-bank transfers.
Bank-to-Bank Transfers: The Basics
Many of the best banks make it easy for their customers to transfer funds into different savings accounts and checking accounts. In most cases, you can seamlessly transfer money between two financial institutions in the same area or across state lines. While this service is often free, it's best to confirm that before initiating a transfer.
Rules regarding how much money you can transfer at one time may vary depending on your bank. But generally, anyone who wants to transfer funds can do so through their computer or mobile device. Once you initiate a transfer, your other bank account can receive those funds within a few days.
Keep in mind that bank-to-bank transfers only allow people to exchange funds between their personal checking and savings accounts. If you want to send money to another person, you'll have to find out if your bank offers this service. Or you can use an app or online platform like PayPal or Venmo.
The Automated Clearing House (ACH)
When it comes to bank-to-bank transfers, there are three letters you'll need to know about: ACH. The Automated Clearing House is a network that facilitates the flow of online payments. Since the early 1970s, the ACH Network has played a key role in the American banking industry.
Whether you're setting up direct deposit or paying a bill online, you're likely using the ACH network. It handles more than 20% of the country's electronic credit and debit transactions.
Factors to Consider When Using Bank-to-Bank Transfers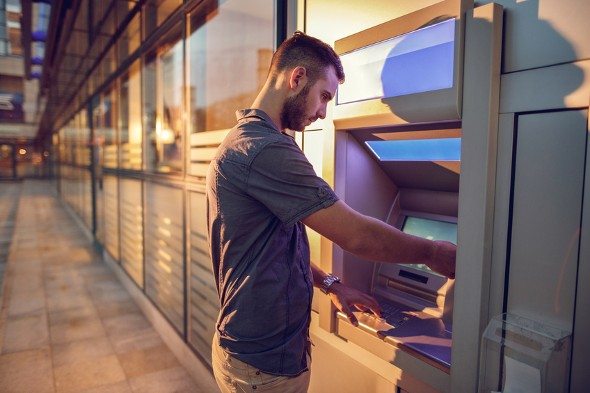 In order to transfer money between bank accounts, you might need to link both of your accounts. Sometimes this can take up to a week.
If you need to move money over to your account with another bank, it's best to avoid waiting until the last minute to get started. If timing is an issue, you might be able to expedite your transfer. But that may cost you.
Some banks allow customers to set up their accounts for recurring transfers. So if you automate your finances and periodically transfer money between accounts at different banks, setting up this feature could save you some time. Just remember to confirm that your transactions take place when they're supposed to.
Photo credit: ©iStock.com/anyaberkut, ©iStock.com/Peshkova, ©iStock.com/BraunS