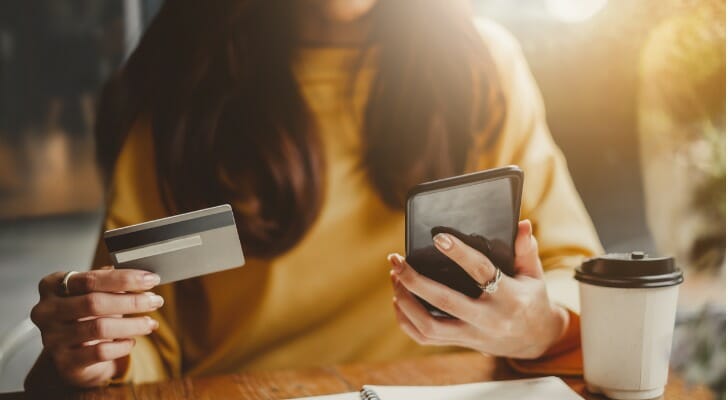 For most of us, sending bills and receiving paychecks by mail are things of the past. We shop online, enroll in direct deposit, pay our bills, and file taxes online. If you have ever wondered what facilitates all these digital transactions, you've probably heard or read about three little letters with a big job: ACH, which stands for Automated Clearing House. Here's what you need to know about the ACH system.
All About the Automated Clearing House
In banking, ACH stands for Automated Clearing House. The ACH network facilitates electronic money transfers and automatic payments between more than 10,000 banks and financial institutions. Direct deposits, paychecks, tax refunds, and bill payments are some of the most common forms of ACH payments. ACH transactions can occur between an individual and a business, between an individual and a government, between businesses, and between individuals. According to the National Automated Clearing House Association, the ACH moved 23 billion payments and $51 trillion in 2018.
At its core, the Automated Clearing House is a system of computers. Think of it like a financial hub that allows people and organizations to both disburse and accept funds. The ACH operates digital payments and transactions in batches at several points throughout the day. While a payment typically settles the next day, the network allows a few additional days to process any potential errors, rejections, or reversals. Innovations like Same Day ACH are being pushed through the marketplace, but standard transactions can take between two and five business days.
There are two ACH operators: the public FedACH and the privately-run Electronic Payments Network. If ever an ODFI and RDFI operate use different operators, the first operator will switch the transaction to the second operator. Both ACH operators must calculate net settlement totals and submit them to the Federal Reserve Bank. The Federal Reserve Bank manages the settlement process and regulates the ACH. This is not to be confused with the National Automated Clearing House Association (NACHA), a non-profit membership association that manages its administration.
How ACH Payments Work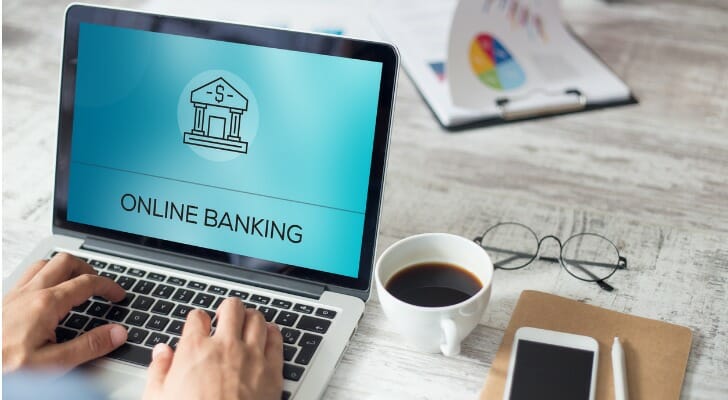 There are two basic types of ACH payments: ACH debit payments and ACH credit payments. ACH credit payments are initiated by a payer of funds, while ACH debit payments are initiated by the recipient. Payers and recipients must authorize these transactions before they can be completed.
Whoever initiates the transaction is known as the originator. They send a request to a bank or financial institution, known as the originating depository financial institution or ODFI. The ODFI then forwards the transaction to an ACH operator, which routes the request to the Receiving Depository Financial Institution or RDFI. The RDFI then deposits funds to the receiver's account, reconciling both accounts and ending the process.
Benefits of the ACH Network
Electronic transactions made through the Automated Clearing House are fast, efficient, and reliable. Consumers don't have to pay any processing fees to use the ACH, making it even more attractive than other transaction options. It's also easier to keep records with electronic payments. Financial institutions create a trail without necessitating papers floating around with your bank information. There is no physical document to lose or damage. Plus, fraud is very rare with ACH payments. Perhaps best of all, you can automate transactions using the ACH network. That means your payments always arrive on time, and you never forget to pay a bill.
Businesses also benefit from the ACH network. Digital transactions are easy to manage and consumers typically pay more quickly and regularly if there is an automated option. It also eliminates the need to order, write and send checks, the need for an extensive record-keeping system and the need to pay for postage. Better yet, the ACH speeds the process along at a lower price point than its alternatives. When it comes to recurring payments, these savings really add up over time. It's also more challenging to reverse an ACH payment, so you're more likely to keep funds in your account.
Drawbacks of the ACH Network
The ACH network isn't perfect. For consumers, the main drawback is the authorization requirement. Any time you want to make or receive payments, you must provide your account information. Since ACH payments are automated, you may end up overdrawing your account when short on funds.
Businesses face similar challenges. Any error or unexpected withdrawal is much more likely when others have a direct link to your bank account. Companies and corporations also have to be more careful about fraud than consumers. They don't have the same level of protection. Plus, they have to invest in time and software to enable ACH transfers. Participating banks and financial institutions also have to pay annual and small transaction fees to cover administration costs. Larger businesses with higher volumes tend to pay less per transaction, though.
The Takeaway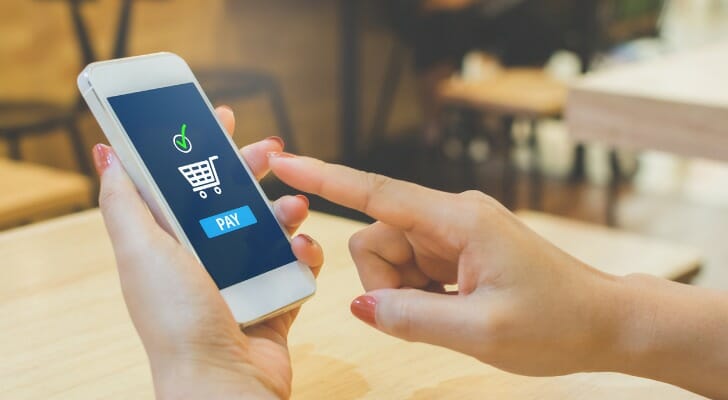 The Automated Clearing House, or ACH, will continue to grow in importance as banks become increasingly computer-based and the world becomes increasingly digital. The rise of peer-to-peer services like Venmo, Square, PayPal, and Zelle have expanded its role exponentially. When you hear ACH, you should think electronic payments network that make it easier, faster and safer to send and receive payments.
Managing Your Money
Whether you're looking to open your first bank account or switch to a new bank, make sure you shop around for the best option. Interest rates vary widely, so the decision could be worth thousands of dollars. Check out our round-up of the best savings accounts to compare rates and features.
To really make your money grow, you should go beyond a simple savings account and invest in the market. A financial advisor can be a big help here. Finding the right financial advisor that fits your needs doesn't have to be hard. SmartAsset's free tool matches you with financial advisors in your area in 5 minutes. If you're ready to be matched with local advisors that will help you achieve your financial goals, get started now.
Photo credit: ©iStock.com/Nattakorn Maneerat,/©iStock.com/cnythzl, ©iStock.com/marchmeena29