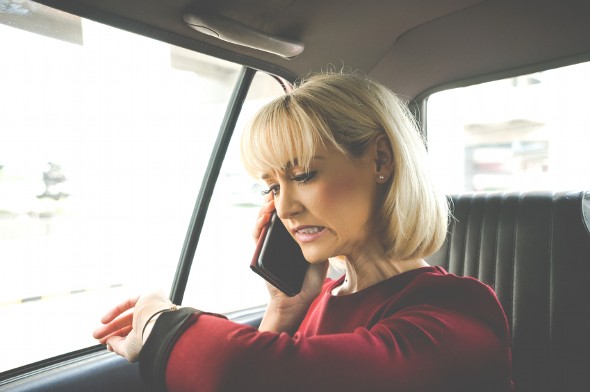 The April tax filing deadline is coming up fast and if you think you'll need more time to get your taxes done, filing a tax extension is a must. When you file a tax extension form, the IRS gives you an additional six months to get your return in. If you're thinking of going this route, here are the most important things you need to know.
Check out our federal income tax calculator.
Filing an Extension Doesn't Mean You Don't Have to Pay
Wondering how to get a tax extension? You should know that an extension doesn't give you an indefinite amount of time to settle up on your outstanding tax bill. If you owe money to Uncle Sam, you're still expected to pay up by the April filing deadline. If you don't pay, penalties and interest start accruing on the money on the day after tax day.
Need to know how to file an extension for taxes? You'll need to file IRS Form 4868, Application for Automatic Extension of Time To File U.S. Individual Income Tax Return by April 18th (or April 19th if you live in Maine or Massachusetts). As long as you file an extension, you can avoid the failure-to-file penalty but there's a separate one that goes along with not paying. The failure-to-pay penalty is 0.5% of your total taxes due for every month you still owe. The penalty eventually maxes out at 25% of your unpaid tax balance.
On top of that, you'll be charged interest, which is currently set at 3%. If you owe $5,000 and you wait until October to pay, you'll have to cough up an extra $225 for penalties and interest. If October comes and goes and you still don't file or pay, the 5% failure-to-file penalty kicks in, which would mean you'd owe even more.
You'll Have to File a Separate Extension for State Taxes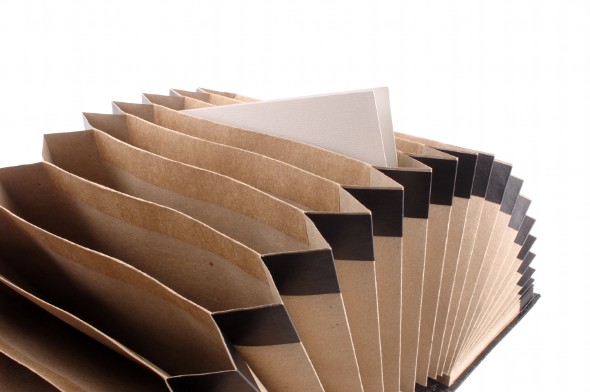 Extensions granted by the IRS only apply to your federal taxes. You'll also need to request one from your state's revenue office. The rules regarding the extension deadlines, penalties and interest vary from state to state so it's important to understand how long you have to file and what it's going to cost you if you don't pay right away.
An Extension Isn't Required if You're Owed a Refund
Technically, if you're expecting to get money back on your taxes you're not required to file an extension since the IRS can't charge you penalties if there's nothing owed. You do, however, need to keep in mind that you can't wait forever to get your return in. You have three years from the annual filing deadline to claim your refund and if you put it off too long, the tax man gets to keep that money.
Related Article: What You Should Know About Tax Refunds
There are Options if You Can't Afford to Pay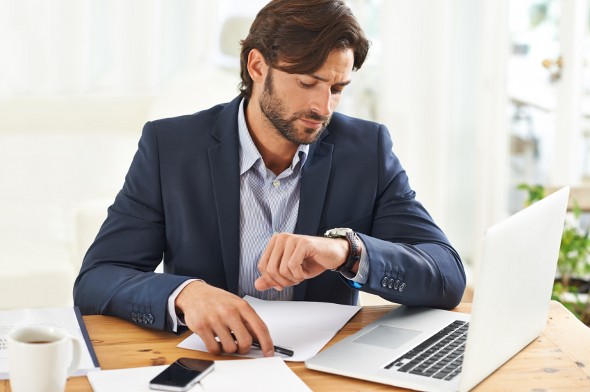 It's always good to pay as much as you can by the April tax deadline, even when you've filed for an extension. But if you owe a substantial amount in taxes that may not be realistic. Fortunately, the IRS does offer help to struggling taxpayers who want to make good on their obligations but can't come up with the cash all at once.
As long as you owe $50,000 or less in taxes, penalties and interest you can request an Installment Agreement through the IRS website. You can break the debt down into monthly payments and you have up to 6 years to pay it off. You'll have to sign up for automatic bank drafts when you apply but you may be able to get some of the penalties reduced or waived altogether as long as you don't fall behind.
Related Article: What to Do If You Can't Pay Your Tax Bill
If you owe taxes at the state level, you should be able to set up a separate installment agreement for that. Generally, you'll have a much shorter time frame to get the debt paid off and you may be required to make a balloon payment up front to qualify.
Photo credit: © iStock/RoBeDeRo, © iStock/lucato, © iStock/Yuri_Arcurs