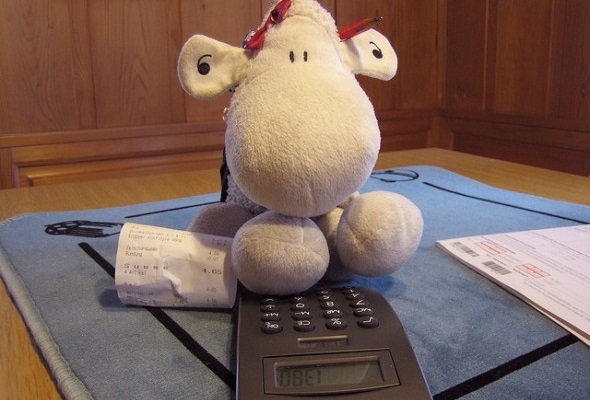 Making sense of the federal tax code is no easy task and with so many new changes taking effect, figuring out what you owe may be even more difficult. Tackling the job yourself can save you money on tax preparation fees but it could end up costing you if you make a mistake. Hiring a professional may mean shelling out serious cash but it could be worth if you're able to lower your tax bill or fatten up your refund. It helps to understand the advantages and disadvantages of either option before you make a decision.
Check out our federal income tax calculator.
Weighing the Pros and Cons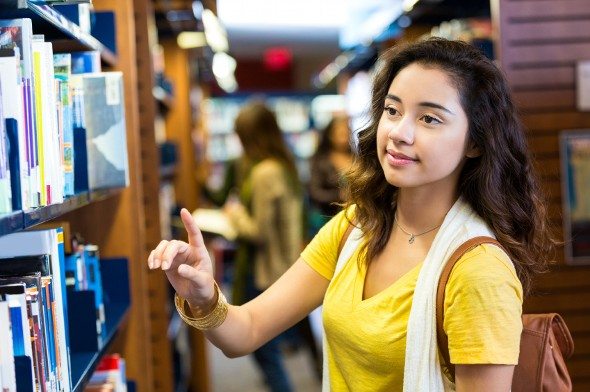 The biggest benefit of preparing your own taxes is the money you'll save. Tax preparation fees vary but you can expect to pay around $150 or more for a simple return and up to several hundred dollars if your situation is more complex. You can do your taxes the old-fashioned way using paper forms or file electronically.
There are plenty of websites that offer free or low-cost tax preparation services and all you have to do is punch in the numbers. Depending on the software you use (like TaxAct or H&R Block), you may be able to check your return for errors and assess your audit risk before you file. Some companies even offer ongoing support and assistance if you end up getting audited.
Another benefit of doing your taxes yourself is that you don't have to worry about sharing your personal information with a stranger. If privacy is a concern or you're not able to find a tax professional you trust, preparing your own return may be the safest option.
In terms of drawbacks, doing your own taxes is typically more time consuming than handing it off to someone else, especially if you're having trouble understanding the different tax rules. Even if you've got a relatively straightforward return it could still end up taking you several hours to complete. Using online tax software can speed up the process but it can be difficult to get help if you've got a question or run into a problem.
The other thing you need to think about is the potential room for error. Putting a decimal point in the wrong place or adding the numbers wrong can throw off your whole return. When the IRS processes your return, the error will become evident and you could find a hefty tax bill in your mailbox. If you're dead set on doing your own taxes, it pays to go over it with a fine tooth comb before you file.
Questions to Ask Yourself
If you're on the fence about whether or not to get help with your taxes, here are a few questions to think about:
Has your tax situation changed? If your income and filing status are about the same as last year and your return is relatively simple you'll probably be okay filing on your own. On the other hand if you've gotten married, changed jobs or gotten a raise it might be wise to get professional help.
Will you itemize or take the standard deduction? Itemizing deductions for things like charitable donations, business expenses or medical expenses can help you lower your tax burden, but figuring out how much you're able to deduct can be tricky. If you're planning to itemize, it may be worth it to pay someone to go over your return.
Do you own a business? Doing your taxes gets a lot more complicated when you throw business expenses into the mix. Business owners are subject to a different set of tax rules than individuals. So if you've made the leap into entrepreneurship, a qualified tax professional can help you navigate the waters.
Bottom Line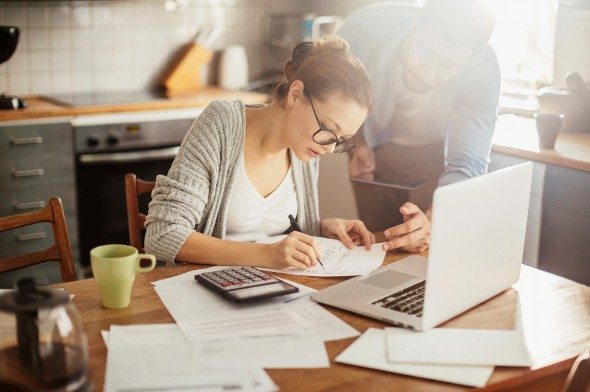 Whether or not you should take on your tax return or pay someone else to do it really depends on how organized you are and how comfortable you are with doing it yourself. If you're confident about your ability to understand the tax code, then doing your own is a smart way to save. If not, it's probably time to pony up the cash and hire an expert. Ultimately, you have to weigh the value of your time and money against your peace of mind.
Related Article: 6 Common IRS Audit Triggers
Photo credit: flickr, ©iStock.com/Steve Debenport, ©iStock.com/Geber86