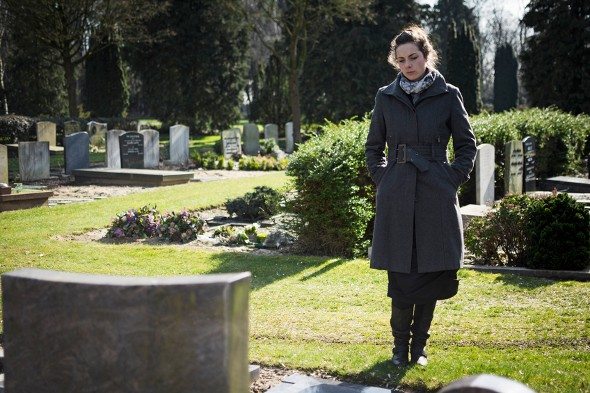 Donald Trump recently unveiled his tax reform plan for the country and announced that he wants to get rid of the estate tax by 2024. While the prospect of paying fewer taxes probably excites you, the truth is that only a handful of American estates (fewer than 1%) actually pay the federal estate tax. In other words, if the estate tax disappeared, it most likely wouldn't affect you at all.
Check out our federal income tax calculator.
For tax year 2019, the federal estate tax exemption is $11.4 million per person. If you plan to leave your heirs more than that, you might be wondering whether it's possible to avoid the estate tax. Fortunately, you can. Here are five ways that the super rich can shield their estates from the estate tax.
1. Give Gifts
One way to get around the estate tax is to hand off portions of your wealth to your family members through gifts. For tax year 2021, you can give any one person up to $15,000 tax-free (or up to $30,000 if you're married and you're filing joint tax returns). Over the course of your lifetime, you can give out up to $11.7 million of your wealth as gifts before getting hit with the gift tax.
There's no limit to the number of people you can give gifts to within a single year. So if you have an $18 million estate, you can gradually pass on your assets to your loved ones until the net value of your estate is less than (or equal to) $11.7 million.
Just keep in mind that the $11.4 million threshold applies to both the gift tax and estate tax at the same time.
2. Set up an Irrevocable Life Insurance Trust
If you don't want to leave your family members in a difficult financial situation after you die, it's a good idea to buy life insurance. Life insurance proceeds generally aren't taxable. But after you pass away they could be included in your estate, which would be subject to taxation.
To avoid having your life insurance proceeds taxed, you can create an irrevocable life insurance trust. You'd essentially be setting up a trust and transferring the ownership of it to another person. The trust is irrevocable because in the future, you wouldn't be able to make adjustments to it without the consent of the trust's beneficiary.
By transferring over your life insurance policy, your death benefits wouldn't be included in your estate. It's best to do this sooner rather than later, however. If you die within three years of making the transfer, your life insurance proceeds would still be considered part of your taxable estate.
3. Make Charitable Donations
Another way to bypass the estate tax is to transfer part of your wealth to a charity through a trust. There are two types of charitable trusts: charitable lead trusts (CLTs) and charitable remainder trusts (CRTs).
If you have a CLT, some of the assets that are locked up in your trust will get passed on to a tax-exempt charity. By donating to charity, you'll lower the value of your estate and end up with an extra tax break. Once you die (or after a pre-determined period of time), whatever's left in the trust will be passed on to your beneficiaries.
On the other hand, if you have a CRT, you can transfer a stock or another appreciating asset to an irrevocable trust. Throughout your lifetime, you can make money off of that asset and when you die, your investment income will be donated to charity. In the process, you'll avoid the capital gains tax and lower your estate tax burden. Plus, you'll score a tax deduction.
4. Establish a Family Limited Partnership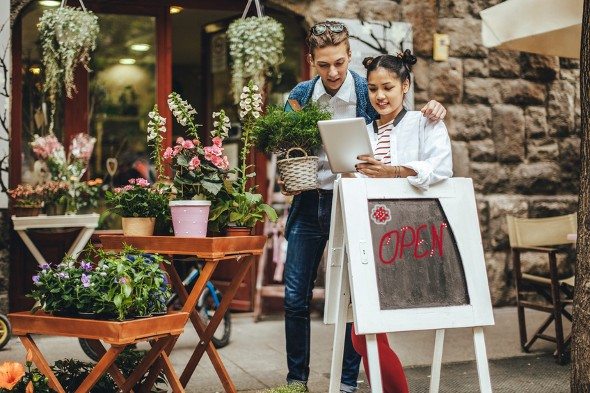 If there are any family-owned businesses or assets (such as properties) that you want your children to own after you're gone, you can set up a family limited partnership. Typically, this involves establishing a general partnership and then making heirs and family members limited partners.
As the general partner, you'll still be able to call the shots. But your partners (whether they're your children or another relative) will have a stake in your company or own a portion of your assets. As a result, the size of your estate will be smaller.
5. Fund a Qualified Personal Residence Trust
An additional way to reduce the number of assets that will be subject to the estate tax is to fund a qualified personal residence trust (QPRT). With a QPRT, you're transferring the ownership of your home into a trust. During the trust's term, you can continue living in your home without paying rent. After that term ends, your beneficiaries can take over your property.
Through a QPRT, you can freeze your primary residence and/or vacation home's market value and avoid paying the gift tax (as long as you haven't exceeded the lifetime limit for taxable gifts). You'll also immediately reduce the size of your estate.
Unfortunately, if you die before the end of your trust's term, your home will still be considered part of your estate. And while you can create a trust for your house with a mortgage, it's easier to set up a QPRT for a rental property.
Bottom Line
Very few people will ever have to worry about estate taxes. But if you inherit millions of dollars and you're worried about dealing with the death tax, you can get around it and lower your tax burden if you plan ahead and make the most of some of the tax loopholes that benefit the wealthy.
If all of this sounds like a lot to handle on your own, consider hiring a financial advisor to help you with estate planning. A matching tool like SmartAsset's SmartAdvisor can help you find a person to work with to meet your needs. First you'll answer a series of questions about your situation and your goals. Then the program will narrow down your options to three fiduciaries who suit your needs. You can then read their profiles to learn more about them, interview them on the phone or in person and choose who to work with in the future. This allows you to find a good fit while the program does much of the hard work for you.
Tips for Filing Your Taxes
Photo credit: ©iStock.com/mactrunk, ©iStock.com/Christopher Futcher, ©iStock.com/Eva Katalin Kondoros