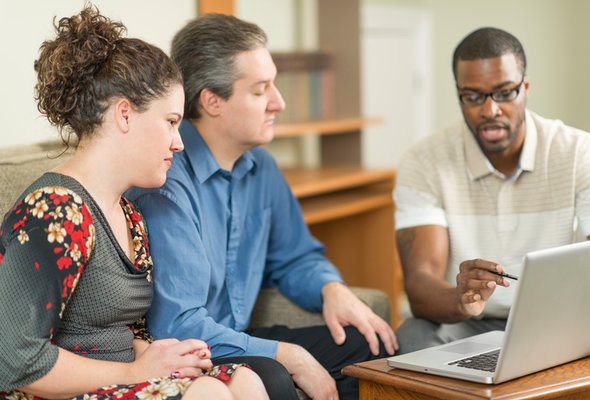 Looking for a financial advisor can be a tricky task. It's hard to know what kind of financial advice you need, and how much you should pay for that advice. One important distinction to understand is the difference between financial counselors and financial planners. Let us explain.
Financial Counselors vs. Financial Planners
The main difference between financial counselors and financial planners is the target audience they serve. Generally speaking, financial counselors tend to serve individuals with lower incomes. Financial counselors can help people get out of debt, build up an emergency fund and catch up on bills that have gone unpaid. Financial planners, on the other hand, tend to be more focused on helping people save for retirement and meet goals like buying a home or putting kids through college.
What Financial Counselors Offer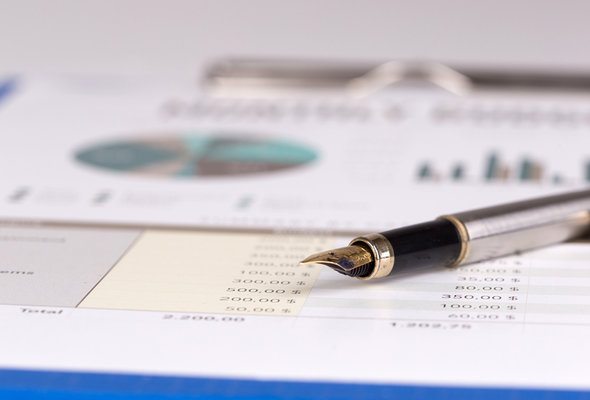 Importantly, financial counselors tend to have in-depth knowledge of the financial difficulties that low-income households face. For example, they can help you maximize your tax refund by claiming refundable tax credits you're eligible for. They can help you negotiate payment plans for medical bills and other forms of debt. Furthermore, they can advise you on financial products and services that are safe to use and offer low fees.
Housing counselors are a particular type of financial counselors. Housing counselors specialize in helping people find and keep affordable housing. They can help their clients avoid foreclosure or fill out applications for local affordable housing. HUD, the Department of Housing and Urban Development, certifies housing counselors who meet its standards. You can find a HUD-certified housing counselor near you online. HUD also maintains a list of HUD-approved financial counselors who specialize in foreclosure avoidance.
What Financial Planners Offer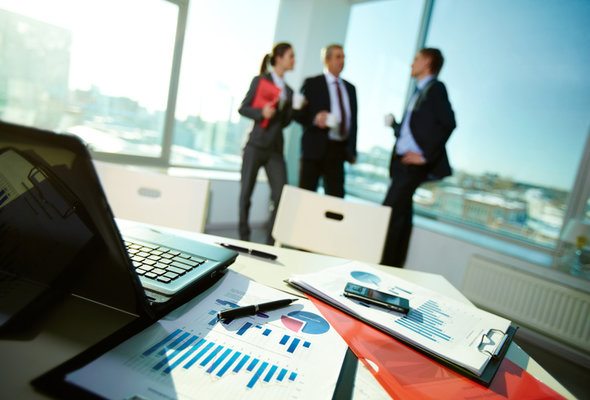 Many people turn to financial planners for help meeting big financial goals like buying a home, paying for children's college or saving for retirement. Unlike financial counselors, who tend to be more focused on helping their clients maximize their refunds when tax time comes, financial planners often focus on minimizing their clients' tax liability. In addition, a financial planner can help you craft a tax-advantaged retirement savings plan and help you draw down your savings in retirement in a way that minimizes your tax burden.
In addition, financial planners can offer advice on how to invest your money and which employee benefits you should take advantage of. They can let you know whether you're on track to meet your various financial goals, or whether a change like cutting spending or increasing savings is in order. Financial planners can help you decide whether to rent or buy.
Bottom Line
Whether you opt to look for a financial counselor or a financial planner will depend on your circumstances and preferences. The line between the two fields can be blurry. However, any time you shop for a financial advisor it's a good idea to look for someone who will have a fiduciary duty to you, who has a solid reputation and whose fees you can afford.
A matching tool like SmartAsset's can help you find a person to work with to meet your needs. First you'll answer a series of questions about your situation and goals. Then the program will narrow down your options from thousands of advisors to three fiduciaries who suit your needs. You can then read their profiles to learn more about them, interview them on the phone or in person and choose who to work with in the future. This allows you to find a good fit while the program does much of the hard work for you.
Photo credit: ©iStock.com/FatCamera, ©iStock.com/cigdemhizal, ©iStock.com/shironosov