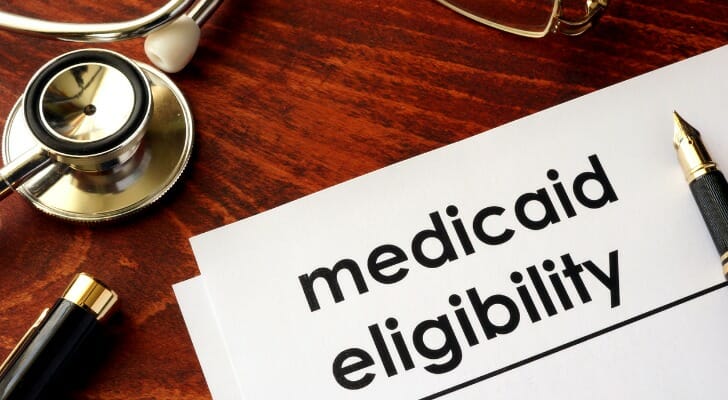 Medicaid is one of the government safety nets that helps seniors pay for their care. Long-term care is a necessity for many seniors as they age and can be very expensive. Medicaid helps to pay for long-term care, but it requires that you exhaust your personal resources before payments begin. To prevent seniors from giving away money or resources to friends and family, Medicaid uses a 5-year lookback of their financial transactions. Attempting to hide money can lead to serious penalties. Here's how to avoid Medicaid 5-year lookback penalties.
Consider working with a financial advisor as you prepare for meeting your retirement expenses.
What Is the Medicaid 5-year Lookback?
The Medicaid 5-year lookback is a device used by the government to ensure that you haven't given away your money or resources. It seeks to prevent a scheme where a senior has the government pay for their care instead of using their money or other assets.
When you apply to Medicaid for long-term care benefits, they will review recent financial transactions for disallowed transfers of money or property. The lookback period in 49 of the 50 states is five years and begins as of the date of the Medicaid application. However, in California, the lookback period is only 2.5 years (30 months). If Medicaid finds ineligible transactions, the applicant will be assessed a penalty.
How Is a Medicaid Lookback Penalty Calculated?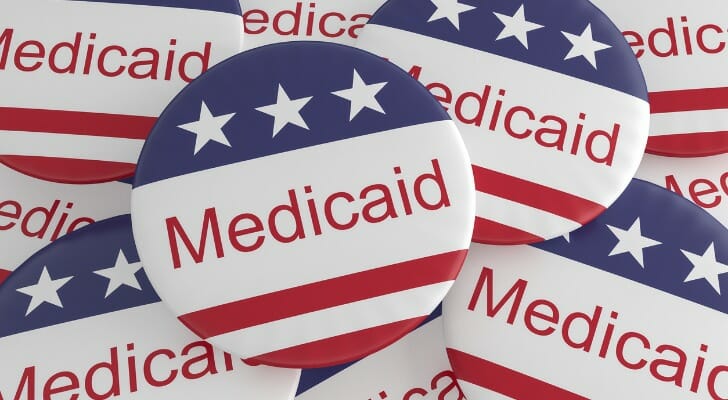 The lookback penalty is based on the total amount of ineligible transfers and the average private patient rate for nursing home care in your state. This average rate is also known as the "penalty divisor." The Medicaid lookback penalty is calculated by taking the total of the ineligible transfers and dividing that by the penalty divisor. The result is the number of months that the senior is excluded from receiving Medicaid payments for their long-term care.
Here's an example that illustrates how the lookback penalty works. A senior makes $66,000 in ineligible transfers over the last five years. In their state, the average private patient rate is $6,000. When you divide the transfers by the penalty divisor, their "penalty period" is 11 months. The penalty period is the time in which the senior is ineligible for Medicaid and there is no maximum penalty limit.
Allowable Transfers Under Medicaid Rules
While there are penalties for ineligible transfers, there are ways to avoid the Medicaid 5-year lookback penalties. By following these rules when transferring assets, you will not be hit with a penalty:
While these strategies are permitted by Medicaid, it is best to speak with a Medicaid expert before initiating any transfers. Rules change on a regular basis and exemptions can be complicated. You don't want to be penalized for misunderstanding a rule or skipping a small step that is easily overlooked.
Common Mistakes with Medicaid Lookback Rules
When attempting to transfer money to your family and friends, it is easy to make mistakes that run afoul of Medicaid lookback rules. These are some of the most common mistakes that you can make that result in unexpected penalties:
Transfering Assets so Medicaid Covers Long-Term Care
In order to safely transfer your assets and get Medicaid to pay for your long-term care, use these strategies:
The Bottom Line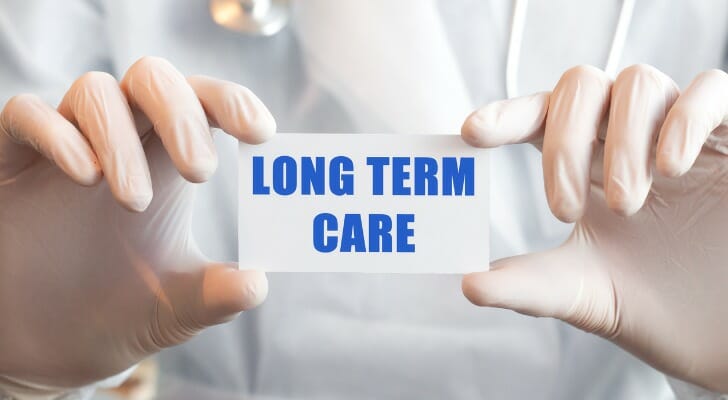 Medicaid steps in to help seniors pay for long-term care when they do not have enough money to personally pay for it. There are rules preventing seniors from transferring money to friends and family to avoid using their own money. Medicaid analyzes up to five years' worth of financial transactions to ensure that assets were not transferred illegitimately. If assets were found, the applicant would be prohibited from receiving Medicaid benefits using a "penalty" formula. There are eligible strategies to transfer assets, but you must follow specific rules. It is best to work with an attorney and a financial advisor to create a plan before making any transfers.
Tips on Getting Medicaid Help for Retirees
Photo credit: ©iStock.com/designer491, ©iStock.com/cbies, ©iStock.com/Maksim Labkouski