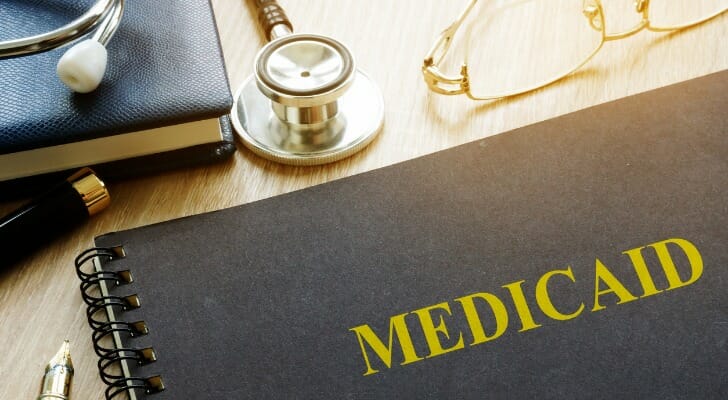 To qualify for Medicaid, you have to meet certain income requirements. This is a federally-run health insurance program designed to help the needy access quality healthcare. Eligibility varies by state, but you have to meet some general conditions. This article will explain all you need to know about Medicaid and who qualifies for the program. A financial advisor can also help you determine if you qualify for Medicaid and other benefits.
Do I Qualify for Medicaid?
The easiest way to check if you're eligible for Medicaid is to visit the Medicaid website in your state. Generally speaking, however, you can expect to qualify for a Medicaid program in your state if you make less than between 100% and 200% of the federal poverty level. For a three-person household, the federal poverty line rests at $21,330. Medicaid eligibility is based on you or your family's modified adjusted gross income (MAGI). Your state likely offers a Medicaid program you qualify for if you meet income requirements and if you're one of the following:
Parent or caretaker
Pregnant
Elderly
Disabled
Below, we lay out the 2019 federal poverty guidelines based on household size. However, Alaska and Hawaii have higher levels.
2019 Federal Poverty Levels
Household Size
Poverty Line
1
$12,490
2
$16,910
3
$21,330
4
$25,750
5
$30,170
6
$34,590
7
$39,010
Furthermore, most Medicaid programs are exclusively available to U.S. citizens, legal immigrants and permanent residents.
Changes to Medicaid
Medicaid was established in 1965. But it doesn't necessarily exist the way it did back then. In fact, it's undergoing changes in some states right now. For instance, employment may become a qualification requirement in some parts of the country. Those that have adopted this measure include Kentucky, Indiana, Arkansas and New Hampshire.
But even though the federal government does not require states to expand Medicaid eligibility, some have. Idaho, Nebraska and Utah have extended eligibility to anyone making less than 133% of the federal poverty level depending on household size.
How to Apply for Medicaid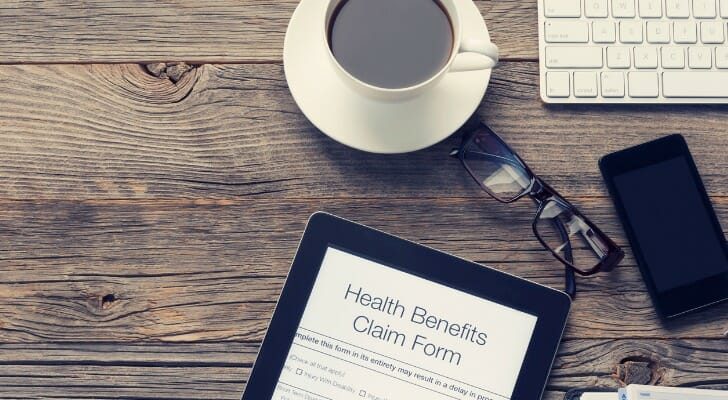 If you qualify for Medicaid, the application process is generally straight-forward. Most states run Medicaid websites, where you can print and fill out an application. You can drop it off directly at the local Medicaid office.
You can also visit Healthcare.gov to see if you qualify. The website will also let you know if your state recently expanded coverage.
What Does Medicaid Cover?
Medicaid coverage varies by state, but it generally includes both short- and long-term services. However, the federal government requires states to provide mandatory medical services. These include the following:
Inpatient hospital services
Outpatient hospital services
EPSDT: Early and periodic screening, diagnostic, and treatment services
Nursing facility services
Home health services
Physician services
Some states may also offer optional services. These may include the following:
Prescription Drugs
Clinic services
Physical therapy
Occupational therapy
Speech, hearing and language disorder services
Respiratory care services
As you can see, not all Medicaid programs cover prescription drugs. Nonetheless, the program in your state may pay the premium for Medicare Part D, a prescription drug plan.
Alternatives to Medicaid
If you don't qualify for Medicaid, you can purchase a health insurance plan on the market place. However, you must do this during open enrollment unless you meet an exemption such as the loss of a job.
And while the individual mandate in the Affordable Care Act no longer requires you to get health insurance to avoid a tax penalty, you should still get covered. You can also access a private plan from an insurance company.
The Takeaway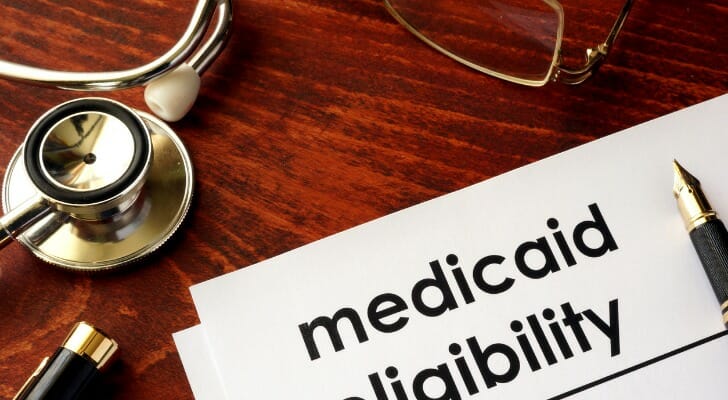 Medicaid is a federal health insurance program designed to make sure those with low income still have access to healthcare when they need it. Eligibility requirements vary by state, so the best decision you can make is to check with the Medicaid website for your state. If you qualify, you can expect to be covered for doctor visits, hospital expenses, laboratory services and more.
Tips on Navigating the Health Insurance System
If you plan on entering your golden years before the rest of the pack, check out our guide on how to get health insurance when you retire early.
If you don't qualify for Medicaid, don't fret. We can help you find a financial advisor who can work with you to explore all your options. Our financial advisor matching tool links you with up to three advisors in your area. From there, you can compare their qualifications before choosing one to work with.
Photo credit: ©iStock.com/digicomphoto, ©iStock.com/courtneyk, ©iStock.com/designer491