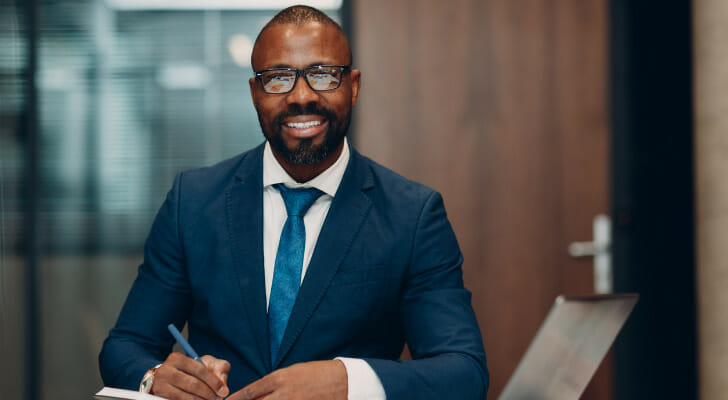 With the demise of company pensions, 401(k) plans have become the de facto retirement plan for the majority of American workers. These company retirement plans make it easy for employees to save for the future through payroll deductions. However, most employees are on their own when picking their 401(k) investments and how much to contribute each year. While there are some rules you can follow on your own, a financial advisor may also be able to help you make the most of your 401(k).
What Is a 401(k)?
A 401(k) is a workplace retirement account that allows workers to save automatically through payroll deductions. Annual contributions are limited to $20,500 (2022 limit) with an extra $6,500 allowed for workers age 50 and over. Traditional 401(k) plan contributions are pre-tax, but the introduction of Roth 401(k) plans enable post-tax contributions as well.
One of the primary benefits of a 401(k) is the potential for employer matching contributions. The company contributes a "matching contribution" based on how much you contribute each pay period. An example of a matching contribution is "50% up to 6%," which means that a company will contribute $0.50 for every dollar that you contribute up to 6% of your eligible compensation. In other words, if you contribute 6%, the company will contribute 3%.
How a Financial Advisor Can Help Your 401(k)
While 401(k) plans and other company-sponsored retirement accounts offer valuable benefits, they typically do not provide financial advice to participants. Because of this, many workers wonder if they need a financial advisor for their 401(k). These are a few of the ways that a financial advisor can help:
Downsides of Having an Advisor for Your 401(k)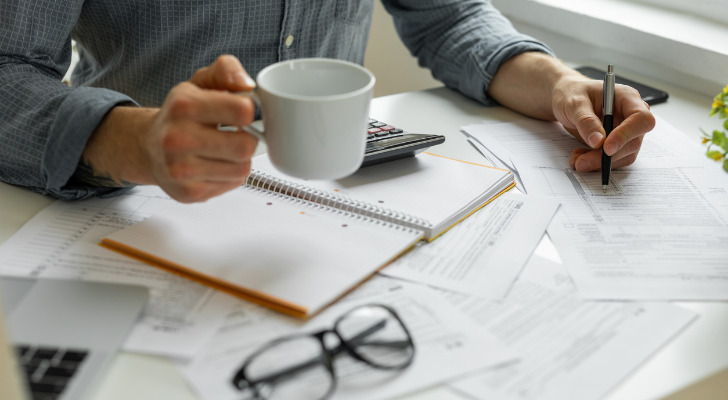 While financial advisors can benefit your 401(k) investing strategy, there may be downsides as well. Here are a few of the concerns to keep in mind when considering hiring an advisor:
Do I Need a Financial Advisor for My 401(k)?
While many investors are able to choose their 401(k) investments on their own, having an independent financial advisor may be beneficial. The advisor can be a sounding board for your investment choices. And they lend a steady hand encouraging you to stay the course when emotions take over during a market downturn.
Advisors also can incorporate your 401(k) plan balances and investments into your overall financial planning. For example, while your 401(k) plan may offer a solid international fund and S&P 500 fund, the other choices may have terrible track records or high fees. Your advisor could recommend using your 401(k) for those two funds, while your IRA and other investments round out your preferred allocation with better funds.
The Bottom Line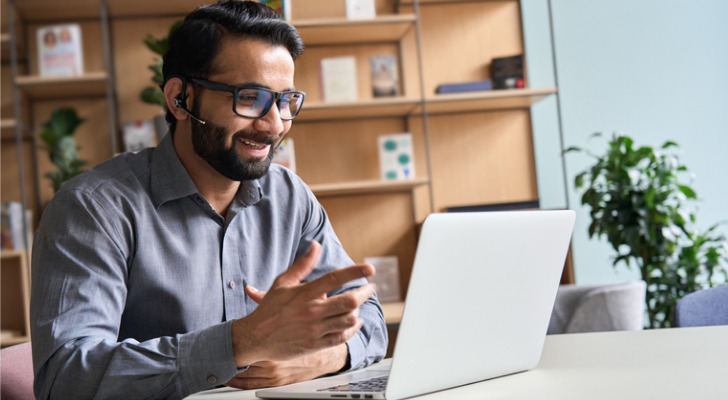 A 401(k) plan is often the largest retirement account that an investor owns. Naturally, many investors ask, "Do I need a financial advisor for my 401(k)?" While it is not necessary to hire a financial advisor, many investors could benefit from their services. By including your 401(k) assets into planning, financial advisors can create a comprehensive financial plan to meet your needs and minimize taxes. Before pursuing this strategy, ask potential advisors how they incorporate 401(k) plans into their advice and how they get paid for their services.
Tips for Investing for Retirement
Next Steps
Do you want to learn more about financial advisors? Check out these articles:
Photo credit: ©iStock.com/primipil, ©iStock.com/bymuratdeniz, ©iStock.com/insta_photos