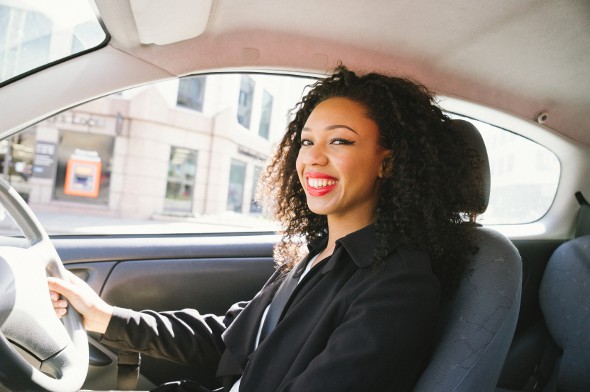 For many Americans the 401(k) is their main – if not their only – retirement account. Given the important role the 401(k) plays in Americans' retirement savings plans, it's natural to want a high degree of control over how one's 401(k) performs. Self-directed 401(k)s let savers decide how to invest their pre-tax retirement contributions. Let us explain.
Check out our 401(k) calculator.
Why Save in a 401(k)?
401(k)s give you the advantage of saving for retirement with pre-tax dollars. You can set a percentage of your paycheck to automatically go to your 401(k). That way, the money never hits your checking account and you're never tempted to spend it. Plus, you can reach your goals more quickly when your savings aren't taking a hit from taxes.
The catch? That money will be taxed eventually. When you take distributions from your 401(k) in retirement you'll owe regular income taxes on that money.
Some people opt out of 401(k)s in favor of Roth IRAs or Roth 401(k)s. With Roth accounts you save after-tax dollars. The advantage of a Roth is that you can save and pay taxes while your income tax bracket is lower early in your career. Then, in retirement, you don't owe taxes on the distributions you take.
If you expect to be in a higher tax bracket in retirement than you're in now, you may be better off using a Roth, either in conjunction with a regular 401(k) or instead of a 401(k). Unlike Roth accounts, 401(k)s come with Required Minimum Distributions (RMDs). Designed to keep folks from deferring tax payments on their 401(k) accounts until their death, RMDs kick in when savers reach age 70.5.
Self-Directed 401(k)s: Experience Matters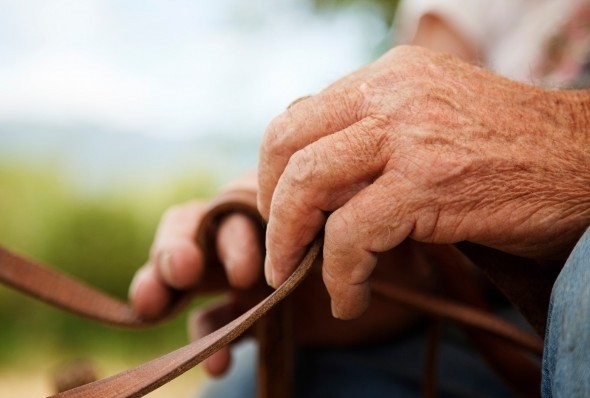 Let's say that you decide to save for retirement in a 401(k). These days, employees who opt for 401(k)s have more choices than ever. You may be able to choose between different 401(k) providers. You'll also likely have the option of selecting one or more mutual fund, index fund or Target Date Fund, among other choices. These have the advantage of taking the burden of managing your 401(k) off of your shoulders.
But what if that's a burden you're happy to have? In that case, you may be drawn to a self-directed 401(k). While not available at every company, self-directed 401(k)s are out there.
A self-directed 401(k) lets you invest as you see fit. You can choose your own mutual funds, stocks and bonds rather than sticking to the pre-made funds typically associated with a 401(k). You can even invest in more unconventional assets like real estate and commodities if your employer allows it.
Here's the thing: it takes a lot of expertise to make a self-directed 401(k) perform well. Even professional fund managers consistently under-perform index funds, which simply aim to mimic the performance of the overall market. And even if you have considerable investing expertise, do you have the time to manage your investments and give your self-directed 401(k) the attention it deserves? Many busy people would be better off with some low-cost index funds that they can set and forget.
Self-Directed 401(k) Rules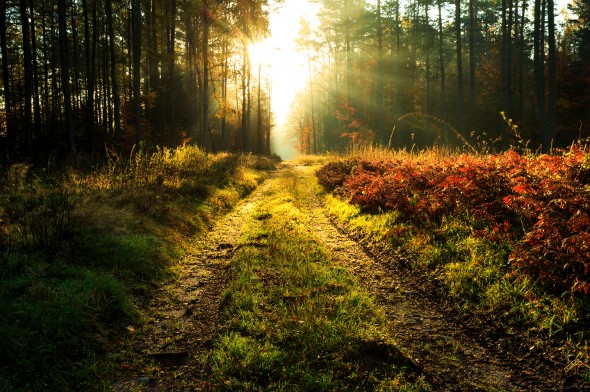 If you decide that a self-directed 401(k) is right for you you'll need to know the rules. For starters, the self-directed 401(k) contribution limits are the same as the contribution limits for regular 401(k)s and IRAs. For 2015, that limit is $18,000.
There are also rules specific to self-directed 401(k) investments in real estate. You can't use your contributions to your self-directed 401(k) to buy a rental property and then enlist your parents to be your tenants. That would be what the IRS calls a prohibited transaction because you're using your 401(k) funds to benefit family members.
Spouses, parents, grandparents, children, grandchildren and their spouses and daughters and sons in-law are all considered disqualified persons. A transaction (a sale, lease, exchange, transfer or payment) between the self-directed 401(k) owner and a disqualified person is against IRS rules.
If you want to rollover a self-directed 401(k) to an IRA, the usual rollover rules apply. You have 60-days to rollover, after which the money you've removed from your 401(k) becomes a taxable withdrawal. Ask the brokerage that hosts your IRA to help you make a direct, tax- and penalty-free rollover. You may want to rollover to a self-directed IRA if you like having a high degree of control over your investments.
Bottom Line : Watch Out for Fees
Whatever investment vehicle you choose, look out for fees. You may think you've put together a killer portfolio comprising many stocks, bonds and other assets. But if each of those comes with fees your self-directed 401(k) could end up being more expensive than a fund managed by a brokerage. Studies show that investors tend to overestimate their ability to beat the market. Just saying.
Tips for Getting Retirement Ready
Figure out how much you'll need to save to retire comfortably. An easy way to get ahead on saving for retirement is by taking advantage of employer 401(k) matching.
Work with a financial advisor. According to industry experts, people who work with a financial advisor are twice as likely to be on track to meet their retirement goals. A
matching tool like SmartAsset's SmartAdvisor can help you find a person to work with to meet your needs. First you'll answer a series of questions about your situation and goals. Then the program will narrow down your options from thousands of advisors to up to three registered investment advisors who suit your needs. You can then read their profiles to learn more about them, interview them on the phone or in person and choose who to work with in the future. This allows you to find a good fit while the program does much of the hard work for you.
Photo credit: © iStock/RoBeDeRo, © iStock/MLiberra, © iStock/Rich Legg