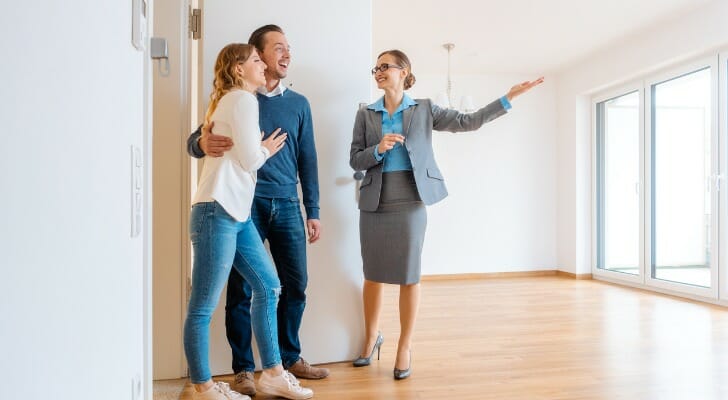 Owning a home is an important goal for many people. But with mortgage, downpayment and credit requirements, many can't yet afford to buy as soon as they'd like. For some in this situation, rent-to-own homes are an attractive option. It can give motivated people a means to assume ownership in stages, although like many loan arrangements it carries some risks. We'll explore the pros and cons of rent-to-own homes here, but consider a consultation with a financial advisor to learn how home ownerships can benefit your long-term plans.
What are Rent-to-Own Homes?
As the name suggests, rent-to-own homes are living units you can rent for a period of time, usually at least three years. Then, you'll either have the option or obligation to buy. In addition to rent, you'll pay an extra premium that funds your future down payment. Also, you may need to pay for maintenance, repairs and utilities. There's often an 'option fee' you must pay up-front, which may or may not be applied to your down payment.
Rent-to-own landlords may be private owners or a company. But in any arrangement, there will be a contract that establishes certain conditions. These include the length of the rental, total down payment, conditions and payment schedules.
You should note that there are fewer standards and regulations around rent-to-own agreements than standard mortgages. Contract terms vary widely, and as with any other legal agreement, the devil can be in the details. You'll want to review any contract with great care-and probably seek legal advice before you sign. Additionally, conditions are not always set in stone, especially with individual sellers.
Is a Rent-to-Own Home for You?
Rent-to-own arrangements can work for people who can't quality for a mortgage, either due to bad credit or insufficient down payment funds. Theoretically it lets buyers build up a down payment while regular rent payments improve their credit.
But it also can work for people who have money and good credit. For instance, contract workers and other members of the 'gig economy' may not qualify for conventional mortgages because they don't have a full-time job with a single employer. Foreign nationals with good jobs but short credit histories are other possible candidates.
Whatever your reasons, you have some negotiating power in these contracts. You often can haggle over payment terms, maintenance and option fees. This is a benefit if you know how to drive a bargain. But if negotiation isn't a strength, you might want to consider another option. It's very easy to get stuck in a contract on very bad terms.
Rent-to-Own Homes: The Pros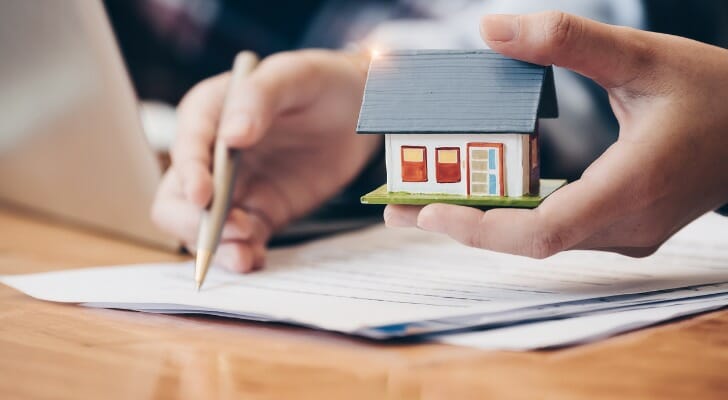 In the best cases, rent-to-own homes deliver a variety of benefits:
Rent-to-Own Homes: The Cons
While rent-to-own has many potential upsides, they're evened out by some considerable risks or possible complications:
Are You Ready for a Rent-to-Own Home?
If you've found the home of your dreams and it's a rent-t0-own, you still need to ask important questions before making any commitment:
Bottom Line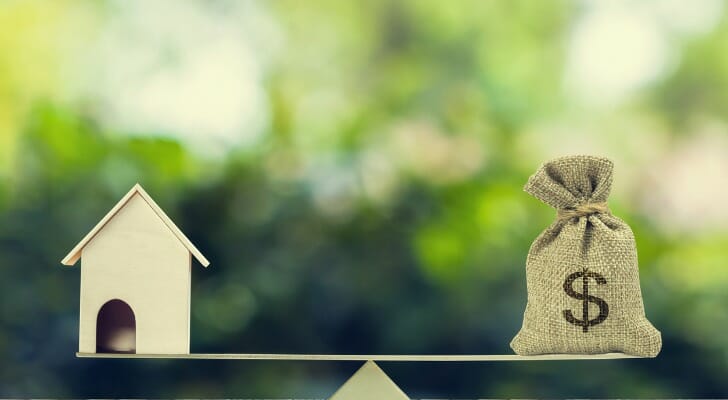 In certain circumstances, rent-to-own homes can be a way to move into a neighborhood, house or apartment you love before you're ready to take on a mortgage. When terms are fair and there is renter/buyer protection in the contract, it can even be a bargain, especially if you're buying into an area you expect will become more expensive.
That said, rent-to-own can become a financial disaster if you can't afford the higher payment (rent plus down payment contribution) or option fee. The same could happen if you're on the hook for all repairs and the home has major structural problems. In any rent-to-own agreement, you will be taking on more responsibility than you would as a renter. Make sure you're in a position to handle it.
Tips for Homebuyers
Photo credit: ©iStock.com/kzenon, ©iStock.com/Natee Meepian, ©iStock.com/Indysystem