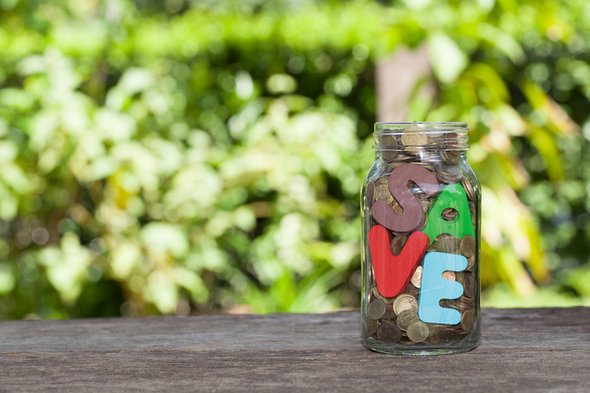 Most people have to borrow money to buy a house. But they still have to have some cash on hand for the down payment. There's lots of conflicting information about what the size of your down payment should be. SmartAsset looks into the typical down payment for a home purchase.
Mortgage Trends
Data released by the National Association of Realtors shows that in 2012, 87% of home buyers used mortgage financing. This figure is almost exactly the same as was reported for 2011, but marks a sharp reduction from past surveys. In the past, even more people needed mortgages.
From 2003 through 2009, the percentage of buyers who used mortgage financing ranged consistently from 92 to 93 percent. This means more people now are buying homes in cash. The drop reflects the increase in all-cash buyers, who have had a significant impact on the housing market over the past three years.
Of those who did finance their homes in 2012, one of the interesting trends is that conventional loans have passed FHA loans as the primary type of mortgage. This is indicative of the increased costs of FHA loans to mortgage borrowers. The 2013 data is not yet available. The FHA implemented further increases to their mortgage insurance premiums in early 2013. It is likely that their market share will fall even further. In distant third place, VA financing holds steady.
The rise in conventional financing means that down payment amounts have necessarily increased. Conventional loans require a minimum of 5 percent as a down payment. FHA loans only require 3.5 percent. For veterans eligible to obtain a VA loan, no down payment is required.
Higher Down Payment = Cheaper Mortgage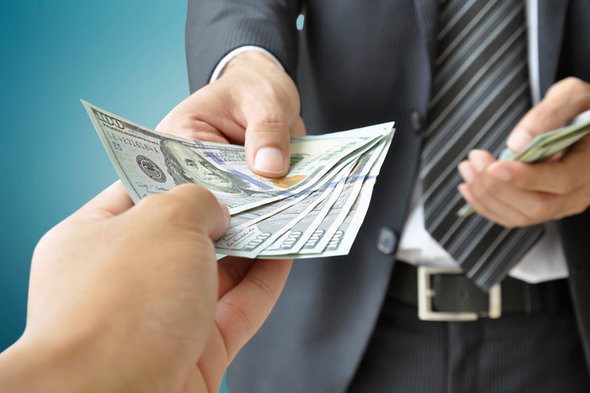 Borrowers using conventional financing have strong motivation to make a larger down payment than the minimum 5 percent. With each additional 5 percent put down, the loan terms become more favorable. This means you could see a decrease in the rate, fees and the cost of mortgage insurance. (You also will have lower monthly mortgage payments.) Neither FHA nor VA loans offer better terms for a larger down payment. So buyers using these government programs almost always stick with the minimum required.
Traditionally, the expected and typical down payment for a home purchase was 20 percent. With a 20 percent down payment, the mortgage lender feels comfortable lending to a qualified buyer. This is because the lender can forgo the added protection of mortgage insurance.
But with the rapid increase in home values (even during the recent dip), it is not always realistic for the average first time homebuyer to be able to save up 20% of the purchase price for a home. That is why FHA, VA and mortgage insurers have stepped up to meet the increased financing needs. The average down payment amount for first time buyers now ranges between 5 and 10 percent.
During the years when subprime mortgages were allowed, homebuyers shunned FHA loans and loans with mortgage insurance. Full 100 percent financing became available for just about anyone. However, this proved to be a poor response from the marketplace. The subprime mortgage meltdown tragically proved that. Now, mortgage lenders want to see that buyers have some "skin in the game." Lenders want demonstrated savings ability via a down payment from buyers..
Bottom Line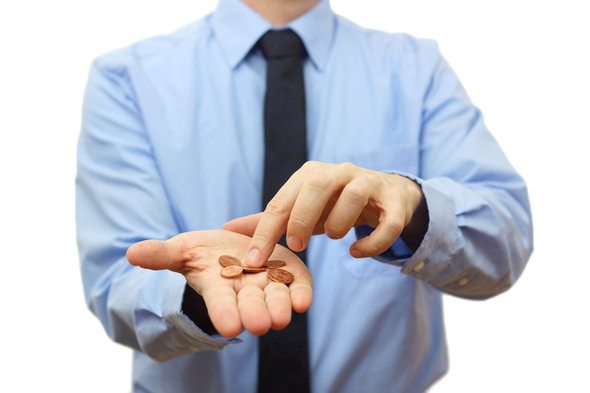 If you are in the market to buy a home, a low down payment option can be an option. It is great way to get into a home and start building equity. You just need to ready yourself for some preparation. After a few years you may be in a position to refinance to a better loan. Conventional loans sometimes allow you to remove the mortgage insurance without refinancing. You just have to show a high enough value with a new appraisal.
If you want help reaching this or any other financial goal, you might want to speak with a financial advisor. SmartAsset's matching tool can help you find a person to work with to meet your needs. First you answer a series of questions about your situation and your goals. Then the program narrows down thousands of advisors to three fiduciaries who meet your needs. You can then read their profiles to learn more about them, interview them on the phone or in person and choose who to work with in the future. This allows you to find a good fit while doing much of the hard work for you.
Photo Credit: ©iStock.com/3283197d_273, ©iStock.com/Kritchanut, ©iStock.com/BernardaSv