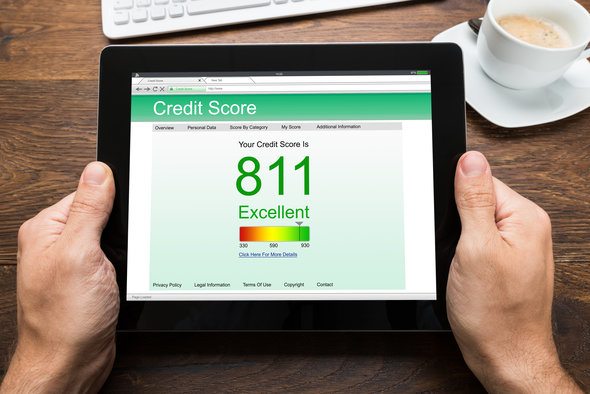 Your three-digit credit score is sometimes all that stands between you and a house, the best insurance rates, your own business or even your next job. Unfortunately, thanks to the recent financial crisis, "good credit" isn't what it used to be. Banks and other institutions have been tightening their standards and now require higher-than-ever credit scores. Here's how credit scores now stack up and what this may mean for you.
Find out now: How does my credit score affect my ability to get a loan?
Understanding Your Credit Score
Although all three credit bureaus and other companies provide their version of a credit score, most financial institutions use a FICO score (from the company's original name Fair, Isaac and Company) to determine your "creditworthiness" or get a measure of how financially responsible you are.
FICO scores range from 300 to 850 based on your payment history and current credit usage. The higher the number, the better.
People with the best credit pay less in interest and also have lower monthly payments. On a 30-year mortgage, for example, if you had an excellent FICO score of 760 versus a merely passable 620, you'd qualify for an interest rate about 0.5% lower. That might not sound like a lot, but it's a difference of almost $100,000 over the life of a $300,000 loan at today's rates, and your payments would be $276 less each month. For some, that could mean the difference between being able to afford a house — or not.
What Is a Good Credit Score?
Just a few years ago, once your credit score reached 680 (or a bit higher or lower, depending on whom you asked), there was no need to try to raise your credit score, because lenders considered everyone with scores above that mark equally qualified for the best rates.
The bar is now set higher. Although financial experts don't agree on any one number that separates an "excellent" credit score from one that's just "good," the numbers have all shifted up. Personal finance guru Suze Orman used to recommend scores above 690, but now says they should be above 760. The Mortgage Professor writes that the FICO score needed for the best possible loan was 720 or more before 2009, but, like Orman, says now it needs to be at least 760 — or as high as 800 in some cases.
What Higher Credit Score Requirements Mean for You
This higher credit score requirement is an issue for everyone, as we now need to work harder to raise our scores for the best rates. But what if you already have what was once considered great credit and are paying your bills on time? How do you eek out those extra points?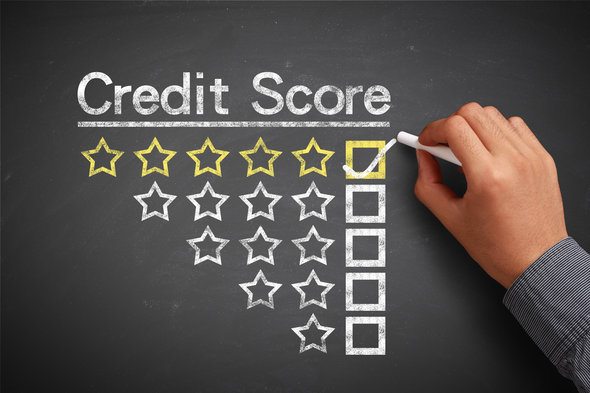 A few basic tactics can help anyone boost his credit score:
Check your credit score and get your free annual credit report. Dispute any errors you find there. (It's best to do this months before you need your credit to be presentable to lenders.)
Don't let your credit cards go stale and risk having them get canceled, which would lower your score.
While you're using credit regularly, keep paying the balances off so you don't have too much debt, especially on a single card. Spread the balances around to avoid having too high a credit utilization on any one card.
You may be just shy of the "excellent" tier, or perhaps you're trying to climb your way up from another level; either way, if you're in the market for a new set of keys (to a house or car) or a new job, it pays to aim for the best score possible.
Photo credit: iStock.com/AndreyPopov, iStock.com/domoyega, iStock.com/ChristanChan