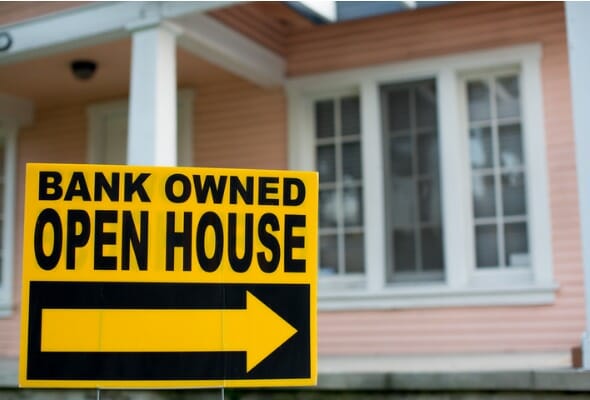 Buying a foreclosed home is one-way potential homeowners can save a bit of money. This is because a foreclosed home is likely to be selling for cheaper than other homes on the market, so you may be able to get a good deal and keep your mortgage payments lower. While there are a few things you should know about buying a foreclosed home, for the most part, the process is very similar to buying any other real estate. For help working a foreclosure purchase into your financial plan, consider working with a financial advisor.
How to Buy a Foreclosed Home in 5 Steps

The process for buying a foreclosed home can be summed up in an easy five-step process, as outlined below. This is the same process as buying a home that hasn't been foreclosed on with a few small changes. For one, you'll likely be working directly with a bank or mortgage lender that now owns the property and they could be much less responsive than an individual selling their home. Also, the way you find foreclosed homes can be different than your traditional housing search.
The five steps for buying a foreclosed home are:
Step 1: Get Your Financing In Order
Before you start looking to buy a foreclosure at foreclosure auctions or through REO listings, it's important to make sure you can get a mortgage. Buying with cash is the surest way to secure a property, but that's not an option for most homebuyers. If you're planning on using a loan to buy a foreclosure, you'll want to prequalify and gain preapproval before you start looking. This is because you'll have to show proof of funds before your offer is accepted, most of the time when buying a foreclosed property. They won't wait around for you to go get financing.
Preapproval will give you your mortgage rates and terms before you put an offer in. While you may think that getting a mortgage through the bank selling the property is your only choice, it's not. The lender treats the foreclosure and new loan as completely separate transactions, and they are. As a result, it's not easier or even advantageous to use the same bank, unless the rates and terms make sense for you. Finding the perfect mortgage lender doesn't have to be hard.
If you're planning on making a cash offer to buy a home, instead, then you'll need to get your funds together and make sure they are ready to move when the owner of the home approves your bid. You'll have to move quickly once that happens.
Step 2: Find A Broker or Agent Experienced in REOs
If you're a first-time foreclosure buyer, you'll want to use a real estate agent versed in REOs. You may think saving on fees and doing it yourself is the smart choice. But in the long run, an agent can save you time, money, and oftentimes frustration.
Many mortgage brokers and agents have years of experience under their belt and can steer you toward properties that meet your specifications. As always, when choosing a professional to work with, look for training, testimonials, reviews and other indicators of knowledge and experience.
Step 3: Choose A Foreclosed Home To Buy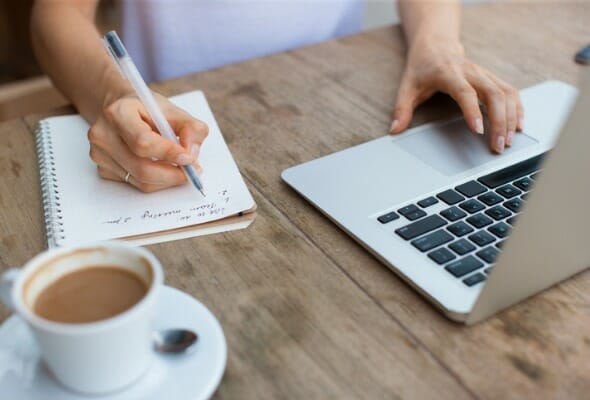 Whether you bid at an auction or negotiate for an REO through your agent, the third step is execution. This is when you put an offer on a home that fits your budget. You'll want to make sure your budget saves room for inspections, closing costs, insurance, property taxes, repairs and renovations. If you find something at the top of your means when buying a foreclosure, you may not be able to cover all the necessary expenses.
You can find real estate auction listings online, through real estate agents, in local newspapers and at your local city hall or court. You can find REO listings directly through banks and through larger real estate sites like Zillow. Keep in mind that it make take a bit of time for the bank to respond to any of your requests, including a request to view the property or a bid to purchase the home. You must be patient but having an experienced representative will help speed up the process if it's at all possible.
Step 4: Pay for an Inspection and Resolve Liens on the Home
Once your offer is accepted, you'll have a period where you can arrange for inspections. If it's allowed, you may find it wise to inspect the property prior to putting an offer down to buy a foreclosure. In general, inspections cost anywhere from $400 to $800, depending on what options you choose. For a foreclosed home, you'll want a thorough home inspection, including add-ons such as a termite and radon check, along with a sewer and water line assessment. The more you know up-front about the state of the home, the better.
As for resolving liens, many foreclosed properties have more than one loan. The previous owner may have had a piggyback loan from a different lender than the main loan. A reputable title company can help you sort through the liens and untangle any potential conflicts before you move forward with the loan. If everything checks out, you can move forward towards closing.
Step 5: Renovate, Repair and Move Into the Home
Once you finalize the logistics to buy a foreclosure, it's time for the work to begin. Many foreclosed properties require extensive repairs to get up to code as the previous homeowners typically leave a few "presents" for the institution that foreclosed on them. Plus, many foreclosed homes sit empty for a long period of time because of either their condition or because of how slow the bank is at moving forward with a new buyer.
The work that needs to be done can range from electrical upgrades and plumbing repairs to full-scale roof replacements and foundation work. Your inspection should uncover most of the work that needs to be done. Once you're finished with fixing up your foreclosed home, it's time to move in.
What Does It Mean for a Home to Be Foreclosed On?
When a homeowner fails to make mortgage payments, lenders have the option to seize a home, a process known as foreclosure. Much like a car loan is tied to the collateral, the vehicle, your mortgage is tied to your property.
If you fail to make payments, your lender has the right to seize the collateral – your home. In some states, foreclosure is a lengthy legal process that can take years. In others, it can take less than a few months and bypass the court system completely.
What Are the Different Types of Foreclosed Homes?
There are essentially two categories of foreclosed homes: bank-owned homes and real estate-owned (REO) properties. Both bank-owned and REO homes are under the ownership of the lender, which, in many instances, is a bank. The only distinction is what stage the foreclosure is in.
Bank-owned homes are in the thick of foreclosure, meaning the homeowner has stopped making payments. In turn, the lender has started the legal process to remove him or her from the home. Foreclosed homes are "bank-owned properties" that eventually go to auction, where the bank tries to recoup the money for the property.
If the home doesn't sell, it's still bank-owned, but it is now known as an REO home. REO properties have already gone through the auction process and remain unsold. The bank or lender retains ownership and tries to sell these properties, oftentimes through REO real estate agents.
Bottom Line
Buying a foreclosure isn't for everyone. It takes work to secure funding and carry out the renovations necessary for foreclosed homes to get up to code. That can be a heavy and costly workload. That said, if you've done the research and have your heart set on a good deal, go for it. It's a harder road to homeownership than buying a move-in ready place, but it can save you a great deal of money if you do it right.
Tips for Your Home Search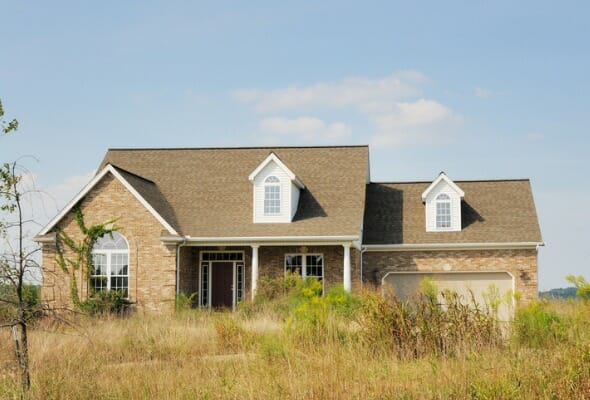 Buying a home is a massive investment, and a financial advisor can help you fit it into your long-term plans.
Finding a qualified financial advisor doesn't have to be hard. SmartAsset's free tool matches you with up to three financial advisors who serve your area, and you can interview your advisor matches at no cost to decide which one is right for you. If you're ready to find an advisor who can help you achieve your financial goals, get started now.
If you're planning to buy a foreclosure by using a specialized government loan, such as a VA loan, FHA loan or USDA loan, make sure you do your research before you dive into the foreclosure market. Government loans come with certain housing standards to meet. That means you won't be able to get just any foreclosed home. In general, it'll have to be in relatively decent shape.
Before you even start the home hunt, it's important to know how much house you can afford. Starting the house search with a number in mind can help keep your expectations in order.
Photo credit: ©iStock.com/DIPA, ©iStock.com/MangoStar_Studio, ©iStock.com/Purdue9394