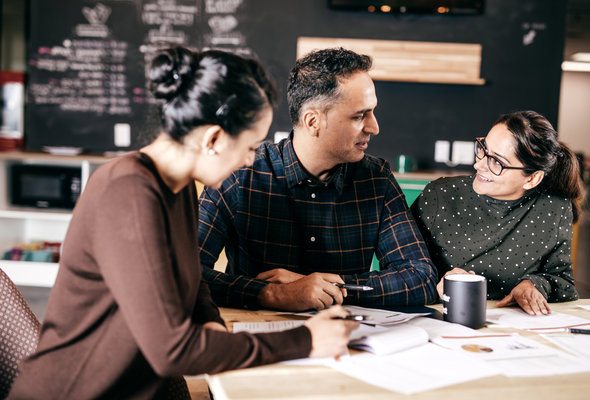 For many homebuyers, a conventional 30-year mortgage with a fixed rate makes the most sense. However, sometimes you want to buy a home and you won't have the right circumstances to qualify. In certain situations, such as not having enough down payment savings, the only way to finalize the purchase of a home is to split up the loan. Going for a piggyback mortgage can potentially get you the house you're trying to buy, but it does have some drawbacks that you'd need to be aware of before you sign on the dotted line.
Consider working with a financial advisor as you sort through all the options available to someone looking for a mortgage.
What Is a Piggyback Mortgage?
A piggyback mortgage is when you take out two separate loans for the same home. Typically, the first mortgage is set at 80% of the home's value and the second loan is for 10%. The remaining 10% comes out of your pocket as the down payment. This is also called an 80-10-10 loan, although it's also possible for lenders to agree to an 80-5-15 loan or an 80-15-5 mortgage. In either case, the first and second digits always correspond to the primary and secondary loan amounts.
Piggyback Mortgage History
In the early 2000s (pre-housing crisis), many lenders offered home loans to those lacking the traditional 20% down payment. It was a popular choice; in fact, a quarter of all borrowers used a piggyback loan in 2006, according to New York University's Furman Center for Real Estate and Urban Policy.
This meant to cover the cost of the home, borrowers used two home loans, one for 80% and another for the 20% down payment. Once the housing bubble burst, many homeowners found themselves with negative equity, known sometimes as being underwater (or upside down on the loan).
This left many to default on their home loans and having two mortgages caused troubled when homeowners tried to obtain a loan modification or short sale approval.
Since the housing recovery, piggyback loans have been limited to 90% loan-to-value. This means you have to put a down payment down (of 10%), rather than the 80-20 type loan used during the bubble.
The Advantages of a Piggyback Mortgage
People often take out piggyback mortgages to avoid private mortgage insurance. Also known as PMI, this is the insurance policy that the lender requires you to have when you're putting less than 20% down on the home. If you were to default on the mortgage, PMI ensures that the lender is able to regain the amount of money that was lost.
The amount you have to pay for PMI varies based on the size of your loan. Typically, it's between 0.3% and 1.5% of the loan value. And when you go with a piggyback mortgage, the PMI rules don't apply, so it doesn't factor into your monthly mortgage payment calculation.
This kind of loan can make sense if you're planning to borrow a substantial amount. Jumbo loans are mortgages that exceed the loan limits set by Fannie Mae and Freddie Mac. Some jumbo borrowers choose to get two mortgages because they can get a lower interest rate on the first loan. This also gives the option of paying off the second loan quickly and saving on interest payments.
As an added benefit, you can deduct the interest you pay on both the loans from your taxes. Just keep in mind that the mortgage on the second loan is only deductible up to the first $100,000.
The Disadvantages of Piggyback Mortgages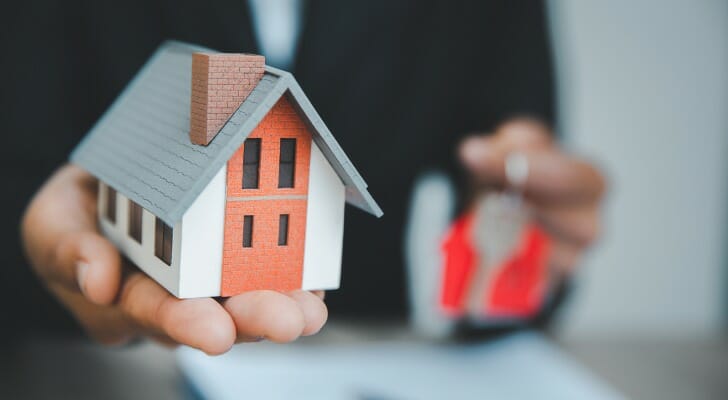 While this kind of loan structure can be ideal if you don't have the full 20% down payment available and you want to avoid paying PMI, it may end up being more expensive. Since you're taking out two loans, you'll have to pay closing costs on both of them, which means you're paying out double for things like the origination fee and any other administrative fees the lender charges.
The second mortgage loan is also likely to carry a higher interest rate than the first. If the rate is substantially different, you may end up paying more for a piggyback loan than you would if you went with a traditional mortgage. Unlike PMI, which can be canceled once your loan value dips below 80% of the home's value, the second mortgage doesn't go away until you pay it off.
You can also run into trouble if you try to refinance your mortgages at some point. Generally, the second-lien holder has to agree to take a backseat to the primary mortgage lender. If that doesn't happen, you might have to pay off the second loan in its entirety before you can refinance.
Check Your Credit Score and Debt First
If you're applying for a piggyback mortgage, you need high credit scores (usually very good and higher) to qualify. If your score isn't that great or you've had some late payments or other negative marks in the past, you might not qualify and would be better off aiming for an FHA loan instead.
FICO Credit Score Ranges
Score Range
Category
300-579
Very Poor
580-669
Fair
670-739
Good
740-799
Very Good
800-850
Exceptional
You may have heard that it's the best way to buy a home you can't quite afford, but it's no longer easy to qualify. Since the mortgage bubble and subsequent crisis in 2007-2008, credit score and debt-to-income ratio requirement increased, making it much harder to qualify for two mortgage loans.
Bottom Line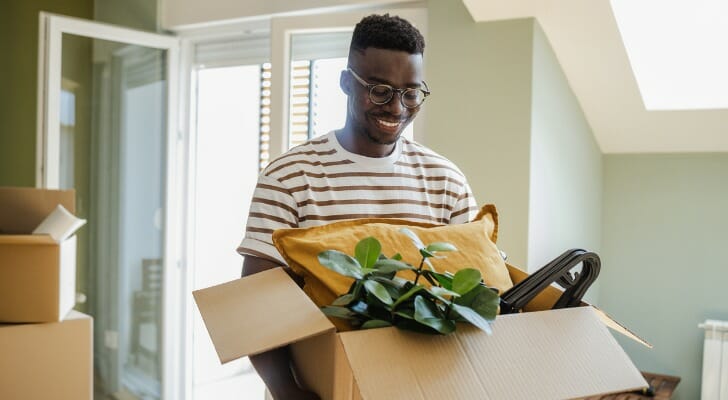 Before you commit to taking out two home loans do the math to make sure you're actually saving money. While it may seem attractive to avoid PMI, you might pay more to take out the loans than you would with mortgage insurance. In many cases, the best way to save money over the course of your home loan is to wait until you have enough down payment so that you can get a home without two loans or PMI. If that's not an option for you, we have your options for purchasing a home without a perfect down payment.
Tips on Home Buying
Consider working with a financial advisor as you think about mortgages. Finding a qualified financial advisor doesn't have to be hard. SmartAsset's free tool matches you with up to three financial advisors who serve your area, and you can interview your advisor matches at no cost to decide which one is right for you. If you're ready to find an advisor who can help you achieve your financial goals, get started now.
Have you checked out your local and state housing programs? Many states, such as California, offer down payment programs or first-time homebuyer grants that can help you buy the home you want.
You may be eligible for specialty loans such as a USDA loan or VA home loan. If you qualify, the terms are generally favorable to those with low down payment savings.
Photo credit: ©iStock.com/kate_sept2004, ©iStock.com/Tinnakorn Jorruang, ©iStock.com/blackCAT