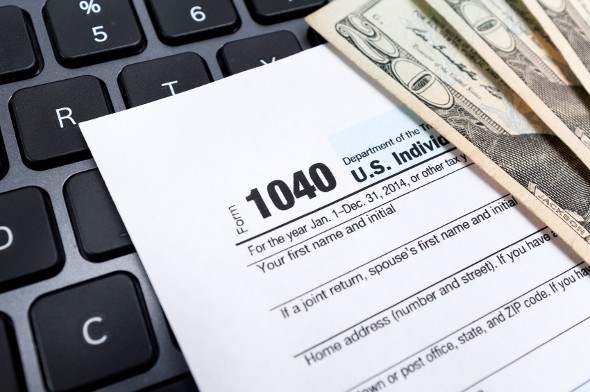 Homeowners filing their tax returns for 2019 can still claim the mortgage interest deduction. Under the Tax Cuts and Jobs Act of 2017 (TCJA), the deduction will be allowed through 2025. If you bought your home after December 15, 2017, though, your deduction is capped for interest on qualified residence loans that total $750,000. Previously, the cap, which is being grandfathered in for pre-TCJA loans, was $1 million. That said, if your mortgage is nowhere close to the cap, you may be better off claiming the standard deduction rather than itemizing. The TCJA raised the standard deduction for tax year 2019 to $12,200 for single filers and $24,400 for married couples filing jointly.
How the Mortgage Interest Deduction Helps
The mortgage interest deduction was designed to encourage homeownership. While it's up for debate whether it does so, it does take the sting out of your mortgage payments. Just as landlords can deduct mortgage interest on rental properties they own, so can regular folks deduct home mortgage interest from their taxable income – and so lower their tax bill.
Homeowners who itemize their deductions can deduct their mortgage interest on up to $750,000 of debt from a home purchase (or up to $1 million if you incurred the debt on December 15, 2017 or earlier). The home can be a second one as long as you don't rent it out or rent it out for only part of the time. You can also claim the deduction for both a primary and second home, up to the cap.
In addition to home mortgage interest, taxpayers can deduct late payment charges, mortgage prepayment penalties and a percentage of any points paid when getting the mortgage. Previously, you could include the interest paid for home equity loans of up to $100,000, regardless of how you spent the borrowed money. Now, you can do so only if you used the money to buy, build or substantially improve your home.
How the Mortgage Interest Deduction May Not Help
As noted earlier, the TCJA significantly raised the standard deduction. For tax year 2019, it is $12,200 for single filers and $24,400 for married couples filing jointly. Before TCJA took effect, the standard deduction was $6,350 for single filers and $12,700. One of the goals of Congress in passing TCJA was to make filing taxes easier, and this huge increase makes itemizing deductions, including mortgage interest, unnecessary. For many people, claiming the standard deduction is far more advantageous, tax-wise.
Indeed, it really only pays to claim the mortgage interest deduction if you have a really big mortgage or two mortgages (because you have a second home). In other words, the deduction is a gift to the rich.
What the Critics Say
This has always been part of the criticism of the mortgage interest deduction, but it is even more so, since the TCJA became law. The stated goal of the deduction is to increase home ownership among middle-income Americans. Yet research shows (even before TCJA) that most of the benefits of the mortgage interest deduction go to wealthy families.
This is partly because any itemized tax deduction favors the rich. Unlike a tax credit, a tax deduction is more advantageous the higher up the income ladder you go. If your top tax rate is 37%, a $1,000 reduction in your taxable income is more valuable to you than to someone whose tax rate is 12%. Plus wealthier people buy more expensive homes and are more likely to have a second home. So the amount they deduct is far greater than what middle-class homeowners typically claim.
Which brings us to another point of criticism: the deduction doesn't encourage responsible, affordable homeownership among the middle class. If anything, it encourages middle-class and working-class families to go for "reach" houses and take out bigger mortgages. The financial crisis of 2008 showed us why that can be dangerous.
Why It Matters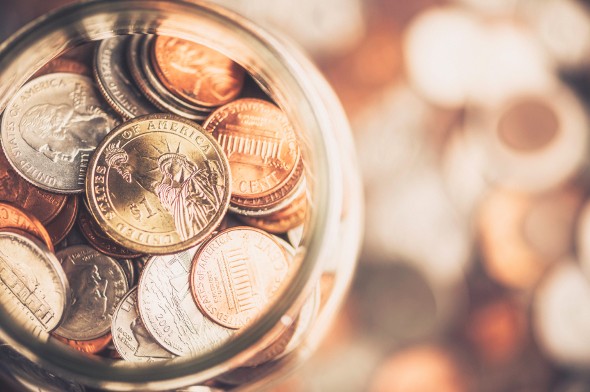 Aside from being an interesting tax policy debate, the controversy around the mortgage interest deduction could have big practical implications. Under TCJA, the deduction will disappear as of 2026. It costs the U.S. government roughly $70 billion in lost tax revenue. Yet the tax deduction, or some form of it, is unlikely to go away entirely. As noted earlier, it does help the rich, a hardly voiceless or powerless group.
One idea coming out of the Congressional Budget Office (CBO)is to replace the deduction with a 15% nonrefundable tax credit. Under the CBO proposal, the maximum amount of mortgage debt eligible for inclusion in the credit calculation would be $500,000. The credit could be applied only to interest on debt used to buy, build or improve a first home. No more tax breaks for mortgages on beach getaways.
Still, the mortgage interest deduction is protected through 2025. So if you're buying a new home and you're looking forward to the deduction, you can rest easy.
The Takeaway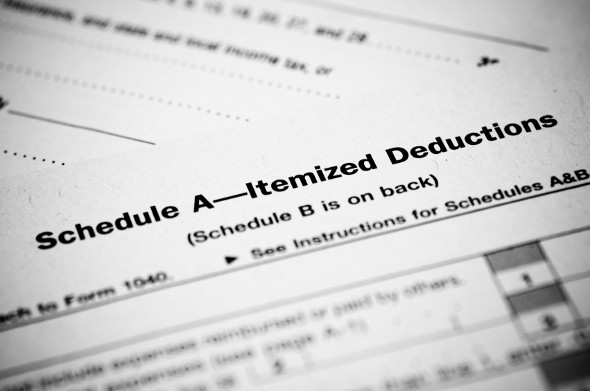 If you're a first-time homebuyer, consider the whole picture, not just the mortgage interest tax break. Think about what your monthly payments will be, about closing costs, transportation costs and maintenance costs. The bigger your mortgage and the higher your income, the more valuable the mortgage interest tax deduction will be to you. That's not to say that you should buy the most lavish house you can finance though. Learn from the past and stick to the comfortable affordability limit when you're making the jump to homeownership.
Tips for Buying a Home
Make sure your credit score is in good shape. With a high credit score, you can get lower mortgage rates, which translates to lower monthly mortgage payments.
Talk to a financial advisor about how buying a home will factor into your larger financial plan. You want to ensure you can purchase a home without sacrificing your other financial goals. A matching tool like SmartAsset's can help you find a person to work with to meet your needs. First you'll answer a series of questions about your situation and goals. Then the program will narrow down your options from thousands of advisors to up to three fiduciaries who suit your needs. You can then read their profiles to learn more about them, interview them on the phone or in person and choose who to work with in the future. This allows you to find a good fit while the program does much of the hard work for you.
Photo credit: ©iStock/GetUpStudio, ©iStock/Catherine Lane, ©iStock/emmgunn