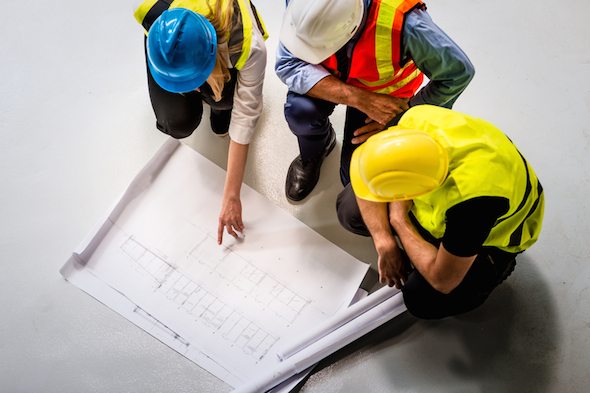 If you're ready to buy a home, you may be on the fence about whether to choose an existing property or build something from scratch. Going the new construction route has its perks – it's move-in ready, all the appliances, cabinetry and flooring are virtually untouched, you can tailor the floor plan to your needs – but there are also some downsides. One of them can be the cost. If you're not factoring the following five expenses in, you may end up with a bad case of sticker shock when it's time to sit down at the closing table.
Looking to buy a home? Find out how much house you can afford here.
1. Upgrades
When you're buying from a real estate developer, they often have a model home you can tour to get a feel for how the home is laid out. The model home's job is to sell you on a new construction deal, so it's going to have nice fixtures and finishings.
What buyers often don't find out until they've already fallen in love with the model is that things like granite countertops and travertine tile aren't part of the standard package. You'll pay extra for that.
If you're buying a new construction home based on a model home or a builder's plan, be sure to ask upfront what add-ons or upgrades cost. Planning your dream home without checking the price may leave you disappointed if you end up having to scale back your design to fit your budget.
2. Appliances
You'd assume if you're shelling out big bucks for a brand-new home that top-of-the-line appliances would be included but that's not always the case. You don't want moving day to roll around only to find out that you don't have a refrigerator or a stove. Asking specifically which appliances are and aren't included can clear up any confusion and help you plan your extra spending for those items.
Related Article: Appliances Worth Investing In
3. Landscaping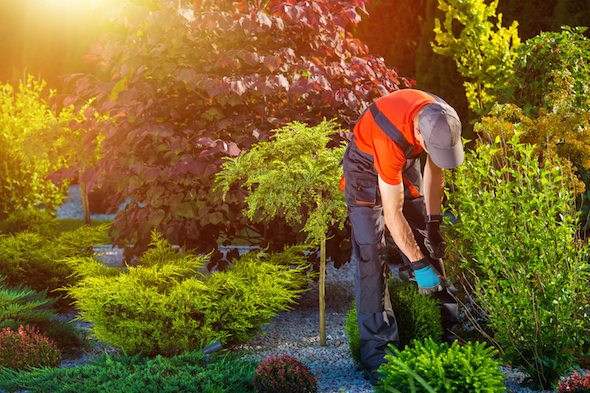 Besides what's on the inside of your new construction home, you'll also need to be concerned with what's on the outside. Things like fencing, shrubbery or a big front porch may not automatically be included in your package. You'll either have to add those things yourself or arrange for a professional landscaper to come out and get your yard in shape. Either way, that's more money out of your pocket.
4. Finished Basement or Attic Space
Having an attic or a basement can come in handy if you need extra storage space, but don't expect it to be as move-in ready as the rest of the house. If you want the construction company to finish either your basement or your attic, be prepared to hand over even more cash for it.
Looking to get a home loan? Check out mortgage rate here.
5. Site Prep
Before you can build a new home on a piece of land, it has to be cleared, graded and have the proper utilities installed. Running electric and water lines or installing a septic tank can easily run into the five-figure range and having someone come in to remove any trees that are on the property won't come cheap either. Those kinds of tasks are likely to create some trash or debris. That means you'll also have to factor in the cost of having the debris hauled away so the real construction work can begin.
The Bottom Line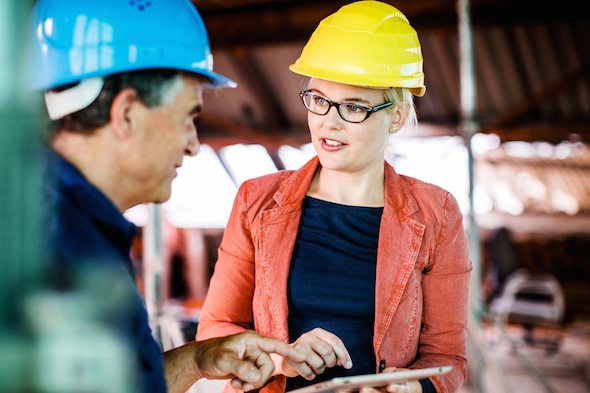 If you're sold on the idea of a new construction home, it's important to make sure you're looking at the complete financial picture. It's a good idea to keep in mind that just because a home is new doesn't mean that it won't have a defect or two.
If the home turns out to have a crack in the foundation or a leaky roof, it becomes even more expensive. Purchasing sufficient homeowners insurance and supplementing it with a home warranty can help you plan ahead for scenarios like these.
Tips for Buying a Home
First figure out how much house you can afford. Most experts recommend keeping the cost of your home (including property taxes and other upkeep) below 30% of your net income. By doing this, you can ensure you also stay on top of your other financial goals, like saving for retirement.
In addition to paying off your debts and creating a budget, you'll also want talk to a financial advisor before buying a home. A financial advisor can help you figure out how buying a home fits into your larger financial plan so your other financial goals, like saving for retirement, don't fall to the wayside. A matching tool like SmartAsset's SmartAdvisor can help you find a person to work with to meet your needs. First you'll answer a series of questions about your situation and goals. Then the program will narrow down your options from thousands of advisors to three fiduciaries who suit your needs. You can then read their profiles to learn more about them, interview them on the phone or in person and choose who to work with in the future. This allows you to find a good fit while the program does much of the hard work for you.
Photo credit: ©iStock.com/lovro77, ©iStock.com/welcomia, ©iStock.com/TommL