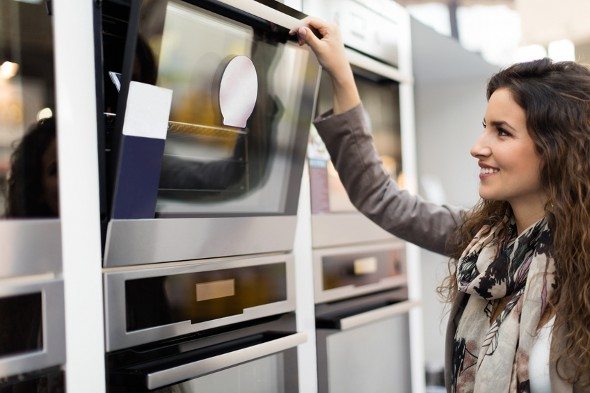 Filling your home with the right appliances can make your life easier. So whether you're building your first home or you're remodeling a house you've lived in for years, it's important to choose quality appliances that'll last for a while. Check out our suggestions. We'll tell you what you might want to splurge on and what to do if you want to get the best bang for your buck.
Find out now: How much house can I afford?
The Benefits of Buying Quality Appliances

These days, appliances come with all sorts of features and perks. Some new appliances even have smart technology that can track and predict human behavior. Buying good, quality appliances can enhance your home's appearance and help you save money over time.
If you're planning to move out of your house, investing in high-end appliances can also increase the overall value of your home. Making your home as attractive as possible to potential buyers is important if you want to sell your home quickly.
The Appliances You Should Invest In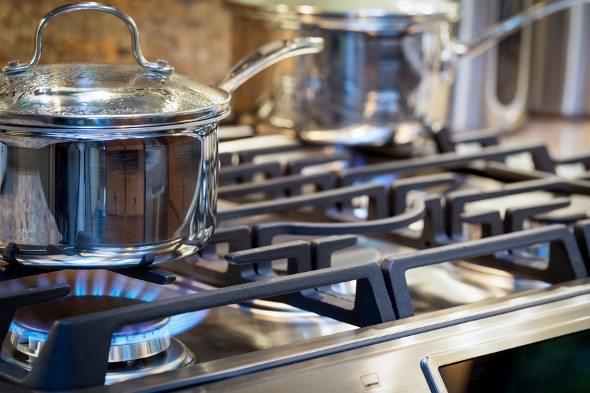 It can a good idea to invest in major kitchen appliances like your refrigerator, stove, microwave and dishwasher. Since you'll be using them on a regular basis, it's best to buy appliances that won't break down within a short period of time. The same rule applies to things like your vacuum, washer and dryer.
Splurging on heating and cooling systems can also makes sense. Consider getting a smart thermostat that makes automatic adjustments and lets you control the temperature of your home from your phone.
Investing in quality lighting can pay off in the long run, too. One LED light bulb can last for 50,000 hours and uses 500 kilowatt-hours of electricity. Its incandescent counterpart only lasts for about 1,200 hours and uses 3,000 kilowatt-hours of electricity within 50,000 hours.
Related Article: How Much Is the Average Electric Bill?
Expert Tips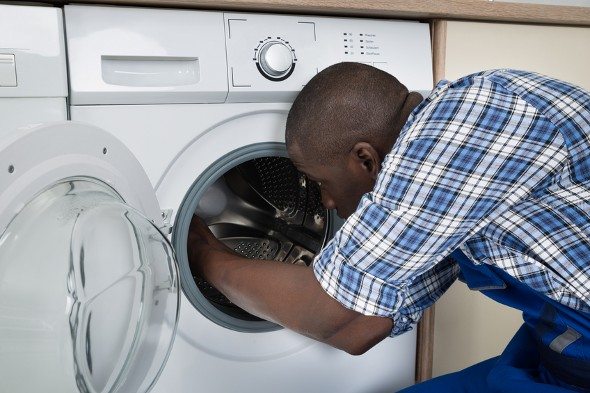 When shopping for appliances, there are several factors you'll need to take into account. Consider buying products in neutral colors. That way, a future homeowner won't have to replace them because they don't match the other furniture in the house. Buying stainless steel appliances is also worth considering since they're usually durable and relatively low-maintenance products.
Purchasing energy-efficient appliances could be a good idea as well. These products use less energy, keep costs down and help protect the planet. You could also qualify for a federal tax credit, which could reduce your final tax bill.
Related Article: All About Tax Credits
Before you make any major purchase, it's best to compare prices and negotiate if possible. You'll find the best deals on appliances in September, October and January when new models come out and during holidays when stores typically have sales. Prior to making a purchase, it's also important to make sure that the appliance will fit in the space it's going in. Don't forget to measure the doorways and the hallways too so you're prepared for the installation.
Final Word
While it doesn't hurt to find ways to cut costs and save money, it isn't necessarily a good idea to purchase cheap appliances that won't last. Even the most expensive appliances might need to be repaired from time to time. But since they tend to come with warranties, they'll be relatively easy to fix and replace.
Photo credit: ©iStock.com/zoranm, ©iStock.com/-Oxford-, ©iStock.com/AndreyPopov