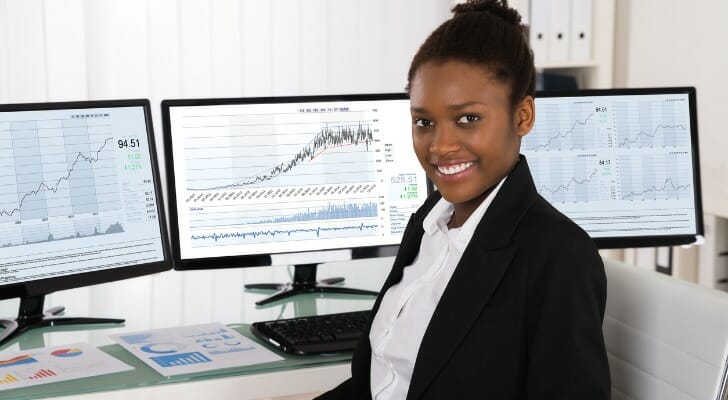 One of the main draws to any online broker these days is the trait "low-cost." Two key figures who currently offer zero-dollar commission trading are Ally Invest and Robinhood. However, both services are structured in very different ways. Ally Invest is just one part of a bigger financial platform and thus has more to its design. By contrast, Robinhood is a singular and simple trading service that specializes in quick trades. Either platform may be tempting to the beginning investor, but are they the right choice for you? Here are some of the ways Ally Invest and Robinhood stack up against each other.
Picking the trading platform that best suits your goals, timeline and level of engagement is best done in consultation with a financial advisor.
Overview of Ally Invest vs. Robinhood
Ally Invest is part of a bigger financial organization called Ally Financial. Through it, you can purchase a home or refinance a home loan as well as find banking options like online savings accounts. So, when it comes to comparing the company, you'll find that it's much more like its competitor SoFi than Robinhood. Although the group's investment arm, Ally Invest, has joined the same low-fee bandwagon that Robinhood drives, they are very different.
Robinhood isn't designed to act as a financial one-stop-shop. It's a trading platform. With a sleek interface and minimal barriers, it welcomes experienced and novice investors alike. However, its target audience may have a complicated relationship with it.
Both platforms boast features and investment products the other does not. Picking the right one will depend on your experience level and preferred investment strategies.
Ally Invest vs. Robinhood: Fees
While it was common in the past for brokerages to have trading and commission fees in place, many have now done away with that. Robinhood has been cited as a foremost leader in that movement, although both it and Ally Invest are now relatively equal in that regard.
Both services have $0 commission on stocks, exchange-traded funds (ETF) and options. There are also no required minimums to start or maintain your account. Robinhood maintains this no-fee policy across the board unless you wish to upgrade your account. For that, you can pay $5 a month for Robinhood Gold, which provides access to certain research features, instant transfers and margin trading. The margin account requires $2,000 per federal regulations.
While Ally Invest does not have fees on a number of trades, there are a few others to keep in mind. The investment platform offers both self-directed accounts and managed accounts, for example. Although the self-directed portfolios do not have a minimum, the managed accounts need at least $100.
You will also generally run into $0.50 per options contract, $9.95 for mutual funds, $1 per bond and $20 for broker-assisted trades.
Ally Invest vs. Robinhood: Services & Features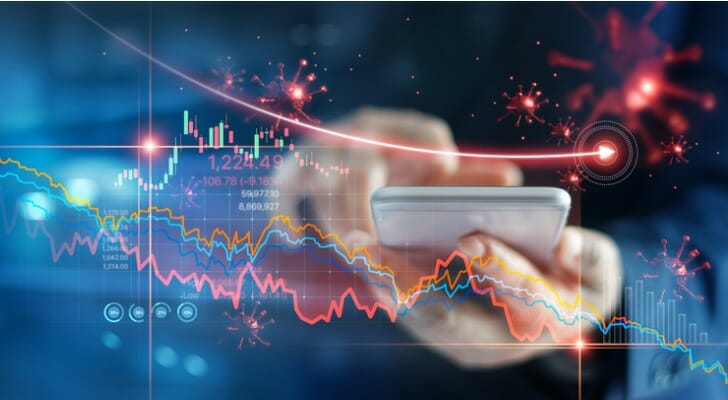 Between the two, Robinhood is less feature-heavy due to its streamlined nature. Its main purpose is to provide easy access to trades with a focus on day trading. Users can trade in U.S. stocks, ETFs, options and cryptocurrencies through Robinhood Crypto. For the most part, Robinhood avoids heavy analysis due to its simple design. You will find basic information, such as pricing history and basic statistics, but not much more.
If you upgrade or choose the Robinhood Gold premium account, you will have access to slightly more advanced analysis, such as Level II Market Data and Morningstar research, for $5 a month. This version also provides margin trading that requires a minimum portfolio balance of $2,000.
In comparison, Ally Invest offers a greater degree of services and features. To start, you have the option of either a self-directed portfolio or a managed one. This may appeal to a wider audience who prefer to take a passive approach with their investment strategy. While you need a $100 minimum to open an account, there are no advisory, annual or rebalancing fees. You have four portfolio types to choose from in this category. For example, there is a tax-optimized portfolio as well as a high-yield driven one.
The managed investment portfolios are adjusted with robo-advisory technology, and you have several research tools at your disposal. They include option chains, customizable streaming charts, profit/loss calculators and market data.
Although Ally Invest does not offer cryptocurrency, it does allow OTCBB/Pink Sheets, forex trading, mutual funds, bonds and retirement accounts like traditional and Roth IRAs.
Ally Invest vs. Robinhood: Online & Mobile Experience
Robinhood's focus is a quick and easy trading experience. So, its mobile platform prioritizes smooth use that allows you to make trades fast. Its light interface does sacrifice some valuable tools that may be vital to experienced traders; however, you can still view watchlists, create customizable alerts, receive notifications on earning announcements and view some charts.
However, its simply designed mobile platform has also landed it in hot water as of late. Previously, the app celebrated trade milestones with confetti graphics, which contributed to a problem of "gamifying" trading. Considering Robinhood's target audience is novice investors, that can create a dissonance between your actions and how you perceive the consequences.
Ally Invest's mobile platform allows those who bank with Ally Financial to make quick bank transfers. You can move cash between your accounts with ease and have easy access to updated data. It also is relatively user-friendly and simple to navigate. It lacks various research tools that some may find necessary.
The watch lists and data are updated, though, as mentioned, which means they do not stream in real-time. This, along with a lack of certain features other online brokers provide, make it a weaker interface than some competitors. That might work for you if you don't depend on many tools, though.
Who Should Use Ally Invest?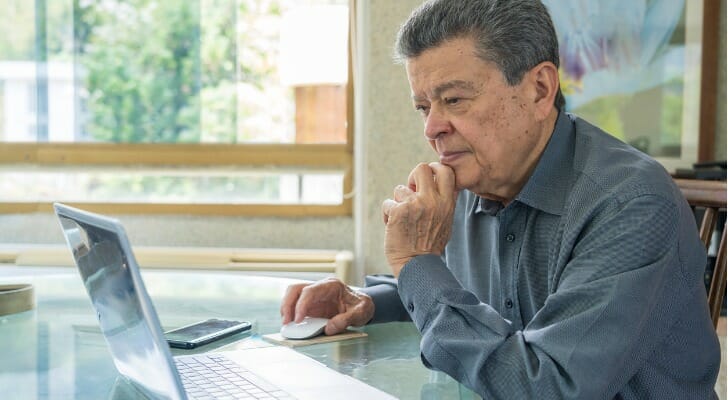 When you compare it to Robinhood, Ally Invest is a useful platform for a number of investors. If you are interested in certain products like forex and retirement accounts then your choice is clear between the two. It also may appeal to investors who either like to sit back and watch their money grow or advanced traders who don't need hands-on help. However, it's not as research or tool oriented as other platforms. So, while it might offer more in this comparison, it may not stack up to others.
Ally investors should also consider the platform for its other uses. You can combine where you bank and invest through Ally Bank, which offers high-interest savings accounts. It's also a stand-out platform for specific loans. Since the platform originally opened as GMAC, a division of GM, to help auto manufacturers handle their finances, it has a long-standing history with the automotive field. Thus, it offers some unique car loan options.
Who Should Use Robinhood?
Robinhood's selling point is its ease of use. It's designed to be available and user-friendly, which can be a great trait for certain investors. However, many such potential customers do not have the right investment background to prudently use it.
So, while Robinhood wants the average American to use its service, it is hard to recommend it to them. You can read more about the problems Robinhood has faced on our in-depth brokerage review page under the heading "Robinhood: What's the Catch?"
Despite this, the interface is navigable and the little fees are appealing. If you are an investor with experience under the belt, you may find Robinhood is a nice platform for on-the-go trading.
Bottom Line
An investor should find an online brokerage that best supports his or her investment strategy and risk level. It's important that you view your experience objectively and find the service that matches your skill level as well as your needs. Although Robinhood has its faults with encouraging risky investments, that is not an issue if you are individual with market knowledge. You know that the risks are there and so you make educated decisions. Likewise, Ally Invest does not come with certain tools that sophisticated traders might prefer to have on hand.
Investing Tips
Before you can start investing, you should take stock of your financial goals. SmartAsset offers a free and easy-to-use investment calculator that will help you along the way. It can give you perspective on where you are now with your investments and help you project where you need to be to reach your financial goals.
While online brokerages like Ally Invest come with useful tools that can help guide your investment journey, there is no substitute for a living professional's advice. A financial advisor can help you improve your investment strategies and find the methods you need to reach your financial goals. It's not hard to find one either. SmartAsset's matching tool can help you locate one in your area in just minutes. If you're ready, get started now.
Photo credit: ©iStock.com/AndreyPopov, ©iStock.com/ipopba, ©iStock.com/DouglasOlivares