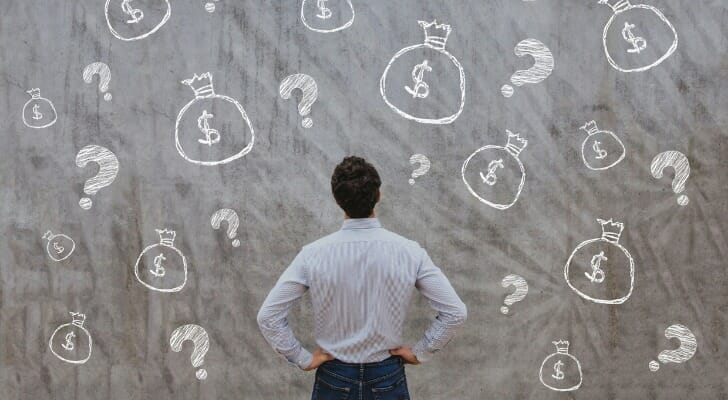 Many businesses and entrepreneurs borrow money at some point to cover various costs. While going into debt has a bad reputation in some circles, business loans are time-tested tools for achieving business success. If the borrower can generate a greater return on the money than the lender is charging to lend it then a loan can be an appropriate financial move. Here's what you need to know about getting a business loan.
Consider working with a financial advisor as you apply for a business loan.
Before Applying for a Business Loan
The business lending landscape is large and complex, with many players and unfamiliar jargon. For a first-time business borrower the process can seem confusing and intimidating and a great deal of work. There are key steps to take before you actually apply for a loan. There also are several things to be mindful of when you apply and then accept a loan offer. Here is a description of how to go through the entire process. Following these can help you be successful and – if you don't genuinely need to borrow – keep you from going into debt in the first place.
Have a purpose
Before applying, be able to explain why the money is needed and how, specifically, it will be used to improve profits and provide enough cash flow to repay the loan. Common uses for proceeds of business loans include:
Knowing the purpose of the borrowed money will help suggest where to apply. For instance, banks and credit unions frequently make working capital loans. Part of this process is coming up with a specific dollar amount for the loan request. Ideally, the business plan will then detail how every one of those dollars will support business purposes that improve the firm's financial strength and profitability.
Evaluate yourself
Before applying for a loan, borrowers should take a look at themselves to see how attractive they are likely to be to a lender. This involves looking at the company's business credit score and also the owner's personal credit score. Small business lenders often consider the owner's credit history as carefully as the business's credit history.
Also evaluate your ability to offer collateral. A borrower with real estate, inventory, equipment, accounts receivable or personal property such as a car or jewelry is more likely to get a loan than one without collateral. Finally, assess the business's future ability to repay the loan. Be ready to show how you'll generate sufficient cash to cover interest and principal. It's hard to overstate how important this factor is to a lender.
Choose a loan type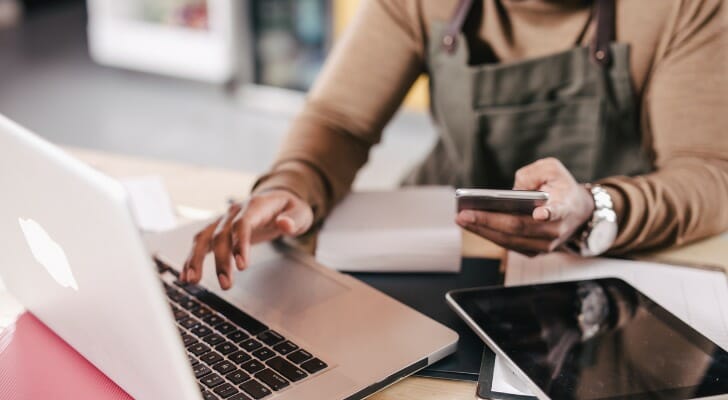 There are many different types. Installment loans are for fixed amounts and have regular monthly payments of equal amounts for a predetermined length of time. Revolving loans are not for fixed amounts and payment amounts may vary depending on loan balance and interest rates. Loans may also be either secured or unsecured. A first-time business borrower will usually be asked for collateral as security in case the borrower is unable to repay the loan. Unsecured loans don't involve collateral, but may carry higher interest and fees.
Other types of business loans include:
Select a lender or lenders
Start with financial institutions that already know your business. The bank where your business checking account is located is a good choice. However, also shop around with several other lenders to increase chances of success and of getting the most favorable terms.
Prepare your paperwork
Here are documents borrowers will typically need for an application:
These five steps are crucial as you contemplate and prepare an application for a business loan. The next three steps are also key, not only for the immediate process but also for future financing ventures.
Applying for a Business Loan and Afterwards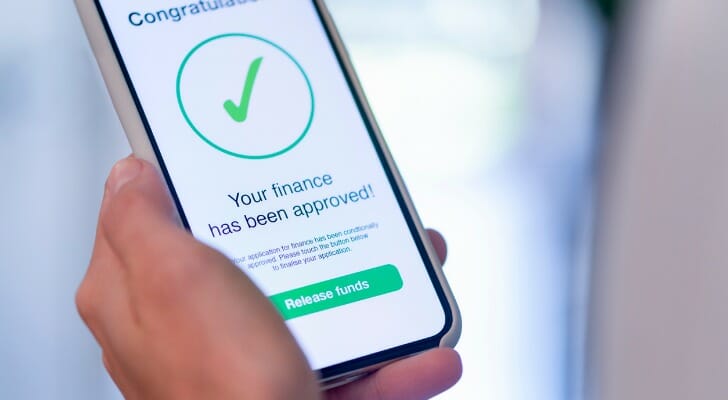 There are three more things to be mindful of as you make your application and afterwards. Firstly, as you complete the application make sure to keep a record of all application documents. Secondly, assess your offers. Key elements include the amount, term, interest rate, fees, penalty, security and collateral requirements. Be ready to walk away from a deal that may do more harm than good. Thirdly, diligently fulfill all terms in the loan documents. A strong history of repaying money makes a business more attractive to future lenders.
The Bottom Line
A business loan can help companies expand, survive downturns and build greater financial strength for the future. Preparing in advance by planning how the money will be used, what sort of loan to go after, which lenders are most likely to fund the request and what documents will be needed can increases chances of a successful financing request. Faithfully discharging the terms of whatever loan you accept will make subsequent applications more likely to succeed.
Tips for Small Business Financing
Photo credit: ©iStock.com/kate_sept2004, ©iStock.com/anyaberkut, ©iStock.com/courtneyk